DVC Points Transfer Request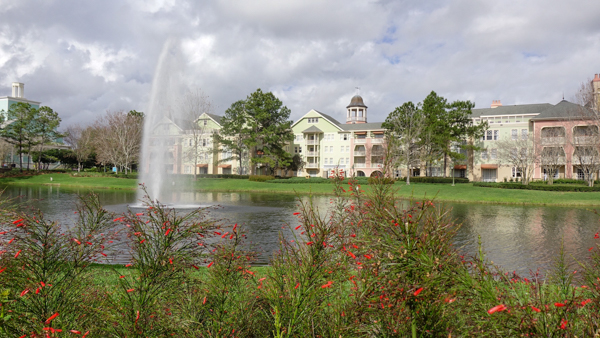 Disney's Saratoga Springs Transfer
ID Number:
430
Points to Transfer:
270
Total Cost:
270 2021 points that can be transferred into your Disney Vacation Club membership. They are 270 points at Saratoga Springs. They can be used between now and 2/1/22 or they can be banked by 9/30/21. If banked the points will need to be used between 2/1/22 and 2/1/23. If you are interested you must take all 270 points. The price for these points is $19 per point or $5,130.
Request Additional Information
Important Note regarding the transfer of DVC points: If you would like to purchase these points for transfer, please complete the information below. We will email you instructions to submit payment for the transfer via PayPal. Once we receive payment, we will have the other member transfer the points to your account. Upon completion of the transfer, we will email you a confirmation. You will need to call DVC Member services to confirm the transfer. As always, our agents are available to assist you and answer any questions so please feel free to email sales@dvcstore.com or call our office at 1-800-550-6493 and we look forward to helping you.