The Halloween Party we want will return this year, The Guardians of the Galaxy roller coaster reveals a rocking soundtrack, and Disneyland unveils several exciting changes. We've got a lot happening in the latest DVC News!
Mickey's Not So Scary Halloween Party Comes Back!
Ordinarily, we don't like when things come back from the dead around Halloween, but we're making an exception here.
Mickey's Not-So-Scary Halloween Party (MNSSHP) will return to Magic Kingdom this year. It'll mark the first time since 2019 that we've had the real deal.
You may recall that Disney hosted Disney After Hours Boo Bash last year. It was a partial version of the old event, one lacking the Boo to You Parade and other notable events.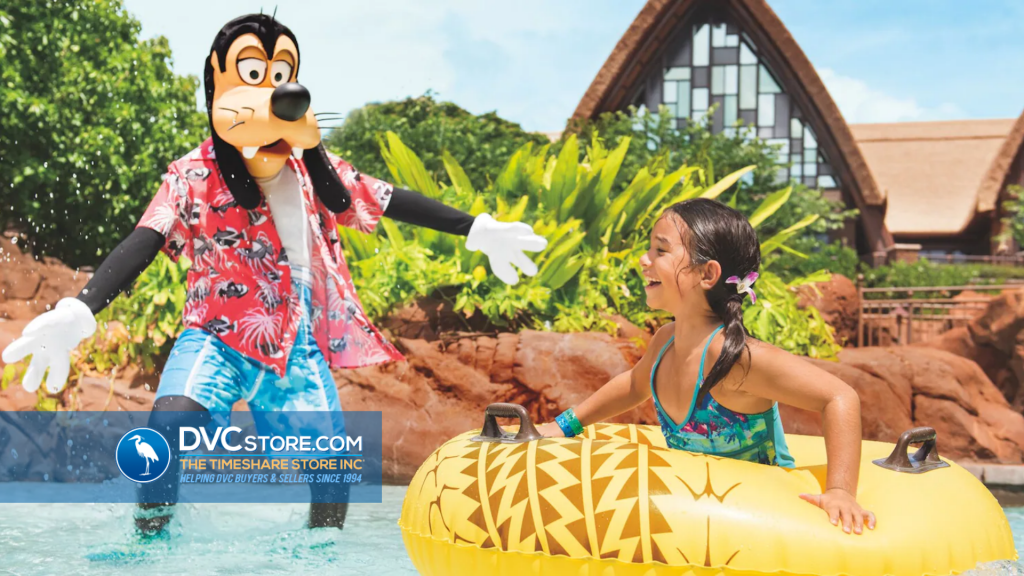 Disney couldn't operate these festivities due to lingering pandemic concerns. However, now that we're mostly out of the COVID-19 era, park officials have reconsidered.
Frankly, for reasons we'll discuss in a bit, Disney needed a win here. The return of MNSSHP thrills loyal fans who have attended the event for decades.
The Halloween party will run on 37 dates from August 12th through October 31st.
The prices for this year's version come with good news and bad news. Tickets start at $109 plus tax for adults and max out at $199 on Halloween.
Overall, the average ticket price is lower than last year's Boo Bash, but critics point out it's more than previous MNSSHP events.
As usual, Disney uses tiered pricing. You can check the official site to learn what the event costs on your target vacation dates.
Park officials are promising that this version will be full-fledged without any half-measures.
The only thing that could stop that from happening is another outbreak, and, like Bruno, we don't talk about those. Speaking of which…
Disneyland Updates
We've had plenty happening at the Happiest Place on Earth this month. For starters, we just learned the name of the new DVC expansion tower.
In future years, you'll satisfy your Addonitis by evaluating contracts at The Villas at Disneyland Hotel. Disney has also confirmed a 2023 opening date.
The biggest news around the parks involves the changes coming to Downtown Disney and another Disneyland resort.
For starters, Disney's Paradise Pier Hotel will convert to a Pixar theme, one that presumably at least somewhat matches Disney California Adventure.
Disney has announced a giant Luxo Jr. lamp and ball as a landmark at the resort.
Meanwhile, Downtown Disney will add a new restaurant, Din Tai Fung, an international chain that's world-renowned for its dumplings. This is a HUGE get for the entertainment complex.
This section will also add a new restaurant called Paseo and Centrico from Chef Carlos Gaytan. It'll replace the former Catal Restaurant and Uva Bar and Café.
Disneyland has also announced the first-ever Disneyland After Dark: Grad Nite Reunion. It's an after-hours event that will take place on June 23rd, 28th, and June 30th at Disney California Adventure.
The gist is that you should dress up in the fashions of your graduation era and pretend like you're 18 again. So, it's retro night! You can read the full details here.
At the parks, the Encanto projection display is now live at It's a Small World. Here's a video of it:
Yes, We Don't Talk about Bruno factors heavily into this brief display.
Of course, the bigger deal is that nighttime presentations have returned at Disneyland. The Main Street Electrical Parade is back in its more modern form.
Similarly, Disneyland Forever is running every night once again. Everything is right again at Disneyland!
The Big Story
I didn't want to start this month's headlines with negativity. So, I'm slotting the Reedy Creek Improvement District discussion in the middle.
Unless you don't get the internet – in which case, how are you reading this? – you know the deal by now.
Disney and Florida's governor don't see eye to eye on some subjects, which led the latter individual to call for the dissolution of Reedy Creek.
Since Florida's legislative bodies have voted in lockstep with the governor during the pandemic, that's what has happened.
The Reedy Creek Improvement Act went into law in 1967 and will remain in place until June of 2023, presuming nothing changes.
Keep in mind that we have an election that could reset these events between now and then.
I'm not in the habit of predicting the future. So instead, what I'll say is that the Reedy Creek spat is almost certainly heading to court.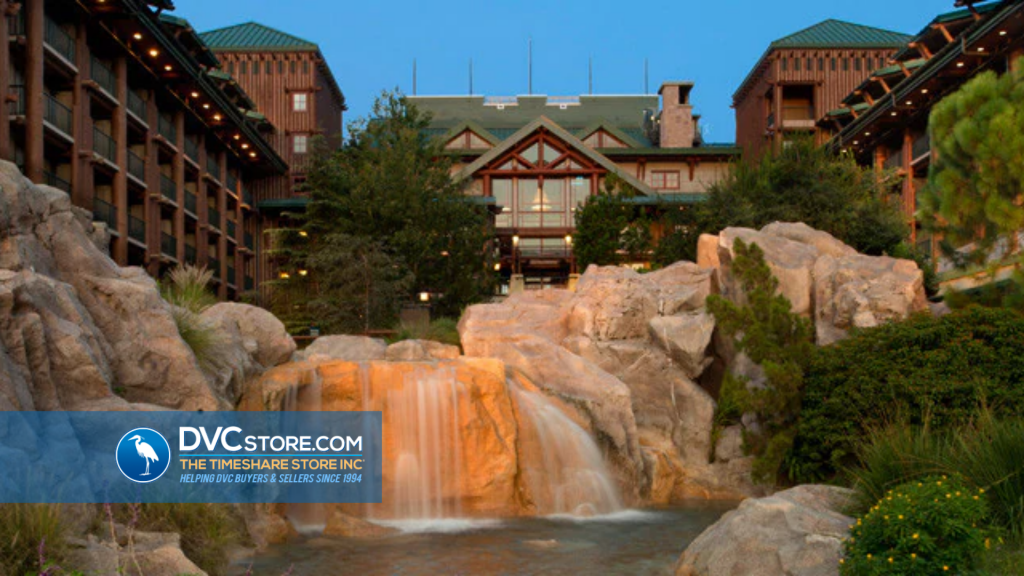 In fact, several individuals have already filed a class-action suit against the governor.
Residents of Orange and Osceola County believe they'll suffer the tax burden of this (rollback of) legislation.
Meanwhile, Disney has already argued that the state's bond requirements ensure that nothing can change until it pays those debts. They last another 15 years.
So, we're basically at a standstill with a lot of this. But, you can expect plenty more headlines about Reedy Creek as election season approaches.
Frankly, most of them won't mean much. Instead, the court rulings and private negotiations are likely to decide what happens next.
Still, there is a countdown clock for the Reedy Creek Improvement District as of this writing. If nothing changes, it has about 13 months left.
What does that mean? It's a topic we'll discuss in the coming months once we gain more clarity.
Cosmic Rewind Hosts Sneak Previews
Guardians of the Galaxy: Cosmic Rewind technically doesn't open until May 27th. However, Disney held a media event last week to commemorate its arrival.
During that event, guests experienced the roller coaster for the first time. Also, they explored the Wonders of Xandar pavilion.
As part of this presentation, we learned the music soundtrack for the ride. It's similar to Guardians of the Galaxy – Mission: BREAKOUT! in this regard.
The song you hear during the ride will impact your experience, at least somewhat. It doesn't change the tracks or anything, but it does alter the vibe.
Here's the list of songs:
Conga – Miami Sound Machine
Disco Inferno – The Trammps
Everybody Wants to Rule the World – Tears for Fears
I Ran – Flock of Seagulls
One Way Or The Other – Blondie
September – Earth, Wind & Fire
I struggle to imagine how September and Everybody Wants to Rule the World can accentuate the same ride, but that's apparently the case.
Fans have raved about the experience, which mirrors Space Mountain in that much of it employs sensory deprivation to set the tone.
You'll find TONS of YouTube videos wherein reporters show snippets of their initial rides.
If you don't mind being spoiled, here's a complete ride video for the Everybody Wants to Rule the World version:
Miscellaneous Park News
We've still got plenty of news to cover. Realistically, the most impactful story involves face-covering rules.
A federal court threw out a CDC mandate for wearing masks on public transportation. However, the timing of the proclamation led to some mid-air awkwardness.
I had friends on planes at the time who relayed stories of flight attendants telling people they could remove their masks in mid-flight.
Some people cheered while others yelled. Unfortunately, it's been that kind of pandemic.
For Disney's part, this ruling meant that Disney could drop face-covering requirements on public transportation, which it has done.
So, you don't need to wear a face mask anywhere at Disney theme parks now, although you definitely can if that's your choice.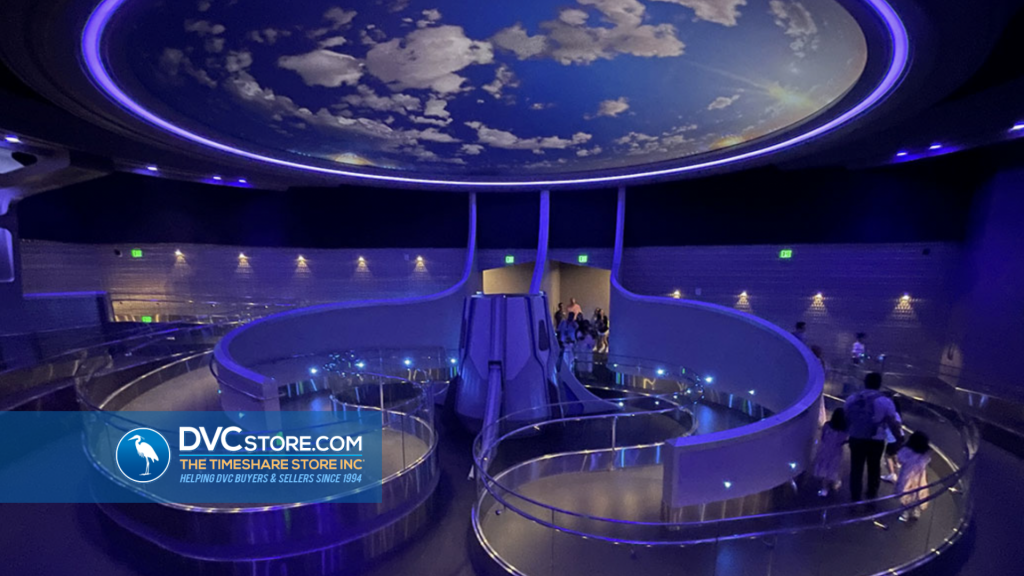 Speaking of which, Disney has returned to the old way of character greetings.
You can hug again at the parks! Not coincidentally, wait times for character greetings have soared. They've been among the longest lines at Disney over the past month.
Disney also suffered a MagicBand+ mishap. The updated version of MagicBand technology will debut next month.
Some stores didn't get the memo and put the devices on sale on May 1st before realizing their mistake.
Yes, there are some MagicBand+ wearables out in the wild. They don't work, though. This is because Disney hasn't activated the tech yet.
In other park news, Tron Lightcycle Power Run appears poised to open this year. Disney is doing coaster cart live testing on the tracks. That's a good sign.
At EPCOT, Connections Café has opened, allowing guests to get their Starbucks fix again.
Also, while I don't have an exact date yet, the Top of the World Lounge at Bay Lake Tower is returning soon.
Finally, DVC golfers should know that Disney's Magnolia Golf Course has closed for renovations. It's apparently going to be down for several months.