Hello and welcome to the Disney Vacation Club! I understand that some aspects of this membership program are a bit difficult to grasp, at least initially. My goal is to help you grow comfortable with the various procedures. I can assure you that everything is easy to understand to the point that you'll feel like an expert in no time flat.
This week, I'm going to start with an industry jargon term. You've almost certainly heard the words even if you didn't know what they mean. Here's a guide on how Use Year works in the Disney Vacation Club (DVC).
What Is Use Year?
When you join DVC, you'll receive a contracted number of membership points each year. Let's say that you've purchased a 100-point contract? On an annual basis, Disney will deposit 100 points into your account.
The fly in the ointment is that Disney must set a date for when those points go into your account. If they deposited everyone's points on the same date, let's say New Year's Day, their system would get overwhelmed by booking attempts.
In addition, everyone would attempt to attain reservations on many of the same days. You can imagine what a bloodbath that would be for all involved.
DVC strategists have set up the Use Year system to divide point allocations into various months. During one of these eight different months, a portion of the DVC members will receive their annual points allotment.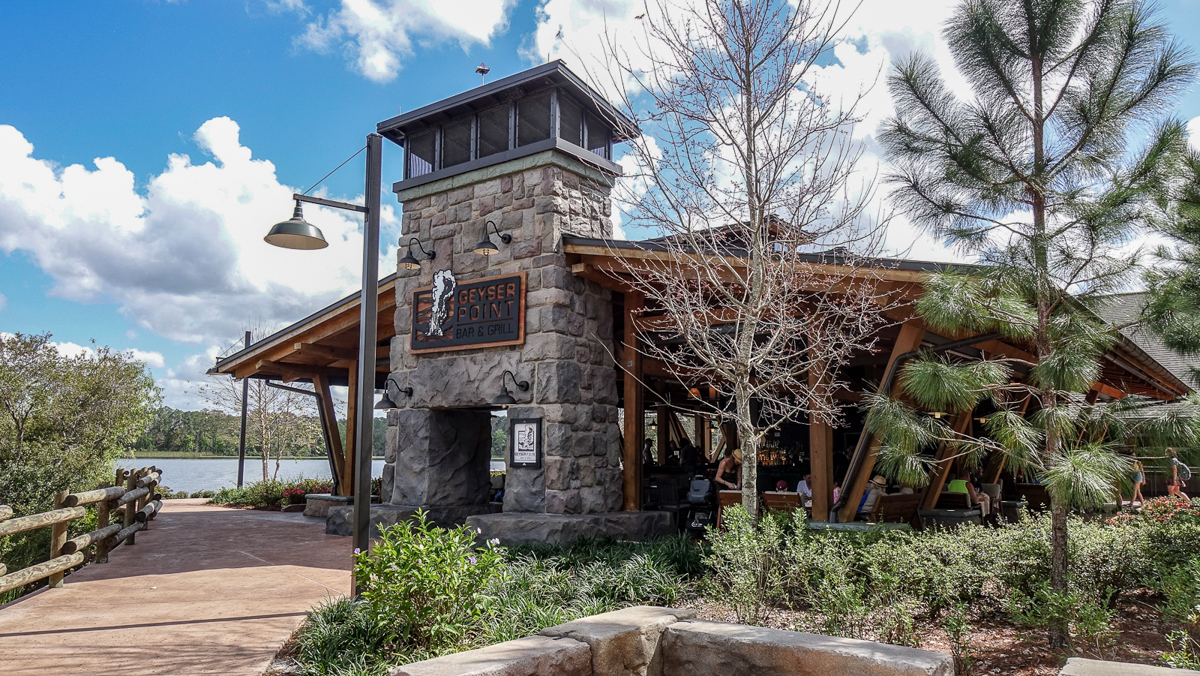 How Does Use Year Work?
I don't want to bog you down with boring terms or needless information. What I do think is important is that DVC utilizes eight different Use Year months. The months in question are February, March, April, June, August, September, October, and December.
Don't sweat the details on this. All that matters is that you'll receive your points on the first day of one of these months each year. In other words, when your Use Year is December, Disney will add your 100 points to your account on December 1st annually throughout the lifetime of your contract.
This aspect can seem a bit confusing at first. For example, I'm writing this in July of 2019. A person with a December Use Year won't receive their 2019 points for another five months even though the year is more than halfway over. Don't worry, though! In some ways, this part of the Use Year program is beneficial.
A Quick Use Year Strategy
Let's say that you're shopping for a contract during the middle of the year. You can (and should) target September, October, and December Use Year contracts, knowing that they've yet to receive their annual points. You'll receive more points sooner this way.
Similarly, you should pay careful attention to stripped contracts with Use Years in the first quarter of the year. Someone may indicate that their 2019 points are unavailable. This sort of offer is often called a stripped contract.
Generally, this lack of points reduces the purchase price of the contract. However, we're in July. February of 2020 is only 60 days later than December of 2019. So, a stripped contract with a February Use Year isn't much different than a 2019 contract with a December Use year. You may find value and save money simply by picking a stripped contract with an early Use Year rather than a full contract with a late Use Year.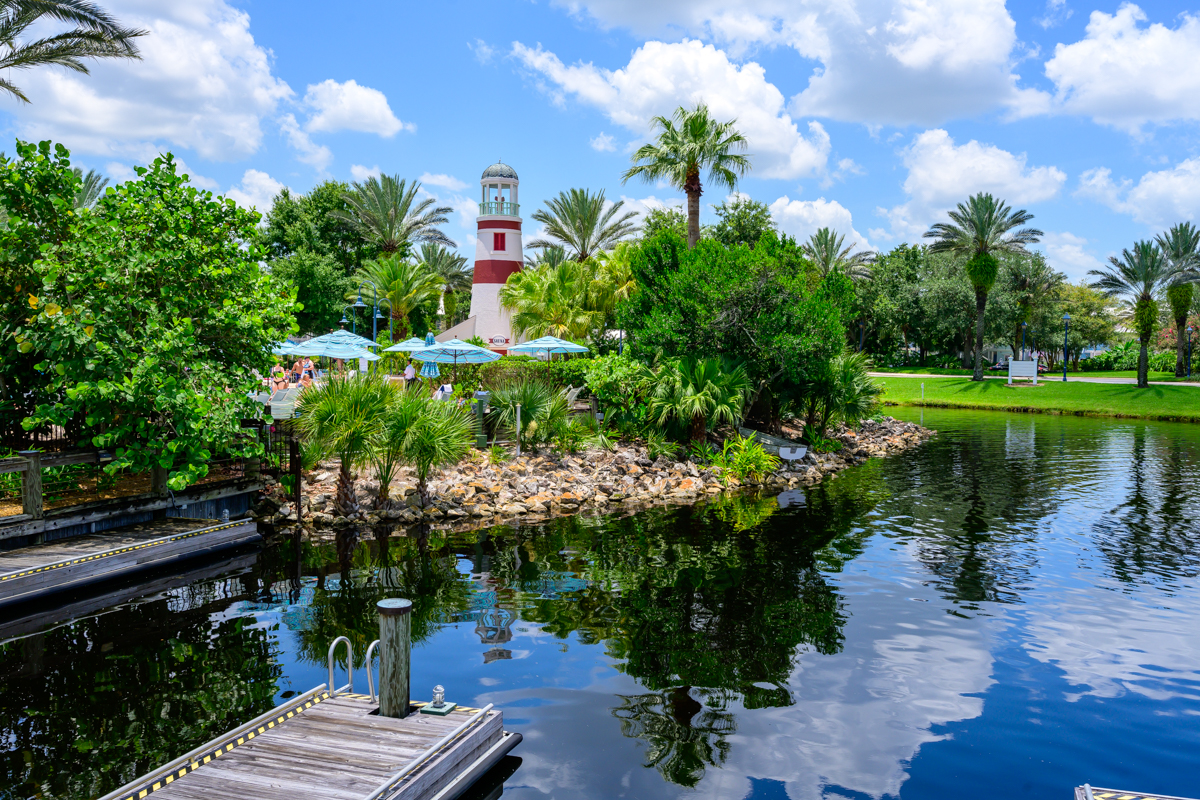 Understanding How Use Year Impacts You
Due to the structure of the DVC program, you must decide how to spend your points during your first eight months of your Use Year. Disney does this for business purposes, as they need to know how many of these hotel rooms they have booked.
To you as a DVC member, this eight-month window is crucial. Using the previous December Use Year example, you must either book a hotel room during this period or choose to bank your points. I'll write a detailed explanation of banking and borrowing in a future article, but the critical part for now is that you have an eight-month period to do so.
Should you miss your banking window, you must use your points by the last date of your Use Year. For December owners, that's the last day of November. Should you fail to book by that date, you've effectively lost all of your points for the year, thereby defeating the purpose of membership.
Don't worry. This should never happen to an experienced owner. We know that we can always bank our points ahead of time. Alternately, we can rent our contractual amount of points, usually for quite a bit more than our annual maintenance fees. In other words, DVC is usually profitable in many ways.
How Use Year Affects Your Trip
Use Year is extremely important to some DVC members while a trivial concern to others. It depends entirely on your travel behavior. Let's presume that you vacation throughout the year without any fixed schedule. Use Year won't matter much to you.
Conversely, let's say that you vacation at the same time each year. In this example, we'll say that you spend Christmas week at Walt Disney World, something that many DVC members do. Use Year would matter a great deal to you. In fact, you'll definitely want a December Use Year rather than, say, February. Let me explain why.
The DVC cancellation policy is odd. You can cancel at any time prior to the check-in date without loss of points. The only way that you would lose them is if you tried to cancel on the date of reservation. In the hotel industry, this is called a 24-hour cancellation policy. Disney has a slightly different practice, though.
Whenever you cancel a DVC reservation within 30 days of your visit, your points go into the Holding Account. That's a messy way of saying that your DVC points are now problematic to use. You can only book a reservation up to 60 days in advance, increasing the odds that you'll have to take what you can get where you can get it. Also, you cannot bank these points. They're only valid during the current Use Year, greatly limiting your vacation flexibility.
I just said a lot, but I can say it much simpler. It's bad when your DVC points go into Holding. You want to avoid that, and the best way to do so is by picking the right Use Year. With a December Use Year, your points would hit your account on the 1st and then you'd use them the same month. Should you have to cancel, you should get your points back the regular way.
With a February Use Year, let's say that you must cancel your Christmas vacation. Your points would go into Holding. You must book a reservation before the last day of January, giving you barely a month to plan a new trip. Otherwise, you'd lose your valuable points.
When possible, target a Use Year that's the same month that you usually vacation or a month or two before that. Conversely, avoid a Use Year that's nine months or more away from the month(s) when you're most likely to travel.