Creating a New Room Type: 'My Studio Plus'
Most of the DVC resorts have studio villas, 1-bedroom villas, 2-bedroom villas, and 3-bedroom villas. Over the last couple of years, DVC has added some unique accommodations to the line-up. Opening in 2009, Saratoga Springs Resorts opened 60 3-bedroom treehouse villas that sleep 9. The Treehouse Villas sits 10 feet off the ground with their own decks and is located in their own section of Saratoga Springs Resort. The points per night range from 39 to 76. The 20 over the water Bora Bora Bungalows at Polynesian Resort opened in 2015. The Bungalows sleep 8, have 2 bedrooms, and a private deck with a plunge pool. All of them have views of Magic Kingdom. The points per night range from 115 to 227. In 2017, Copper Creek Villas and Cabins at Wilderness Lodge opened which included 26 Cascade Cabins along the shore of Bay Lake. These 2-bedroom Cabins sleep 8 with a screened-in porch and hot tub. The points per night range from 87 to 195.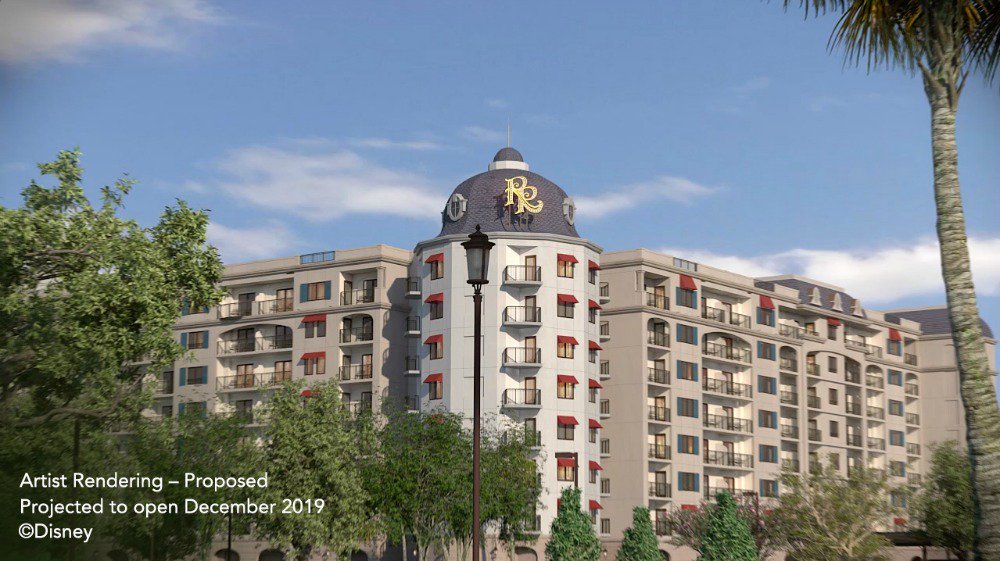 Finally, later this year Disney's Riviera Resort is opening. This resort will include 9 Tower Studios that sleep 2 and have a mini-kitchenette. The most unique thing about this room is that it will not have a traditional bed; instead it will have a queen sized murphy bed. The points per night range from 11 to 26. All of these accommodations have been met with mixed reviews. While it's nice to see DVC expanding the room types, the availability and point price per night have become issues for some DVC members.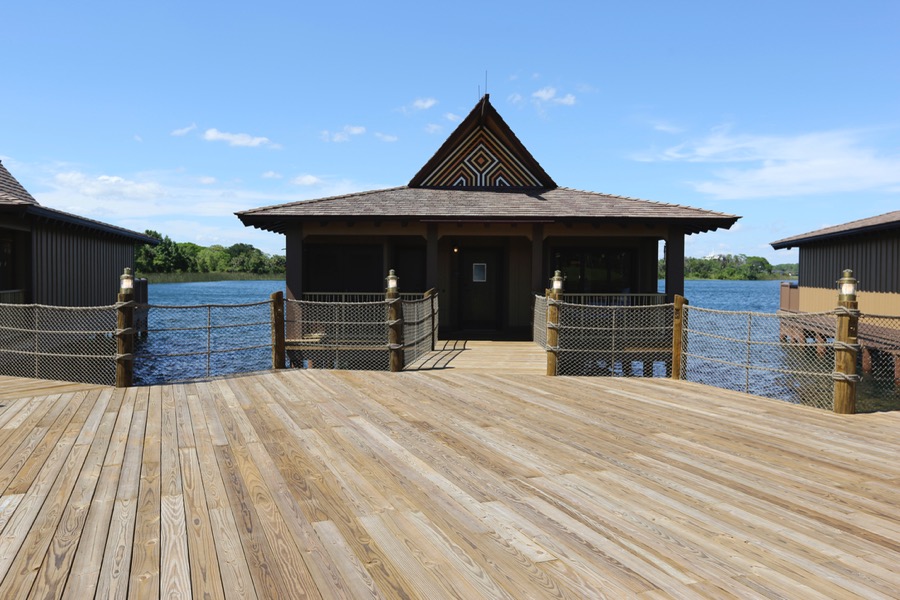 A common discussion between DVC members is what new DVC resorts you would like to see. I personally would like to see a new DVC room type. I would call my creation a Studio Plus with the point values higher than a studio but lower than a 1-bedroom. My creation is based on a studio at Polynesian, since I like the size of that room and most of the lay-out. Where the 2nd bathroom in the Polynesian studio is, I would add a kitchenette similar to the one in the Bay Lake studio but with a larger refrigerator, convection microwave, and small 2-burner cook-top. This would allow for more basic cooking or reheating of food. Where the standard kitchenette is, I would add a stackable washer and dryer because it's nice to do laundry right in your room especially when you have kids. Then I would change the sleeper sofa to a murphy bed like has been added to the new Riviera villas. Whenever I sit on one of those pull-out couches, the cushions always fall off so I would prefer more of a real couch. Next, I would get rid of the table and chairs that are impossible to actually eat at, are extremely heavy, and take up a lot of room. I would put more clothing storage there since the pull-down bed under the TV takes away a lot of the clothing storage and when you have 5 people staying in the room, the extra storage would be ideal. Finally, I would expand the balcony or patio to fit a table and chairs. It's nice to be able to sit outside and have a meal or play a game as a family. My Studio Plus villa would take all the aspects I like from the studios and 1-bedrooms and combine them into one that would suit my family for the way we like to vacation.
What type of accommodation do you wish DVC would add?