Star Wars: Galaxy's Edge – Will it drive up the price of DVC?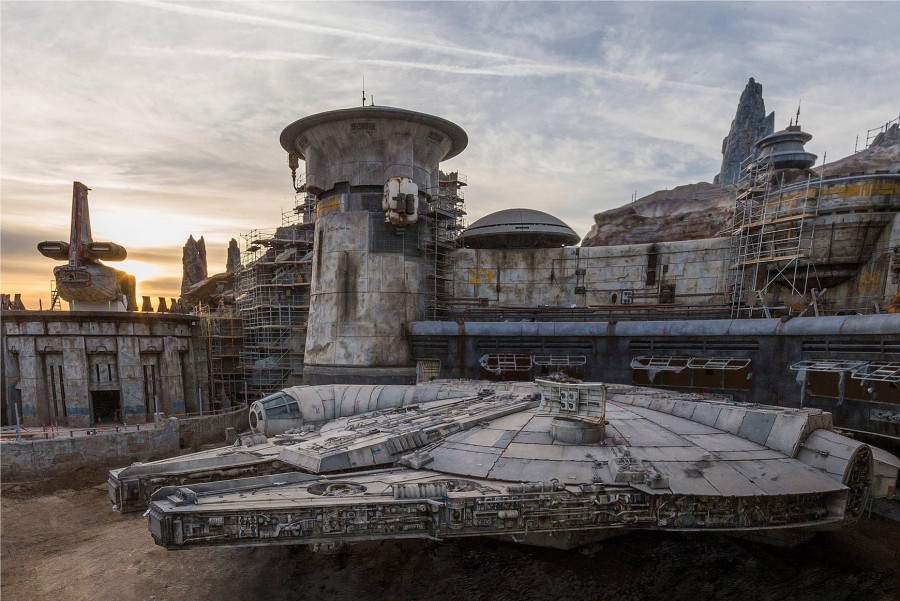 A thread on the DVC forums at DISboards.com asked an interesting question recently: Will the presence of Star Wars: Galaxy's Edge at Disney's Hollywood Studios impact the resale prices (or even direct sale prices) of contracts at Beach Club Villas or Boardwalk Villas, given their close proximity to the theme park? (Here's the link to the original thread)
My personal thought on it is this: I think that SW:GE will have a short term impact on the resale prices at those resorts. However, most people that have purchased at Boardwalk and Beach Club did so because of their proximity to Epcot, not Hollywood Studios. So the real question is, will the changes coming to Epcot have an impact on resale values? I feel that will be much more likely.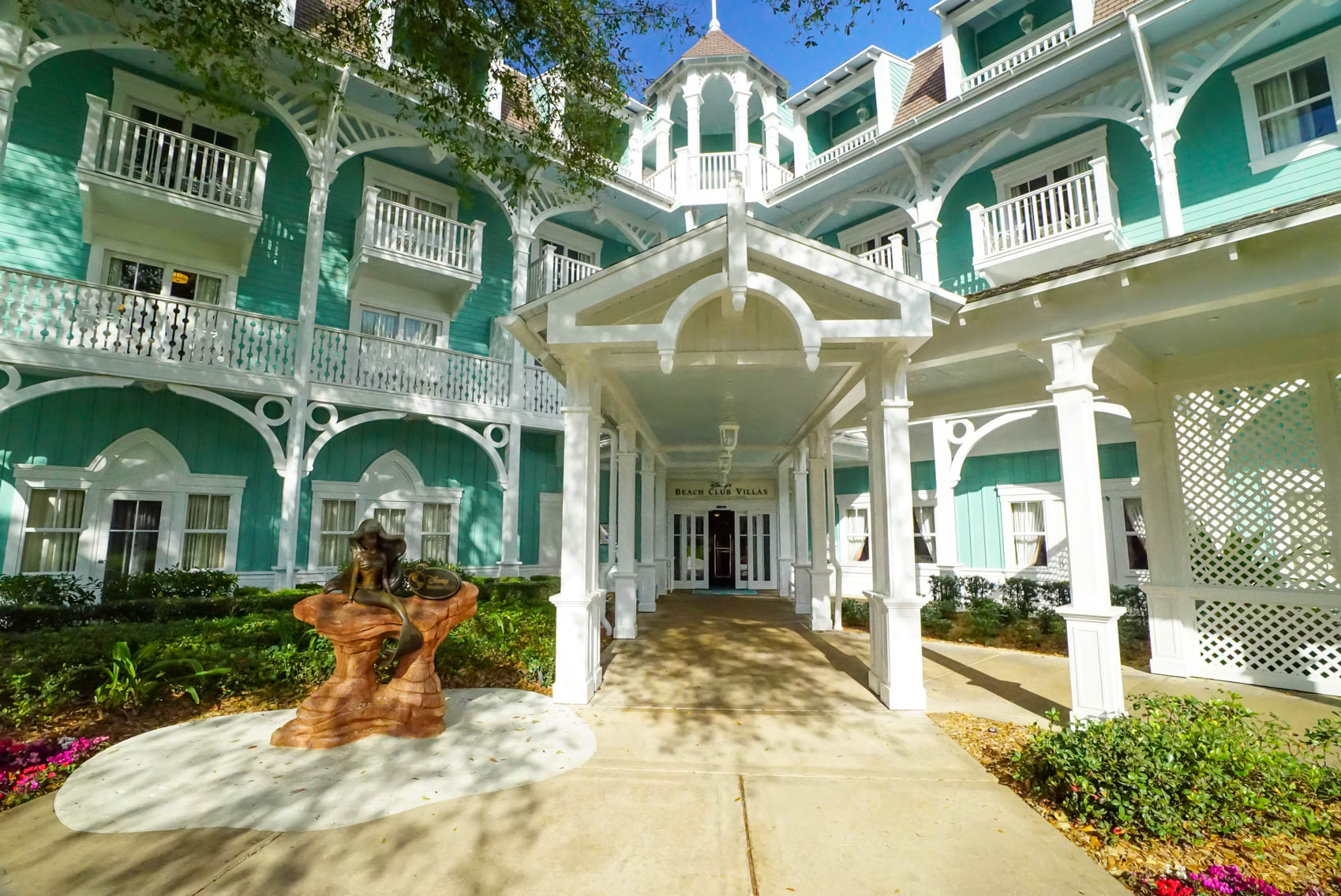 Think about it. The festivals (seemingly happening every 15 minutes) aren't getting less popular. Epcot is getting a major infusion of cash to completely renovate/update the park. Updated films for Canada and China, a new Guardians of the Galaxy coaster replacing Universe of Energy. A new play area in the Wonders of Life pavilion, a new nighttime show to replace Illuminations, a new space themed restaurant, a Ratatouille attraction coming to the France pavilion – and that's just what's been announced. Rumors abound about a new hotel at the entrance to Epcot, among others.
In short, Epcot by 2022 is going to look a lot different than it does today, and while some aren't thrilled about some of the changes, we need to be students of history. Many people threw rocks at the moon when other changes were announced, only to become converts to the cause once they were released.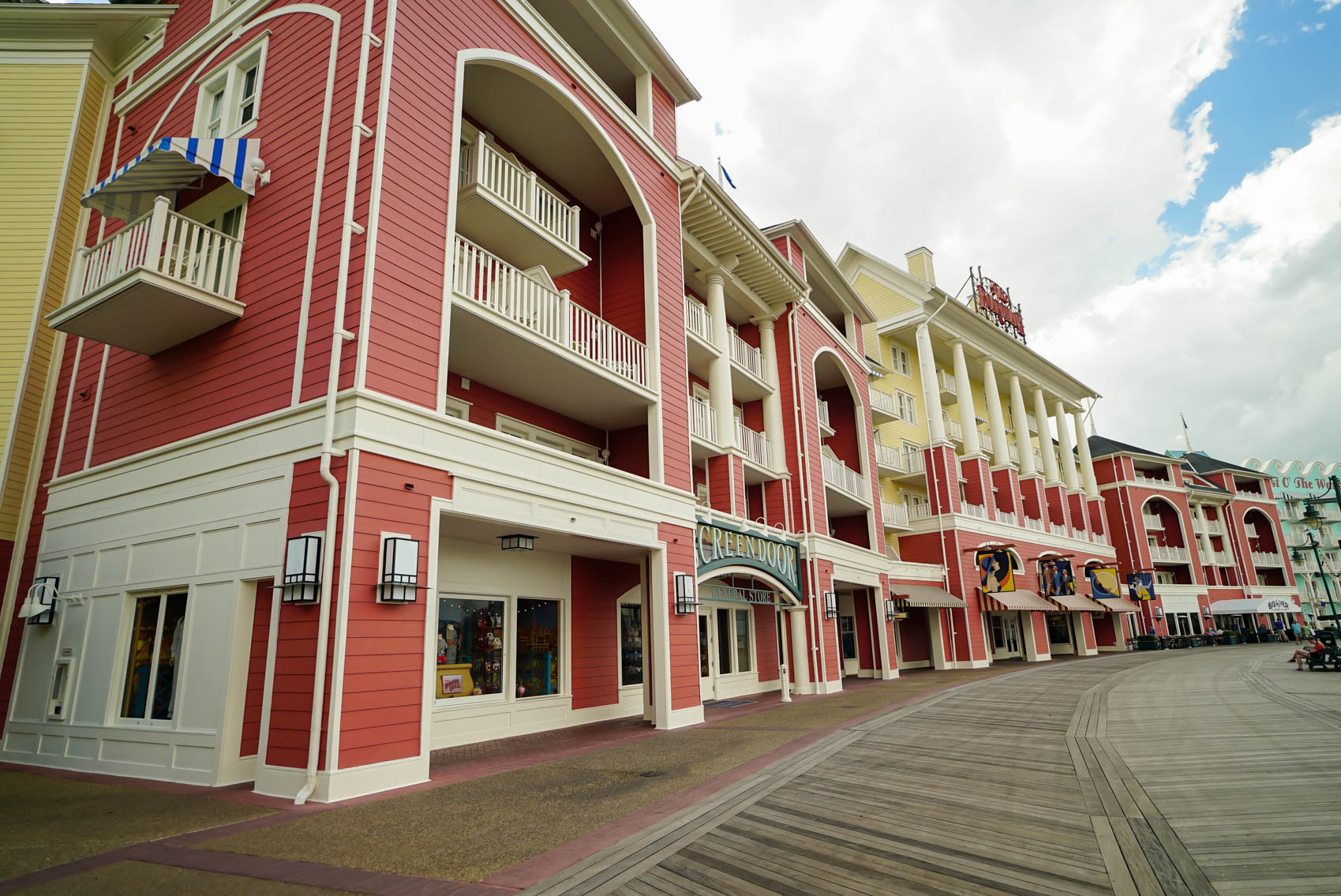 These changes are going to drive up demand for the hotels around Epcot and combined with the opening of Star Wars: Galaxy's Edge it's almost certain to drive up demand for DVC properties at both Beach Club and Boardwalk.  As demand rises, available inventory will fall which will naturally drive up the price per point.  Currently, Boardwalk Villas prices range from $120-$125 per point, and Beach Club Villas range from $130-$140 per point.  Expect to see the average price per point for both these properties rise at a higher rate than other DVC resorts over the course of the next two years.