DVC Pre Booked Reservations Request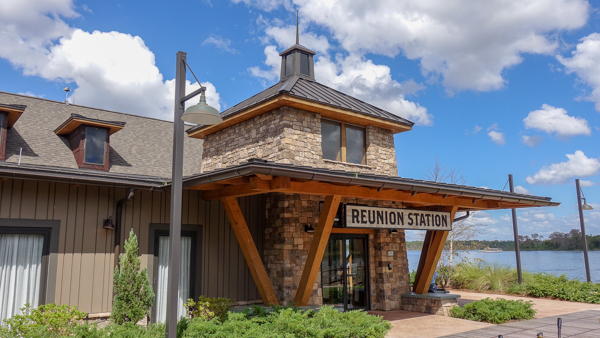 Disney's Copper Creek Villas Pre Booked Reservation
---
Deluxe Studio - Check-In: May 20, 2023, Check-Out: May 28, 2023.
---
Check In:
05/20/2023
Check Out:
05/28/2023
---
Points:
131
Price Per Point:
Price:
---
Reference Number:
621
Request Additional Information
Important Note regarding Pre-Booked Reservations: If you would like to purchase this Pre-Booked Reservation, please complete the information below. We will email you instructions to submit payment for the reservations via PayPal as well as what details we will need to put the reservations into the names you'd like. Once we receive payment and additional details, we will have the other member change the reservation for you and send you the confirmation number. As always, our agents are available to assist you and answer any questions so please feel free to email sales@dvcstore.com or call our office at 1-800-550-6493 and we look forward to helping you.