Are 100 Disney Vacation Club points enough?
After much research, thought and talking with others – you've decided to buy into one of the greatest vacation clubs known to man (yes, most of us really do feel this way) – Disney Vacation Club! You've looked at the resorts, the pros/cons, the rooms and you've even decided on your home resort.
But now the bigger question looms…..How many points should I buy? Most people would answer with, "Buy as many as you can afford". While you wish you were spending Monopoly money, you aren't. And you need to be smart with this decision so that it doesn't break the bank but also gives you and your family the vacations you dream of year after year.
I'm here to tell you, that you can have an amazing vacation every year with just 100 points, which is the current minimum to buy direct from Disney. So, let's look at all of the fun that can be had, shall we?
For 2020, DVC categorizes each time of year into one of the following categories, with the least amount of points needed for Adventure Season, and the most amount of points for Premier Season.
Adventure Season:
Jan 11-17: 6 nights, Standard view studio at Bay Lake Resort for 86 points
Jan 12-16: 4 nights, One-bedroom villa at Saratoga Springs for 84 points
Dec 5-10: 5 nights, Standard view studio at The Grand Floridian for 88 points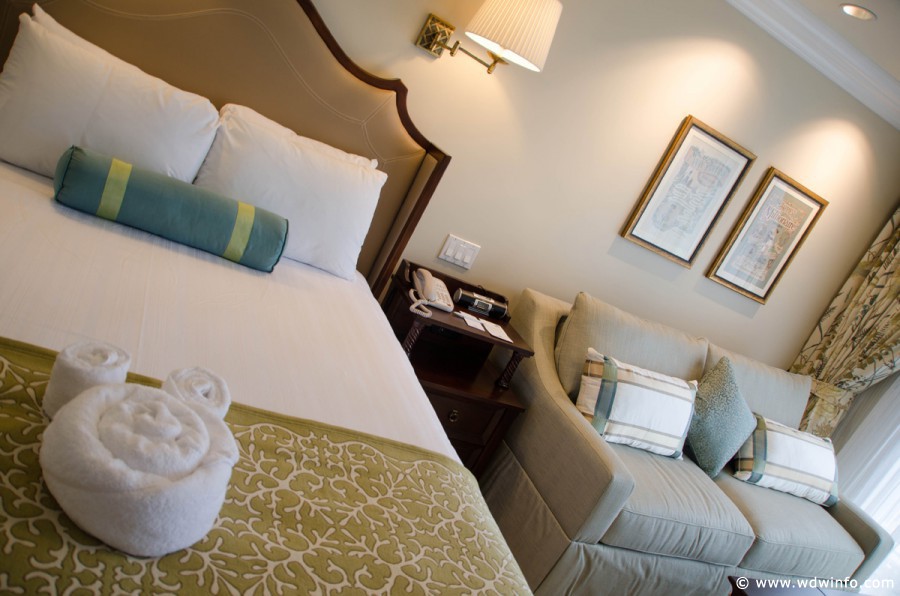 Choice Season:
Oct 3-6: 3 nights, One-bedroom villa with a pool/garden view at Boardwalk Villas for 92 points
Nov 15-19: 4 nights, One-bedroom villa at Old Key West for 96 points
Dec 16-22: 6 nights, Studio at Copper Creek for 92 points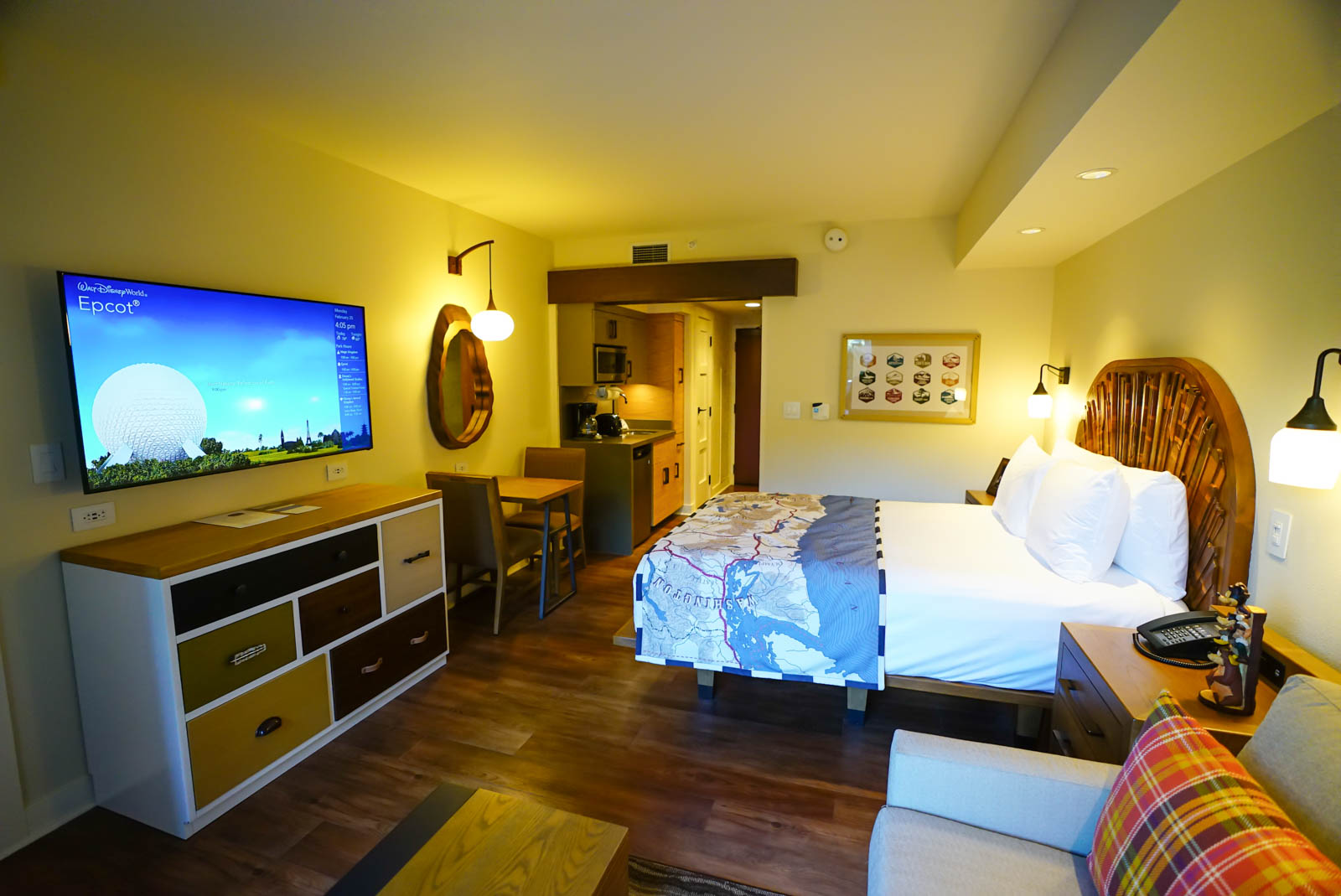 Dream Season:
Feb 8-12: 4 nights, Standard view studio at the Polynesian for 87 points
May 9-15: 6 nights, Studio at Beach Club Villas for 100 points
Aug 22-27: 5 nights, Savannah view studio at Animal Kingdom Kidani Village for 87 points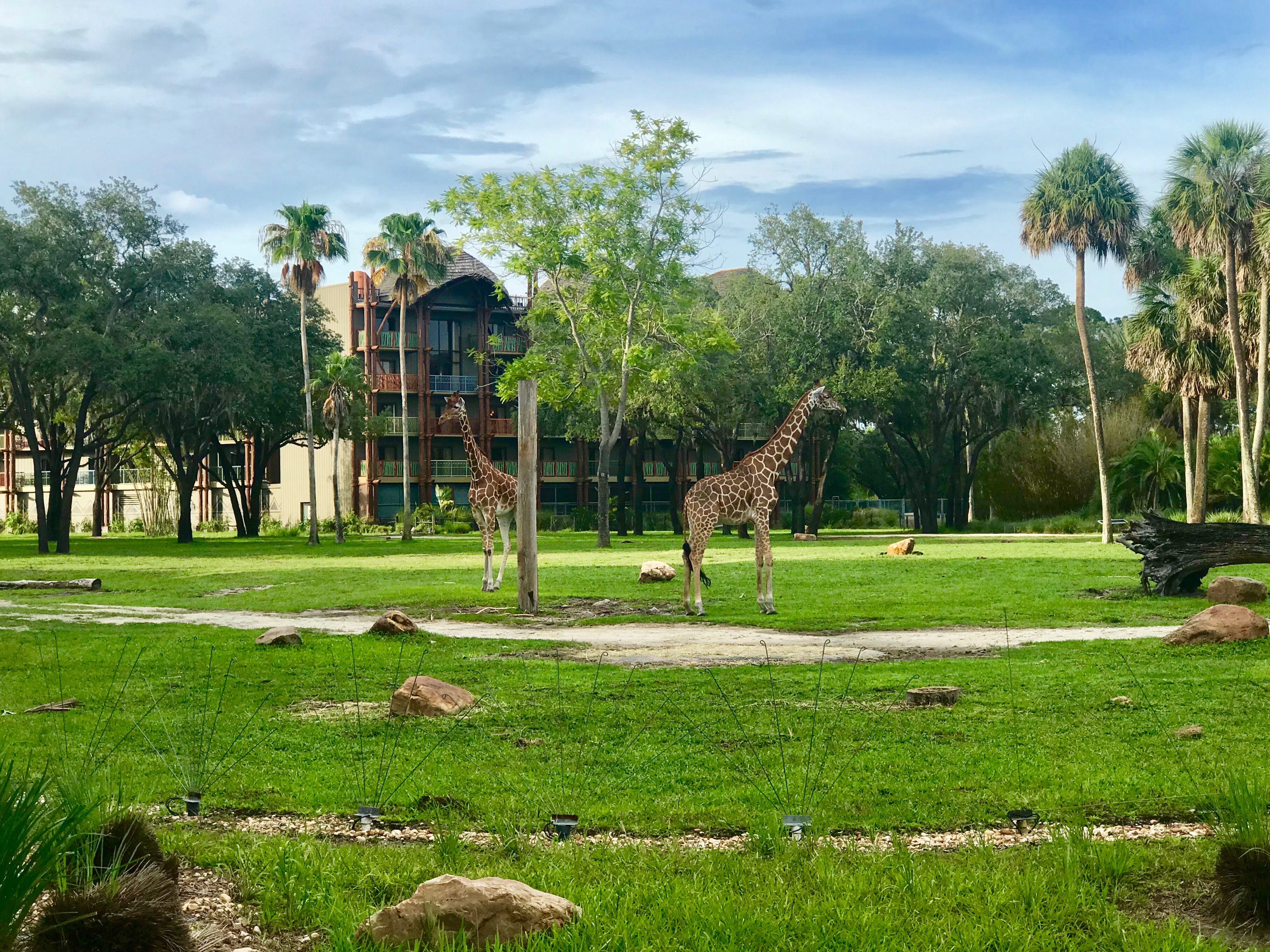 Magic Season:
February 22-25: 3 nights, Preferred view studio at Riviera for 82 points
April 25-29: 4 nights, One-bedroom villa at Animal Kingdom Lodge, Jambo House for 99 points
June 14-18, 4 nights, Theme Park view studio at Bay Lake Tower for 100 points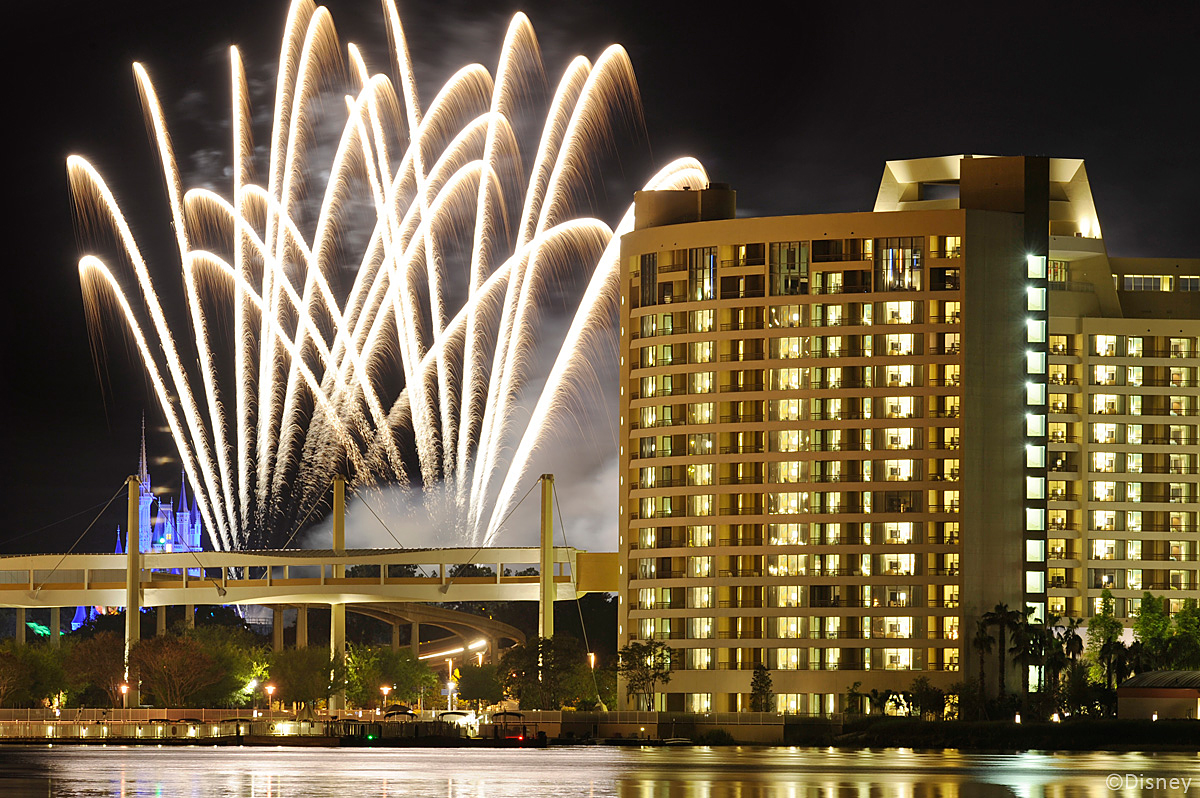 Premier Season:
April 11-14: 3 nights, One-bedroom villa at Hilton Head for 98 points
Dec 23-27: 4 nights, Studio at Boulder Ridge for 95 points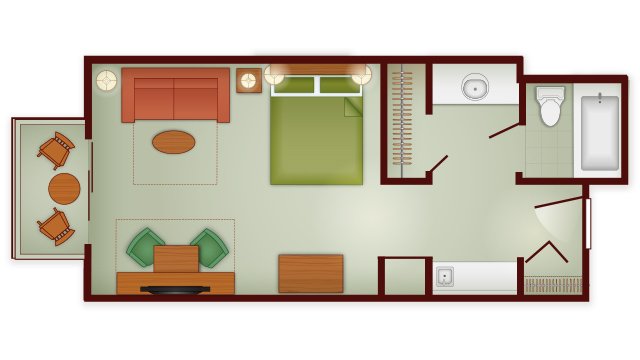 For this exercise, I did not account for banking and borrowing of points. Maybe you want to save 2 years' worth of points for a longer stay. That's the wonderful flexibility of DVC. You can bank your 2020 points, and save up for an epic vacation in 2021 for the Walt Disney World 50th Anniversary. And in this example, you can borrow from 2022 and have triple the amount of points to use!
The possibilities are endless with the room types, different views and varied resorts to choose from. Whether you are looking to take the kids on a vacation once school is out, a quick weekend trip to the Food and Wine Festival or a chance to check out Walt Disney World during the most magical season of all (the holidays), 100 points are a good starting point for any person dipping their toe into the DVC pool. Do your research on what kind of trips you plan to take and check out the resale prices as well. You may even be able to afford more points this way.
One thing is for certain, it's a purchase that will bring you and your family a lifetime of magical vacations and memories. Welcome Home!