Best Advice for New DVC Owners
So, you finally made the right decision!
You joined me and thousands of other Disney fans like us in becoming a Disney Vacation Club member.
I remember all too well how giddy I felt during those early days after my first purchase.
Learn the Basics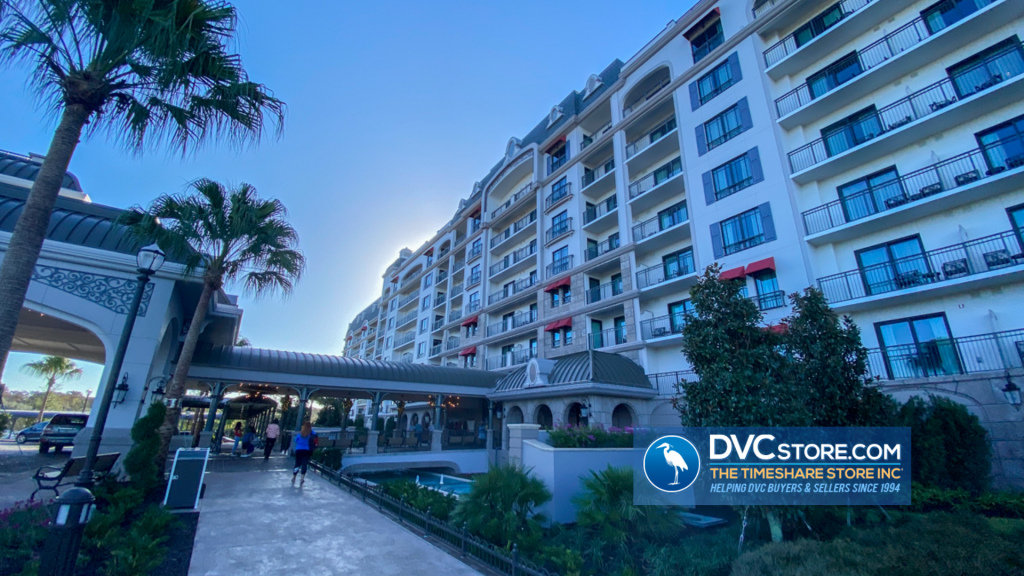 You won't understand all phases of the DVC program immediately.
While DVC has designed membership as a user-friendly experience, the intricacies of it will require some time to comprehend fully.
You should familiarize yourself with basics like your Use Year, the when and why of your DVC Points replenishing, and how to book rooms.
Perhaps the most important part initially is learning the fundamentals of the 11- and 7-month booking windows.
This stuff is pretty basic once you gain a grasp of it. Your Home Resort, the place where you purchased your contract, provides you with a competitive advantage.
You can book a hotel stay here 11 months before your trip. You must wait until seven months before your visit to all other DVC resorts.
So, the 11-month window matters greatly during popular times on the Disney calendar.
Similarly, you should glance at the rules and dates for banking and borrowing DVC Points.
This tactic will help you gain a stronger understanding of the worth of your points. Speaking of which…
Study the DVC Points Chart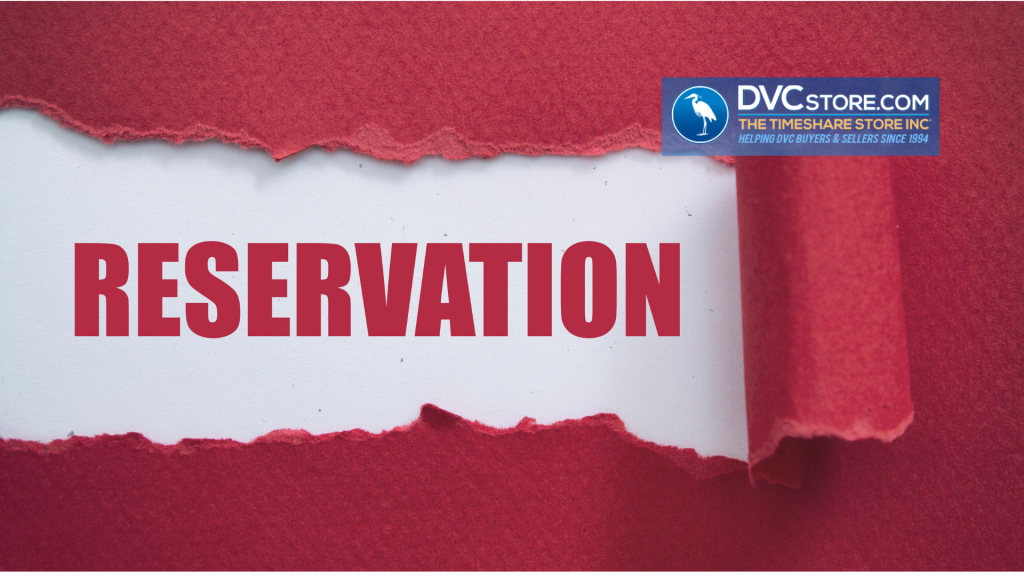 Okay, here's probably the most important advice I can give you.
As a DVC member, you've committed to several Disney vacations over the next few years. Frankly, it's the smart thing for Disney fans to do.
You'll want to maximize your investment. Part of that process involves using your DVC Points wisely. They're your lifeline to the program.
Your DVC Points entitle you to book the finest rooms at the most luxurious Disney resorts in America.
Disney builds the DVC Points Chart around the concept of the annual calendar.
Think of this chart in common sense terms. When would you expect a theme park to claim its largest crowds?
Holidays like July 4th, Thanksgiving, and Christmas are likely among your first thoughts…and that's true!
Similarly, Spring Break provides a brief window for parents with school-aged children to visit the parks.
So, Disney increases the cost of DVC Points at these times. Should you visit in September instead, you can book the same room for much fewer DVC Points.
Can you do that? The answer depends on factors like whether you have school-aged children and whether your work schedule allows you to travel in September.
You can really stretch your DVC Points by understanding the chart and remaining flexible with your dates.
However, such behavior isn't possible for everyone. In those instances, you may discover you simply need more DVC Points.
Since you're new to the program, that's a distinct possibility. If so, you can evaluate other contracts once you understand what you currently lack as a member.
Learn the Hotel Amenities and Benefits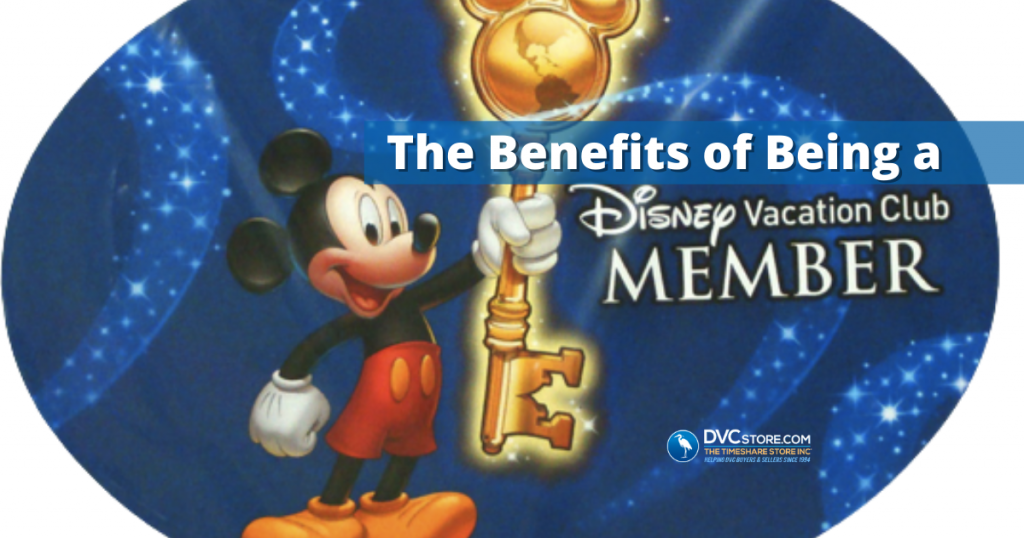 Do you know what you get with your Disney hotel stay? And do you know what the restrictions are?
The Disney Vacation Club comes with plenty of nuances that you should learn.
For instance, you should be aware of the towel rules at the resorts. You're spending the night in a villa, the equivalent of an extended-stay hotel room.
As part of that hotel stay, you won't receive regular room service. That's actually a kindness by Disney, as you don't need to worry about daily maid visits.
However, you should plan accordingly with your towel usage and other sundries.
Other amenities and restrictions like this could impress and/or confuse you.
For example, DVC members can Pool Hop at other participating properties. Not all resorts allow Pool Hopping, though.
So, before you throw on your bathing suit, you should know whether you can hang out at a pool where you're not staying.
Disney uses MagicBand locks at the gates to determine access to its pools.
Lots of little tips and tricks like this will maximize your DVC stay. You can check our archives to read plenty that we've published over the years!
Consider a Split Stay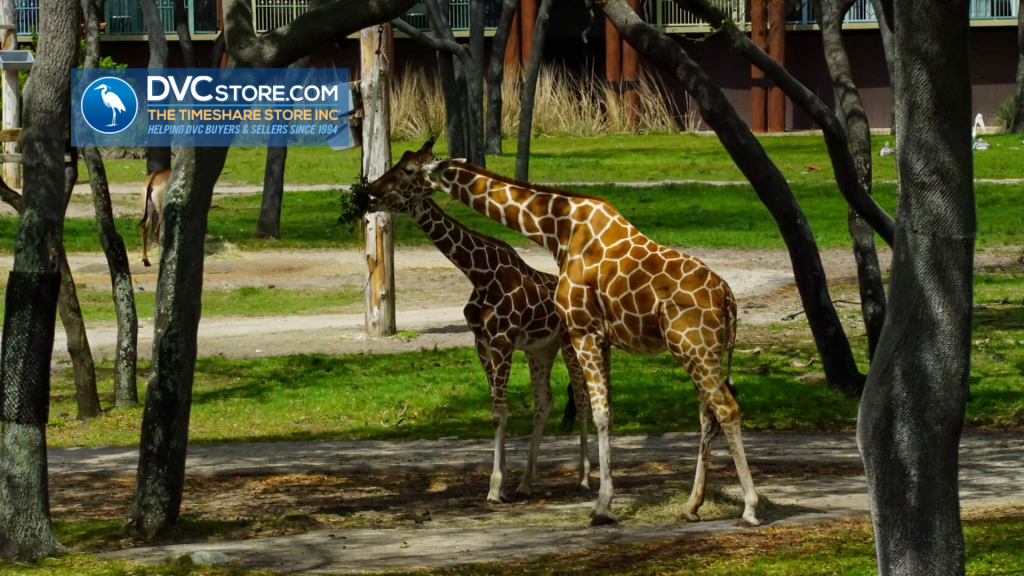 Yes, I realize that's a strange suggestion for your Disney trip as a new member. Honestly, split stays aren't for everyone, either.
In case you're unfamiliar with the term, a split stay involves booking multiple Disney resorts during your visit.
Let's say that you're visiting all four parks during your visit. A split stay would involve your staying at Disney's Animal Kingdom Villas for one day.
Then, you'd transfer to Disney's BoardWalk Villas later in your time.
Finally, you'll finish at one of the monorail resorts like Bay Lake Tower at Disney's Contemporary Resort.
Why would you do that? There are two reasons. The first is that when you're staying at Animal Kingdom Villas, you can easily travel to Disney's Animal Kingdom.
You'll save plenty of time by not waiting on Disney's mercurial bus system.
That statement especially applies to BoardWalk, Disney's Beach Club Villas, and Disney's Riviera Resort.
You can take the Disney Skyliner from those locations to EPCOT or Disney's Hollywood Studios.
That's the best benefit of a split stay, although getting clean towels at every new resort is nice, too.
However, the primary reason I suggest this is more pragmatic. Many first-time DVC owners don't know much about Disney hotels.
You've likely spent most of your time at Value Tier resorts and maybe the occasional Moderate Tier hotel.
So, you're a novice when it comes to which DVC properties best fit your vacation tastes/needs.
You should try several of them to identify your favorites and also (and equally importantly) least favorites.
Go Resort Hopping
I'm realistic here. Some of you just don't want to book a split stay because you don't want to deal with the aggravation of multiple checkouts and luggage transfer.
That's totally reasonable. It's also why split stays have proven divisive among longtime DVC members.
I do them often, but I'm probably in the minority here, as other members often make faces when I suggest the idea.
So, you should know that you don't have to perform a split stay to visit other resorts.
DVC encourages members to roam the campus of its various resorts. In fact, you can often get to look at a model room.
Ask someone at the front desk if it's possible. You may need to explain that you're considering an additional DVC purchase.
If the person at the front desk says no, find a DVC representative at the resort. Then, ask them instead.
You'll get more of a hard sale push this way, but the benefit outweighs the negative here.
You can enter a DVC room and decide how well you like the layout. Then, you can walk around the hotel and explore its amenities.
These two steps will enable you to choose which DVC resorts you should prioritize with future bookings.
Don't Burn Through All Your Points!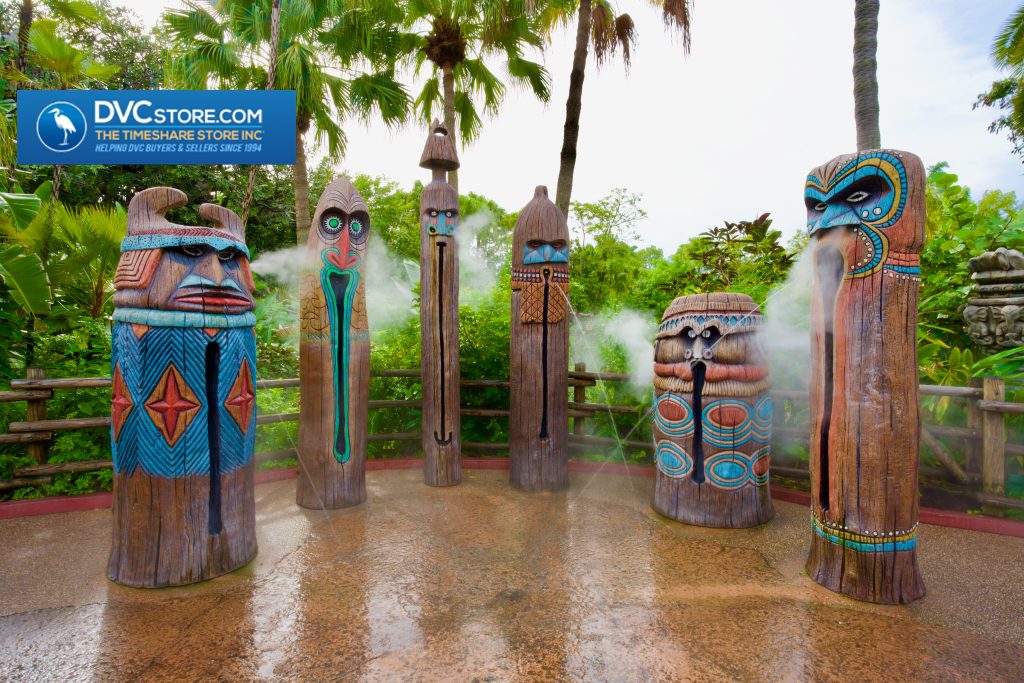 Here's a good example of "Do as I say, not as I've done."
When I first joined DVC, I purchased a small 50-point contract at Disney's Old Key West Resort.
At the time, I called it an overloaded contract, as it came with extra DVC Points from the previous year. In fact, it was a full allotment.
My wife and I promptly scheduled a 10-night Disney vacation and thereby spent all our points.
I'm talking about the ones for our current Use Year, our previous Use Year, and borrowed points from the following Use Year.
We were so excited to be DVC members that we frankly went overboard with our travel that year.
Don't get me wrong. I wouldn't change a thing about that trip, but it forced us to track down more DVC Points the following year.
You can enjoy a lovely Disney trip using the points you just acquired. Don't dip into next year's allotment just because you're excited to be a member!
You're going to be a DVC owner for the rest of your life. What's the rush?
Please let us know if you have any questions or if you'd like any additional information. If you'd like to rent a DVC Villa for your next Vacation or purchase a Disney Vacation Club property at a reduced price, our agents will be happy to assist you with any questions or information.
You can reach our office at 800-550-6493 or email sales@dvcstore.com.
Written by David Mumpower
David Mumpower is the author of Behind the Ride and the Disney Demystified series. He's written more than 25 million words and been quoted as a subject matter expert by CNN, the Washington Post, USA Today, CNBC, and countless others. A DVC member for more than a decade now, his favorite resort is the Polynesian, his favorite park is EPCOT, and his favorite ride is Spaceship Earth.