Bob Iger Is Staying At Disney Through 2026…
Remember that time when Bob Iger swore that he would never return to The Walt Disney Company once he retired? Yeah, he came back.
Remember how Iger promised that he was time-locked during his return engagement and would only stay at Disney for two years? Yeah, about that…
Yes, Bob Iger just extended his Disney contract through the end of 2026. Here's what we know about the decision.
Disney Extends Bob Iger's Contract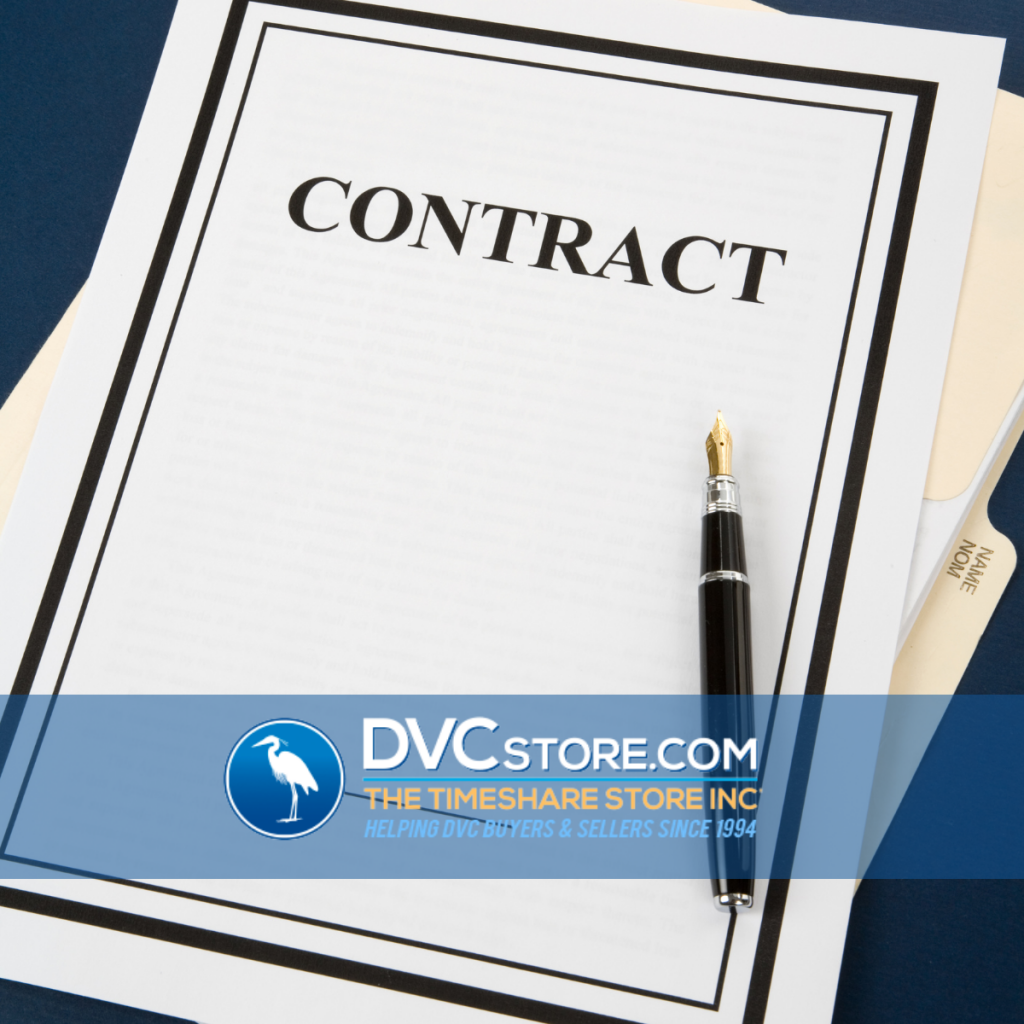 On November 20th, 2022, Disney fans wished on a star, and their wish came true.
On that date, Disney's Board of Directors fired then-CEO Bob Chapek and replaced him with his former boss, Bob Iger.
The whole affair played out like an espionage act with then-Board Chairman Susan Arnold not contacting Iger until she was sure he'd say yes.
Within 48 hours of that phone call, Chapek was out, and Iger was back. It was a merciless corporate execution, too.
Chapek was at Dodger Stadium waiting to announce Elton John, who was performing at a live Disney+ concert that night.
Chapek never made that announcement. Within hours, Iger started undoing many of Chapek's blunders. To be fair, Iger had set some of them in motion, though.
Also, Chapek frankly wasn't positioned to succeed anyway. He accepted the CEO position on February 25th, 2020.
On March 15th, 2020, only 19 days later, every Disney theme park on the planet closed due to COVID-19.
While nobody would argue Chapek was good at his job, it's the pandemic whose ripple effects continue to stymie Disney financially.
After eight months, Iger is now almost exactly one-third of the way through his original two-year contract.
Nobody realistically believed that Iger could correct all of Disney's current struggles over the next 16 months.
Also, Iger would need to spend part of that time training his successor if Disney held to that timeline.
Obviously, that's not a feasible proposition. So, Disney has done the expected and extended Iger's contract through December 31st, 2026.
As a reminder, Iger officially retired for the first time on December 31st, 2021. Yes, his second retirement will occur on the fifth anniversary of his first one.
Why You Should Be Happy About This Extension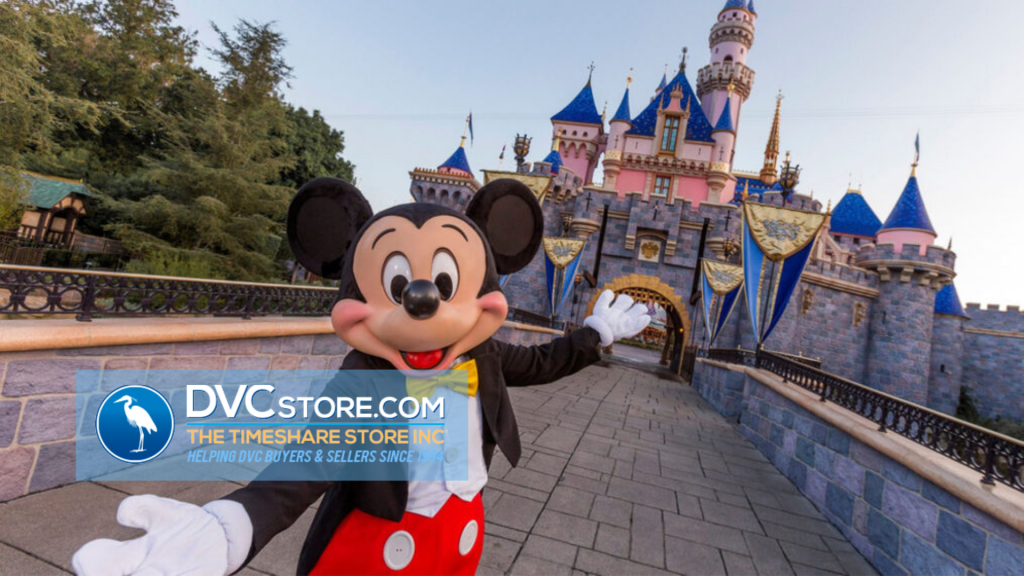 What were your primary complaints about Bob Chapek as CEO?
Okay, you probably can't count them on all your fingers and toes, but let's stick with the basics.
Chapek raised theme park prices so much that it started to seem like a compulsion.
If he went three months without a price increase, I suspect his eye would start twitching.
Throughout 2022, fans lamented that casual Disney was no longer affordable.
Meanwhile, Disney Vacation Club members lamented changes to long-standing amenities.
While Iger was sitting on the sidelines in 2022, he played Monday Morning Quarterback and criticized all the price increases.
Iger has long believed that a Disney theme park visit should remain affordable for everyone.
Since Iger's return, he and Josh D'Amaro, the head of Disney theme parks, have worked together to undo some of Chapek's damage.
Here are a few quick examples:
Disneyland Magic Key annual passes are back on sale.
Walt Disney World annual passes are back on sale.
The Disney Dining Plan will return in 2024.
Park Passes, while not technically eliminated, won't be required for many guests in 2024.
Resort parking for non-DVC members is once again free.
Disney rehired Bruce Vaughn to co-lead Walt Disney Imagineering.
Disney killed the unpopular Lake Nona project.
Because of the Lake Nona decision, Imagineers no longer had to switch coasts, thereby boosting working morale.
Disney negotiated a new labor agreement with Walt Disney World's unions.
Disney modified Disney Genie+ to make it park-specific and thereby a better value at Disney's Animal Kingdom and EPCOT.
Iger's Plans for a Better Theme Park Experience
Remarkably, these are just a few examples I could name. Iger and D'Amaro genuinely care about guest satisfaction enough to do something about it.
In fact, reports indicate that if Chapek had stayed, D'Amaro was ready to quit Disney. He was that angry about pricing policies.
Meanwhile, Iger has indicated on multiple occasions that he intends to expand Disney's American theme park empire.
Specifically, Iger surprised Disney fans by explicitly stating that Disneyland Resort owns enough land that it could feasibly expand.
Iger is currently negotiating with local and state officials in Anaheim/California for the Disneyland Forward project.
Presuming no setbacks, Disneyland will add more themed lands soon.
Iger hasn't said anything specific about a third gate, but it's a possibility as well.
Meanwhile, Disney's CEO has repeatedly stated that Disney will spend $17 billion on Walt Disney World development over the next decade.
That's $1.7 billion a year in new investments. That's basically a promise to start another Disney Decade.
Disney previously hinted at new themed lands and attractions based on Zootopia, Moana, and other beloved intellectual properties.
Iger sounds set on this path. Should he stay until 2026, he'll get to see his plans through, at least somewhat.
So, DVC members should be excited to know that two people who love Disney theme parks will remain in charge of them for the next few years.
By the way, Iger appeared on CNBC the day after the contract extension. You can watch some of his theme park comments here: