What You need to Know About the Disney Dining Plan
Walt Disney World will become even better for Disney Vacation Club members in 2024.
After four long years, the Disney Dining Plan finally returns. Here's what you need to know about the updated program.
The Basics of the Disney Dining Plan
You can think of the dining plan as a kind of school meal plan for your vacation.
Guests pay a specific amount of money in exchange for a pair of daily entitlements/dining plan credits.
Disney adds them to your My Disney Experience account. You can track them via your smartphone. It's a stark contrast from the old days of having to ask at the front desk.
Disney technically offered the dining plan in 2020, but it never returned after the parks shut down in March.
For 2024, the dining plan will come in two forms. The Disney Dining Plan includes the following:
1 Quick-Service meal per person per night
1 Table Service meal per person per night
1 Snack per person per night
1 Resort Refillable Mug per person per stay
So, the main plan includes one Table Service entitlement per person per day of your stay. It also includes one Quick Service entitlement daily.
The difference between the primary Disney Dining Plan and the other option is just that Table Service credit.
The other option, the Disney Quick-Service Dining Plan includes the following:
2 Quick-Service meals per person per night
1 Snack per person per night
1 Resort Refillable Mug per person per stay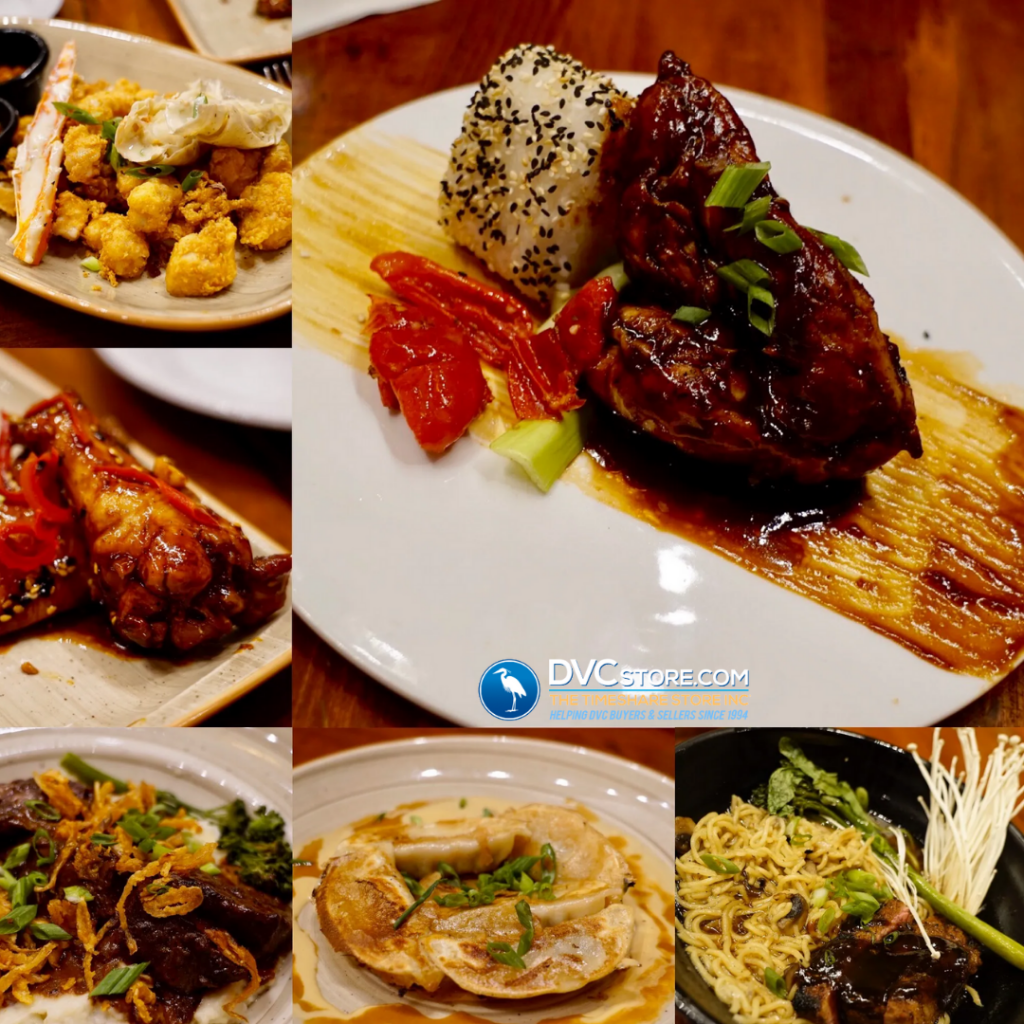 Which Plan Is Better?
When you debate the options, the choice comes down to how much you value that Table Service entitlement.
I say this because of the difference in price between the two plans.
The Disney Quick-Service Dining Plan costs 57.01 plus tax per person per day for anyone over the age of nine.
For children ages three to nine, the price is $23.83 plus tax per child per day.
Meanwhile, the Disney Dining Place charges $94.28 plus tax per person per day during your visit.
Compared to the other plan, the price isn't much more for children ages three to nine at $29.69 plus tax per child per day.
So, for kids, you're only paying $5.86 plus tax more per day. However, for adults, the Disney Dining Plan costs an additional $27.27 plus tax daily.
Is a daily Table Service meal worth that much more? We all vote with our wallets on this topic, and the dining plan as a whole has proven divisive as a topic.
However, I'll say yes, at least to my family, due to the math involved.
Many Disney Table Service restaurants provide superior dining experiences, but you pay for the privilege, so to speak.
Disney prices these meals accordingly. I'll use a DVC favorite as an example. A meal at 'Ohana currently costs $59 for adults and $38 for children.
A parent and child would pay $123.97 for their two daily entitlements as opposed to $97 for just the meal at 'Ohana.
As long as the two of you would spend more than $26.97 for your Quick Service meal that day, you'd come out ahead…and that's before we factor in snacks and the refillable mug.
Those of you who don't enjoy Table Service meals may disagree, though.
How the Disney Dining Plan Works
As a reminder, here's how the system works. Let's say that you're staying for seven days and six nights.
When you check in that first day, you'll already have all your dining credits available to you.
You can use them as desired. Once you run out, you'll simply pay cash as you typically would.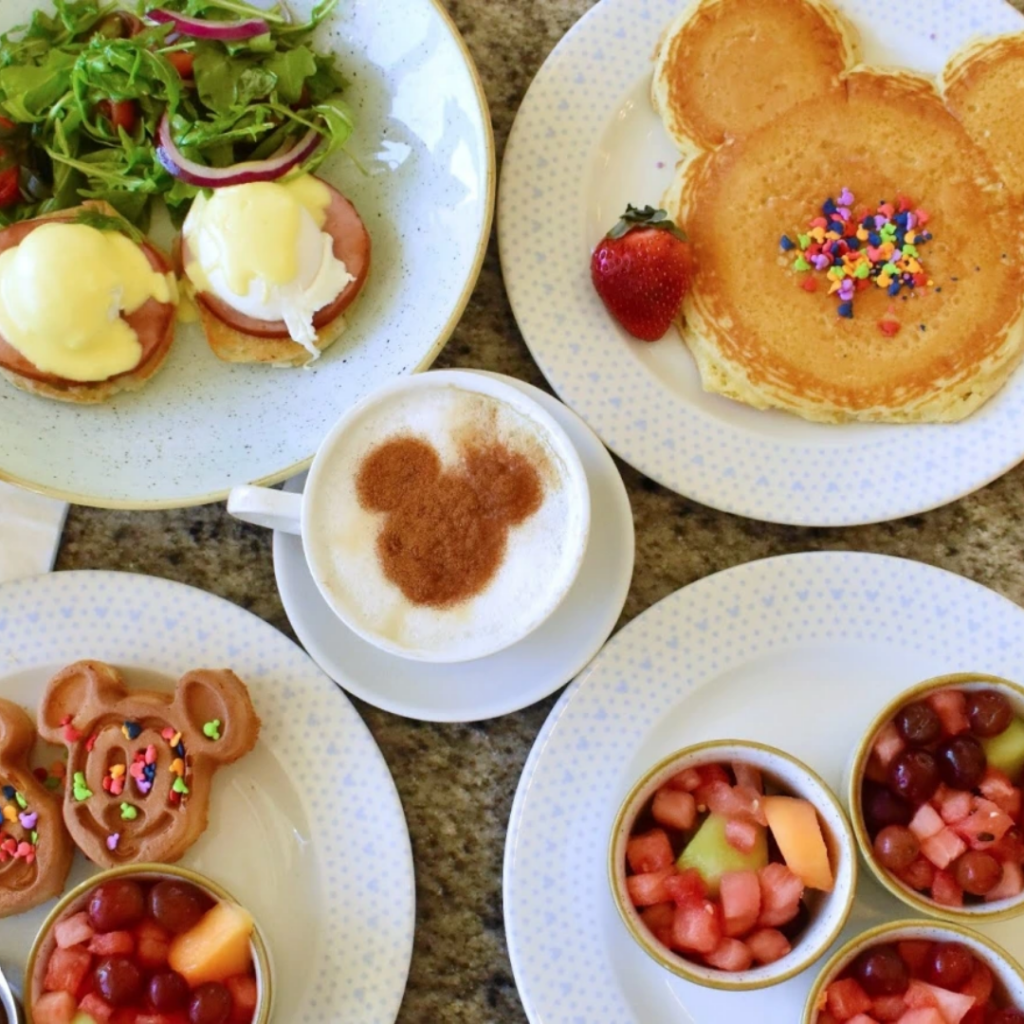 Should you not use all your credits, they'll remain in your account until 11:59 p.m. on the day you check out.
This practice ensures that you'll have access to your meal credits the entire time you're in Orlando, including long after you depart your hotel room.
Disney has streamlined the process for using the Disney Dining Plan as well.
Specifically, you can use the plan to pay for meals in Mobile Ordering now.
To the frustration of many dining plan users, that wasn't the case when Mobile Ordering debuted.
Thankfully, Disney has modernized the system. You'll use Mobile Ordering the same way you always have.
Then, when you're ready to complete the transaction, you'll select your entitlements as the form of payment.
Remarkably, the same statement applies to the still-new-ish Table Service To Go option. You can order and pay with Table Service credits via My Disney Experience!
When you dine at a Table Service restaurant, you'll simply inform your server you're using the dining plan.
In fact, in my experience, your server usually asks at the start of the meal.
Then, when you're ready to pay, the server will execute the transaction as a dining plan order. You'll enter your hotel room pin number and pay the tip.
That is something to keep in mind at Table Service restaurants. The dining plan does NOT cover the tip. So, you'll be responsible for the tip each time.
Other Dining Plan Considerations
The dining plan is already available for purchase for 2024. Please remember that you cannot use your plan until January 9th, 2024, though.
Also, remember that you receive a daily Snack credit as part of this deal. These are good for any number of goodies at Disney parks and resorts.
For example, you can buy beverages, Dole Whips, Mickey Mouse Ice Cream Bars, or popcorn.
DVC veterans know which ones of those options provide the best/worst value.
That's a hidden part of using the dining plan. You'll get better at maximizing your value as you gain more experience.
When you visit during an EPCOT festival, a Snack credit can pay for an entrée at some of the food booths. It's a tremendous value!
Another thing to remember is that the Table Service meals include dessert, while the Quick-Service ones don't.
Also, you can order one alcoholic beverage with your dining plan meal. That's true with Quick-Service and Table Service meals alike.
Finally, don't forget the refillable mug as a valuable asset! You can grab a fresh beverage several times throughout the day.
For DVC members, the bottomless mug represents one of the best aspects of the dining plan.
In short, you'll find plenty of reasons to celebrate the return of the Disney Dining Plan.
The program isn't for everyone, but evangelists like me are ecstatic that it's back!