DVC News for February 2023
The Walt Disney Company just experienced one of its most impactful months ever.
Splash Mountain closed, the Disney100 centennial birthday party started, Florida's government altered the Reedy Creek Improvement District, and CEO Bob Iger won a proxy fight.
We've got plenty of ground to cover in the Disney Vacation Club News for February 2023.
The Disneyland Resort Update
As discussed in full here, the Disney100 celebration has started at Disney parks. Disneyland will host the majority of events, which is only fitting.
As part of this celebration, Disneyland Park opened its first Mickey Mouse ride ever, which is remarkable for a 94-year-old character at a 67-year-old theme park.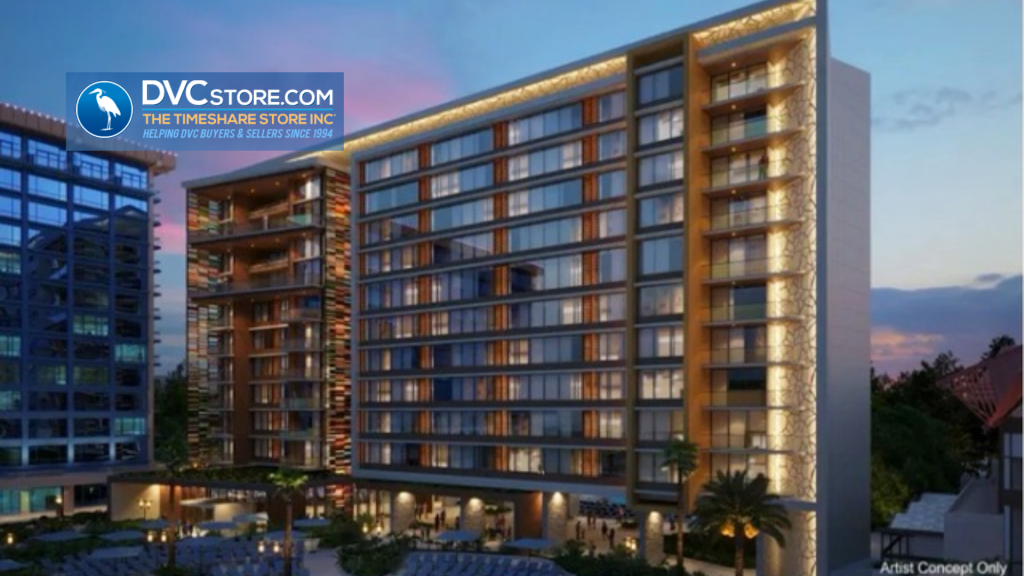 Yes, Mickey & Minnie's Runaway Railway has officially debuted, and it exemplifies the finest in Imagineering.
The Disneyland version has veered from the one at Disney's Hollywood Studios in one vital aspect.
Runaway Railway's line queue and exterior embrace a movie theater experience that differs from the Chinese Theater at Walt Disney World.
This exterior and interior feel more vibrant and thematically connected with the ride itself. You can watch the entire experience here:
As the E-ticket attraction at Mickey's Toontown, Runaway Railway has also almost accidentally provided insight into how the re-themed land will appear when it reopens.
Alas, Disney just announced a delay for that reopening. A rare bout of inclement weather in Southern California has forced Disney to push back the date.
Mickey's Toontown had previously targeted a launch date of March 8th. Now, it'll officially reopen to the public on March 19th. The delay isn't a big deal, but you should be aware of it.
More Disneyland News
On the plus side, I've got terrific news about Disneyland Resort. Soon after last month's DVC News was published, park officials announced the return of annual passes!
Yes, the Magic Key program reopened new sales for three tiers. You may recall that the last time this happened, Magic Keys were only available for a day or so.
That wasn't the case this time. Two of the three Magic Keys remained available for more than two weeks.
The third, the Inspire Key Pass, is still for sale as I type this. Meanwhile, you can renew any of the Magic Keys right now. So, we've had plenty of progress.
Bob Iger appears more sensitive to the complaints of park fans than his predecessor.
Speaking of which, during the Disney quarterly earnings call, Iger surprised everyone with the announcement that Disneyland will gain an Avatar experience.
The CEO offered no additional intel about a timeline or the kind of experience fans should expect.
Given the overwhelming popularity of Avatar: The Way of Water, the number three blockbuster ever, this announcement comes across as smart and timely, though.
Disney Corporate News
Most of what I'm about to discuss affects the parks. So, here's what you need to know.
During the earnings call, Bob Iger announced plenty of excellent news and one piece of terrible news.
Most importantly, Disney will undergo layoffs that impact three percent of the workforce. Iger projects that 7,000 people will lose their jobs.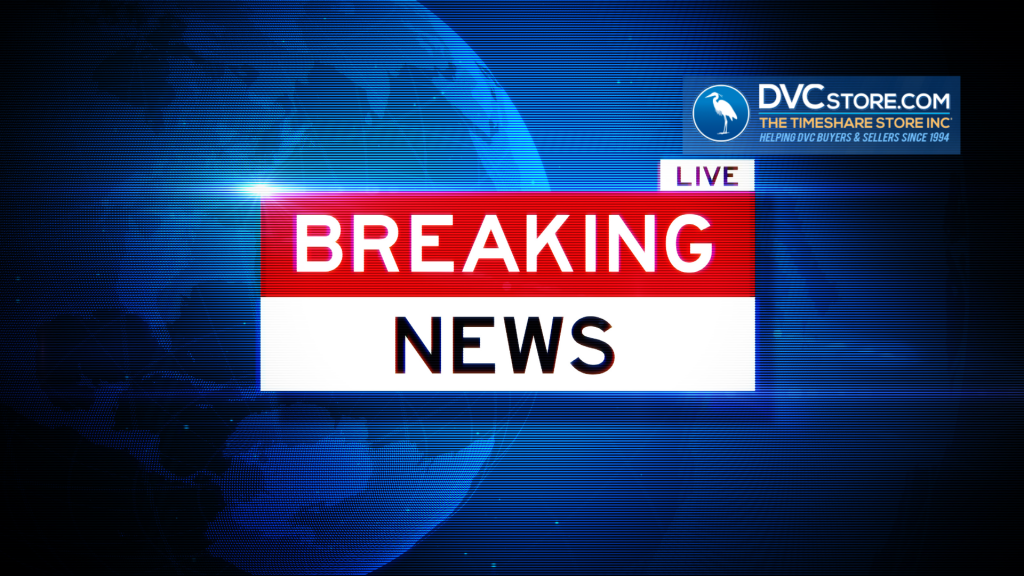 Josh D'Amaro, Chairman of Disney Parks, Experiences and Products, has indicated that the cutbacks shouldn't involve hourly frontline park workers.
Beyond that, the news bordered on glowing. Disney beat earnings estimates, with the Parks division anchoring that feat.
Disney's parks gained an astounding $1.5 billion in revenue from the same quarter in 2022.
Significantly, Disney's earnings and other announcements proved so positive that Iger emerged successful on another front.
Activist investor Nelson Peltz had confirmed a proxy battle to gain a seat on Disney's Board of Directors.
After the earnings call, Peltz dropped his fight the following morning.
Disney had previously announced that current Chairman of the Board Susan Arnold will retire when her 15-year term ends in April.
Former Nike CEO and current Disney Board member Mark Parker will replace her.
At that point, the people running Disney will be two of the most successful CEOs of the 21st century.
However, after the earnings call ended, Disney suffered one arguable setback.
Florida's government voted to change the name and some of the procedures of the Reedy Creek Improvement District.
The new name will be the Central Florida Tourism Oversight District. We'll have a full post on the changes later.
For now, what matters is that Florida chose not to dissolve Reedy Creek. Because of this decision, not much should change, at least in the short term.
DVC Miscellaneous News
Let's start with the obvious one. Splash Mountain at Magic Kingdom has officially closed for good. I wrote about the change in detail if you're interested.
Disney has since provided more details about the story of Tiana's Bayou Adventure.
If you're missing Splash Mountain, the version at Disneyland Park remains open. Disney still hasn't revealed a closing date for it yet. And the one at Tokyo Disneyland doesn't appear to be going anywhere.
Speaking of Magic Kingdom, Tron Lightcycle Power Run will open on April 4th. Cast member previews are well underway.
For this reason, ride videos are all over YouTube right now. Presuming you don't mind being spoiled, here's one:
As expected, Disney will employ a virtual queue and offer a Lightning Lane for the roller coaster.
Along those lines, recent Moonlight Magic events at EPCOT featured a standby queue for Guardians of the Galaxy: Cosmic Rewind.
This coaster's virtual queue has lasted substantially longer in 2023. Don't be surprised if Disney switches to a standby queue soon.
In other park news, Disney has filled the void of Splash Mountain with a clever approach.
More character greetings, some of them rare sightings, are occurring at Walt Disney World.
We've seen Tweedledee and Tweedledum, Powerline Max, Queen of Hearts, and Frozone lately.
The Incredibles are now appearing regularly at Hollywood Studios as well. You can find their schedule on My Disney Experience. So, this one's permanent.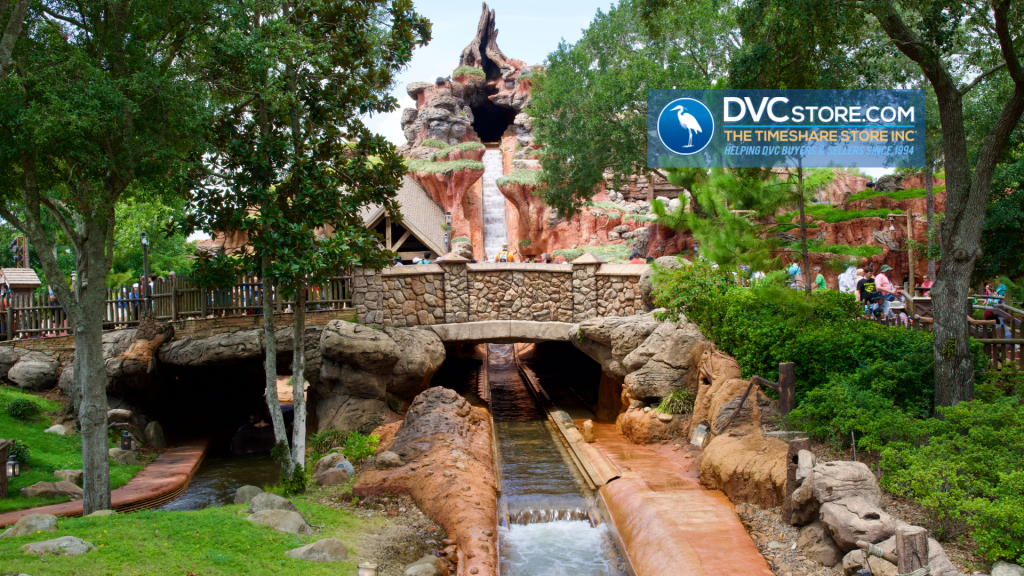 Similarly, Chip 'n' Dale will start wearing their Rescue Rangers gear and meeting guests at Hollywood Studios this week!
Last month, Ariel's Grotto returned at New Fantasyland. Then, on February 19th, Enchanted Tales with Belle will finally reopen.
Disney's new park strategy appears to be siphoning traffic from attraction line queues by hosting all these character greetings. It's smart.
More Disney News
While Disneyland Resort recently revealed new nighttime presentations and more are coming in April at Walt Disney World, even better options are on the horizon.
I'm saying this because Disneyland Paris just unveiled its first drone show, Avengers: Power the Night. This is impressive:
Happening much sooner is the EPCOT International Flower & Garden Festival. Disney has confirmed the dates as March 1st through July 5th.
The Garden Rocks concert series will return as part of this event. Here's this year's schedule.
As usual, Garden Rocks Dining Packages are available, too. You can read the list and check the prices on the official site.
In other Walt Disney World news, Trail's End Restaurant will temporarily close this spring. When it returns, it'll switch from a Table Service to Quick Service restaurant.
Finally, as part of Iger's big announcements, he confirmed three upcoming movie sequels in production.
Fans of Frozen, Toy Story, and Zootopia are in luck! All three will gain new stories soon!