Fans Get Drenched One Last Time On Splash Mountain
On Sunday morning, January 22nd, Disney fans lined up beyond the entrance gates at Magic Kingdom.
The majority of them were laser-focused on a single ride. They lined up to say goodbye to Splash Mountain.
Yes, we've officially reached the end of an era at Walt Disney World.
We're now in the awkward time between the end of Splash Mountain and the start of Tiana's Bayou Journey.
Let's talk about what just happened at Magic Kingdom and what comes next.
A Full Day Celebration
Disney officials warned fans well ahead of time that Splash Mountain wasn't long for this world.
The ride would end in January, and everyone knew it. For this reason, the excitement was real and sustained throughout Splash Mountain's closing day.
Influencer Adam the Woo captured those frenzied first moments as guests rushed to Splash Mountain at Rope Drop:
I can confirm that the five-minute published wait time didn't last long.
In fact, Splash Mountain broke a record for its longest recorded wait ever at Magic Kingdom!
At one point, the sign indicated a 220-minute wait to board the attraction.
Even that news did little to dissuade guests from riding Splash Mountain repeatedly.
In fact, cast members honored the Disney tradition of allowing guests to enter the line right up until the park's official closing at 11 p.m.
For this reason, the final few rides on Splash Mountain crept into early Monday morning as hundreds of guests encircled the Splashdown area.
The fans cheered loudly as each log flume reached the bottom. A sense of euphoria ensued as guests thought they'd seen the final flume:
To everyone's surprise, another batch of riders splashed down a few minutes later. Fittingly, they were the cast members who had worked on Splash Mountain throughout the years.
As the video shows, people sang Zip-a-Dee-Doo-Dah and relished this rare opportunity to say goodbye to a classic Disney attraction.
Even as the park closed for other rides, the Splash Mountain wait exceeded an hour. Fans just couldn't let go of this little piece of Disney magic.
It's Not Over Yet
Humorously, Splash Mountain isn't closed any more than Twilight Zone Tower of Terror is.
Yes, one version of Splash Mountain has shut down, just as Disney California Adventure rebooted Twilight Zone into Guardians of the Galaxy – Mission: BREAKOUT!
However, the Disneyland Park iteration of Splash Mountain happily welcomed a new wave of guests on Monday morning.
In fact, social media posts underscored the difference in perspective.
Since Disney hasn't announced a closing date for that version yet, its early Monday wait time was just five minutes!
Meanwhile, the Tokyo Disneyland version remains, and it'll likely stay open. The Oriental Land Company seems to want it as is.
By the way, that park sometimes intentionally increases the splash effect on the ride to make it that much soggier for riders.
I mention this because many of the Magic Kingdom riders on Sunday noticed a similar behavior on Splash Mountain.
Countless social media posters and influencers claimed it was the wettest splashdown they'd ever experienced. I think that's a lovely touch by Disney.
Anyway, Magic Kingdom wasted no time in eliminating Splash Mountain from its park mentions.
By 11:20 p.m. on Sunday, Splash Mountain no longer displayed on the Disney Genie Tip Board.
Then, on Monday morning, Disney unveiled a new Magic Kingdom site map. It included the future home of Tiana's Bayou Adventure rather than Splash Mountain.
So, while Disney fans may keep a soft spot in their hearts for Splash Mountain, park officials are clearly ready to move on to the next thing.
Speaking of which…
Preparing for Tiana's Bayou Adventure
The construction walls are already up at the former Splash Mountain area.
Disney has gone so far as to update the Walt Disney World Railroad dialogue to account for its absence.
Work has already begun on the retheming of Splash Mountain into Tiana's Bayou Adventure.
As a reminder, this attraction extends the story told in The Princess and the Frog.
One year after the film's climactic events, Tiana has earned acclaim as a chef and become a respected entrepreneur in New Orleans.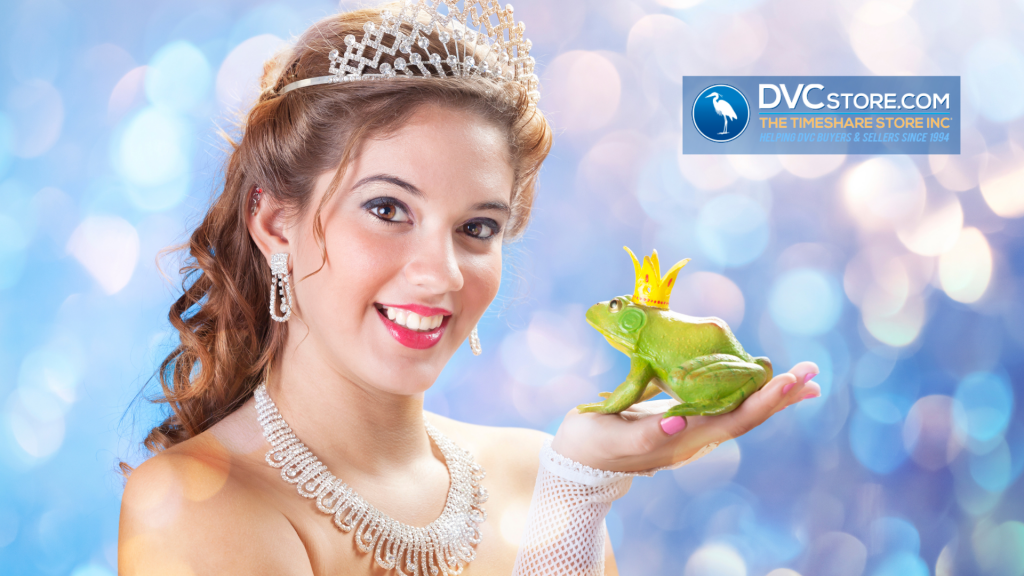 The Disney Princess seeks to celebrate her achievements and throw a party for the locals who have helped her make all her wishes come true.
So, Tiana will host a special gala event for the New Orleans townsfolk. Alas, she needs the perfect dish to cement her status as the best chef in town.
Wouldn't you know it? Tiana is missing an ingredient that she can only find in the bayou.
For this reason, our heroine returns to the place we saw in The Princess and the Frog. Fittingly, several familiar faces like Louis and Mama Odie appear as well.
In fact, I'm trying to figure out how Disney will bring back Dr. Facilier for this ride. He's too essential to the film's plot to leave out, right?
Anyway, Disney has adjusted its park offerings to account for the absence of Splash Mountain.
Pete's Silly Sideshow at Storybook Circus and the character greeting at Ariel's Grotto both returned this month.
Meanwhile, Enchanted Tales with Belle will reopen on February 19th.
Disney's strategy appears to be pushing guests to the eastern side of Magic Kingdom, where they're less likely to notice Splash Mountain's absence.
What's Next for Splash Mountain?
The Disney100 event starts on January 27th. Park officials have no interest in anything resembling negative publicity during the early days of this event.
As such, Splash Mountain likely remains open at Disneyland until at least early March. That's the timeframe for the reopening of Mickey's Toontown.
I suspect that Disney will take the same approach with Disneyland as it did with Magic Kingdom.
Once Mickey & Minnie's Runaway Railway and Mickey's Toontown are open, guests will flock to the new amenities.
Then, Disneyland can close Splash Mountain for good. However, some speculation online suggests that an announcement could be forthcoming soon.
If so, we'll update you so that you'll have plenty of time to book a quick Disney trip.
Theoretically, Disneyland shouldn't require as much time to re-theme Splash Mountain as Magic Kingdom since the latter attraction is 10 percent longer.
I presume that's the reason why Disney can allow Splash Mountain to remain open for more time at Disneyland.
Still, if you're looking to ride Splash Mountain one more time, you should act fast. It legitimately could close any day.