How My Family Finally Decided it was Time to Become DVC Members.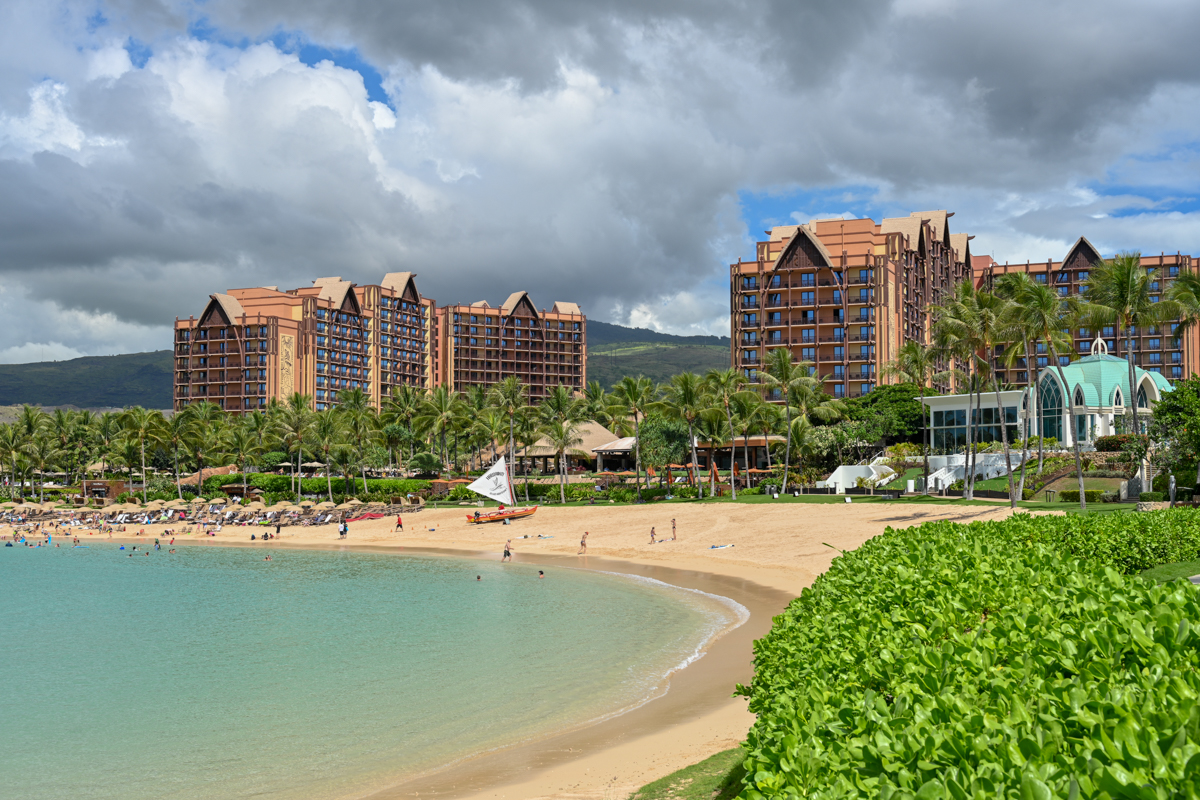 For many middle class American families, like mine, the largest purchases made are a home, a car and maybe an education. Timeshares or vacation commitment type products are often seen as a luxury and are shopped for with great care and consideration. This was the case for my family. Since my wife and I met in 2011 we have traveled from our home in New York City to Walt Disney World at least once a year. My wife and I were engaged in Hollywood Studios in 2012 and married at the Wedding Pavillion in 2015. We ran the Wine and Dine Half Marathon in 2016 and graduated from college in Disneyland in 2019. Our family has celebrated many occasions and taken trips ranging in length from 2 weeks to 4 day weekends at Disney World. No matter where we are in life we are always looking forward to our next Disney trip.
Over the years we have many times pondered the possibility of becoming DVC Members. We would frequently check in with the DVC booths at the parks and resorts just to ask questions and look at brochures. As frequent visitors we always thought it was the next logical step. The fact that this purchase would be the third or fourth largest in my family's history it had to make financial sense and it had to be considered with great caution. For many people and families DVC membership makes perfect financial sense when considering the cost to own and maintain versus the cost of the yearly vacation. For my family it required a lot of number crunching. As stated earlier my family visited Disney World anywhere from once to four separate trips a year which is fairly frequent for New Yorkers.
Although traveling to Disney frequently, we almost exclusively stayed at value resorts and we were happy doing so. We stayed at Coronado Springs for the 2 weeks leading up to and following our wedding in 2015 and Caribbean Beach for a week a few years earlier. When we compared those resorts to stays at Pop Century we always felt like it wasn't worth the extra cost to stay at moderate resorts. Deluxe resorts always seemed out of reach for us based on the rack rates. When we got married in 2015 Disney gave us a couple of perks one of which was an annual pass for myself and my bride and the other was a 2 night stay in any resort we wanted. We chose to stay 2 nights at the Animal Kingdom Lodge and fell in love. This was our first taste of a deluxe resort and it was spectacular. Our great experience with the savannah view, unbelievable dining and a truly gorgeous resort made us even more committed to trying to make the numbers work so we could become members.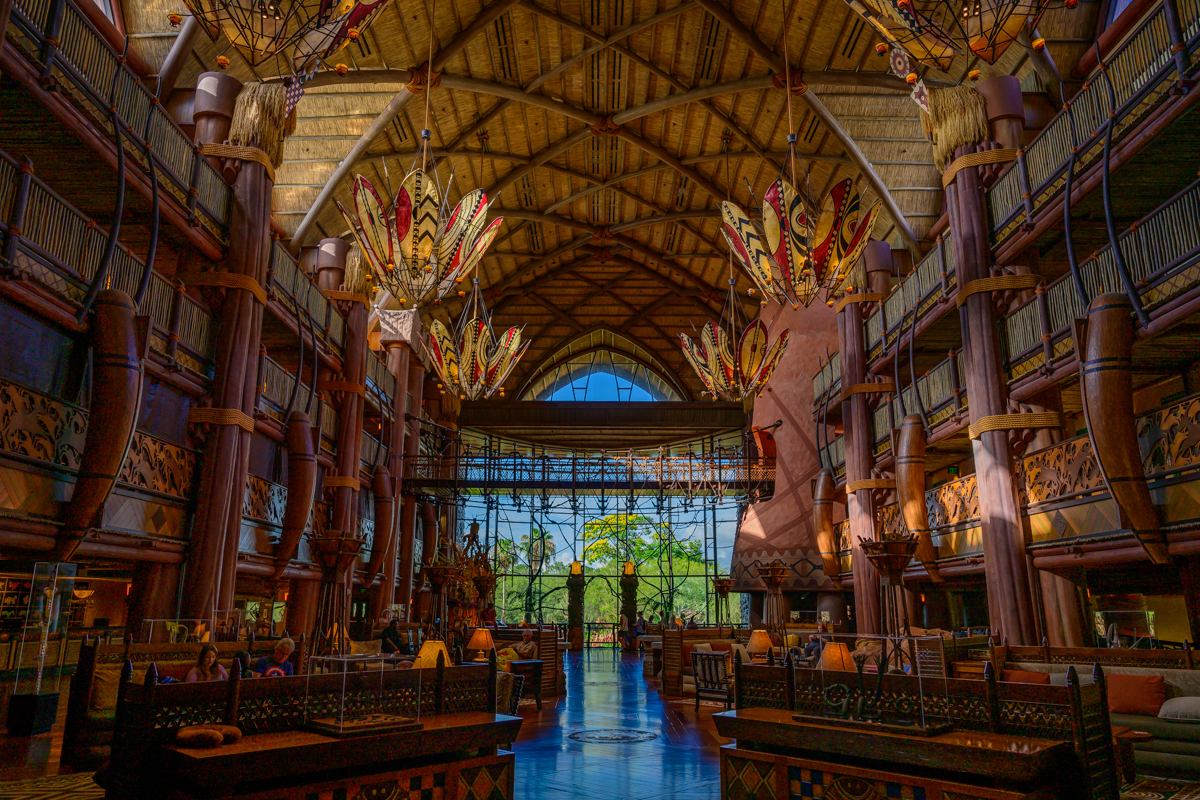 Our stay at Animal Kingdom Lodge was certainly influential but we still couldn't make the numbers work. We continued to stay at Pop Century or occasionally at All Star Movies or Music and reminisce fondly of our stay at Animal Kingdom Lodge. In 2018 we decided to take a break from visiting Orlando and really go crazy. We rented DVC points for the first time ever and booked a 7 night stay at Aulani. We visited Aulani in December of 2018 and our lives were changed forever. Staying at Aulani was like being in a dream that we didn't want to wake up from. As wonderful as the Animal Kingdom Lodge was, Aulani was simply on a higher level. Just thinking about Aulani gives me a visceral sensation I never want to forget. The decision to buy a membership was given great momentum by the magic of Aulani. As DVC renters we were treated that week like real DVC members and that was a feeling we would never forget. Simple things like free parking, discounted dining and merchandise, member only wristbands, and being welcomed home were just about the last push we needed to dive into DVC ownership.
When we returned home from Aulani we, of course, began planning our next Disney Vacation which ended up being a week stay at Pop Century in March. In June we visited Anaheim for my graduation and, of course, had to stop in at Disneyland. When July rolled around we began to realize that although we had taken 2 trips to Disney since Aulani, we felt like we were missing something. We felt like the magic just wasn't the same. We missed being DVC members the way we were at Aulani and we just plain missed Aulani. We decided we would visit Aulani again but this time we would be official DVC members. In July, we got on the phone with Disney Vacation Club and purchased points at Old Key West directly from Disney. We chose Old Key West for a few reasons but mainly the $156 dollars per point price tag, which has since moved to $165 as of this writing, and the 2057 use year. We returned to Aulani in December of 2019 and had the best vacation of our lives, other than our last trip to Aulani of course.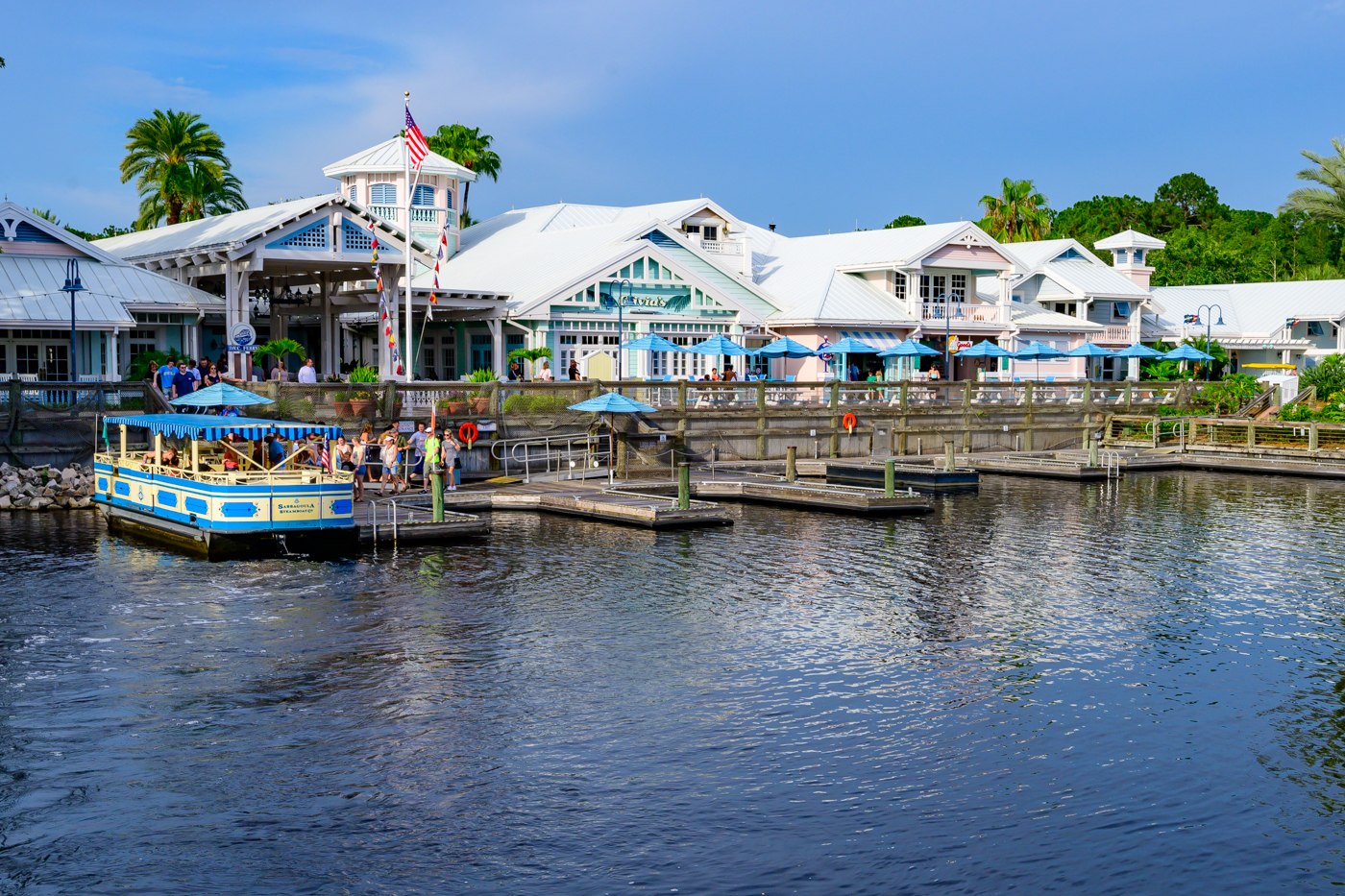 We realized that the feeling of being a member, the treatment and perks you get on property and just knowing we own a small piece of the magic was all we needed to finally make the numbers work. Our third largest purchase as a family was going to be one that would cost-effectively allow us to take a magical trip to Disney, possibly on either coast or Hawaii, every year until at least 2057. You can crunch the numbers yourself, which I recommend you do, but once you fall in love with the DVC resorts as we did there is no going back.