How to Make DVC Room Request
When looking for every way to make your Disney Vacation Club stay as magical as possible, many members make sure to put in room requests. What does it mean to make a room request? Simply put, you contact Disney and make a request of where you want to be based on the room you booked. It can be as specific as an exact room number or as general as wanting to be on a ground floor or near the lobby. The more general your request, the easier it is for Disney to meet it. Before we go on, I do want to emphasize that while Disney does their best, sometimes request just don't pan out. Paul and are about 5/10 on room requests. However, as the saying goes, you miss 100% of the shots you don't take so it never hurts to ask. With that in mind, here are a few easy ways you can make a room request for your upcoming DVC stay at the Walt Disney World Resort.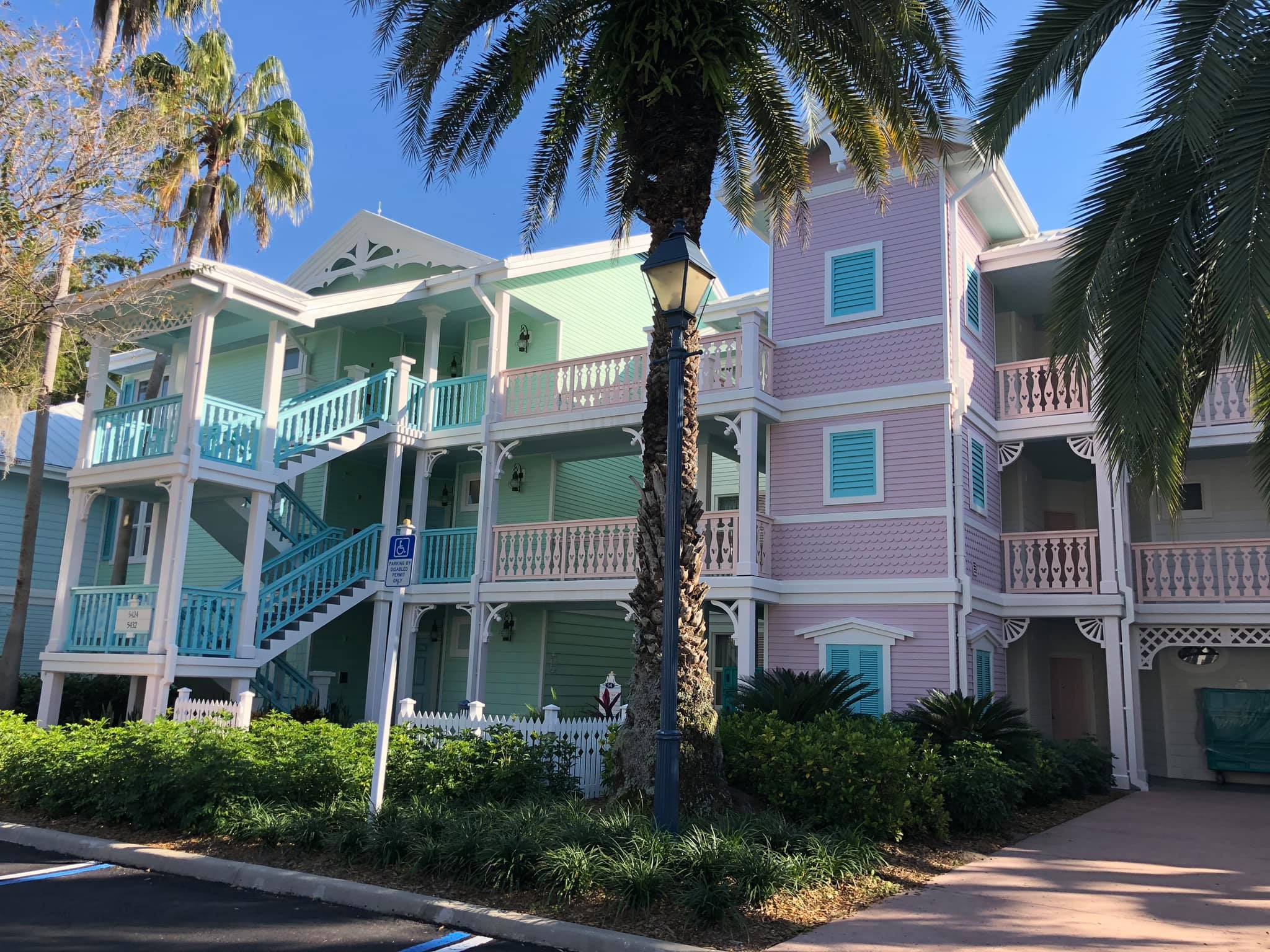 My Disney Experience Online Check-In: Once you have linked your DVC reservation to your My Disney Experience account, you can begin the online check-in by heading to "My Plans" and clicking the "Check-in" button on the right side of your resort.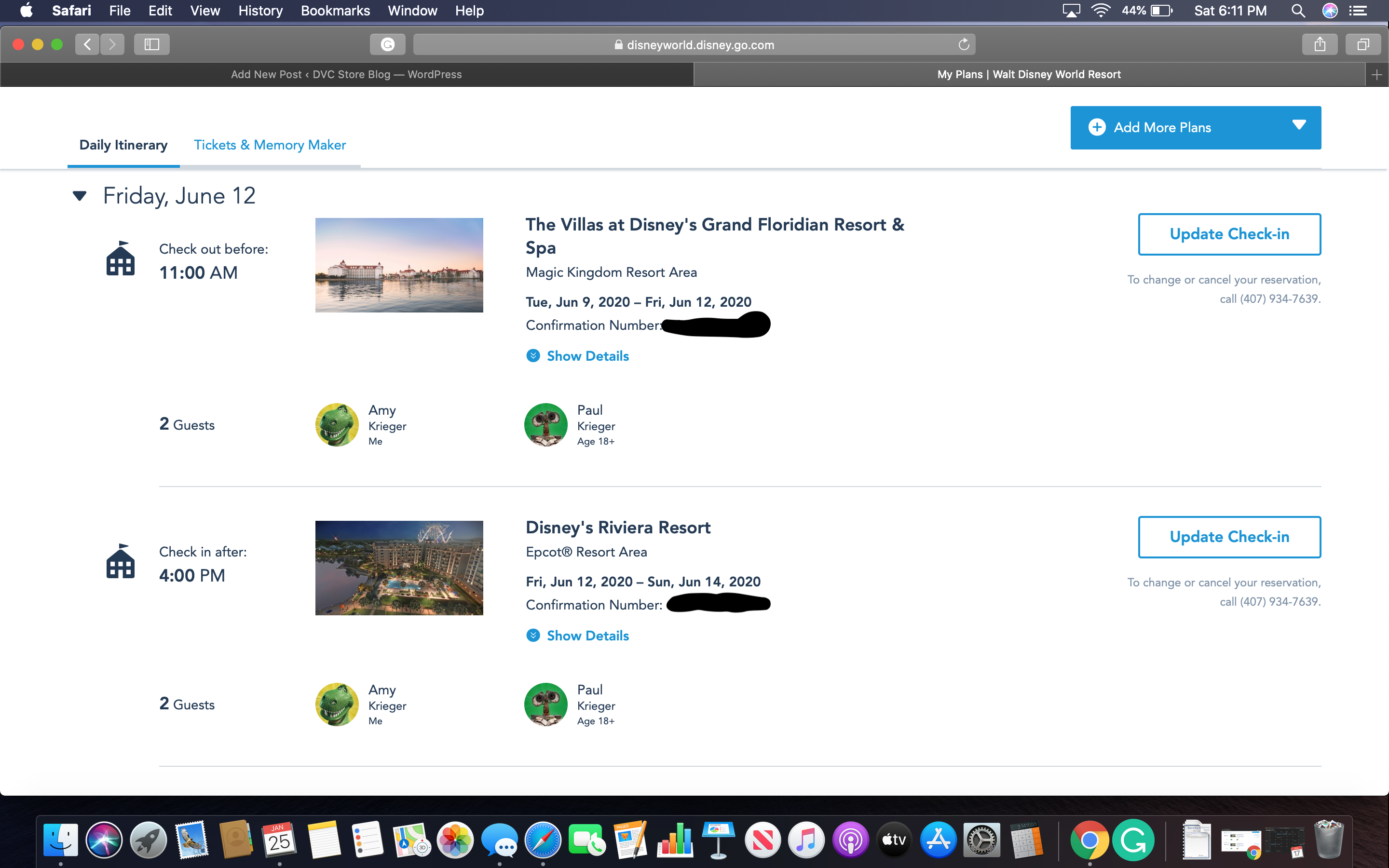 From there, you will go to "Room Location Requests". There are usually two drop-down menus to choose from where can make two requests in order of importance to you. What items are available for that request is dependant on the resort and room category you have booked. The example below is for our Old Key West reservation which was just the regular category (not near hospitality house). We are able to choose from requests such as the upper floor, highest floor, near transportation, and even from some specific locations. This is the easiest way to make requests, but they are mostly very general and if you want to be more specific, you will have to go another route.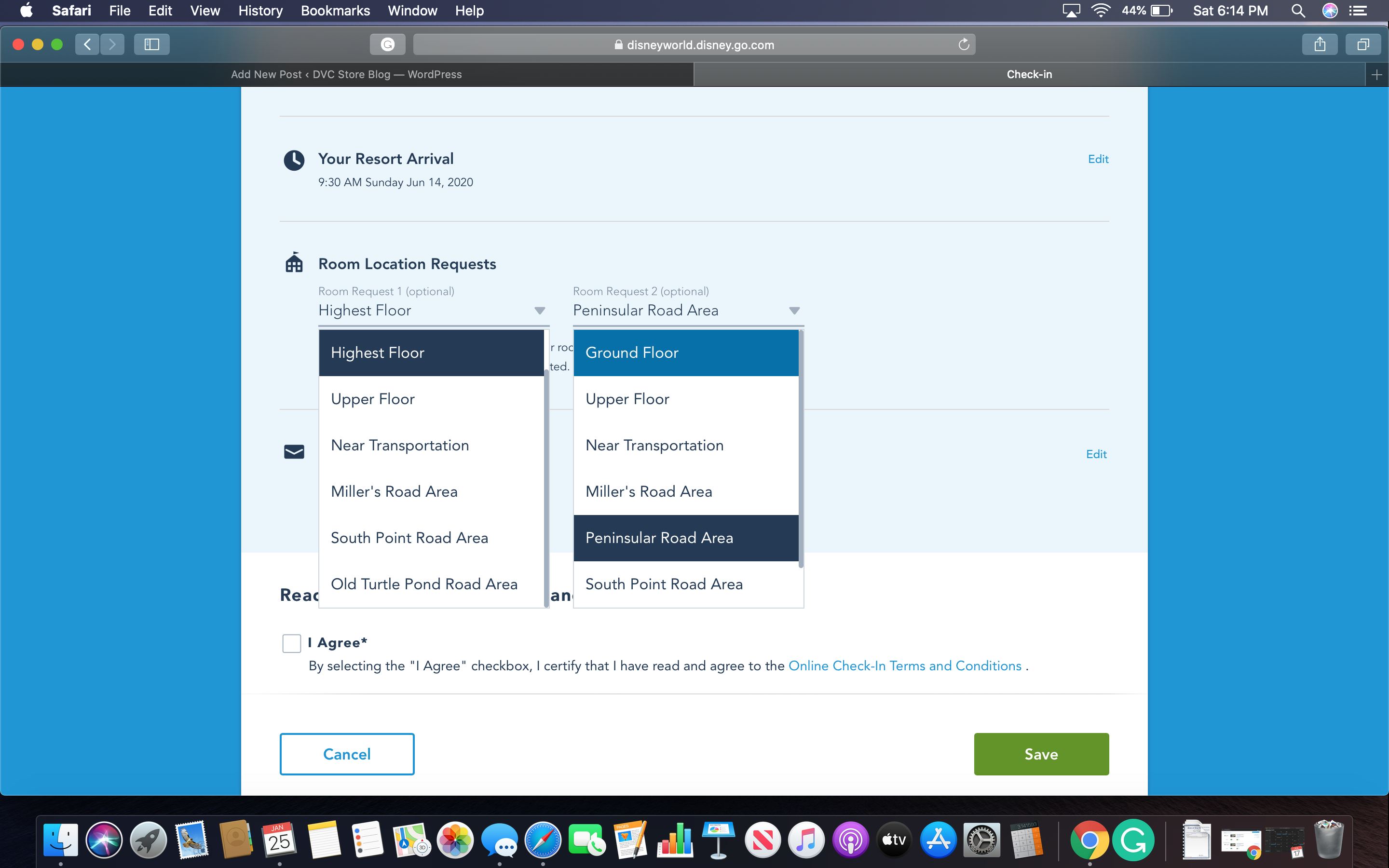 Faxing the resort: If you want to get specific, one way is by faxing your request directly to the resort. While there are companies that will do this for you for a fee, it is just as easy to do it yourself. Simply search for any number of free websites that will send out a fax for you, type in the information, and send. Here are the fax numbers for the Walt Disney World DVC properties:
Disney's Animal Kingdom Villas-Jambo House: (407)938-4799
Disney's Animal Kingdom Villas-Kidani Village: (407)938-7474
Bay Lake Tower at Disney's Contemporary Resort: (407)824-3539
Boulder Ridge Villas at Disney's Wilderness Lodge: (407)824-3232
Copper Creek Villas at Disney's Wilderness Lodge: (407)824-3232
Disney's Beach Club Villas: (407)934-3850
Disney's Boardwalk Villas: (407)939-5150
Villas at Disney's Grand Floridian Resort & Spa: (407)824-3186
Disney's Old Key West Resort: (407)827-1192
Disney's Polynesian Villas & Bungalows: (407)824-3174
Disney's Saratoga Springs Resort & Spa: (407)827-4444
Disney's Riviera Resort: (407)560-1689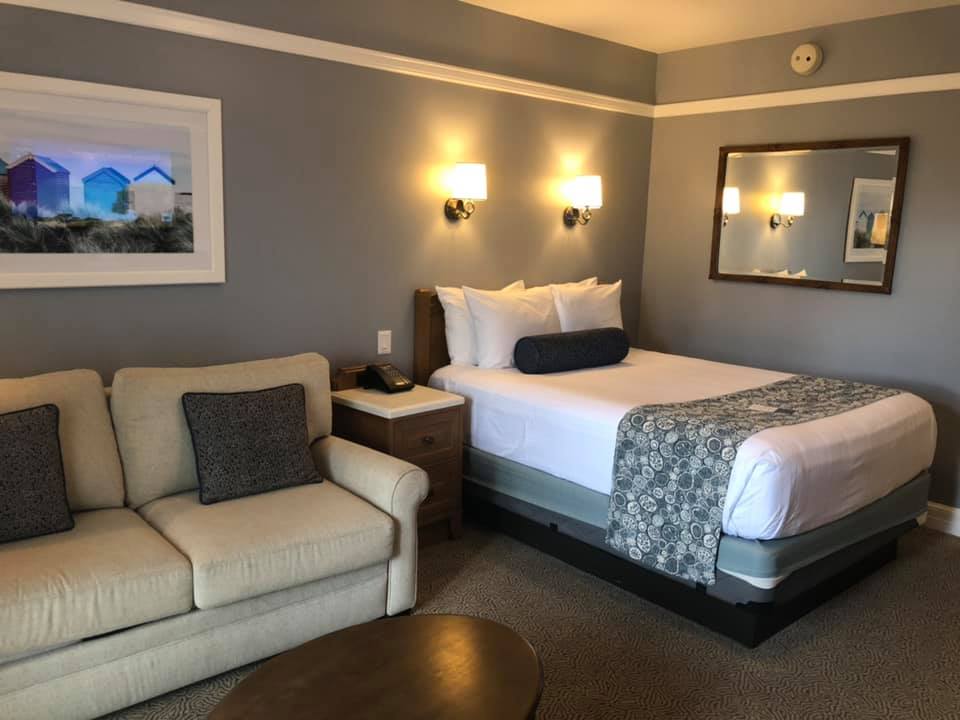 Calling Member Services: Another way to make a specific request is to call member services and ask them to attach your request to your reservation. This can be an easy or an arduous task depending on the wait time to get in touch with a Member Services agent. Nonetheless, I always enjoy talking to Member Services and find them to be very helpful. You can reach an agent by calling (800)800-9800. Member Services are available Mondays through Thursdays 9:00 am until 9:00 pm Eastern Time, Fridays through Saturdays 9:00 am until 7:00 pm Eastern Time, and Sundays 10:00 am until 9:00 pm Eastern Time. They may be closed on some holidays. I have found that the closer to closing time you call, the lower the wait.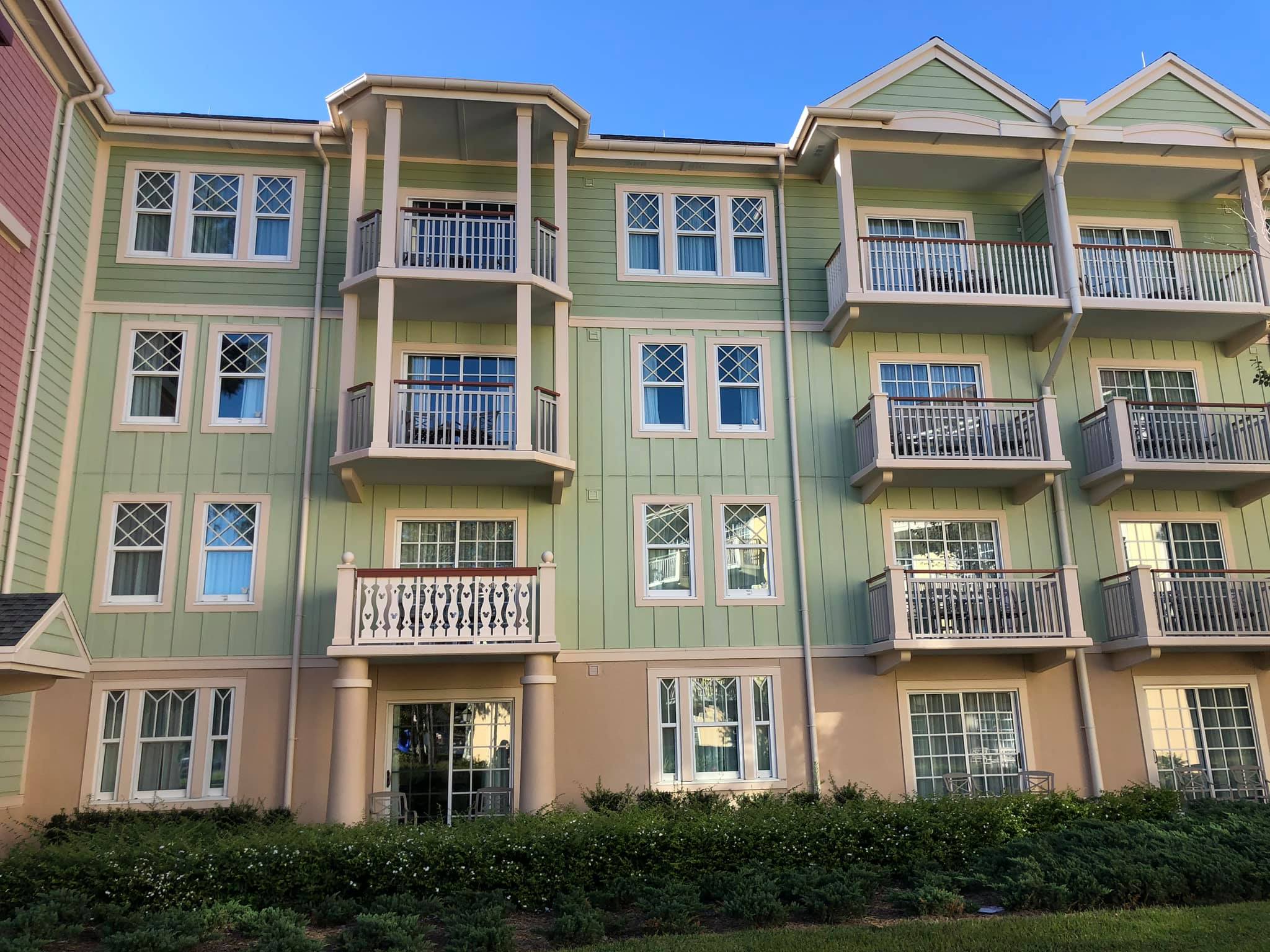 Ask at the Front Desk: Another possible way to make a room request is to politely ask the front desk upon your arrival. It is possible that when you arrive, your room assignment hasn't been made yet. This is more likely to happen if you are checking in very early, but it never hurts to try.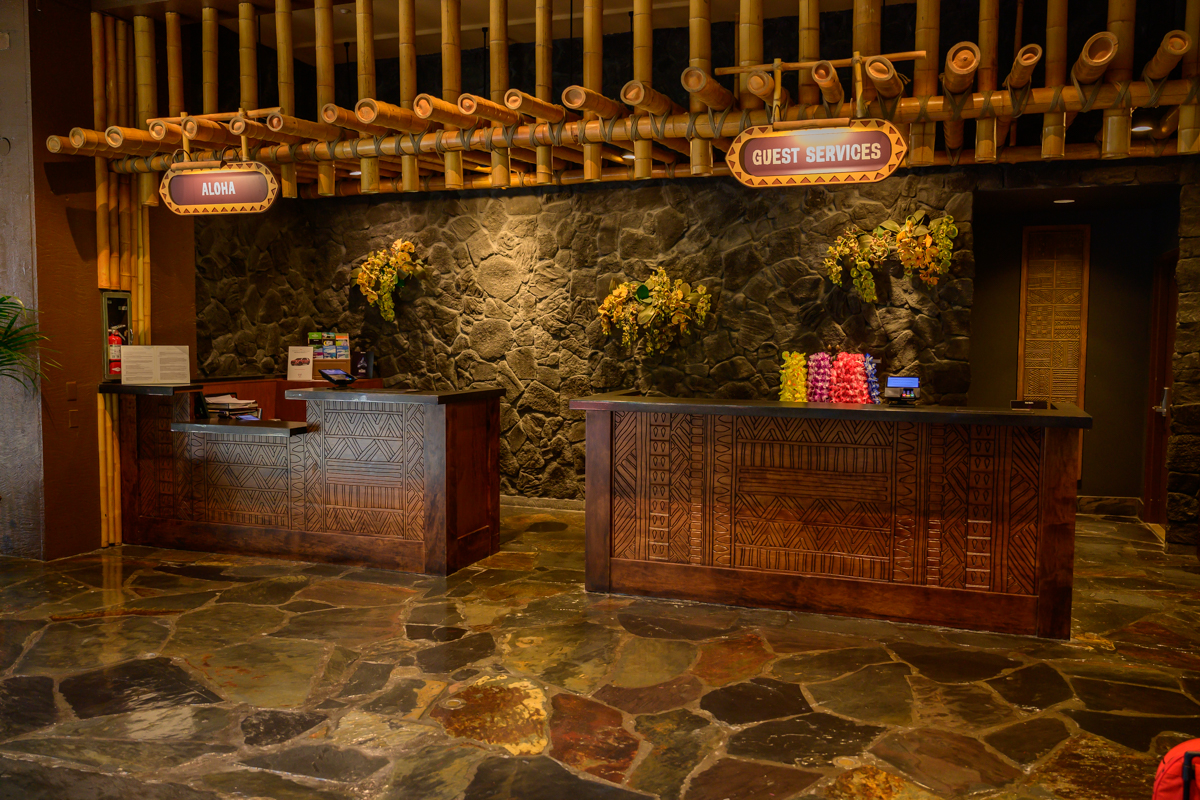 While it's great when a room request can be met, keep in mind that there are lots of visitors checking in each day at Walt Disney World and many who are also making room requests. All the times that our requests didn't get met, we have found something unexpected we enjoyed about where we ended up. While we always ask for a higher floor, I had no idea how peaceful the first floor of Copper Creek would be until we stayed there and how nice it was to watch the rabbits and squirrels run around outside our room. We also didn't realize how fun watching the monorail go by outside our Polynesian room from Pago Pago would be even though we had requested a different longhouse. Whether you are granted your request or not, hopefully you can find something to enjoy about where you end up.