Tips for Scouting a DVC Contract
I may be a fairly new DVC member, but I already added on another contract within 6 months of purchasing my first contract, and I am guilty of browsing the resale listings and wistfully looking for yet another add-on. This is especially the case when I return from Walt Disney World and dream of more vacations. Whether you are looking for your very first DVC contract or searching for the perfect add-on contract, there are a few things that you can do to make your search more productive.
Do Your Research on Home Resorts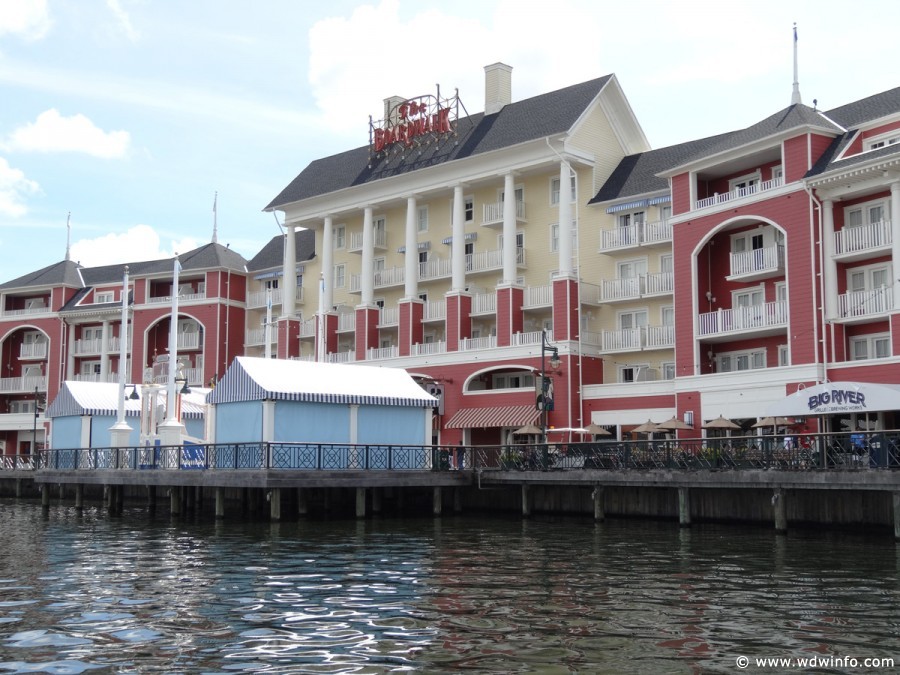 Every home resort has pros and cons, whether it's contract length, price per point, points charts, location, or even villa types available. Find what suits you best. A great place to get started with your research is the DVC Store website. Here, you will find profiles for each of the DVC resorts. These profiles provide a wealth of information through a video overview of the resort, photos, villa types and floor plans, and a list of resale contracts available. There's also information on the points charts, dues, dining and shopping options, transportation, and amenities. Use the points charts to get familiar with what may be an appropriate size contract for your family's needs and vacationing style.
Get to Know the Market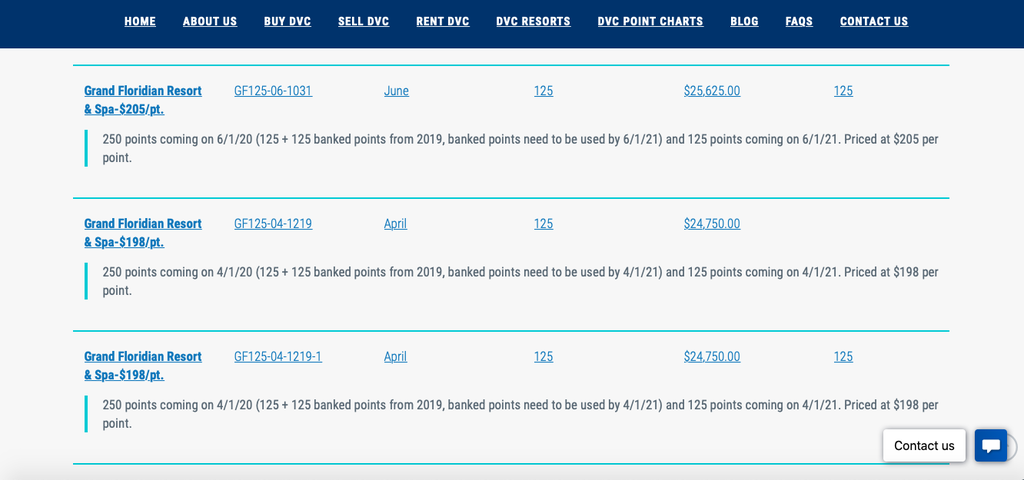 Before you make any offers, it's a good idea to find out how much contracts are going for. Take a look at listings to see what is an average range for price per point. Also, be sure to check out the Right of First Refusal thread on the DISboards to find information on which contracts have been bought back by Disney and which have passed Right of First Refusal. While you do not want to pay too high a price for a resale contract, you also want to make sure that it isn't so low that Disney is likely to buy it back through Right of First Refusal.
It's also good to be aware of certain trends. For example, Disney tends to not buy back contracts from international sellers. Also, if you prefer to negotiate the contract price, you may have a better chance of doing so with a stripped contract that doesn't have points available until next year.
Set Up Alerts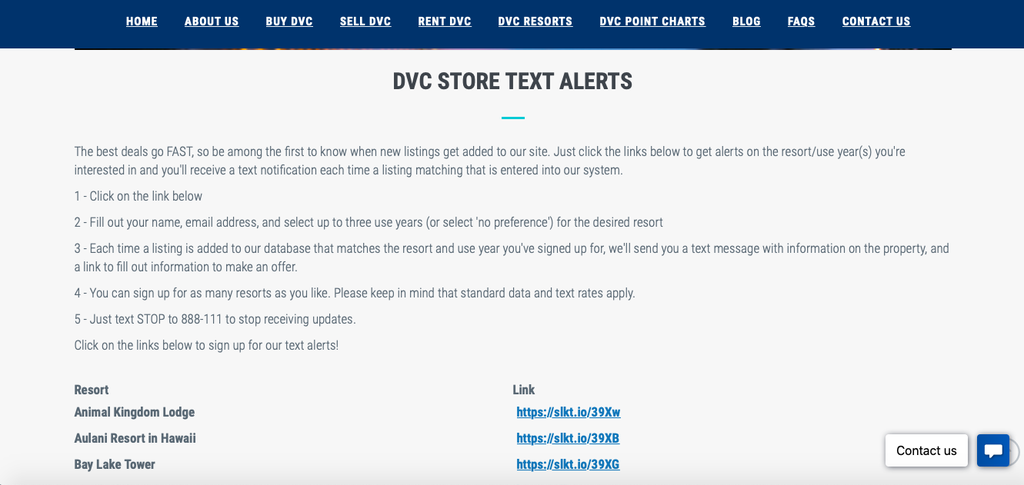 Some contracts get scooped up very quickly, especially when it comes to smaller contracts. To find out about available resale contracts as soon as they become available, sign up for notifications from the DVC Store. There is a mailing list for emails as well as text alerts. Emails will let you know about featured contracts available among all of the DVC resorts. For the text alerts on resale contracts, you can customize them by resort and Use Year.
Be Persistent
Sometimes it can be difficult to find the right contract for you. For example, perhaps you are searching for a specific Use Year to match a contract you already own. Or maybe you want a small contract at a popular resort. If you cannot find a contract that is a good fit for you right away, keep searching! New contracts are added all the time. Plus, with a major purchase like a DVC contract you want to ensure that you find a contract that best suits you, not one that you settle for. If you need help looking for a contract, contact the experts at the DVC Store at sales@dvcstore.com or 1-800-550-6493.
For those of you who have already purchased a resale contract, what other tips would you add for finding the perfect contract?