Making the Most of Your DVC Kitchen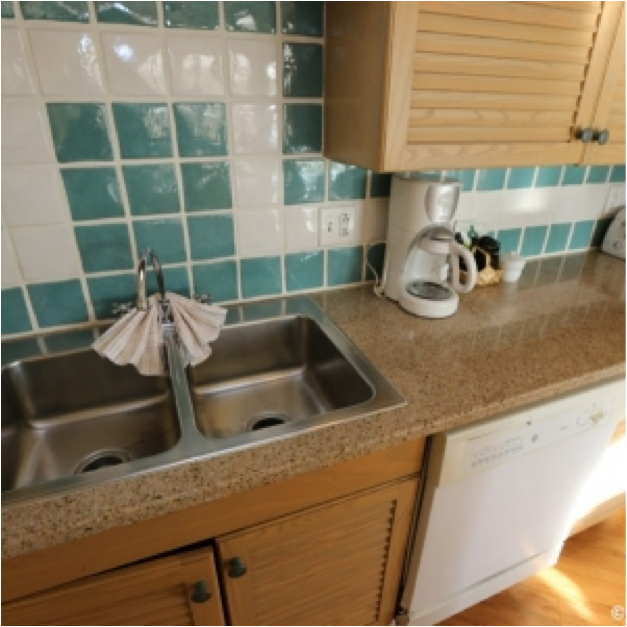 One of the greatest perks of staying at a DVC property is the access to a kitchen. The kitchen facilities give you the ability to save money, eat healthier, or just relax in your villa without going out. While some may elect to not use the kitchen at all and some families may cook three full meals a day, there are other approaches which can allow you to make use of your DVC amenities without slaving every day in the kitchen. With the numerous grocery services available to deliver to your villa, using your kitchen is easier than ever. Whether you are using a kitchenette in a studio or the full kitchens featured in one and two bedroom villas, here are some ideas for making use of your kitchen facilities.

If you are like me, you may detest the idea of cooking on vacation. You are at the Happiest Place on Earth to relax and cooking is not part of your agenda. That doesn't mean you can't make use of your kitchen! Start with keeping some basic staples in your kitchen. Milk and cereal, drinks, and ready to eat snacks all are easy to order and keep in your villa. Don't forget to bring your leftovers from Disney restaurants for reheating back at the room! Restaurant portions can be huge and we love to put our leftovers to good use for a late night snack. You'll save money and have the convenience of quick bites on hand.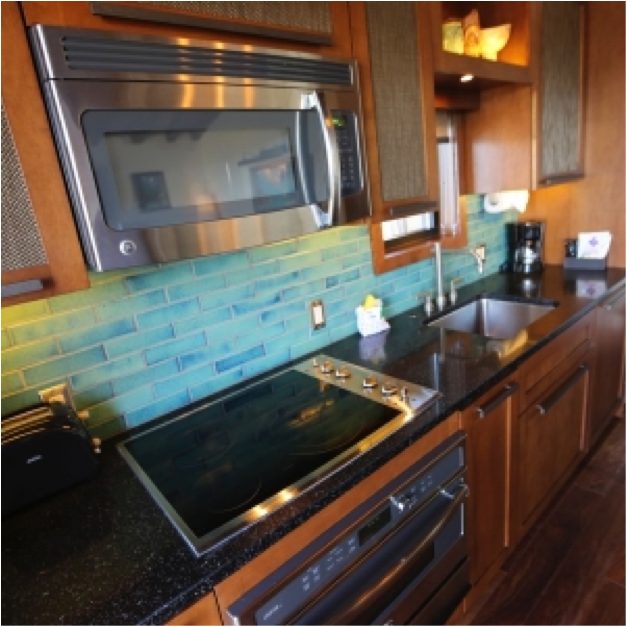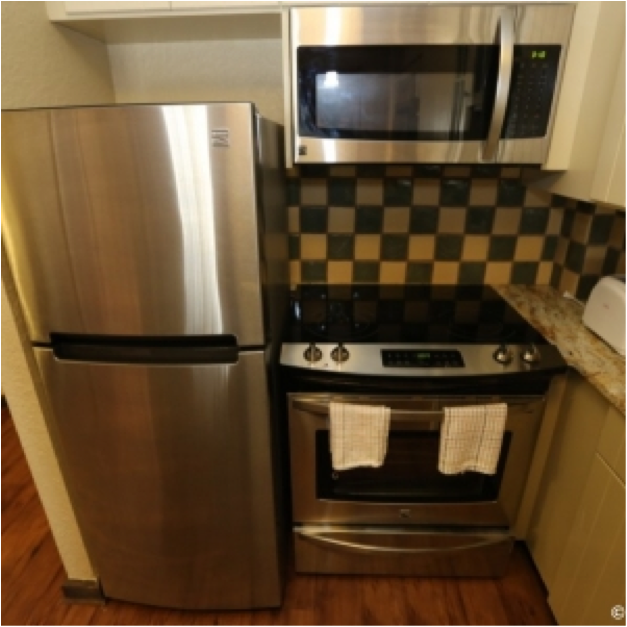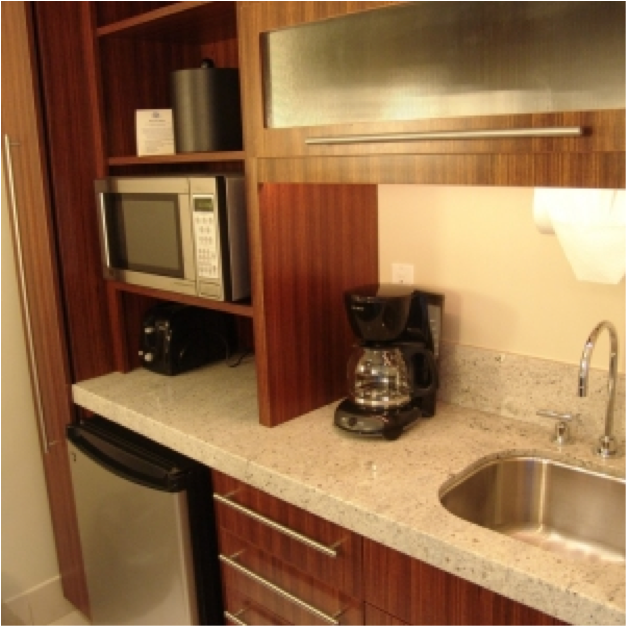 If you want to save time and money by not eating every meal out but also don't feel like doing much cooking, consider ordering some frozen meals which simply need to be heated whenever you're ready. Pop them in your oven or microwave and you have an easy, quick meal on your schedule.

For those who would a little more than a frozen dinner but don't want to take the time and energy for cooking a full meal consider one-pot meals. If you are driving, I highly suggest bringing a crock-pot or instant pot to create some meals in which you throw in all the ingredients and leave it to cook while you go have fun. Think chili, goulash, or sloppy joes. There are tons of recipes online. Create your grocery list and order before you go and you'll be in business when you arrive at your villa. Keep in mind that even if you are flying you may find ordering an inexpensive crock-pot for delivery at your resort is cheaper than the cost of eating out every day.

However you choose to use your DVC kitchen, there is no doubt it is an amazing perk of DVC membership, allowing you options and flexibility on your vacation that a regular hotel room simply cannot. How do you use your kitchen?