Ranking DVC Resorts Studios by size – Part 2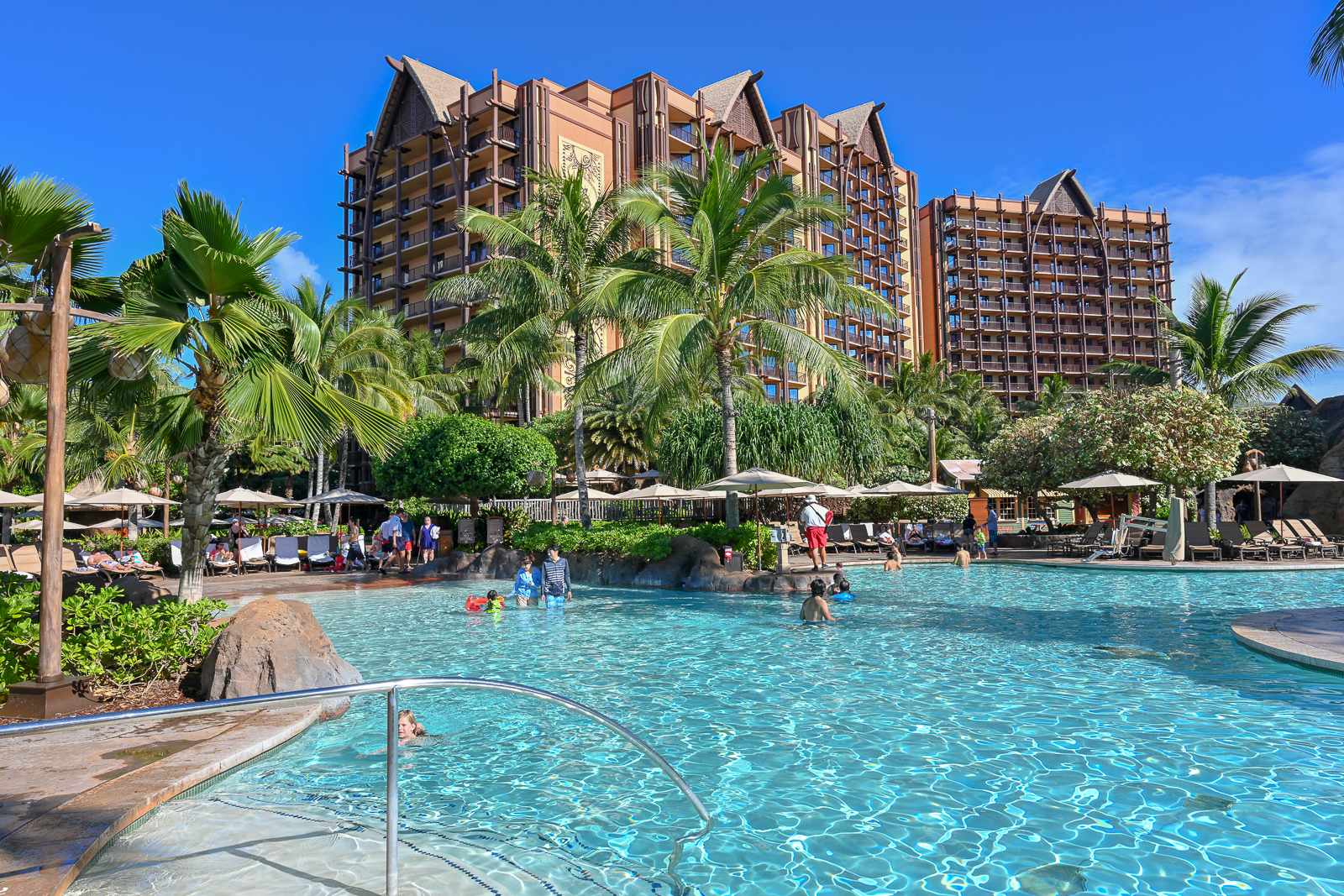 6) Aulani, a Disney Resort & Spa
This Hawaiian resort is another complex evaluation. It's also one that causes me problems due to my sloppy usage of industry jargon. I've referred to Studios synonymously with DVC standard rooms because they are…right up until they aren't. At Aulani, Disney sells a special booking class, one that wreaks havoc with expectations.
The Studio at Aulani is 356 square feet, which means it should actually go higher on this list. The average room at Aulani is 369 square feet, though. That's because this resort books the Standard class as well, and those rooms are quite spacious at 382 square feet.
Common sense dictates that a Studio is larger than a Standard at hotels, at least that's what my four years of hotel employment taught me. Aulani goes against that philosophy, though. Their basic hotel room is more spacious than their Studio, and it costs less on the DVC Points Chart, too.
Click here for our Aulani resales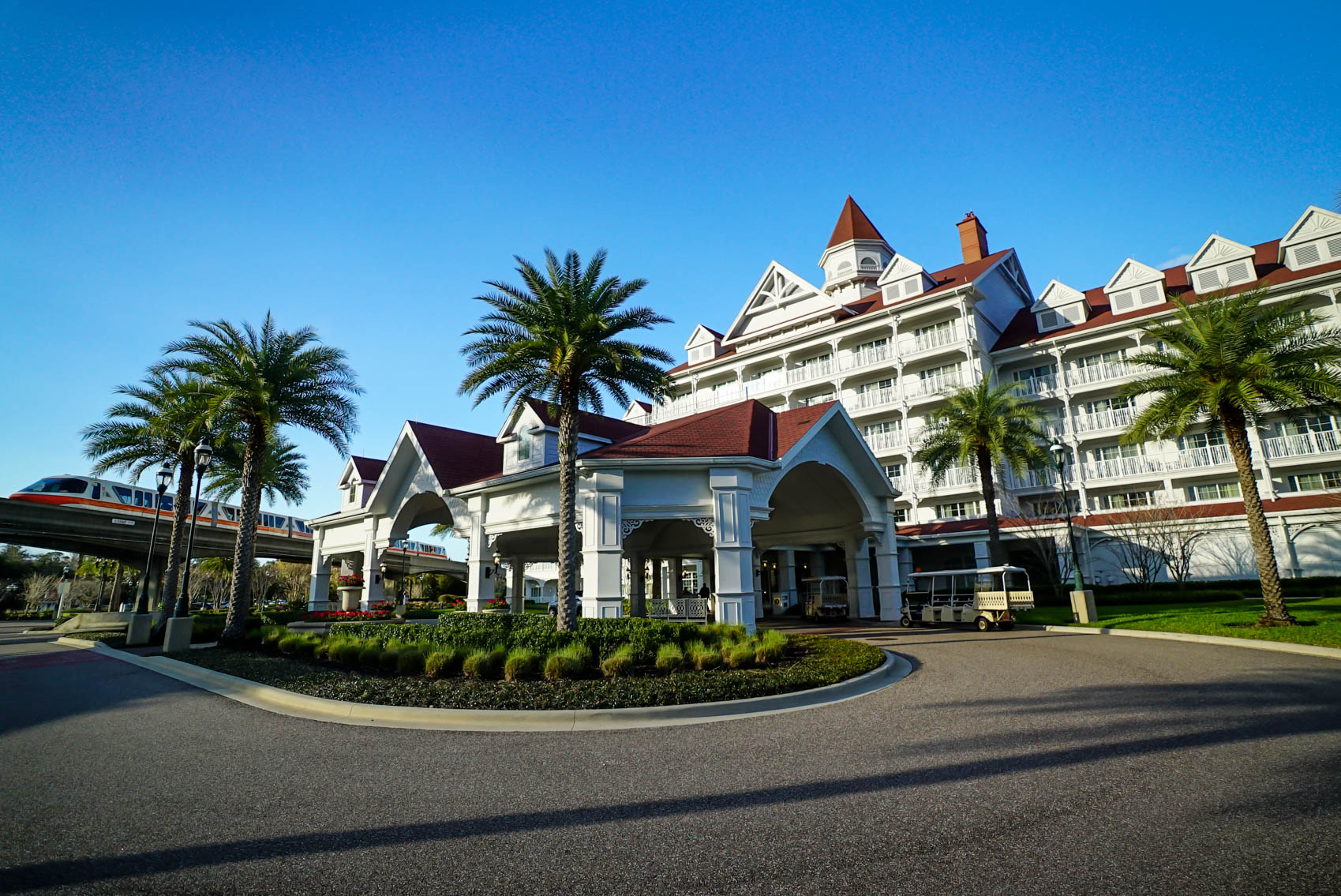 5) The Villas at Disney's Grand Floridian Resort & Spa
We've now entered the top five, which means that the Studios provide a bit more breathing room. We've also reached the point where the rooms have a bit of scarcity, at least at this and the next resort. Studios at the Grand Floridian are 374 square feet, which means that they're quite comfortable. Have you ever wondered why they're so hard to book, though?
Disney only has 100 DVC units to book with 147 maximum available rooms. In other words, when you want to stay at the Grand Floridian regularly, you should buy a Grand Floridian contract. Shockingly, we're about to discuss an even tougher reservation to book.
Click here for current Grand Floridian Villas resales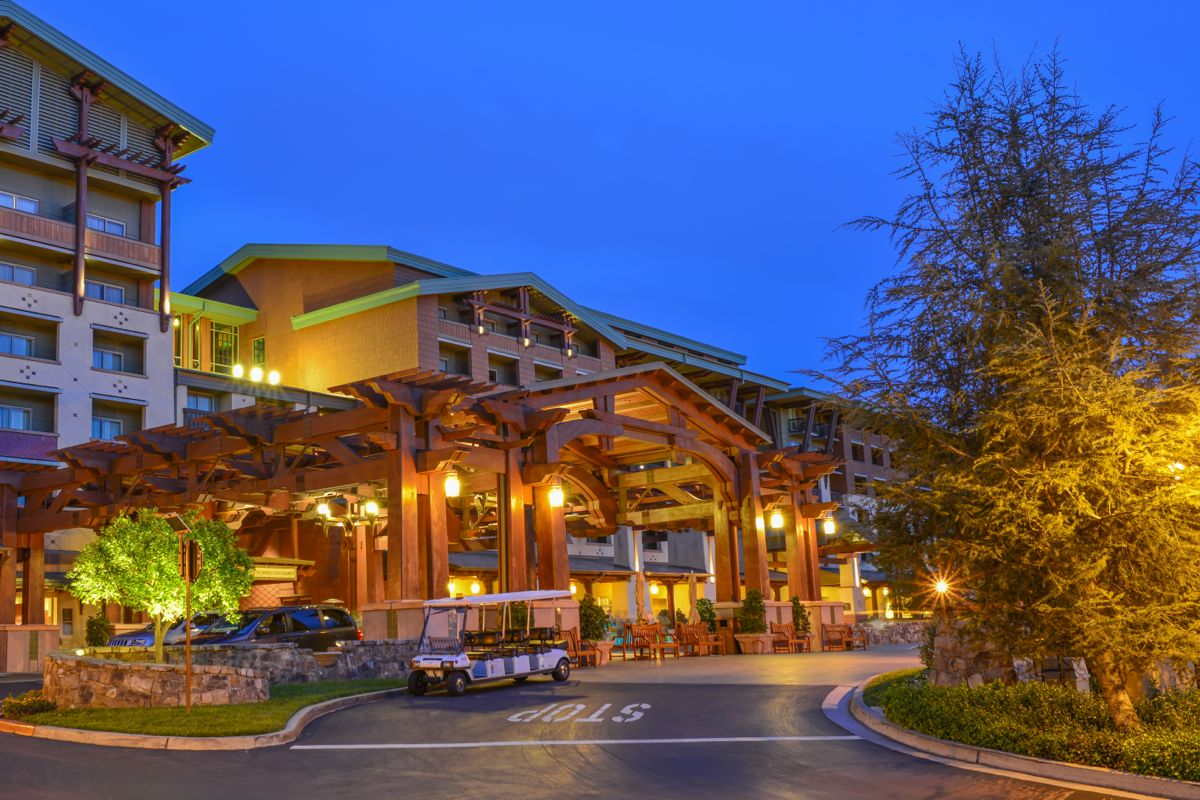 4) The Villas at Disney's Grand Californian Resort & Spa
The Grand Floridian is the most difficult DVC resort to reserve at Walt Disney World. It's a far cry from the hardest one overall, though. That honor belongs to the Grand Californian, the only DVC property at the Happiest Place on Earth. Disney constructed a lovely batch of 379-square foot Studios at this hotel in 2009. They just didn't build a lot of them.
The Grand Californian features only 48 total DVC units, with a maximum available room total of 71. So, DVC members are fighting with each other for only a small handful of rooms at the only DVC property at Disneyland. Your only option if you want to stay here a lot is to buy a contract.
Click here for our current Grand Californian Villas resales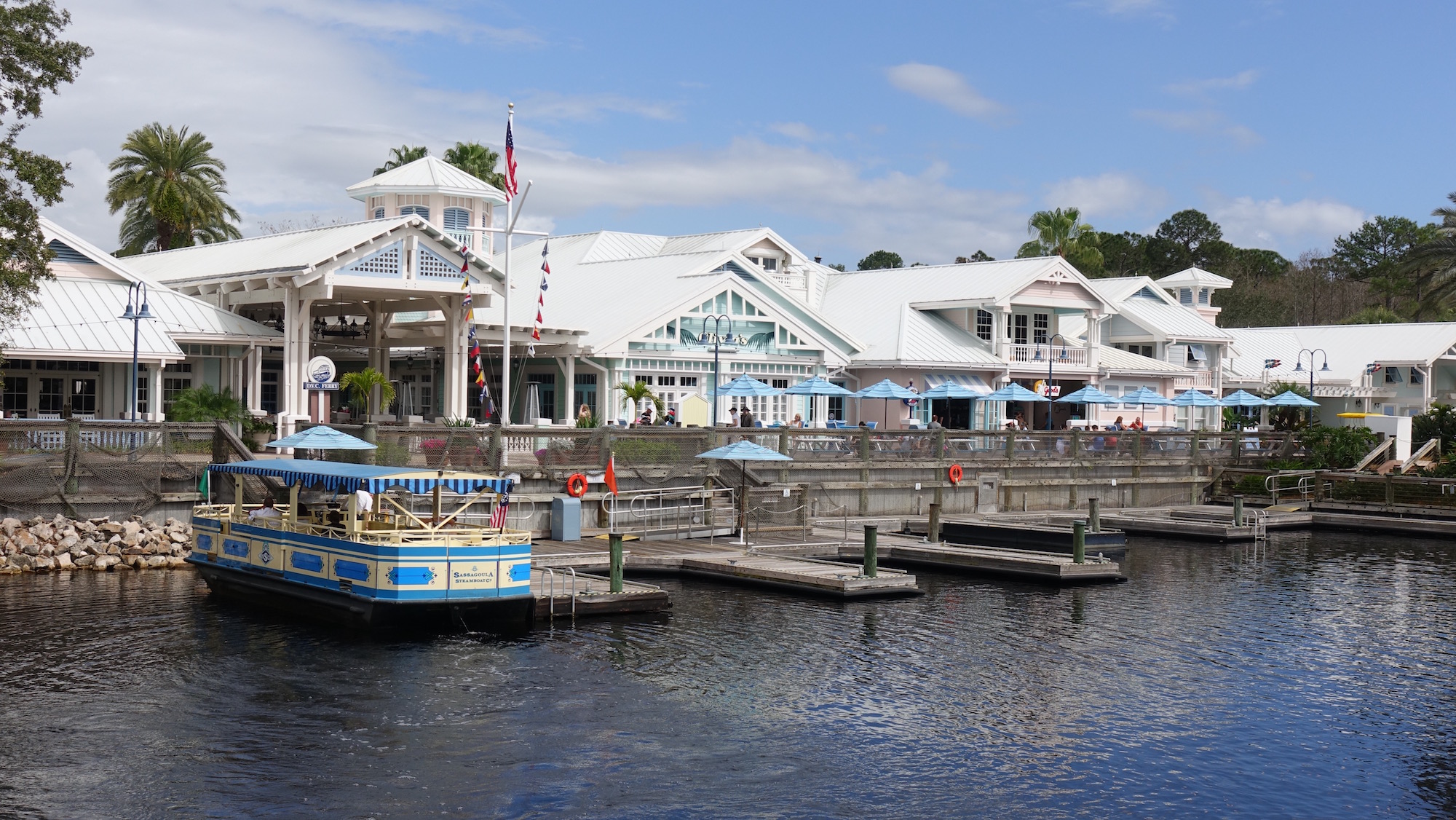 3) Disney's Old Key West Resort
Okay, now we're up to the outliers. While few people can tell the difference in 20 square feet of space, 40 is a different story. Yes, Old Key West Resort Studios are 390 square feet in size. This style reflects the fact that this was the first DVC resort. To wit, it was initially called the Disney Vacation Club Resort.
Back in 1991, the construction team carefully followed the timeshare playbook of spacious rooms that transcended the standard hotel room experience. In reading this article, you can track the way this philosophy has evolved over the years. For the most part, Disney's settled into a comfortable sweet spot with their Studios. Old Key West remains a notable exception, however, and that aspect will become even more apparent when we talk about suites in a follow-up article.
Click here to see our current Old Key West resales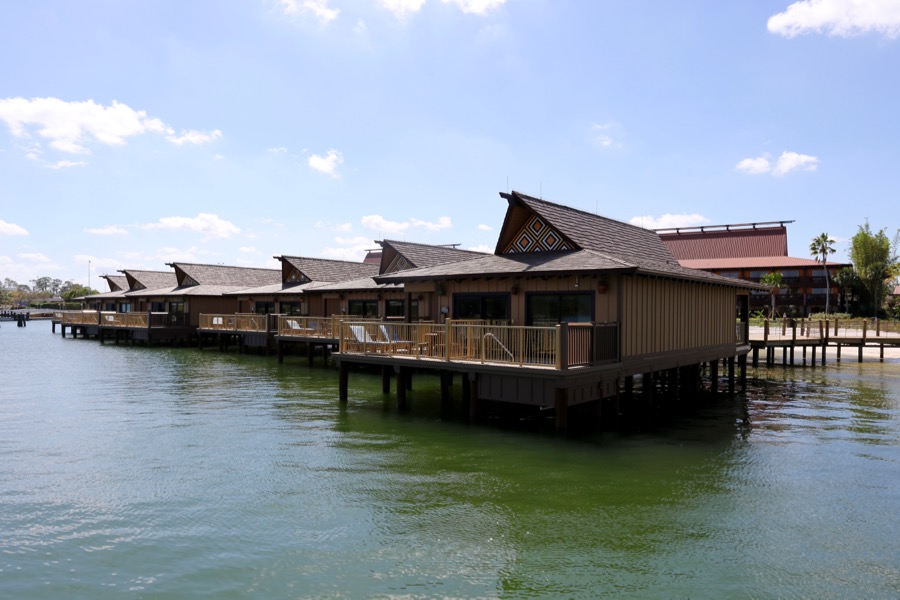 2) Disney's Polynesian Villas and Bungalows
I've mentioned the trend, but the thing about trends is that there's always an exception or two. When Disney finally added villas at the Polynesian, they chose a couple of unusual approaches. One is that they entirely discarded one- and two-bedroom villas.
The DVC options here fall into two categories, Studios and Bungalows. The average DVC member certainly cannot afford the Bungalow, at least not often. So, the design of the Studios is critical to the overall perception of the resort. And Disney went all-out with their efforts here.
A Studio at the Polynesian is 447 square feet, making it easily the largest standard room available to DVC members staying at theme parks. Obviously, it's not THE Studio, as it falls eight square feet short. Since the other resort isn't at a theme park, however, the Polynesian is the best that you can do right now.
Frankly, I can't go back, and I won't go back, and I can't go back. It's Poly or bust for my family and me. I'm too tall for anything smaller.
Click here to see our current Polynesian Villas resales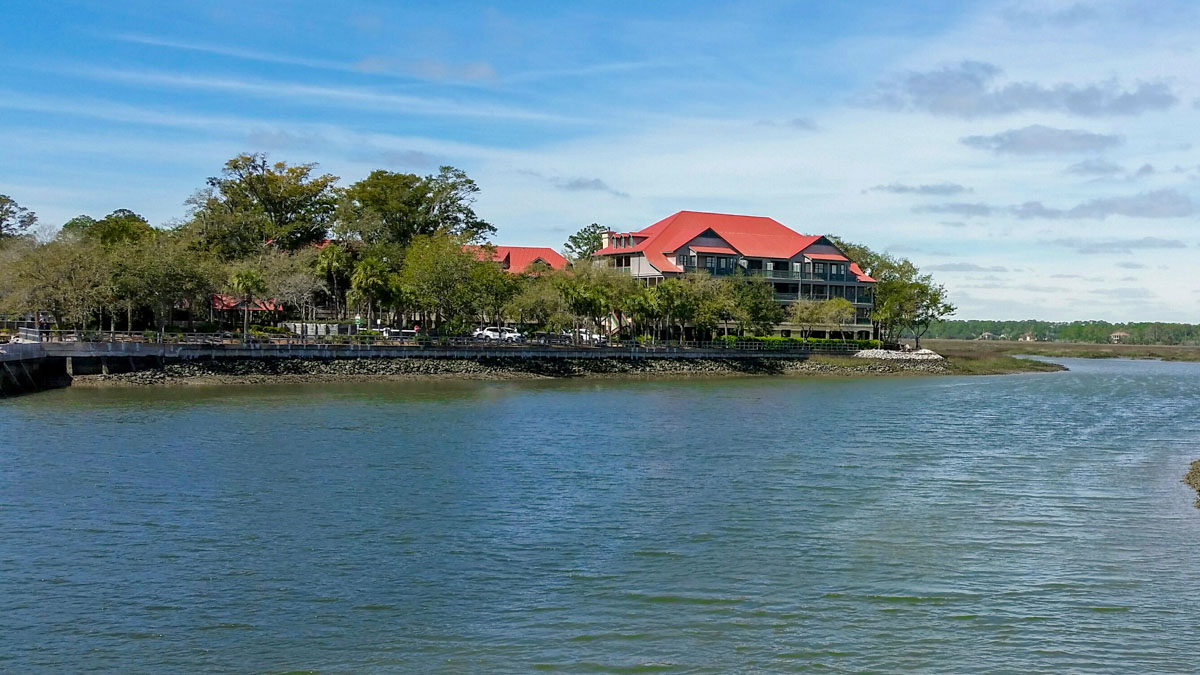 1) Disney's Hilton Head Island Resort
Do you need to stay at the largest DVC rooms ever built? Anyone who says yes must take a trip to Hilton Head, South Carolina, which you should do anyway. In the Jimmy Buffett vernacular, this place is my one particular harbor, with the most beautiful beaches I've seen.
Longtime DVC members know that Hilton Head is one of the hidden gems in the entire program. It's home to the friendliest, most helpful cast members that I've ever met. And the rooms are spectacular, too. A regular Studio at Hilton Head is 455 square feet. There are people who live in studio apartments in metropolitan areas whose homes are that size!
When you visit here, you can stretch out your legs, throw everything in your suitcase on the floor, and sprawl out until your heart's content. The decks here have a view of the water or the marshes or the shopping complexes in the area. It's all lovely, with a colossal kitchenette area and a comfy love seat that still makes me smile many months after sitting in it. When DVC members want lots of space, Hilton Head is the place go to!