Ranking the Resorts by Inventory – Part 2
All potential Disney Vacation Club (DVC) members have their own criteria in evaluating contracts. One of the most critical aspects is availability. After all, the power of the 11-month booking window is wasted when you can easily get a reservation for a resort within seven months of your hotel stay. When all other things are equal, you should purchase a membership contract at the places with the smallest number of available rooms. Here's a ranking of DVC exclusivity based on hotel inventory.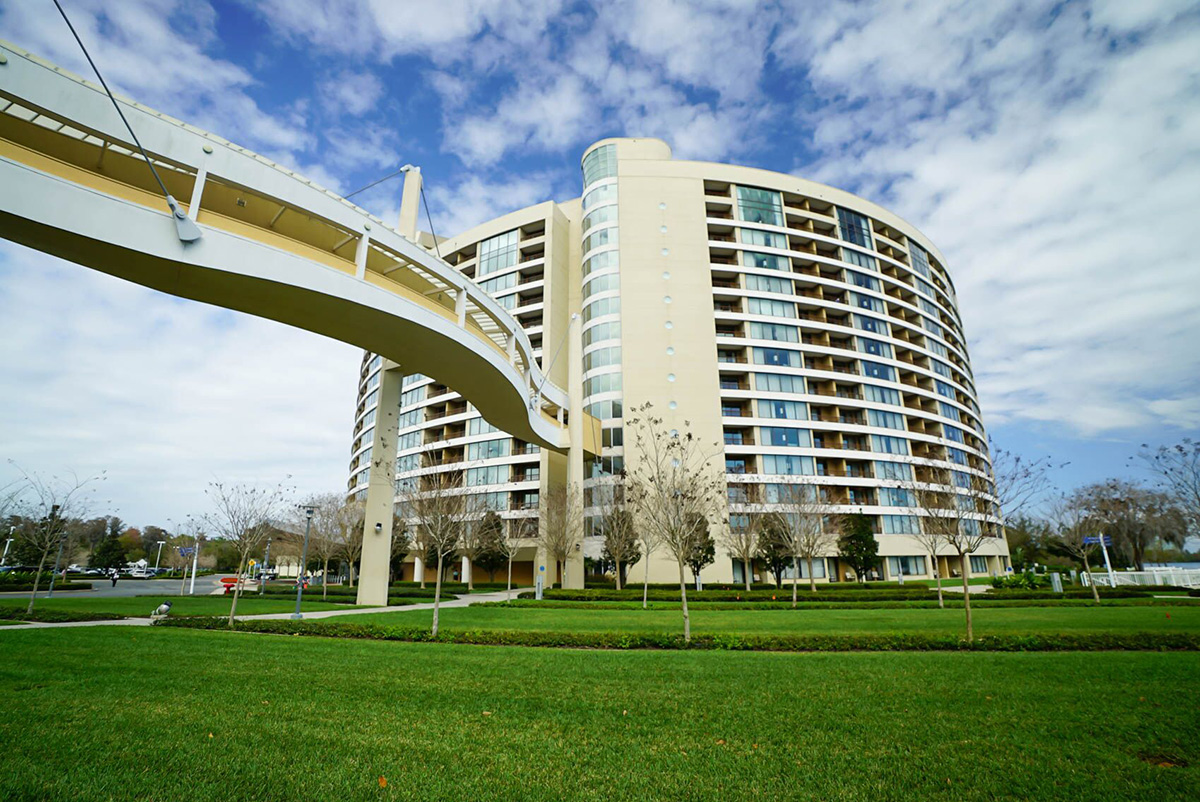 9) Bay Lake Tower at Disney's Contemporary Resort (428) 
I don't know about you, but this one surprised me a bit. I struggle to find availability at Bay Laker Tower, but it's not because of limited inventory. Realistically, 428 possible rooms is a lot. This resort sells out due to its appeal, not scarcity. Everyone wants to stay right next to Magic Kingdom, and I include myself in that group. With this many rooms, you still have a decent chance at booking a reservation here, especially compared to the other monorail resorts.
8) Disney's Polynesian Villas & Bungalows (380)
But the options are still pretty good at the Polynesian. This property is the final one at Walt Disney World that I'd describe as having robust availability, at least enough that you can comfortably try to book it at the seven-month window. You may not get your room, of course, but it's a strong Wait List contender at a minimum.
7) Disney's Beach Club Villas (282)
From this point forward, inventory scarcity is enough of an issue that you should follow that favorite DVC philosophy. Buy at the resort where you intend to stay the most. Beach Club Villas is one of the most popular and beloved of all DVC properties. Given that it has only 282 maximum rooms in its inventory, you'll feel extremely fortunate these days when you're able to book here at the seven-month window, particularly during busy seasons.
6) Copper Creek Villas & Cabins at Disney's Wilderness Lodge (220)
4) Boulder Ridge Villas at Disney's Wilderness Lodge (181)
Yes, I just went out of order a bit. I felt silly separating the two Wilderness Lodge properties as if they're not a part of the same place. While each one offers a low volume of potential rooms, they total more than 400 together. It's enough that as long as you're not selective about where you want to stay at Wilderness Lodge, you'll have a fair chance to book a room here.
5) Disney's Vero Beach Resort (208)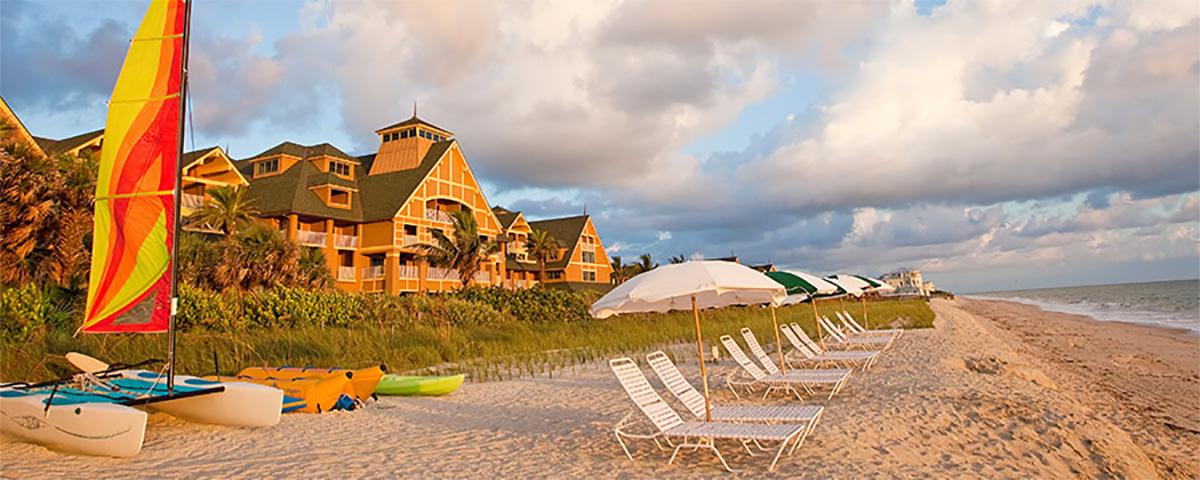 Again, availability here works differently than most other DVC properties. Vero Beach caters to a certain kind of customer, one who is inclined to spend a lot of time away from Disney's theme parks. While 208 rooms may sound smallish, it's ample space during the offseason. Your struggle in booking will come during the peak summer season or when the turtle walks drive business here.
3) The Villas at Disney's Grand Floridian Resort & Spa (147)
Technically, the Grand Floridian's DVC expansion comes with only 100 total rooms. Due to the Lockoff aspect, it maxes out at 147. Folks, I shouldn't have to tell you that there's a lot more demand at Grand Floridian than 147 rooms will satisfy. You're facing fierce competition when you want to stay here. It's absolutely a place where you should buy a DVC contract if you intend to visit regularly.
2) Disney's Hilton Head Island Resort (123)
Hilton Head is a gorgeous property with the kindest, most professional staff I've ever encountered at a hotel…and I worked in the hotel industry for a couple of years. Since it's not a large hotel, at least not by Disney standards, the DVC inventory isn't that small relative to the overall scale of the resort. It's just tight when you want to visit during peak season, especially the summer months. Alas, that's when most people head to Hilton Head, and so it's another situation where inventory scarcity is problematic. But it's nothing like…
1) The Villas at Disney's Grand Californian Hotel & Spa (71)
Yes, you read that right. The Grand Californian is famously the only DVC presence at Disneyland. It's a modest presence at best, though. With only 48 total units available, this place books outside of the seven-month window. I recommend to friends that they not just buy here but do so with the intent to book at the 11-month window. It feels like the holy grail of all DVC reservations when you book at the Grand Californian.
The resort has a *maximum* of 23 studios available nightly and another 25 suites, 23 of which are either one- or two-bedrooms. Space here is so tight that even when you own, you're only guaranteed a room when you plan vacations far in advance. Given the recent news that Disney killed its planned hotel and DVC development at Downtown Disney, Grand Californian will remain the only game in town for years to come. Buy here if you want to stay here. Period.