Reflecting on Buying DVC 11 years ago at 23 years old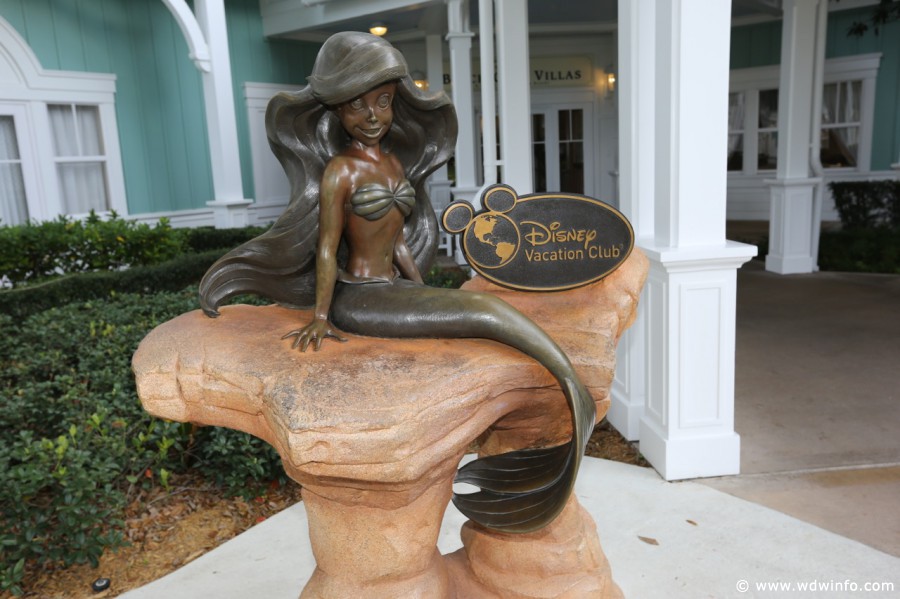 In the summer of '08, I just had completed my Master's degree and my soon-to-be husband and I were finishing our plans for our upcoming November wedding. We decided to take a spontaneous trip to Disney World to relax. This was our 2nd trip together to WDW and we stayed at All Star Music. After an amazing weekend, we were waiting in the lobby for the Magical Express. We stopped at the DVC table just to pass the time. This random trip with this random moment changed our lives forever. After much debate and phone calls with our DVC guide, we decided to purchase 160 points at Animal Kingdom Lodge for $100 a point. Our first automatic payment came out on our wedding day November 15, 2008, a happy coincidence. This was a huge financial and personal investment for us. We decided that having the ability to travel was a priority for the rest of our lives and our future children's lives.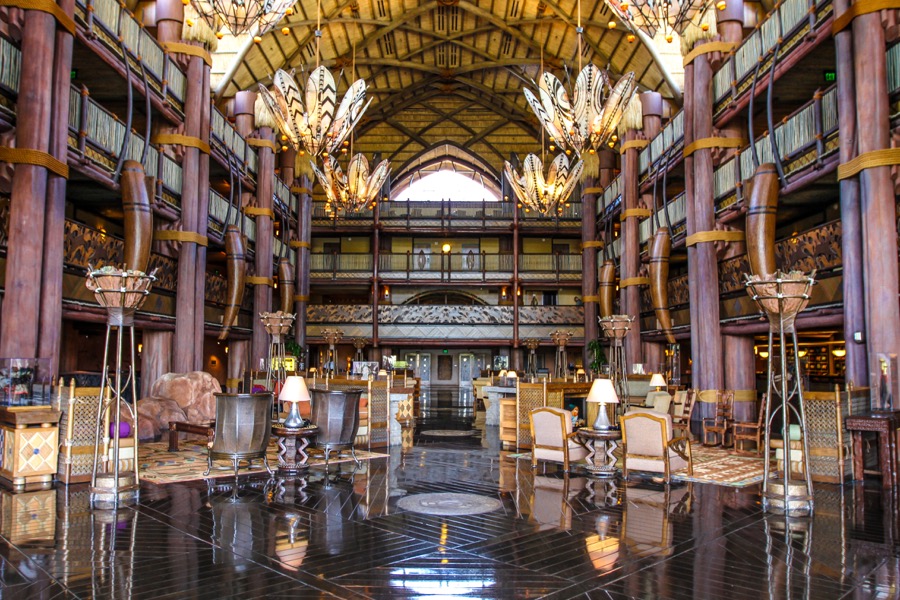 DVC seemed too good to be true; it allowed us to be able to afford vacations that we only dreamed about. We jumped in with both feet to make our Disney trips a priority in our marriage. This was the time that we could be together, not just on the trips but the planning stages. We became and still are obsessed with picking which resorts to stay at, then picking what parks and dining to do. The DVC loan payment and dues every month were a big chunk of our monthly budget which lead us to make changes in other areas of our lives. Disney trips were a priority so whatever we could do to afford them was done. We started driving from New Jersey when our first child was born to save on airfare. We buy annual passes every other year and try to get 3 trips out of them. We bring as many groceries as we can and cook as often as we can in the room. We try to go when the DVC points per night are lower to get the most out of our points per year. We worked hard to pay off our DVC loan 3 years early right around the time we welcomed our second child.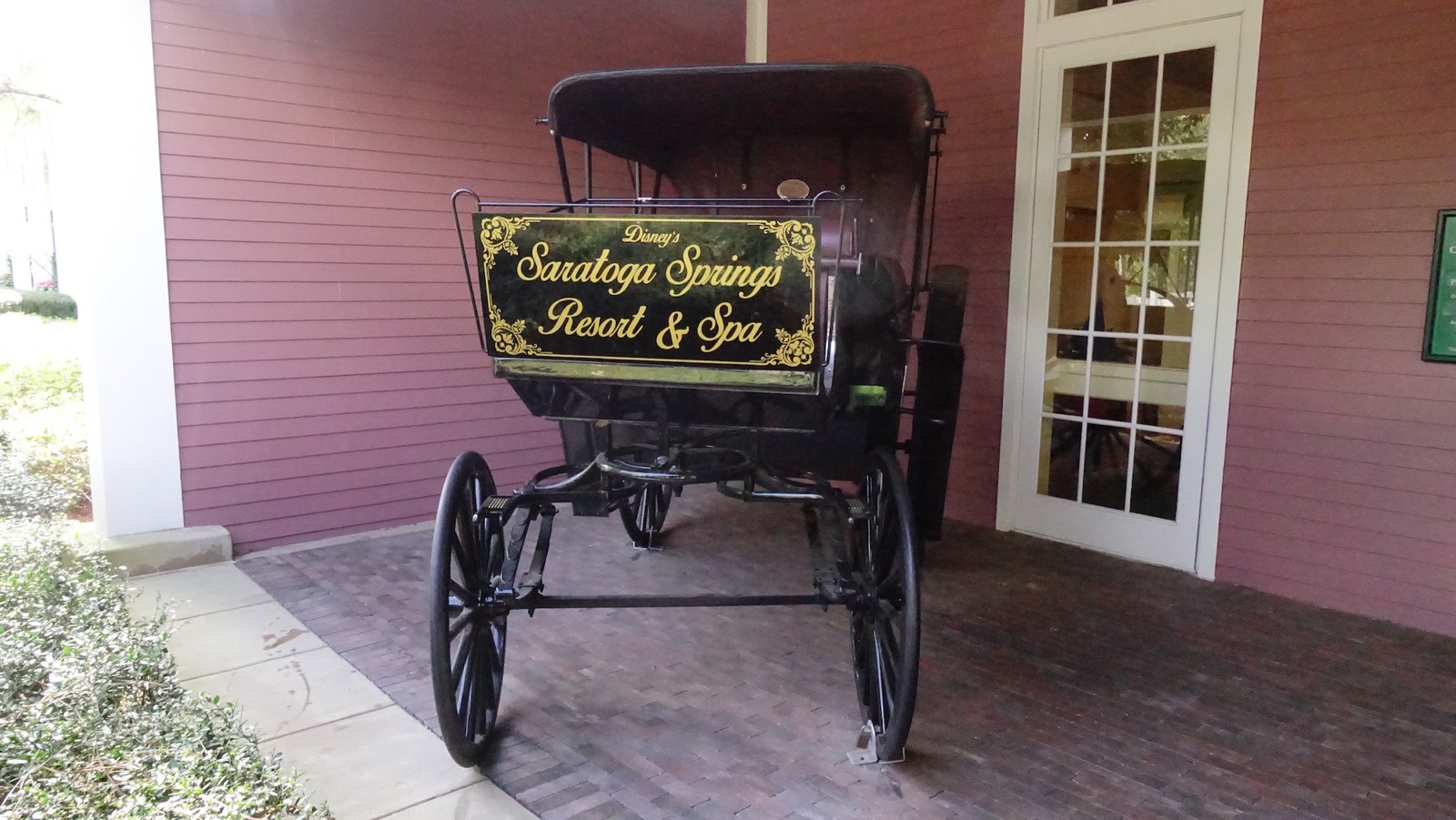 After our third child was born, we decided that it was time to add on more points. Money was even tighter than it was when we first brought DVC but the DVC vacations became such an important part of our lives. It became important family time, even the 20 hour drive each way from NJ. It was our time to connect as a family. We decided on 100 points at Saratoga Springs for $135 a point. We chose Saratoga Springs for the lower dues. It became more important than ever to save money wherever we could to be able to travel to Disney as often as we can. Many of our peer's priorities were not the same and they had a hard time understanding that our priorities were different. We did not want a big fancy house or cars; we decided to focus on experiences as a family. DVC allowed us to do this.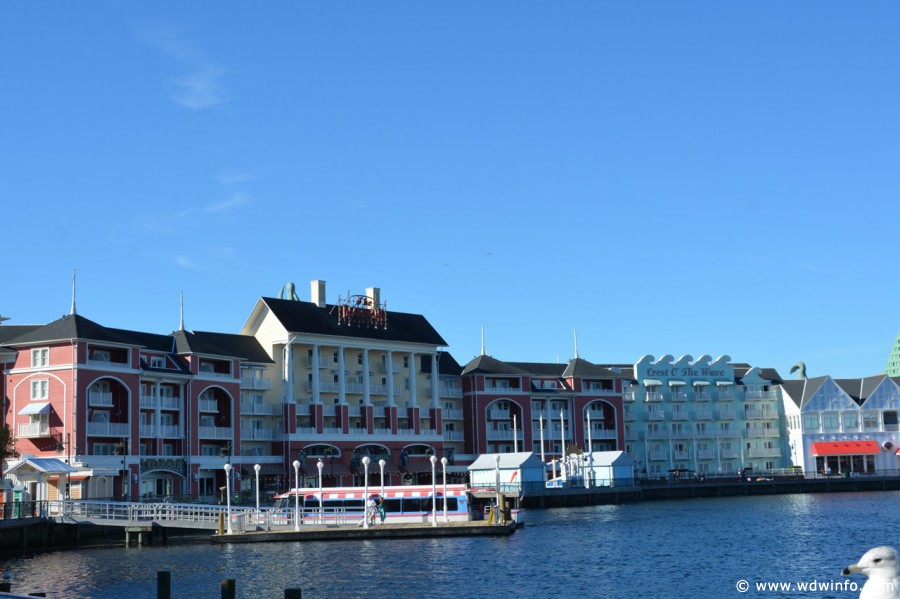 I am reflecting on how much that spontaneous trip 11 years ago has shaped my family. We are currently planning our 18th DVC trip for this summer. We are staying for 10 days (split stay with Boardwalk and Animal Kingdom) celebrating my daughter's 5th birthday. That decision 11 years ago is allowing us to give our children an amazing trip that we could not afford without DVC. But this isn't the first or the last trip like this that we can give them thanks to DVC. Many people said buying DVC at 23 years old was not the smartest decision financially. What many of them failed to see is the unmeasurable value it has given me and my family over the years and in years to come.