The Selling Point of Every DVC Resort – Part 1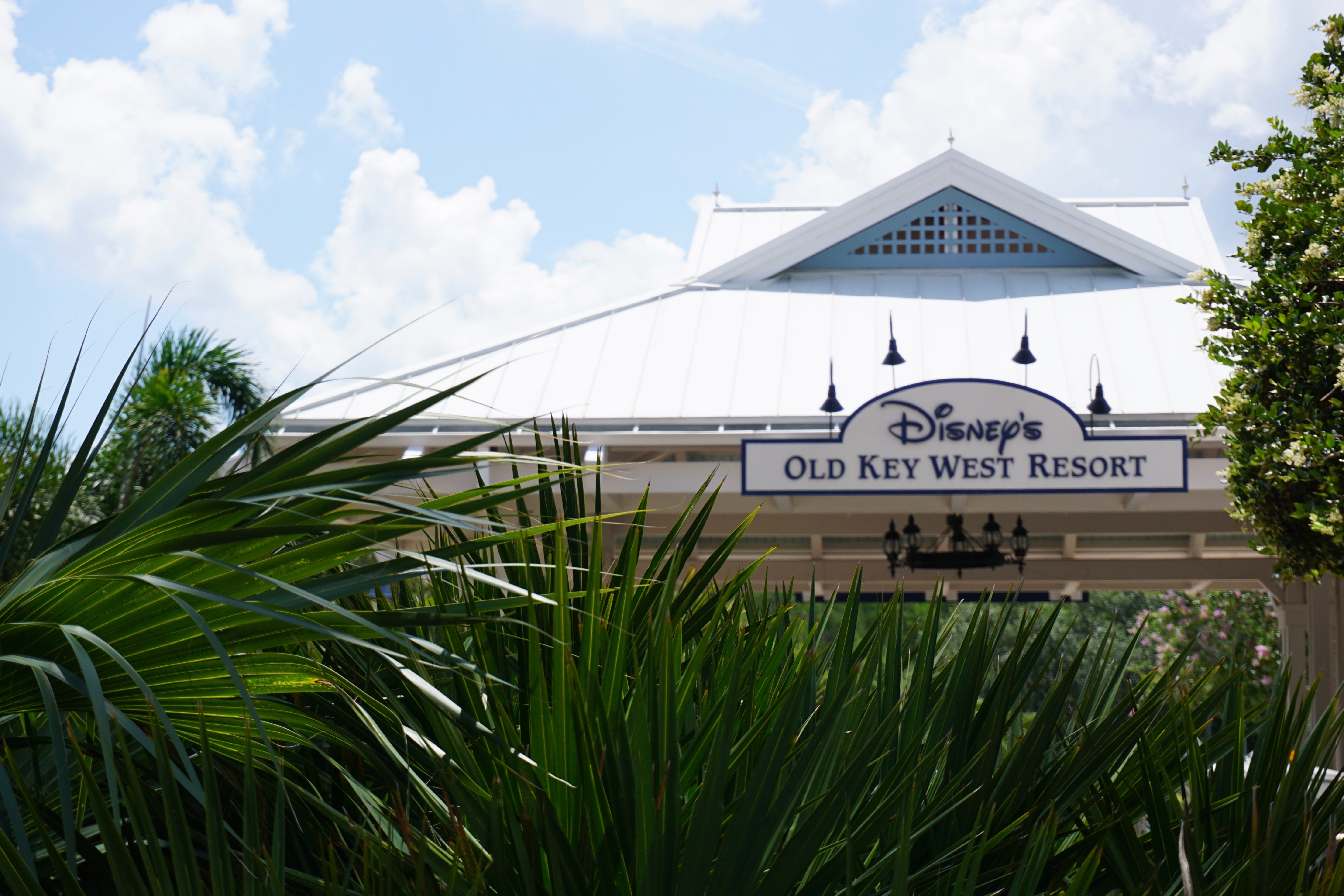 Every resort in the Disney Vacation Club (DVC) lineup provides something spectacular. All 15 properties feature inimitable amenities good enough to choose them as your Home Resort. Let's take a look at the reason why you would want to own at every resort in the DVC program.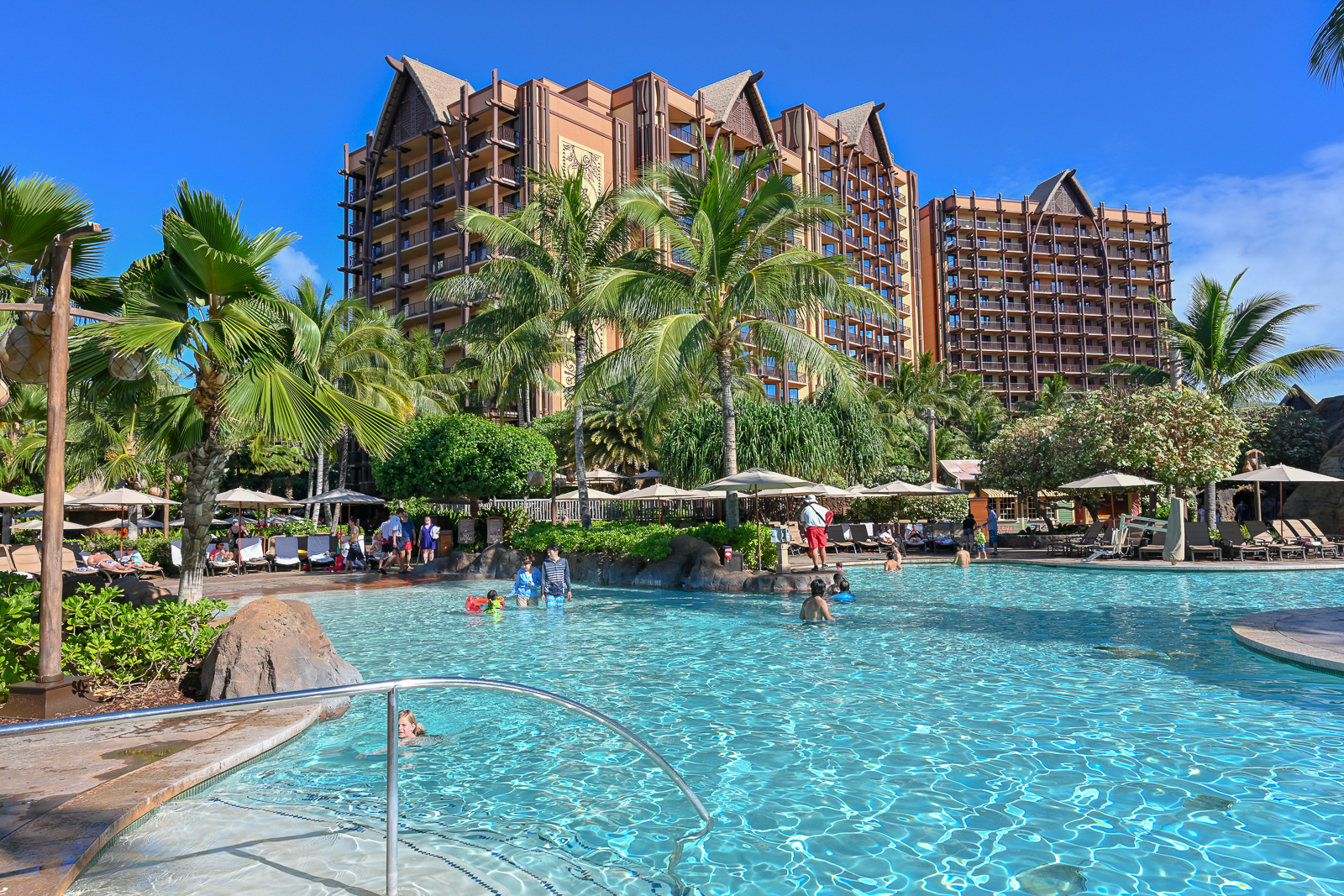 Aulani, A Disney Resort & Spa
A few of the properties in the DVC lineup differ significantly from the rest. Most resorts are located at/near Disney theme parks. A few of them are standalone properties that more easily fit the conventional perception of timeshare resorts. They're gorgeous places at exotic destinations, places where you've always dreamt of visiting.
When you own at Aulani, you unlock the entire island of Oahu as your personal vacation playground. Whether you want to hang out at the pool all day, visit historic Pearl Harbor, or sample the globally renowned local cuisine, you can do it at Aulani. Plus, the Disney elements of the hotel will extend that magical feeling all the way out to Hawaii!
Check out our current Aulani resale listings!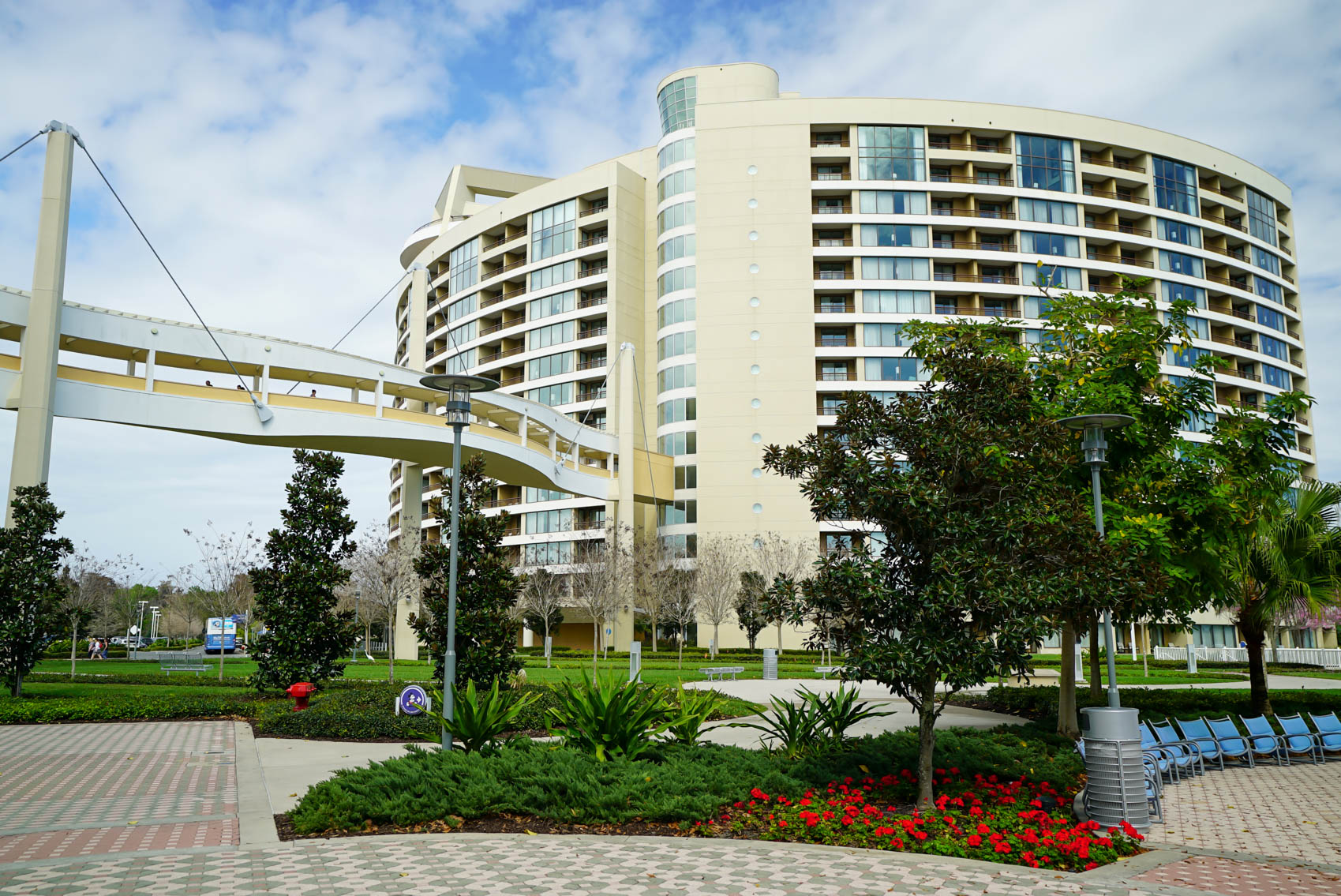 Bay Lake Tower at Disney's Contemporary Resort
Logistics and amenities are two of the most important criteria in deciding where to purchase a DVC contract. In both of these categories, Bay Lake Tower scores exceptionally high. In terms of location, it's arguably the best choice at Walt Disney World. After all, Magic Kingdom is the most popular theme park in the world, and the lobby of the hotel is only a few hundred feet from the park entrance. Since it's a monorail resort, it's got convenient access to Epcot, too.
In terms of amenities, the restaurants at the Contemporary are phenomenal. Chef Mickey's is one of the best overall character meals, The Wave… is exceptional, Contempo Café is among my favorite counter service eateries, and California Grill is Disney restaurant royalty. And the shops on the fourth floor of the Contemporary are as good as anywhere on the Disney campus.
Check out our current Bay Lake Tower resales!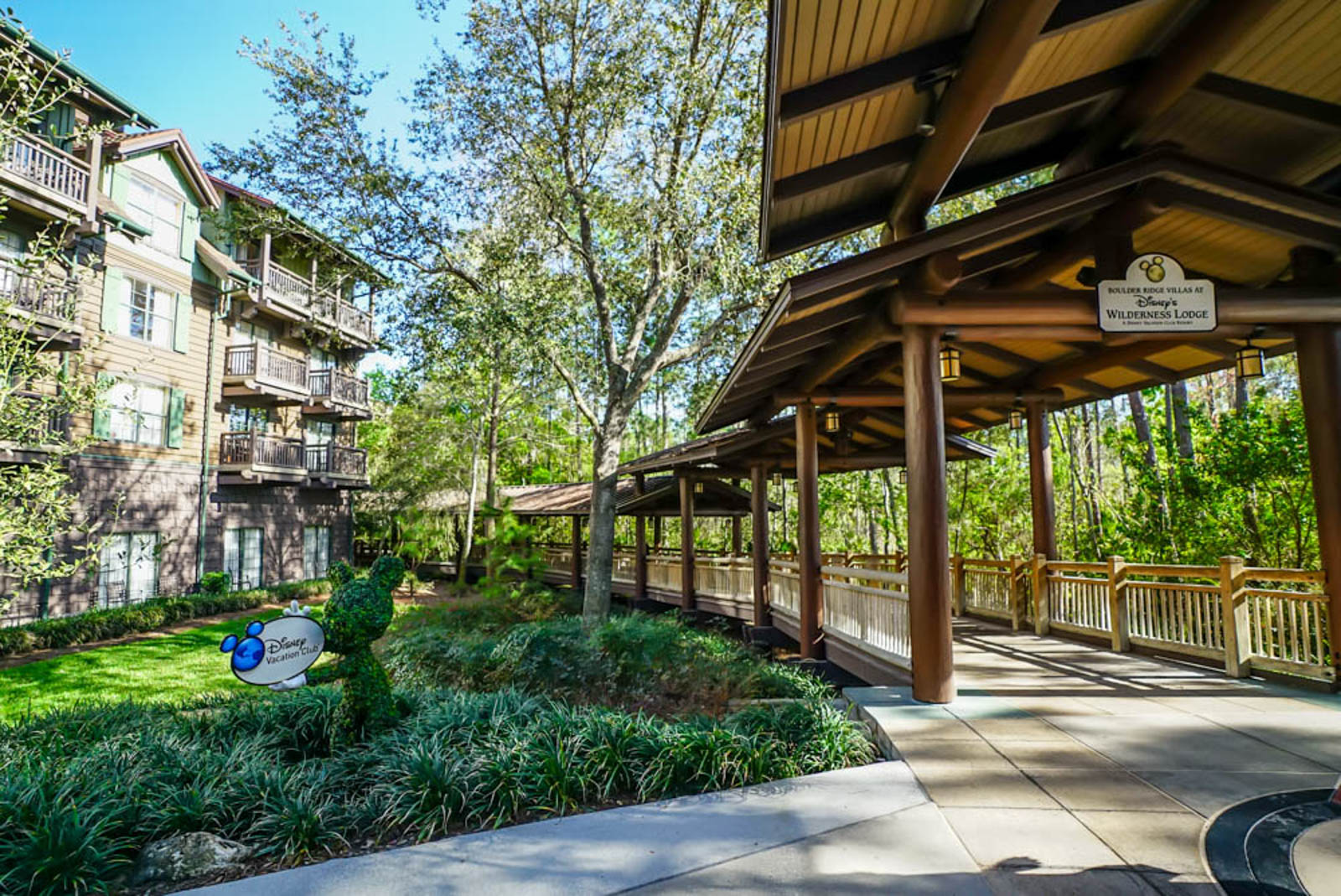 Boulder Ridge Villas / Copper Creek Villas & Cabins at Disney's Wilderness Lodge
Since both properties are at Wilderness Lodge, they share the same selling points. I'm going to evaluate them in tandem while acknowledging that some DVC members have strong opinions about which one is better. In truth, the primary difference is that the rooms at Copper Creek are newer. Also, it has the marvelous Cabin room type as an (expensive) option.
Otherwise, ownership at either place comes down to a simple philosophy. You love rustic lodges, the kind that you'd find at the great national parks of America. You also enjoy eating food that is hearty and rich, the kind available at Whispering Canyon Café. You like that a prix fixe character meal is right there off the lobby of the hotel. And you adore the quirky pool that's somehow an abandoned town yet always has many swimmers.
This place has style points. Plus, it's a scenic boat ride away from the Magic Kingdom!
Check out our current Boulder Ridge Villas resales
Check out our current Copper Creek Villas & Cabins resales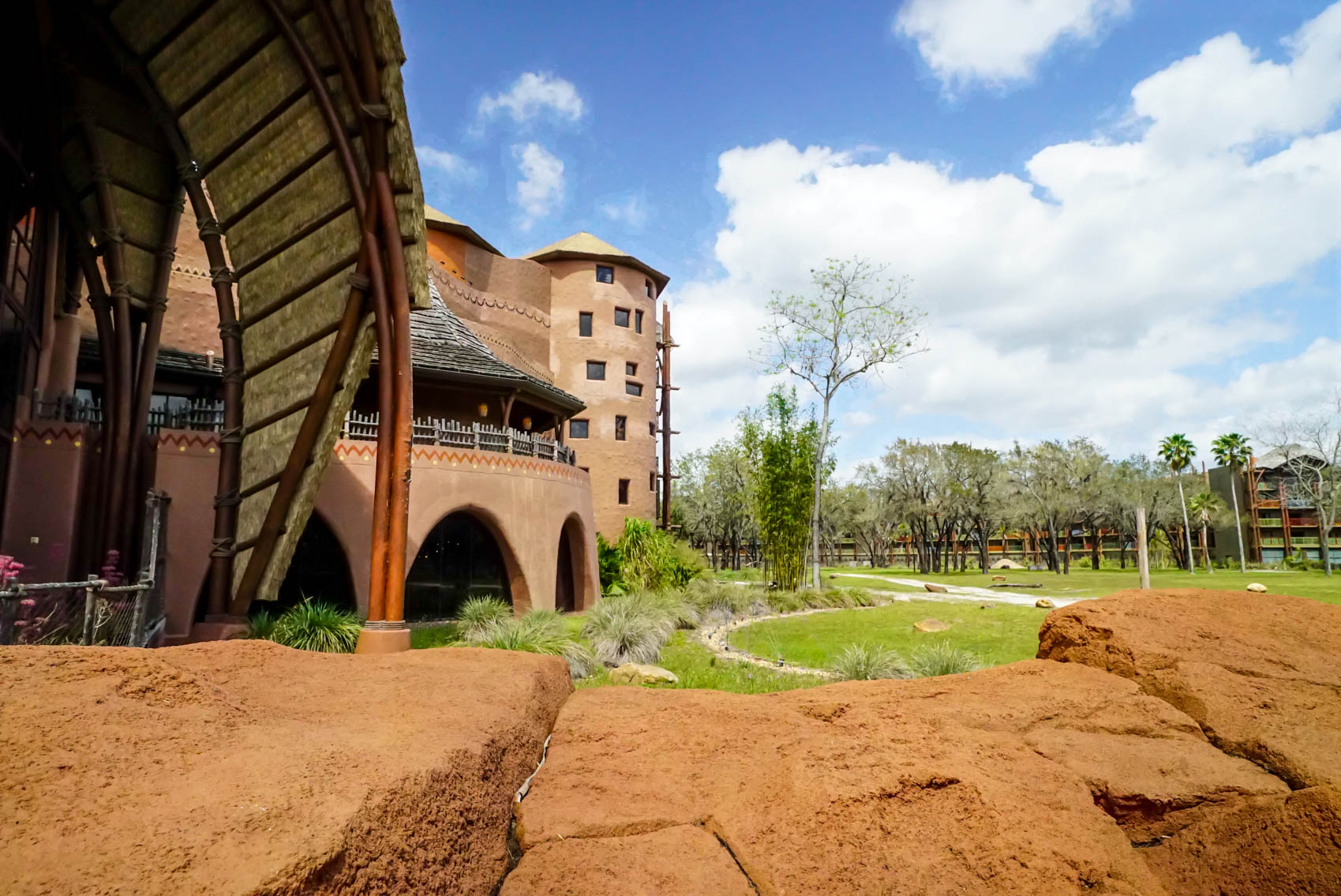 Disney's Animal Kingdom Villas
I think you know the answer to this one. When you own at Animal Kingdom Villas, you've assured yourself an in-room view of animals whenever you like. The Savannah View costs a bit more, but you'll happily pay that price during at least some of your visits. Even when you don't, a quick trip to the hotel lobby means that you're only a few steps away from watching the animals frolic.
This resort comes with additional benefits. The restaurants here are spectacular, the pool at Jambo House is one of the best/most popular at Walt Disney World, and the hotel lobby is a relaxing hangout spot. Then, there's the proximity to Disney's Animal Kingdom, home to Pandora – -The World of Avatar and other beloved attractions like Expedition Everest, Festival of The Lion King, and Kilimanjaro Safaris.
Finally, DVC members know that the Value rooms here are the least expensive anywhere, but they need to be booked at the 11-month window before they sell out. Owning at Animal Kingdom Villas is the way to secure an affordable room for your Disney trip!!
Check out our current Animal Kingdom Lodge Villas resale listings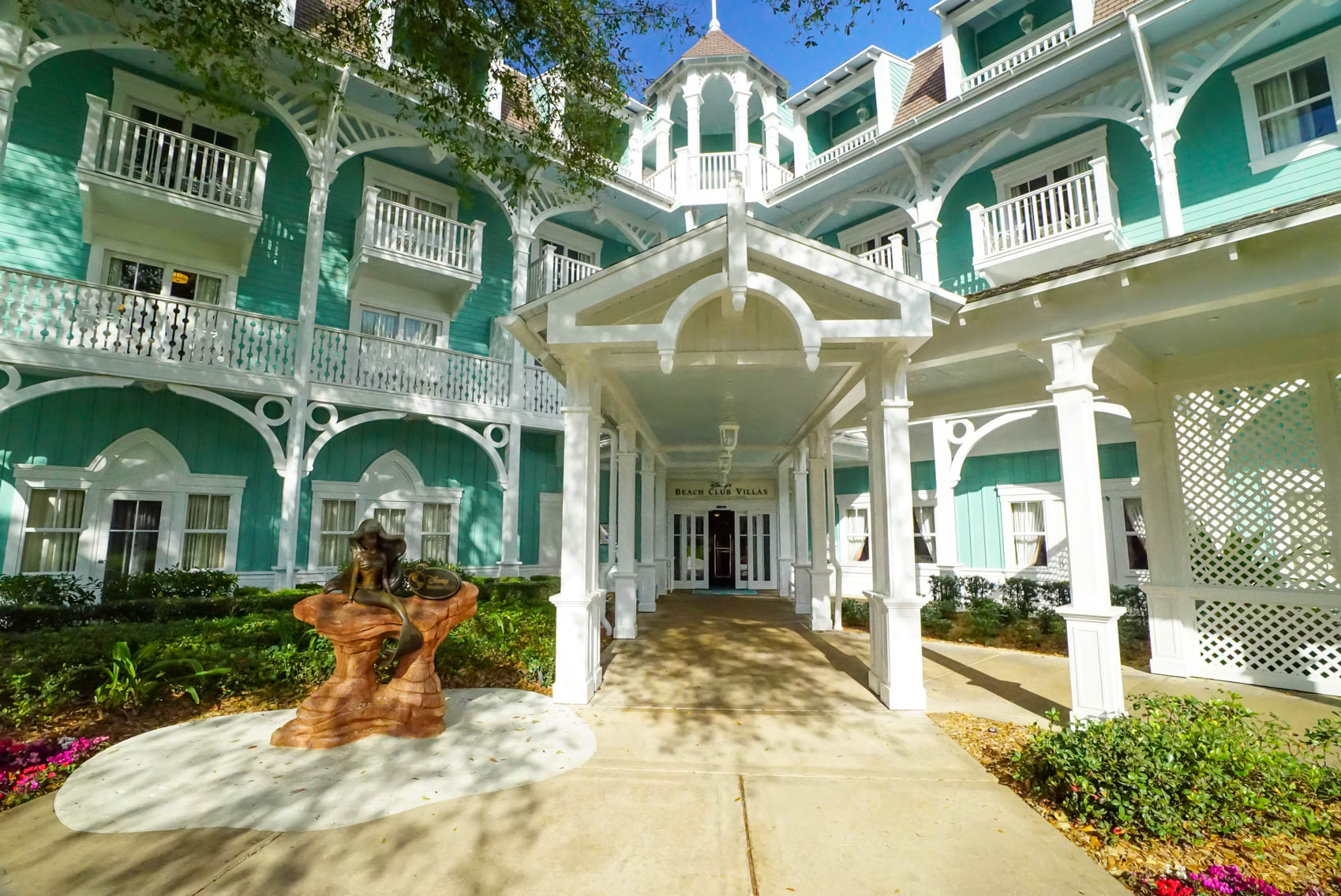 Disney's Beach Club Villas
The obvious answer here is Stormalong Bay. This majestic mini-water park is only available to guests staying at Beach Club or Disney's Yacht Club Resort. It is undeniably the greatest pool at Walt Disney World due to its size and features, especially that glorious lazy river and the sand-bottom floors.
At Beach Club, you'll get a lot more than just a great pool, though. One of the restaurants here, Beaches & Cream, is a staple of DVC vacations, while another, Cape May Café, hosts a delightful character breakfast. Even the general store here has terrific food at the de facto counter service restaurant at one end of the shop. Then, there's the proximity to Epcot's World Showcase and Disney's BoardWalk.
A stay at Hilton Head Island will be one of the most relaxing vacations you ever take. You may want to own here so that you can savor this experience regularly.