Financing your Disney Vacation Club Resale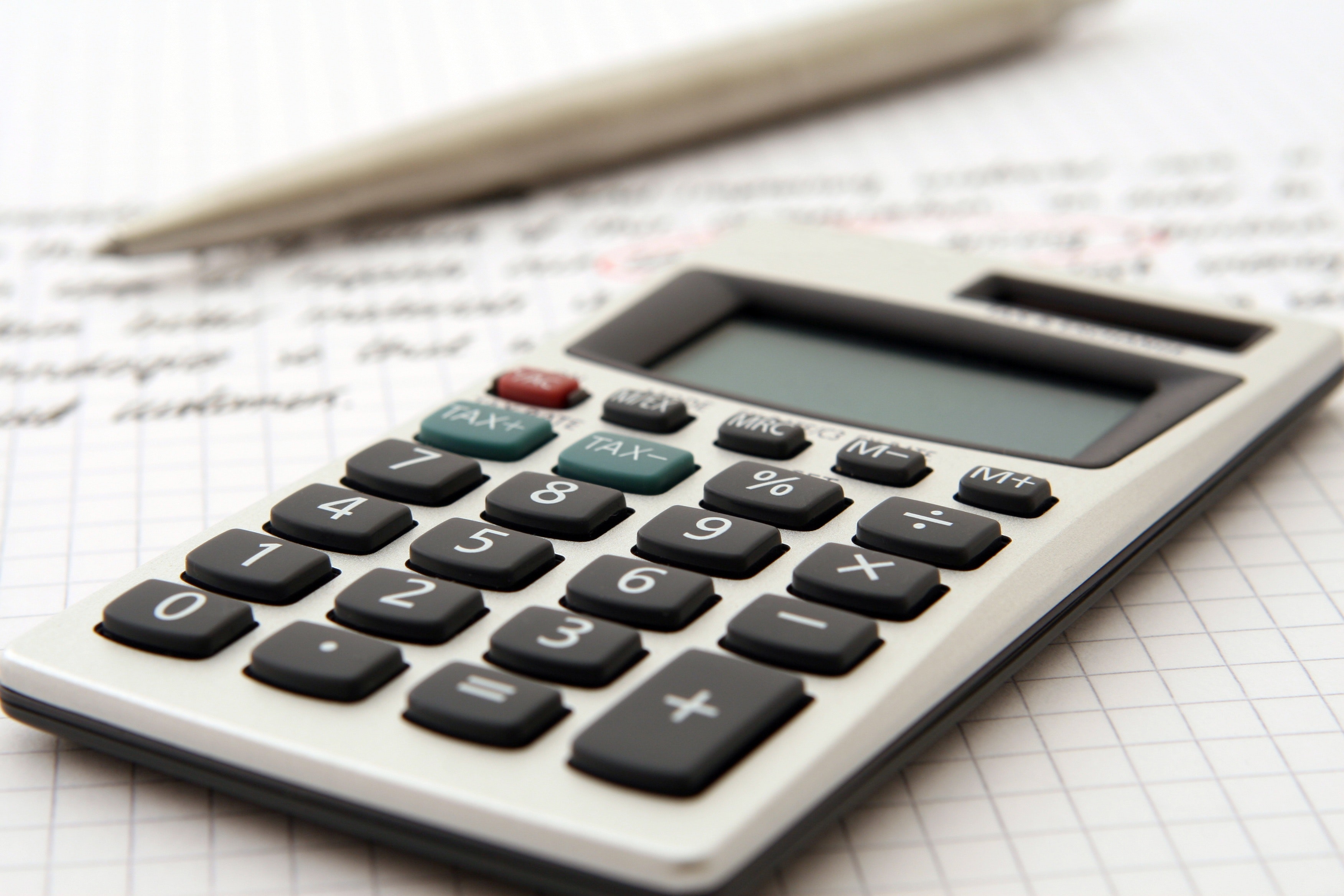 There's no question that deciding to 'take the DVC plunge' can be an expensive proposition. For some people, paying cash up front for their contract is the only way to go. For others though, financing the DVC contract makes more sense. Regardless of your situation, there is a financing option that is right for you.
Some people compare the purchase of a Disney Vacation Club membership to buying a car. They are roughly about the same price (depending on what you like to drive) – but the big difference is your car depreciates the minute you drive it off the lot. Not so with Disney Vacation Club. For example, the average price per point on a resale contract that we sold in 2014 was $88.50. Last year, that price was $120! That's a 35% increase in just 4 years.
For those that want to finance, you have several options. Many people choose to use a home equity loan or a HELOC because they can get very low interest rates. There are several finance companies that we work with, and we'll outline four of them below and what they offer:

Monera Financial
Monera Financial is unique in that they offer the ability to finance your DVC resale with no credit check, and guaranteed approval. While this may sound unsual, the reason is simple. Monera knows that Disney Vacation Club timeshares hold their value. If you fail to pay on your loan, Monera simply assumes the deed and resells it themselves. Monera ONLY finances the DVC properties based in Florida (they will not finance Vero Beach, Hilton Head, Grand Californian or Aulani). The amount of the downpayment required varies depending on the contract and the length of the loan, and there is no penalty for paying off your loan early. They have an excellent calculator that allows you to see exactly what your options areThey offer rates that are slightly higher than other loan services (ranging from 9.9% to 15.9% depending on the length of the loan and the amount of the downpayment.) . Loan term options range from 12 to 120 months. CLICK HERE to learn more about Monera Financial
Competitive rates starting at 9.9%
Loans for Disney Vacation Club Resorts located WITHIN Florida
Automatically Approved
No prepayment penalty
Minimum loan amount $4000
One time $199 loan origination fee paid only if you close on your membership
Terms up to 120 months
No credit checks or financials necessary for any amount
Closing costs for the loan will add approximately $350 to $500 more to the regular closing costs
This loan is considered a Mortgage, secured by a Mortgage for FL.
For more information, visit their website at: http://www.monerafinancial.com/

Lightstream Financial
Lightstream Financial is a division of Sun Trust bank. Lightstream offers loans for people with good to excellent credit at rates from 7.44% to 13.9% .
Given the unique nature of each individual's credit situation, LightStream believes there is no single definition for "excellent and substantial credit". However, we find individuals with excellent and substantial credit usually share the following characteristics:
Five or more years of significant credit history.
A credit history with a variety of account types such as major credit cards (for example, Visa, MasterCard, Amex), installment debt (vehicle loans) and mortgage debt if applicable.
An excellent payment history with no delinquencies or other problems repaying debt obligations.
A proven ability to save evidenced by some or all of the following; liquid assets (stocks, bonds, bank deposits, etc.), cash down payments on real estate, retirement savings, and little, if any, revolving credit card debt.
Stable and sufficient income and assets to easily repay current debt obligations and any new loan with LightStream.
For more information, see the website at: https://www.lightstream.com

Vacation Club Loans
Vacation Club Loans offers financing rates between 9.9% and 15.9% depending on your credit score,downpayment and length of the loan.
Vacation Clubs Loans finances all DVC properties starting as low as 9.9%! Learn more at our secured website at: https://www.vacationclubloans.com
Rates start as low as 9.9% for Disney Vacation Club.
All DVC Properties are approved including Hawaii, California and SC.
600 credit score needed for approval.
Finance up to 80% of the purchase price.
No minimum loan amount.
No prepayment penalties.
One time $179 loan origination fee paid at closing.
24/7 access to your account online.
Finance up to 5 years saving you thousands of dollars in interest.
Easy payment calculator https://www.vacationclubloans.com/rates-calculator/

TimeShareLending.net offers financing for Disney Vacation Club.
Funding is available only in the United States and is available for DVC timeshare properties OutsideFlorida only.
Rates starting as low as 11.9%.
Automatic loan approval on Disney loan applications. No credit check required.
Minimum loan amount $4000
Loan origination fee of $139 paid at Escrow
Terms up to 10 years. Closing costs for the loan will add approximately $250 to $350 more to the regular closing costs depending on the loan amount.
The loan is considered a mortgage loan. The note is secured by a deed of trust. Also, if applicable, you may take advantage of the tax deduction.
Loans for DVC Resorts OUTSIDE Florida ONLY (Hilton Head, Aulani & Grand Californian)
For more information, see the website at: http://www.timesharelending.net/