The Selling Point of every DVC Resort – Part 2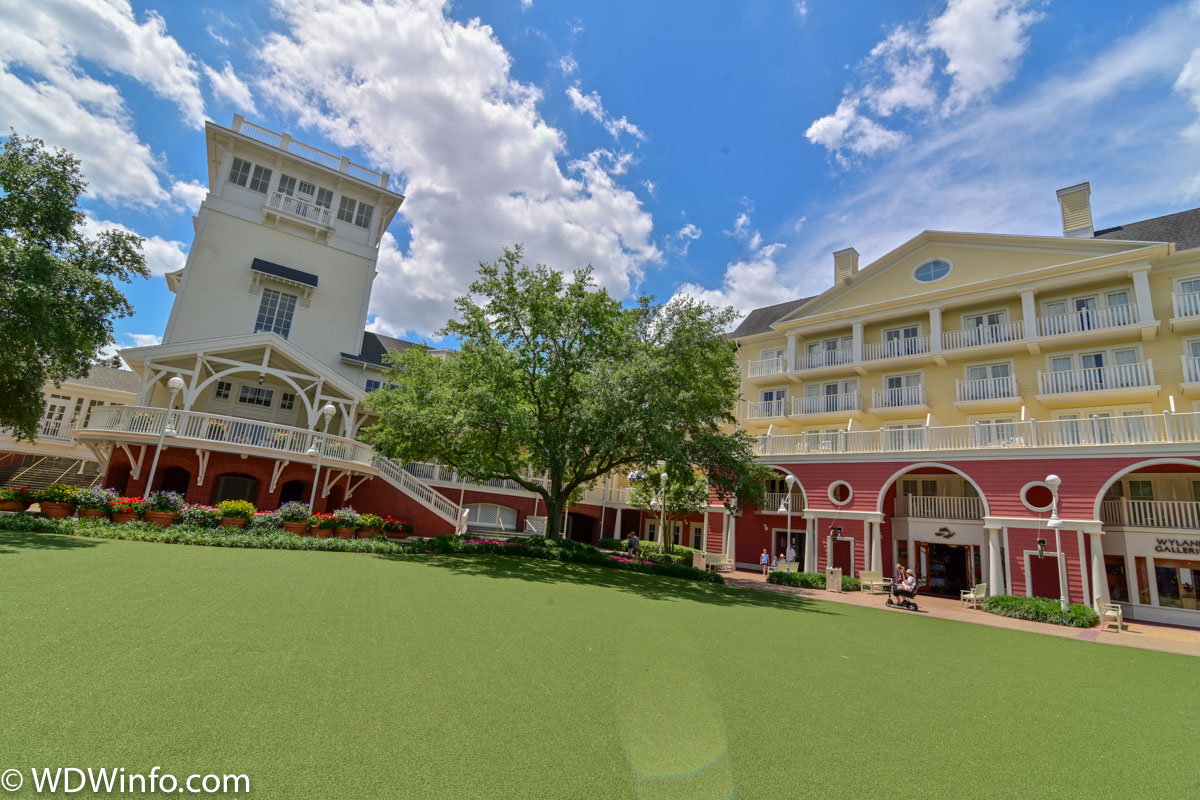 Disney's Boardwalk Villas
This property resides across the water from Beach Club, sharing boat transportation with its counterpart. You can ride to either Disney's Hollywood Studios or Epcot in a matter of minutes. Then again, this resort is the only one at Walt Disney World where you can easily walk to both parks, too. Sure, in the age of the Disney Skyliner, other options are available elsewhere, but that direct walking path is lovely. Plus, everything available at the BoardWalk doubles as a resort amenity for the adjoining resort.
Click here for current Boardwalk Villas listings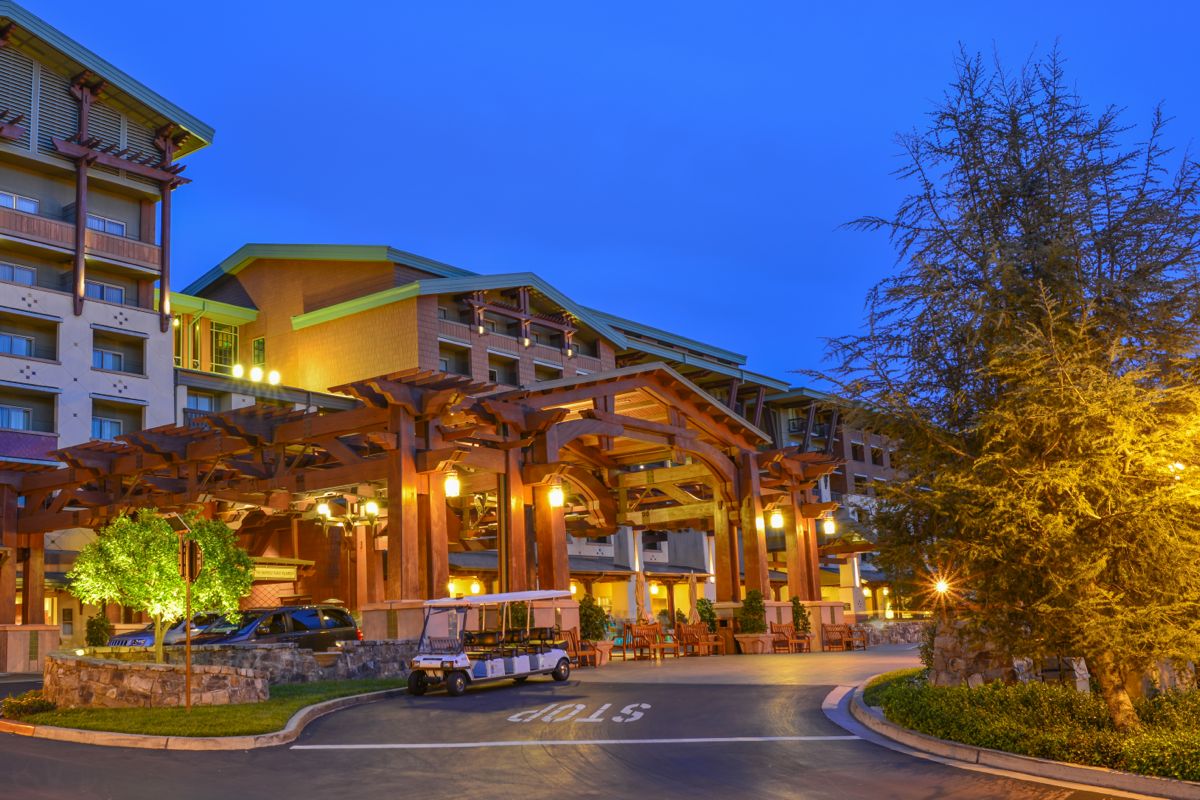 Disney's Grand Californian Resort & Spa
Again, this one is pretty simple. When you plan to visit Disneyland frequently, you must own at the Grand Californian. Due to its modest inventory and the overwhelming demand for a room here, this resort is one of the most difficult for non-owners to book at the seven-month window.
To a larger point, Disneyland Resort is where Walt Disney walked among orange groves and thought, "I will turn this land into the Happiest Place on Earth." You want and need to spend some time here. The most cost-effective way to do so is by owning a DVC contract at Grand Californian.
Click here for current Grand Californian Listings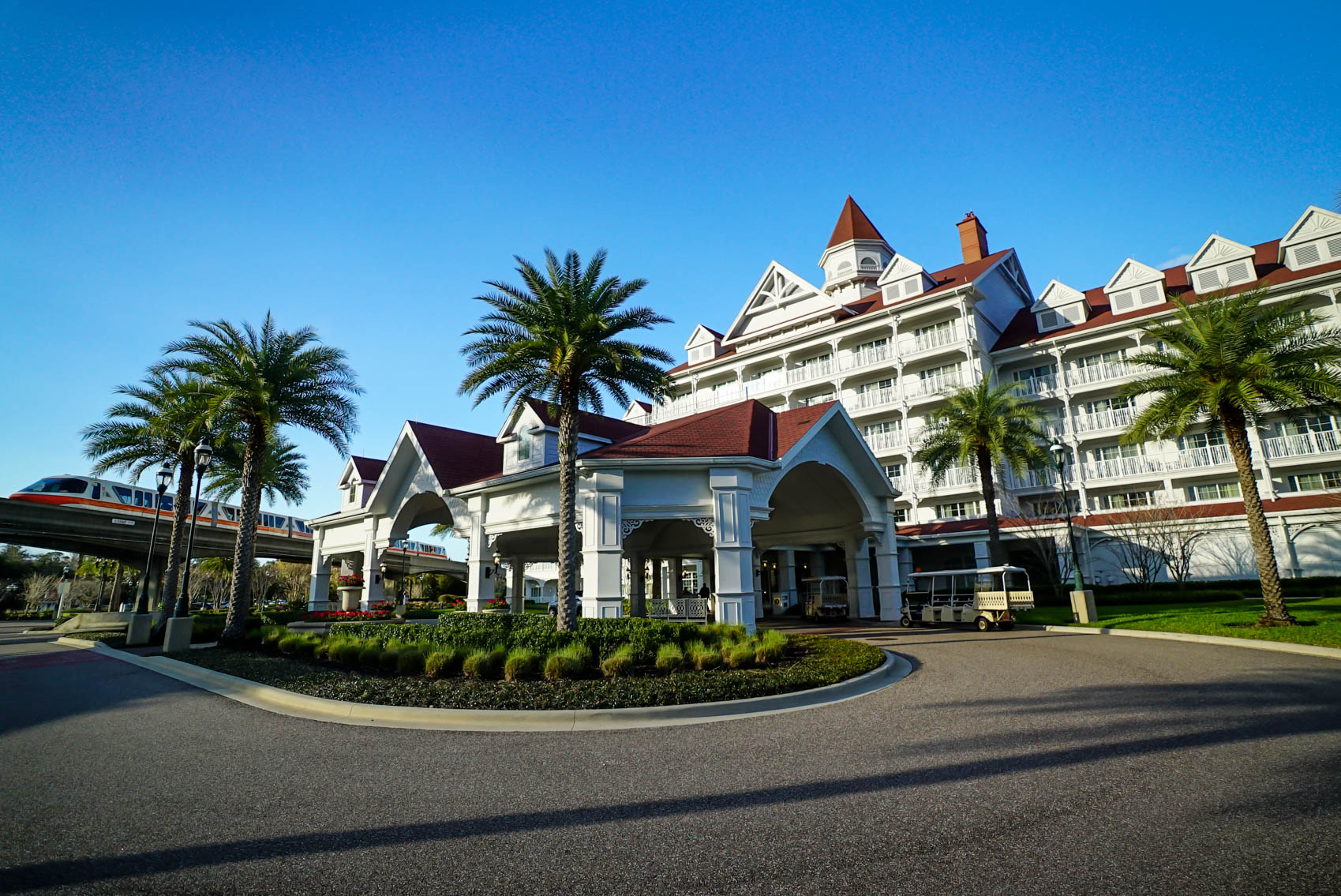 Disney's Grand Floridian Resort & Spa
Modeled closely on the legendary Hotel Coronado in California, the Grand Floridian is considered the flagship resort of Walt Disney World. Even among the monorail resorts, Grand Floridian claims a certain stature. Since it was the third one constructed, more than 15 years after the others, Imagineers had the wisdom and budget to create something special. This place is as stylish as it is stately. When you stay here, you'll have ready access to some of the classiest stores and tastiest restaurants anywhere in Orlando, including the 5-Diamond Victoria and Albert's Restaurant.
You'll receive all of the aforementioned monorail benefits, too. The three monorail resorts also have boat transportation to Magic Kingdom. Defining the "best" resort at Walt Disney World is an impossible task, but any such discussion must include the Grand Floridian as a potential candidate.
Click Here for current Grand Floridian Listings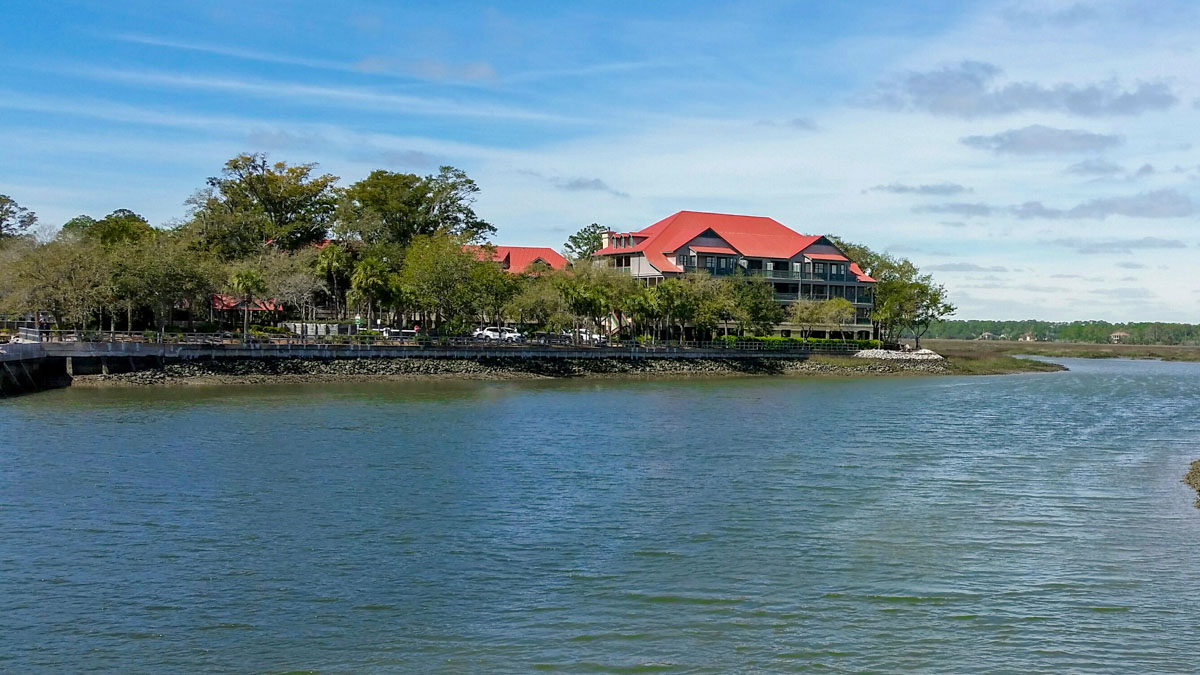 Disney's Hilton Head Island Resort
Three of these resorts come down to, "Do you plan to visit this non-Disney place often?" While everyone loves the dream of Hawaii, my favorite DVC property away from the theme parks is Hilton Head Island.
I feel this way for two reasons. In the Jimmy Buffett vernacular, Hilton Head is my One Particular Harbor. And when it comes to the DVC maxim, "Welcome home," no place is more inviting than this resort. The cast members at Hilton Head Island are the kindest that I've ever encountered. They're experts on what to do on the island. They've even worked out a lot of discounts and special benefits with many of the vendors. Ask the front desk about such deals, and they'll happily direct you to money-saving bargains.
A stay at Hilton Head Island will be one of the most relaxing vacations you ever take. You may want to own here so that you can savor this experience regularly.