What Makes DVC So Special?
At its core, the Disney Vacation Club is merely a timeshare, a program for discounted resort stays. As many longtime members will rightly warn, any of the extra perks of DVC can change or disappear altogether at any time. However, even though DVC may only be a club in name as opposed to some sort of exclusive membership like Club 33, it still makes my fiancé and me feel special.
Marketing or not, the pervasive phrase "welcome home" does give the impression that we are coming home. It always makes me happy when I see the Mickey ring light up purple instead of the usual green upon park entry, and a cast member says, "welcome home!" Since having DVC allows us to return to our happy place more often than we would have without it, frequent visits to Disney World do make it feel like a second home. Not to mention, we feel a sense of pride in calling the BoardWalk Villas our home resort; it's not just the hotel we're staying at. The accommodations also feel more homey than your usual hotel room with the addition of kitchens and washers/dryers in the 1-bedroom or larger villas. In fact, I find that we tend to spend more time in our DVC villas than we had in the past in regular hotel rooms. I also don't mind that housekeeping that does not clean every day; things are as we left them in the morning, just like at home.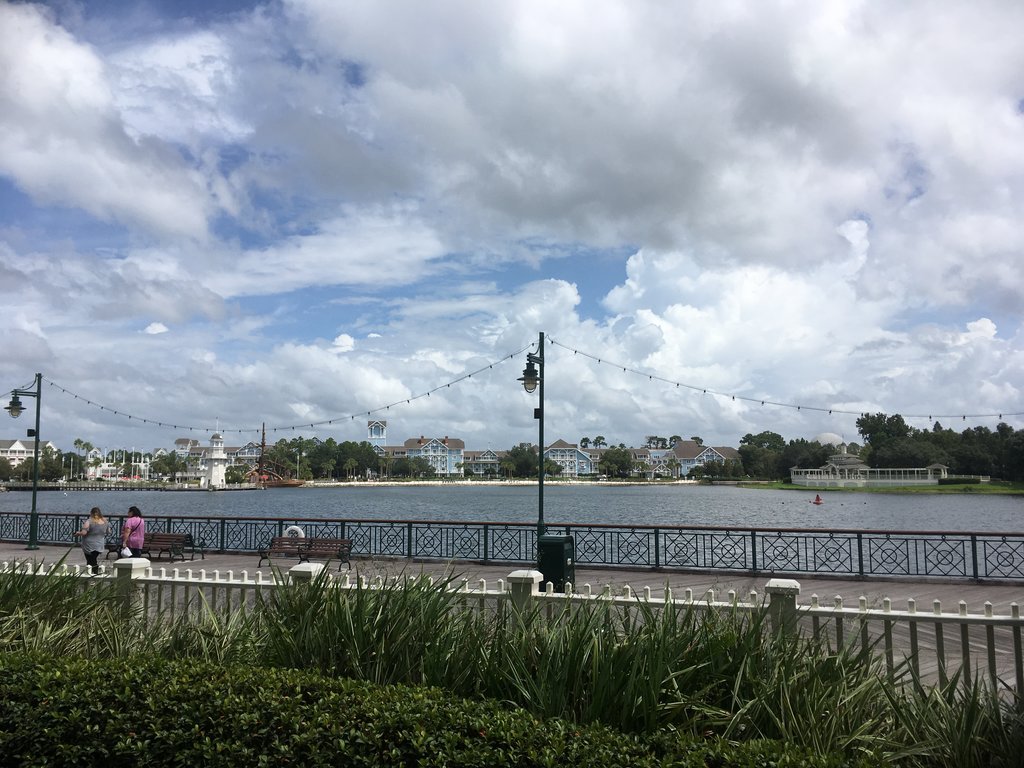 Having access to Top of the World lounge and the Member Lounge at Epcot are also nice perks that we intend to enjoy for as long as they are around. The first time that we visited the Member Lounge, it was a hot and humid June day. Being able to refresh with some cold soft drinks and recharge (I mean that literally for our phones since there were charging stations) for a bit in the AC without leaving the park was just what we needed! It was also helpful to be able to speak face-to-face with someone from Member Services about some of our DVC questions. At Top of the World lounge, there are sweeping views of the Magic Kingdom that rival those at California Grill. It makes for a great location to watch Happily Ever After away from the crowds. Knowing that we have access to such a beautiful venue certainly does feel special.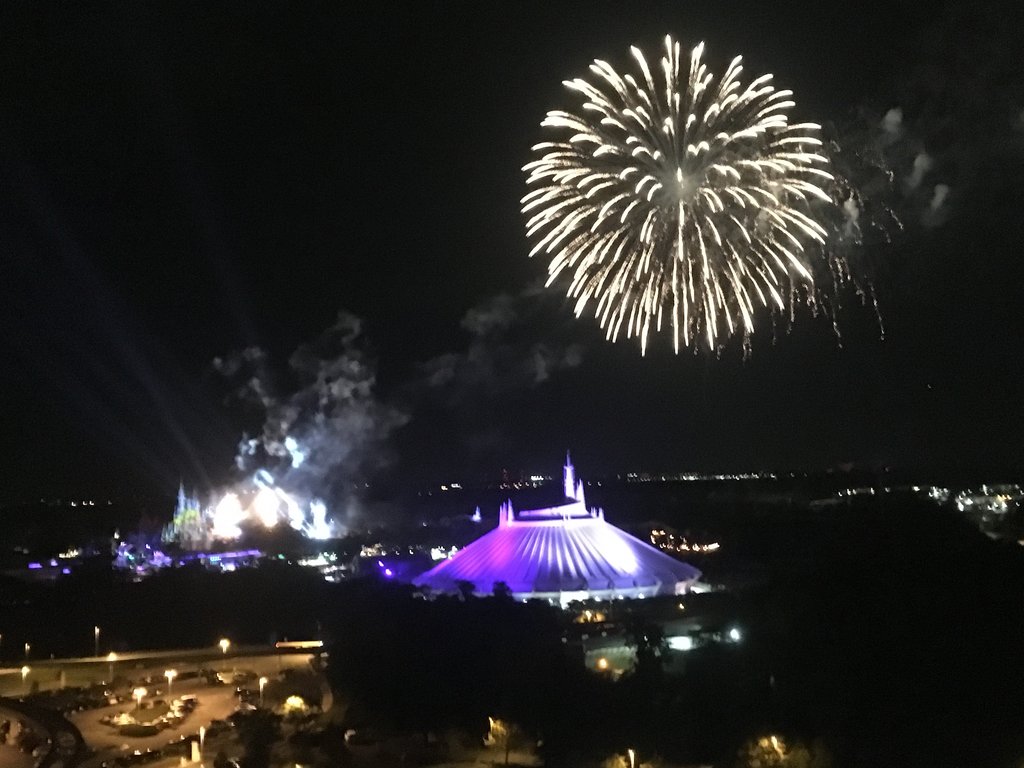 Then there is a myriad of discounts and perks like being able to register early for runDisney events that we have taken advantage of. Yes, many of these perks can be replicated by being an annual passholder. However, now that the prices have increased significantly for annual passes, it's nice to know that we can still have those perks as a result of my DVC blue card in case we decide to forgo annual passes in the future.
Perhaps it's just us, but to my fiancé and me, being a DVC member adds even more magic to the Most Magical Place on Earth.