Five Reasons Disney's Animal Kingdom Villas is Great Place to Call Home
There's no denying that Disney's Animal Kingdom Villas is a beloved resort among many Disney fans. While there are many great aspects to staying here, there are just as many reasons to choose Animal Kingdom Villas as a Disney Vacation Club home resort. Here are five reasons that make this resort a great place to call home.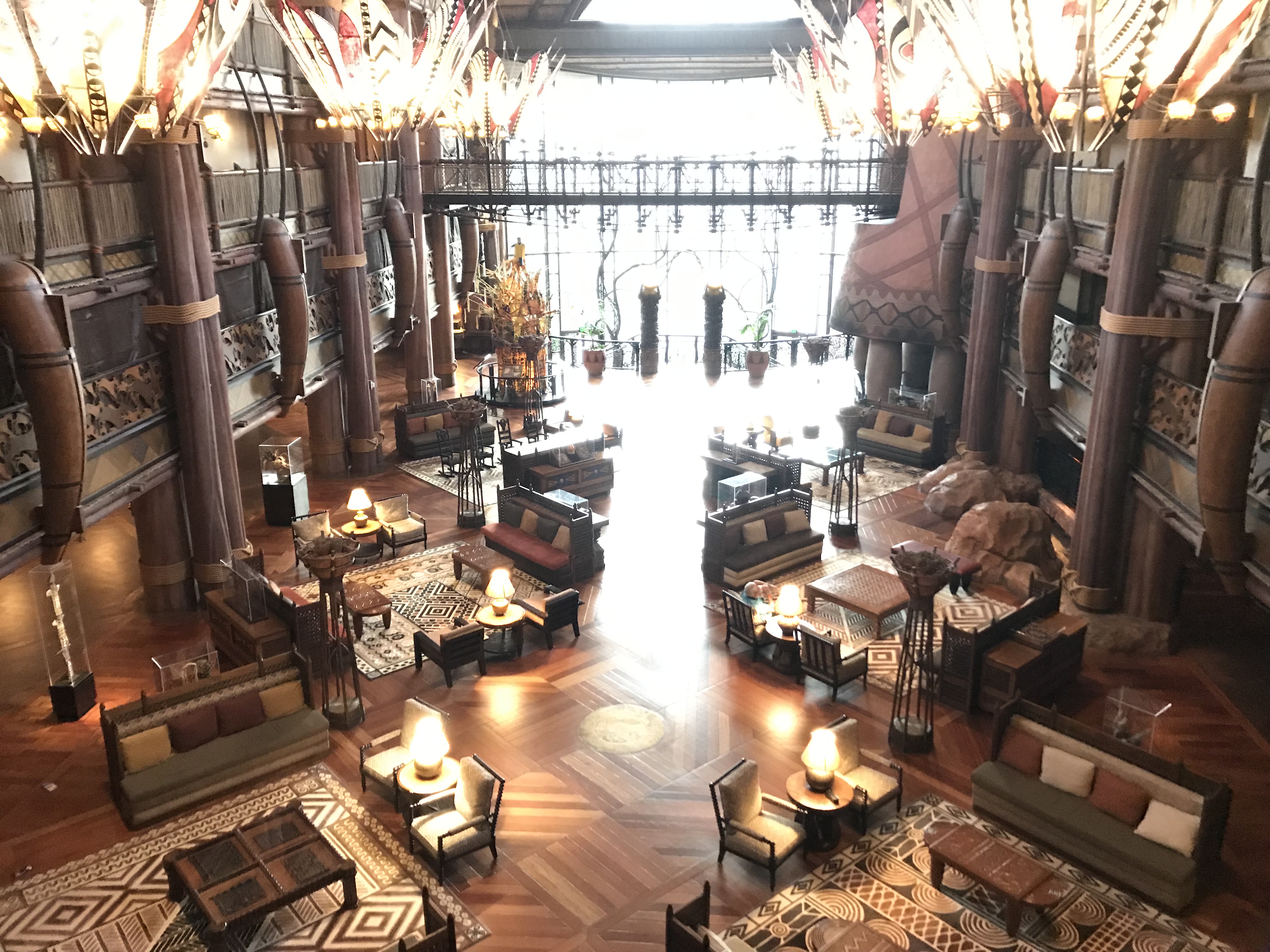 Savanna Views: One of the best reasons to choose Animal Kingdom Villas is the ability to book a savanna view room. There's something incredible about being able to watch giraffes, zebras, ostriches, and other African native animals while drinking coffee in your pjs. Without a savanna view room, there are still several savanna overlooks for any guest to watch animals. You can check out this article from wdwinfo.com for detailed information on which animals are located on which savannas throughout the resort.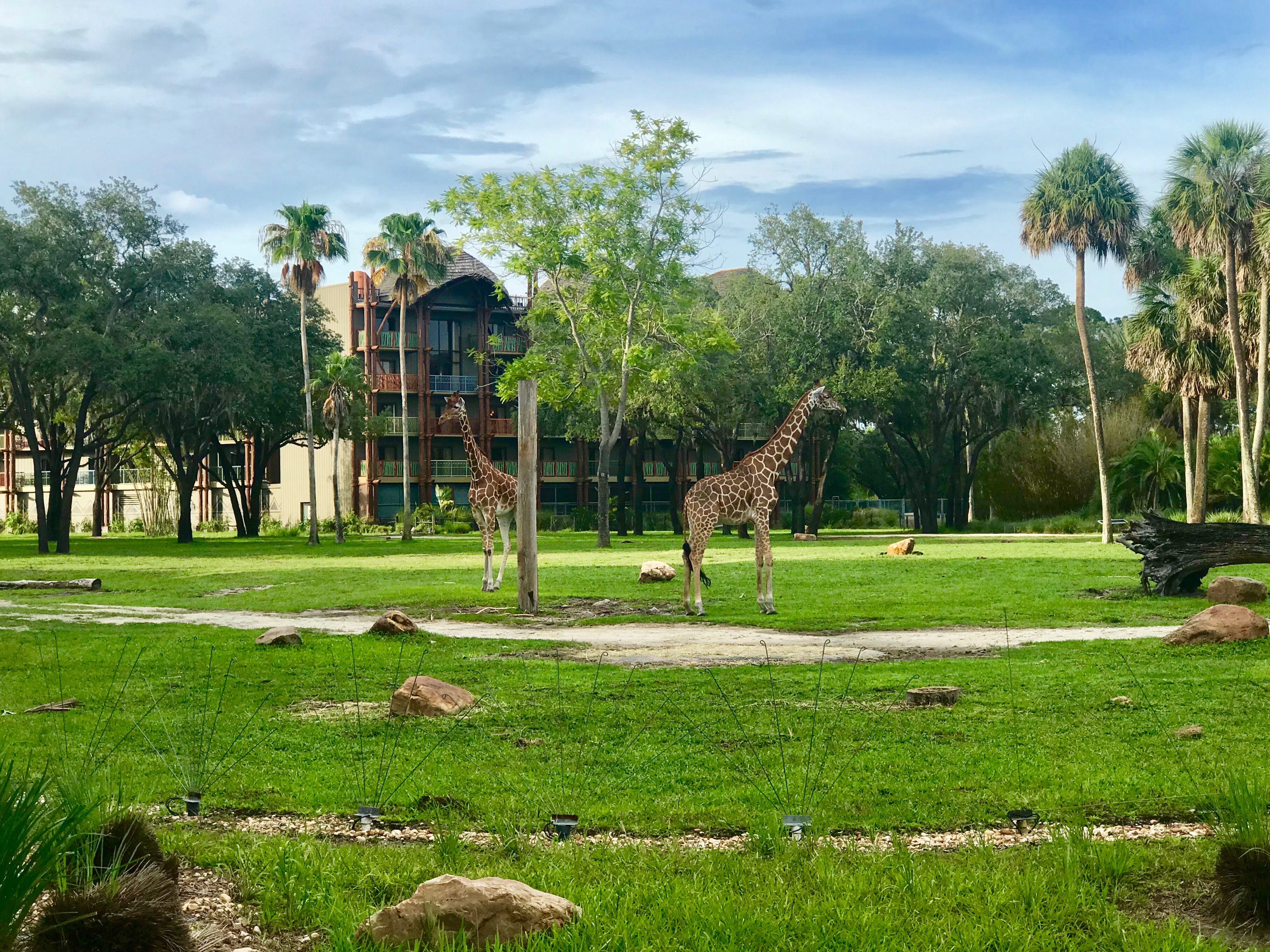 Immersive Theming: The theming of Animal Kingdom Villas is often thought to be one of the most immersive on property. The resort is full of authentic African art and cultural representatives to share information with you about their country. Pair these with the warm colors, dark woods, thatched roofs, African plants and animals, and it's hard to believe you are still in Disney.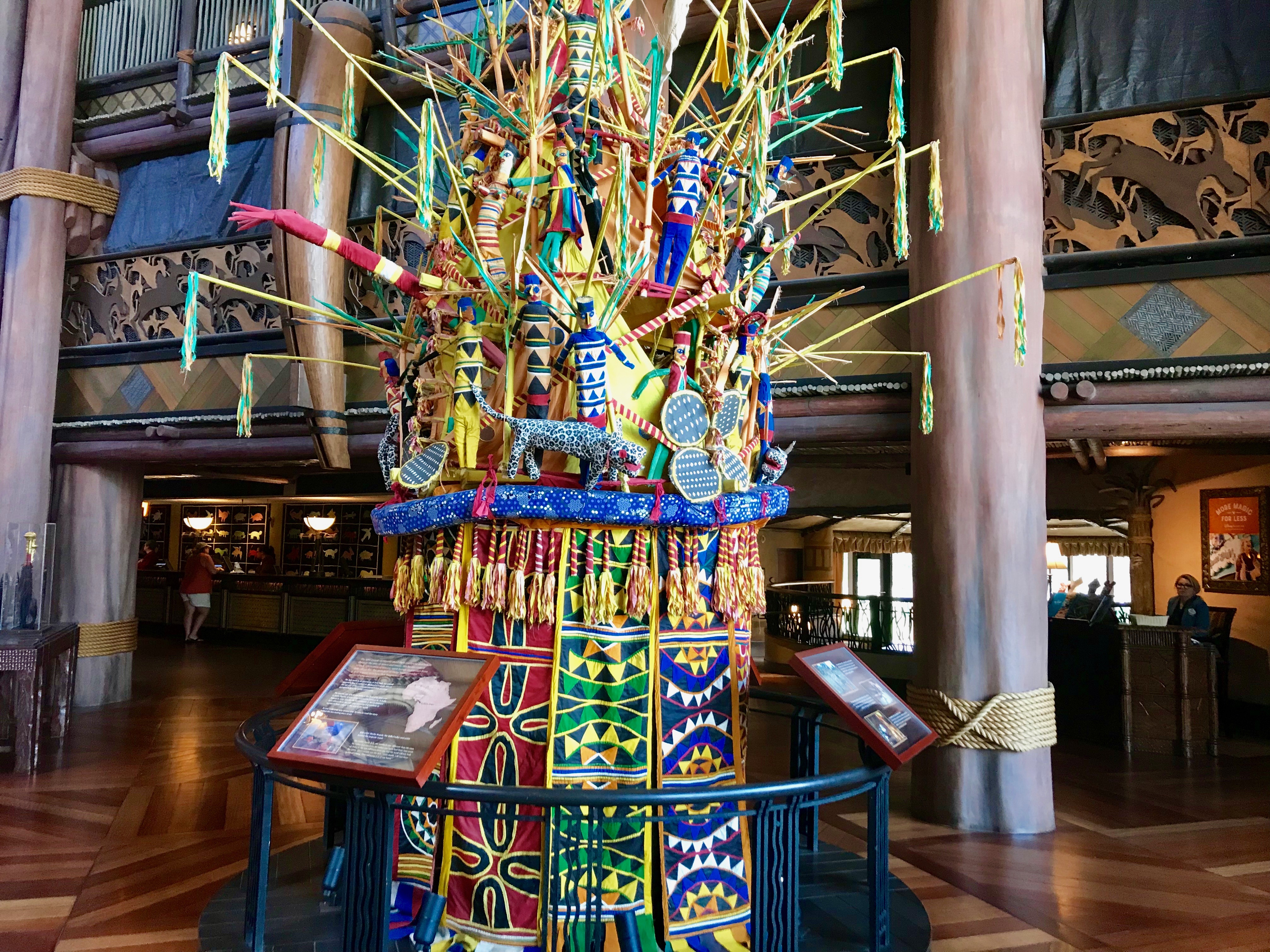 Great Dining Options: Animal Kingdom Villas offers some of the best resort dining options on property. In Kidani Village, Sanaa is a hidden gem serving up African and Indian style cuisine. The Indian bread service to this day remains one of my favorite Disney appetizers. In Jambo House, Jiko is a signature dining experience featuring African flavors. Also in Jambo House, Boma offers a buffet of both African and American fare and The Mara is a quick-service location with a variety of options. In addition to these, there are lounges and pool bars to give the guests a large variety of dining options. You can check out Disney's page on Animal Kingdom Lodge dining to see these choices.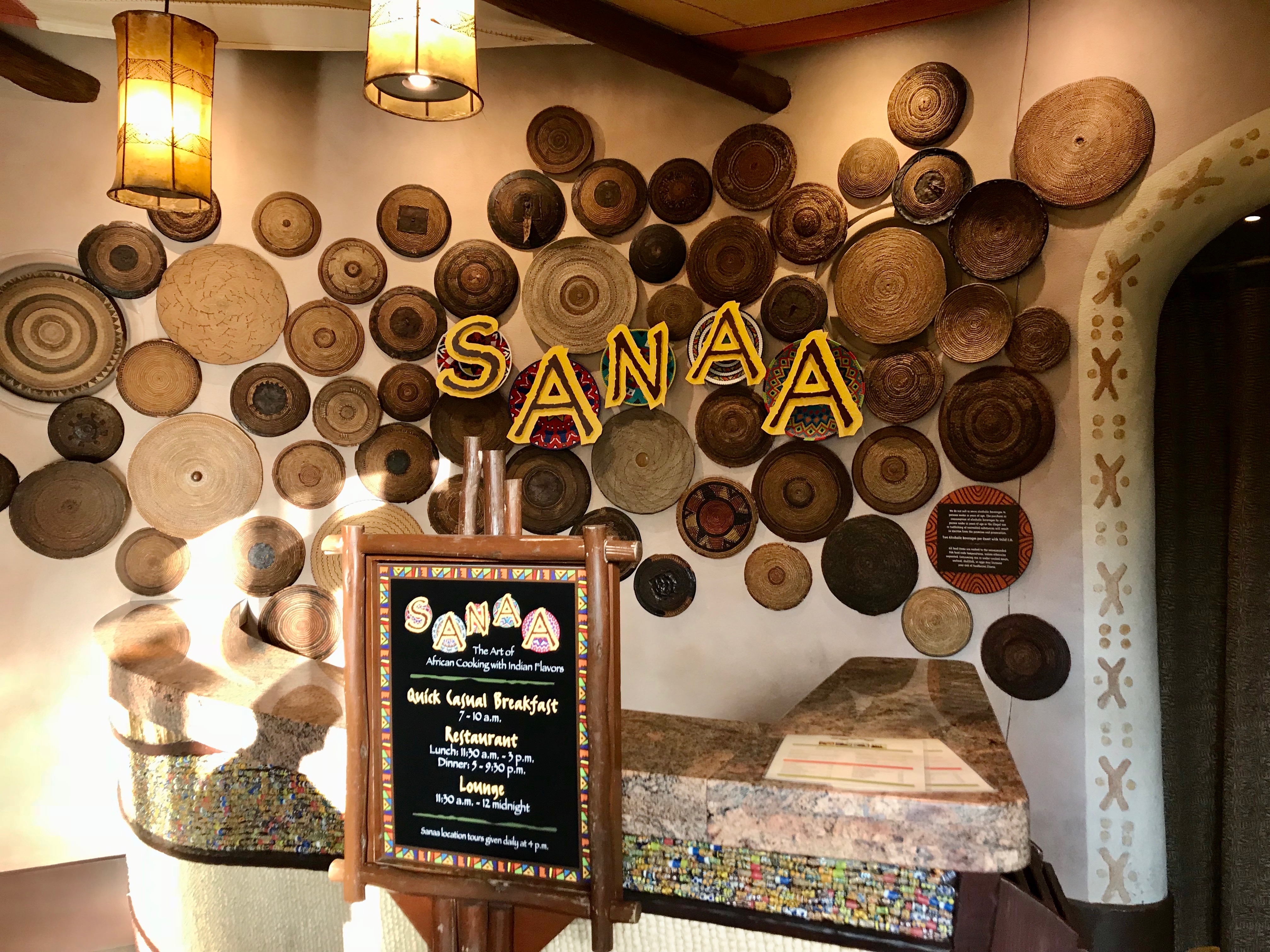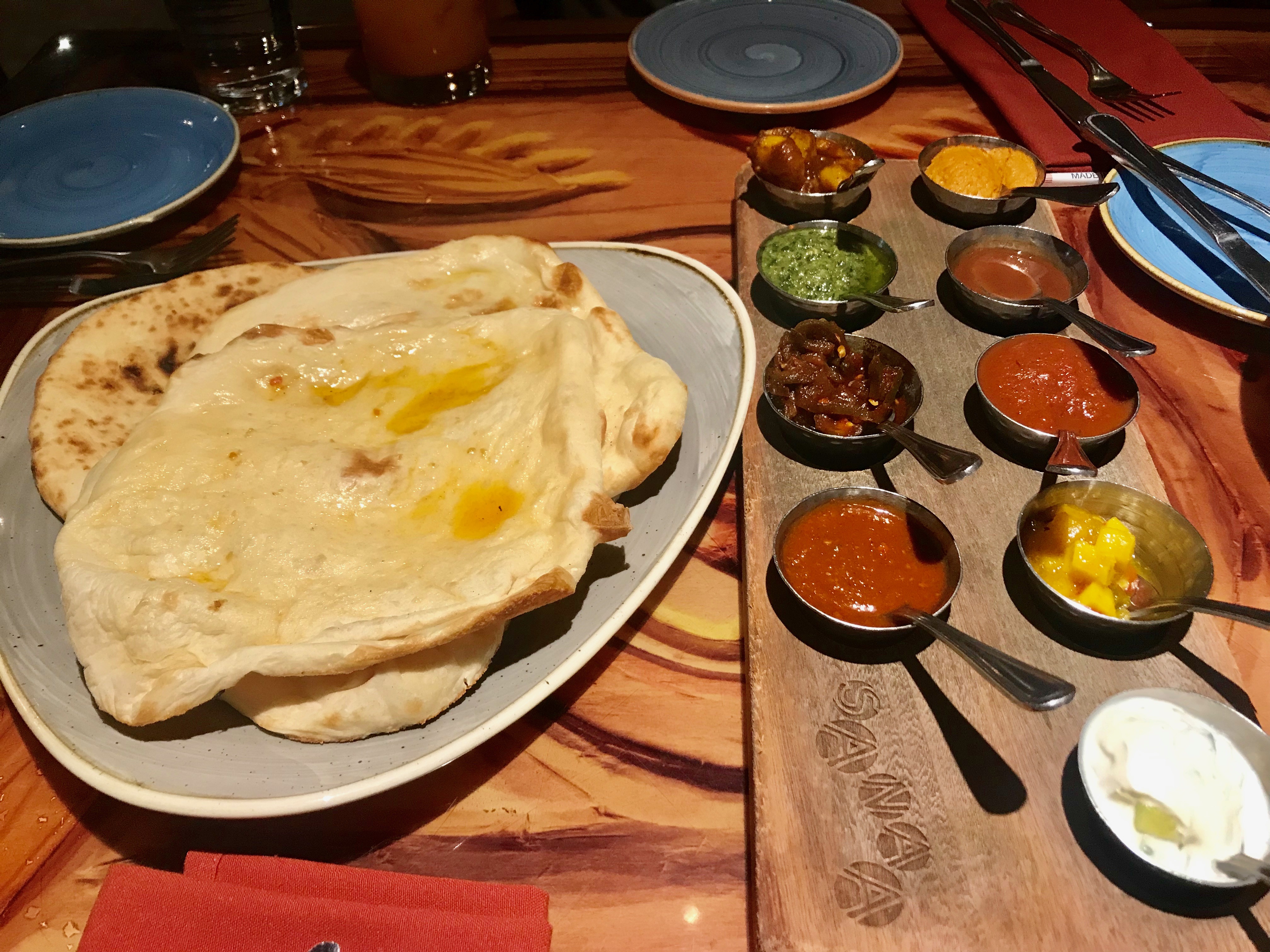 Great Value: Resale points at Animal Kingdom Villas are currently selling between $100-$120 per point making it one of the most affordable DVC resorts to make an initial purchase into. In addition to that, points per night start at 8 points per night for value studios, 11 for standard view, and 14 for savanna view. These are some of the lowest of all DVC resorts making it a great value for your points.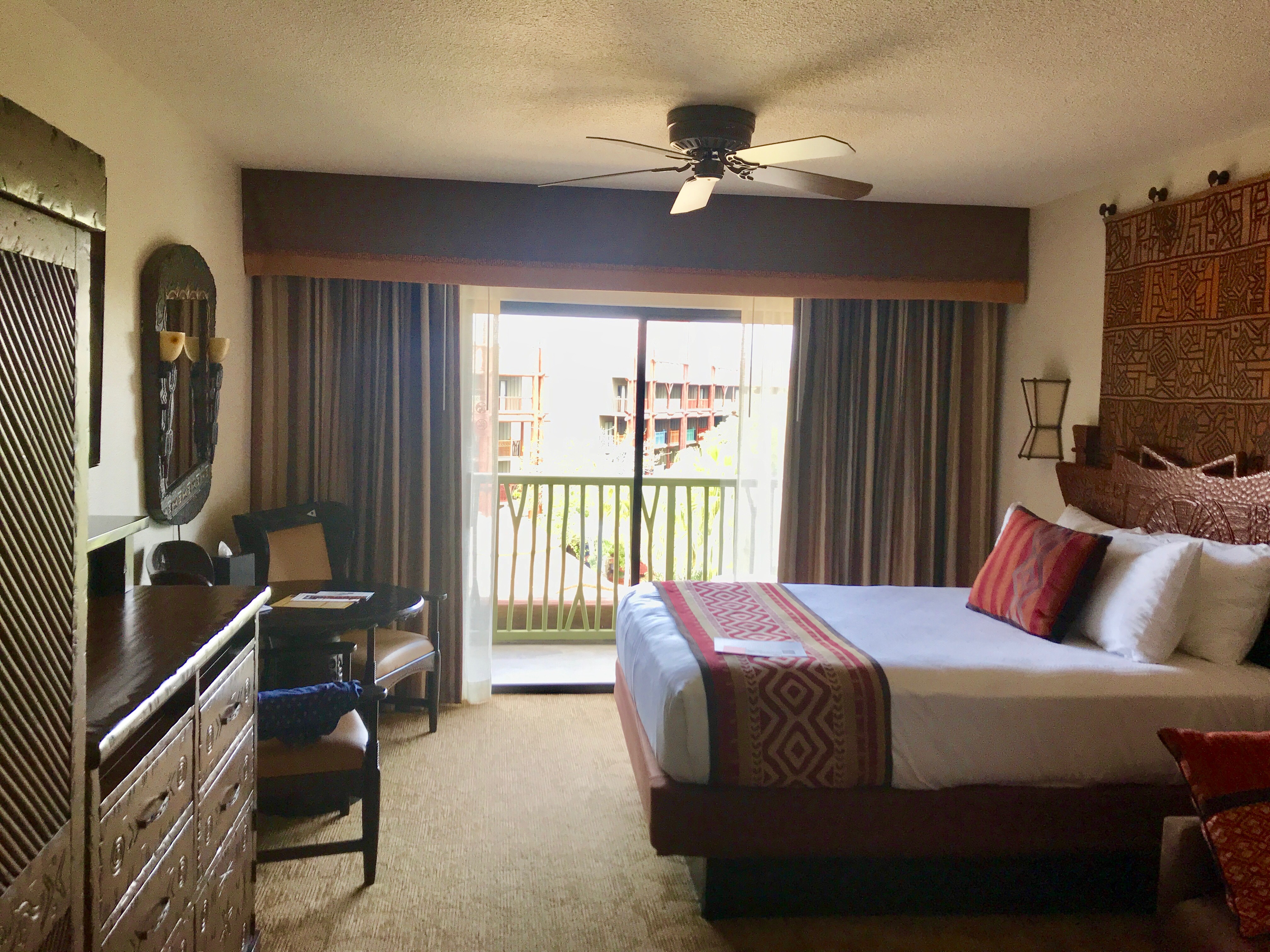 Two Resorts: Animal Kingdom Villas is the only DVC resort where ownership provides you an eleven month booking window at two resorts. Jambo House is the main lodge that comprises of both hotel rooms and DVC villas. Kidani Village is all DVC villas. Not only does having two resorts give Animal Kingdom owners the choice between them, it also gives us a nice amount of inventory which makes booking before the 7 month window easy in most categories.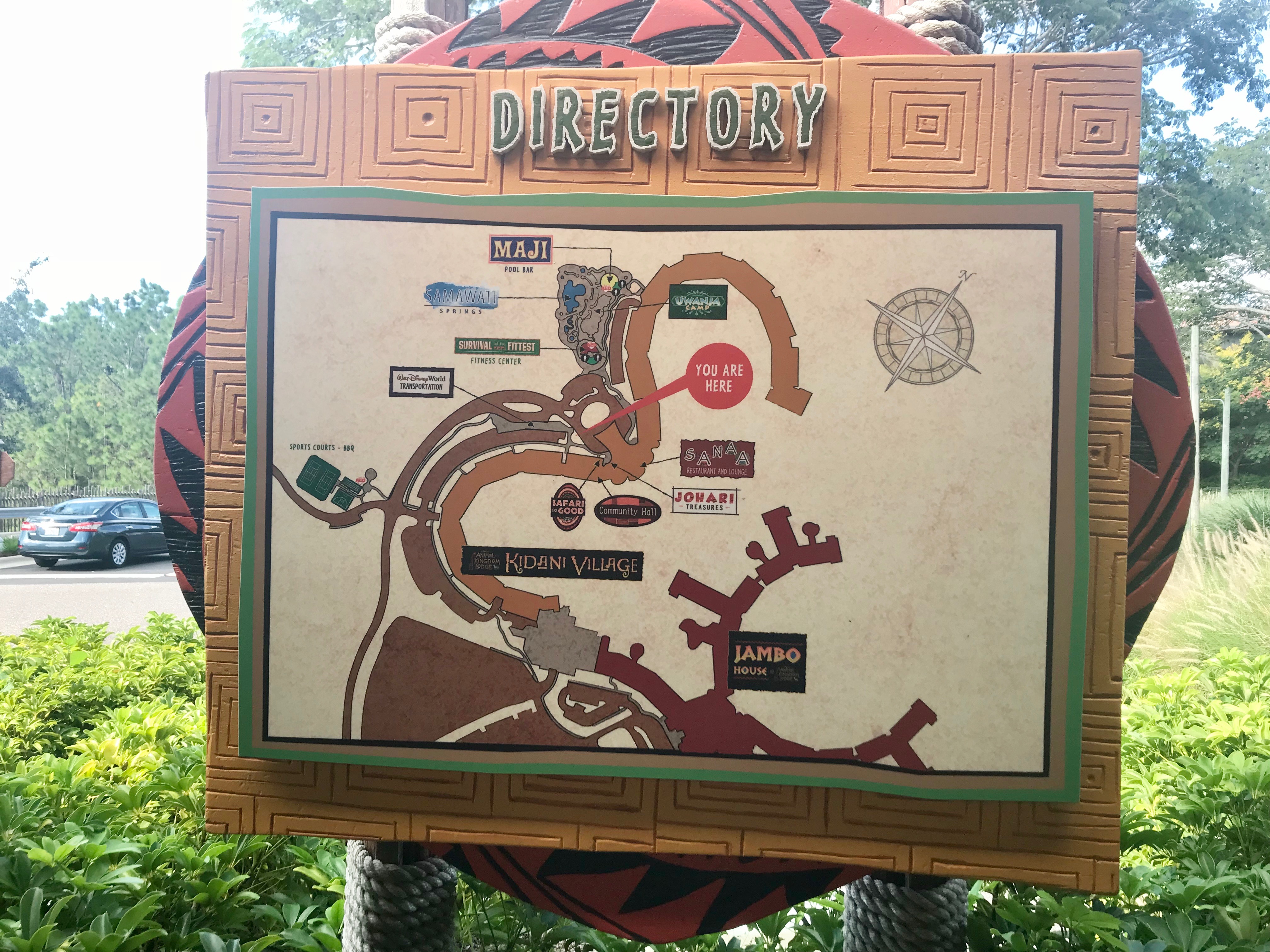 These are just a few of the many reasons that I love being able to call this resort home. Let me know in the comments what you love about Disney's Animal Kingdom Villas!