What to Expect When You Stay at Disney's BoardWalk Villas
When does a Disney Vacation Club hotel stay double as spending a few days in EPCOT's backyard?
The answer is when you vacation at Disney's BoardWalk Villas, the place that's almost inseparable from Disney's BoardWalk.
Here's what to expect when you stay at this hotel…and entertainment district.
Arriving at BoardWalk
You may experience a bit of confusion during your first visit to Disney's BoardWalk Villas.
I say this because it's sometimes difficult to determine where the hotel grounds end and the BoardWalk itself begins.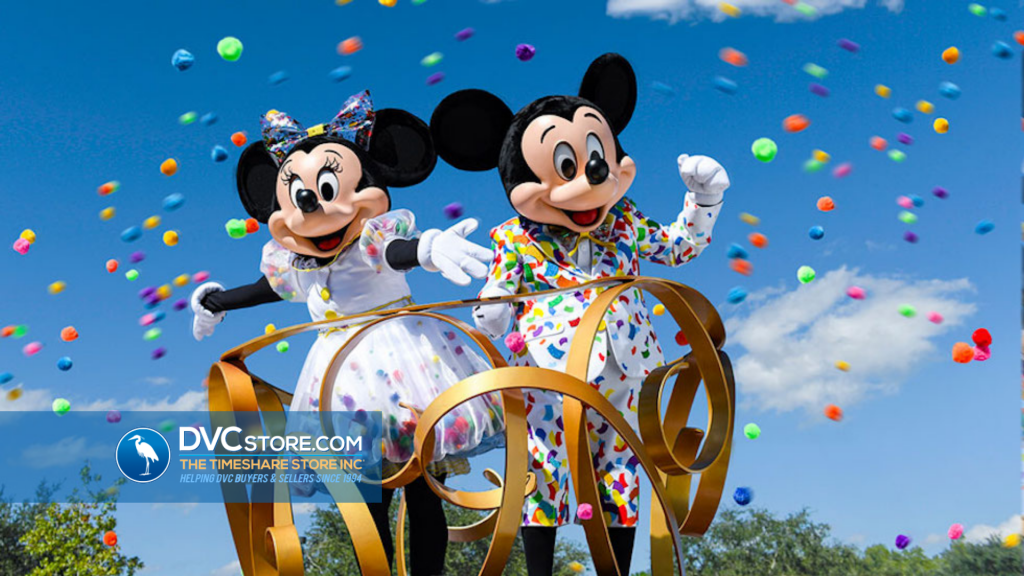 The two sit side by side, which won't seem odd if you arrive by bus or ride share service.
If you walk from the BoardWalk side near EPCOT, you may miss your path at first, though. Don't worry. It's fine. At most, you'll need an extra minute to get your bearings.
The point is more that it's challenging to differentiate the BoardWalk Villas from the BoardWalk entertainment district.
The main way you'll know that you're at the hotel is when you notice weird eccentricities in the hotel lobby.
Management has curated eclectic pieces from various boardwalk tourist destinations. Many of them haven't aged well.
You can sit on a chair that looks like a person with legs. Look up and you'll notice a chandelier made of horses. And that's just the tip of the iceberg.
If you spend too long in this lobby, you may need therapy. Of course, I'm joking…mostly.
Still, you'll notice some fascinating antiquities as well. Disney has added a scale model of a roller coaster as a centerpiece in the area.
You'll also find a sort of old school kaleidoscope/Viewmaster that will make you glad that you have Netflix instead.
There's a lot in this lobby, and you should take it all in. Once you're done, head outside and start shopping and playing on the BoardWalk! That's where the action is!
Also, keep in mind that the International Gateway resides only a right turn and a few steps past the hotel campus.
So, you'll set up shop at EPCOT throughout your trip.
Hanging Out at the BoardWalk
This hotel stay is unlike any other at Walt Disney World. You won't even find restaurants at the hotel, which is extremely rare for a DVC property.
What's the point, though? Just beyond the hotel lobby, you'll find several marvelous dining and drinking options like Trattoria al Forno, Flying Fish, and the AbracadaBar.
The Italian restaurant hasn't brought back its beloved character meal yet, but breakfast at Trattoria is wildly popular when characters from Tangled and The Little Mermaid are present.
Flying Fish stakes a claim as the best seafood place at Walt Disney World, although some would argue it's not even the best on the block.
Remember that the BoardWalk faces Disney's Beach Club Villas. So, some members prefer to cross the bridge to Cape May Café instead.
Speaking of which, the locality adds Beaches & Cream Soda Shop as an option. That's a perennial DVC favorite.
Meanwhile, when you want a fancier meal, the Yachtsman Steakhouse is right there as well.
Also, I'm only mentioning the stuff in and around the BoardWalk. Remember that you can enter EPCOT through the International Gateway and eat anywhere you want at the World Showcase!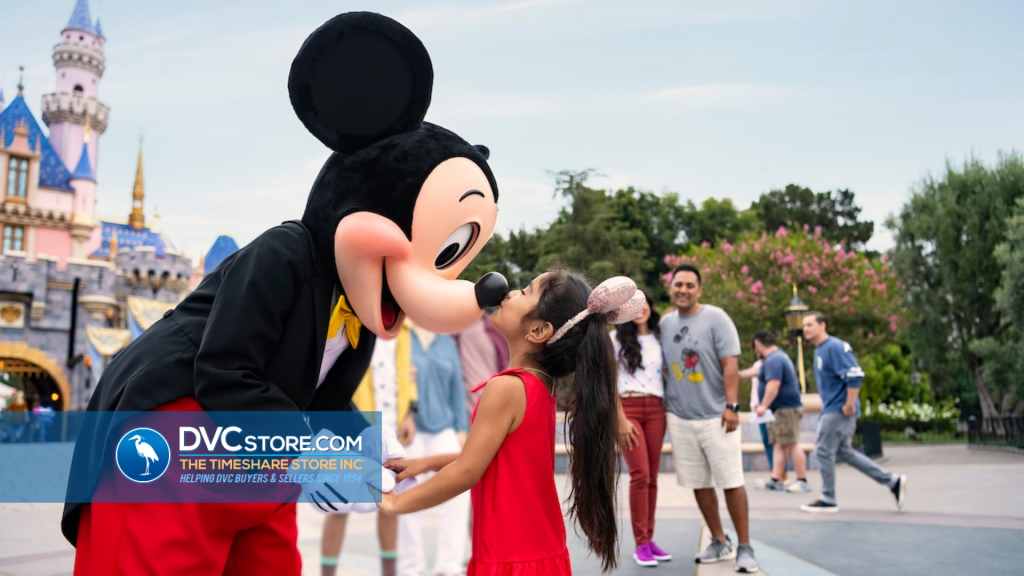 The dining options at the BoardWalk are ridiculously great.
As for the other amenities, the best news I can give you is that the creepy clown slide has left the building.
The Luna Park Pool now features slide decorations more in line with the Disney Skyliner's aesthetics. So, you'll sleep better during your trip.
I'll never understand who thought the creepy clown slide was a good idea.
Of course, as we discussed with the lobby, creepy is the de facto theme at the BoardWalk.
What's Close to BoardWalk?
This resort already enjoyed spectacular logistics before the Disney Skyliner opened. Now, it's one of the best positioned Disney hotels in the world.
You can always take a boat to EPCOT or Disney's Hollywood Studios during park hours.
However, BoardWalk's location is so good that it offers a reasonable walk to Hollywood Studios, the only resort that can claim that.
Meanwhile, the walk to EPCOT takes five minutes at most, and the scenery is gorgeous to boot.
Of course, the Skyliner opens up your options. It's a more efficient means of reaching Hollywood Studios.
When you take the boat, you must wait for one to arrive. Plus, they make several other stops. Even walking can depend on how you feel that day.
Plus, you already do enough walking at Disney, even if you're a fitness buff. You may prefer to sit this one out by riding a gondola instead.
Buses will take you to Magic Kingdom, which Google suggests is only three miles away.
Disney's Animal Kingdom is also just a 10-minute bus ride away. Google indicates that it's 4.4 miles away.
Finally, this resort isn't technically in the Disney Springs area, but it's only 2.2 miles away from the other entertainment complex.
If you're into dining and shopping, the BoardWalk legitimately qualifies as a destination resort!
What Else Should You Know about the BoardWalk?
First, let's talk about EPCOT festivals. The park hosts four of them a year at this point, and I wouldn't be surprised if management added another.
Currently, EPCOT holds a festival on more days than it doesn't. So, the BoardWalk will remain in high demand throughout the year.
As such, I strongly recommend that you own a DVC contract here if you intend to stay.
I can assure you that other members are acutely aware of the benefits of staying at the BoardWalk.
Many owners love to spend the night drinking the various festival specialties and then stumble back to the hotel room. That's the benefit of the close proximity.
The point here is that you should book BoardWalk hotel stays as early as possible during festival season. And it's festival season more often than not.
Another important point involves the room types. You'll enjoy the usual range of options at DVC resorts. You can book studios, one- and two-bedroom villas, and Grand Villas.
The debate stems from what sort of view that you want. You can save your points by booking Standard View, which will mostly face the parking lots.
On the other hand, you can splurge and enjoy BoardWalk View instead. With this option, you can watch the action taking place beneath your room on the BoardWalk.
Sometimes, you'll be privy to some electric encounters, as the live performers on the BoardWalk aren't above shouting at you.
That leads me to the other half of the conversation. When you want a quiet hotel stay, you should never pick BoardWalk View. It can be super loud. Light sleepers shouldn't even consider it, in my opinion.