White Card Blues: Why Resale Restrictions Won't Take Away My Pixie Dust!
Between 2011 and 2019, Disney placed a series of restrictions on resale purchases. To help cast members distinguish between DVC members who purchased directly from Disney and those who purchased a resale, members are given different color membership cards. Physical blue cards are given to direct purchasers; digital-only, white cards are given to resale purchasers. For those of us who only hold white cards, the "extra perks" that Disney calls Membership Magic are forbidden fruit. This semi-satirical rant is written for all my fellow white card holders in the Disney Vacation Club.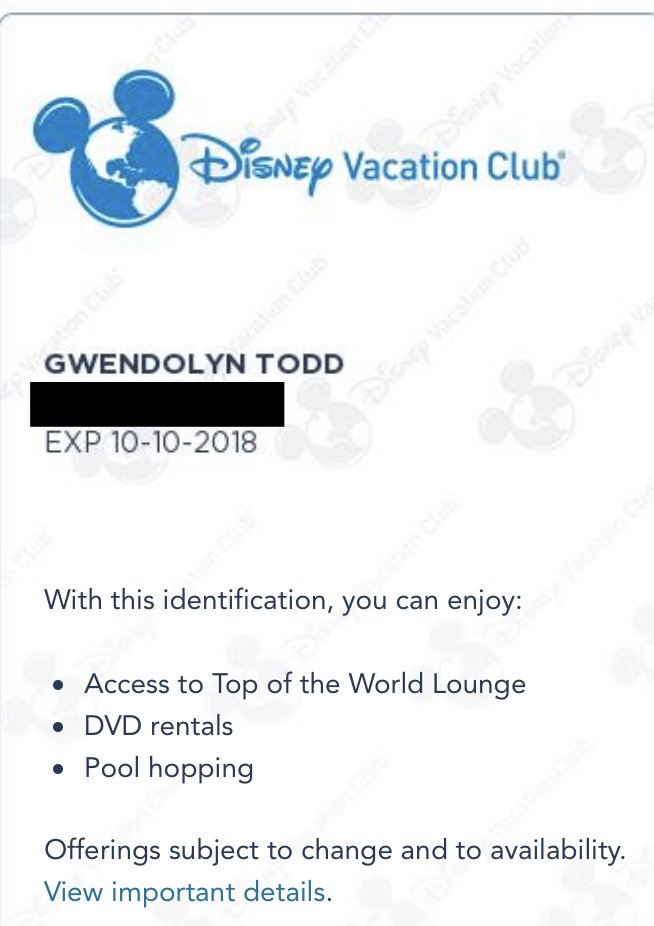 Back in 2017, we bought our first DVC contract via resale. I had done my research. I had run spreadsheet numbers. I had called DVC direct. I had posted on DisBoards. I had scoured resale sites. I was ready and knew what I wanted and why I wanted it. I was buying resale to save money and also be able to afford more points. I wanted Saratoga Springs as my home resort so that I could keep maintenance fees within our means. But the perks… Oh, the perks of direct purchasing haunted me and they still do. When I purchased, I had every intention of ignoring those perks – the "Membership Magic" extras. I did the cold hard math and forfeiting the perks allowed me to save over $8,000 or purchase 50 additional points (depending on which way I did the math) at that time. So, I was determined to buy all the points I needed resale. I found a great Saratoga Springs contract for 145 points and was overjoyed when it passed ROFR. And then our first issue of Membership Magic arrived in the mailbox.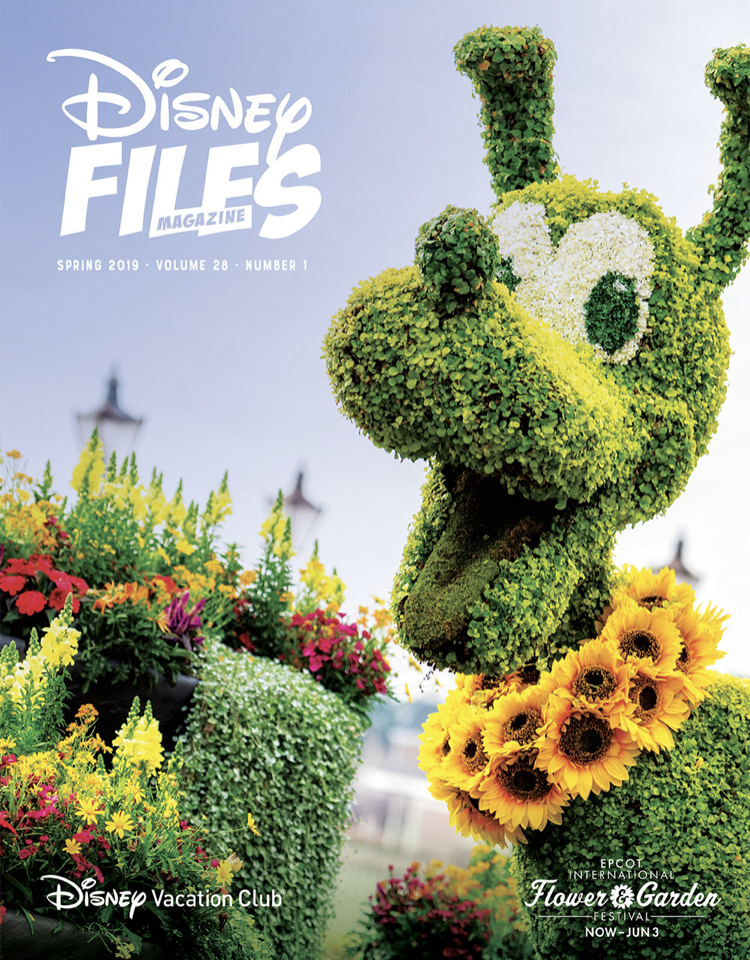 There, in technicolored glossy page after wonderful page were stories about what Disney had in store for DVC members. Well, what they had in store for direct purchase members with their shiny blue cards. I stared at my digital white card screenshot in despair. No Moonlight Magic for me. No special paid event for my Mother's Day. No discount on my spa services during my next trip. I was sad. I returned to the DisBoards to try and remember all the justifications I used to bypass direct sales. I reread posts about how cruises were not worth the points; just rent the points out to pay for it and the math was in my white-card-holding favor. But then the dreaded addonitis hit. My amazing, sweet resale contract got me thinking about how much more I could go to Disney. I could go every year instead of just every other year. But that would mean jockeying for studios… or getting more points. Suddenly, I could see all the pathways leading to a small direct-purchase add-on. Just 25 points and I had enough to go every year in a 1 bedroom AND get a blue card. Unfortunately, that realization took too long and, before I could save up the cash to buy my ticket into the DVC Lounge at Epcot, Disney raised the direct purchase minimum from 25 to 75. I was crestfallen. All the Facebook DVC groups I belonged to now taunted me with picture posts from Moonlight Magic month after month. The free hot dogs and rare character meet and greets were out of my reach for now. No blue card for me in the foreseeable future, I still had addonitis in full fever pitch. If I couldn't get my blue card with my next set of points, I could at least up my DVC status by purchasing at a resort with a better 11-month advantage.
I found a tiny Beach Club contract that fit my needs and purchased it after the 2019 restrictions for cash. If I couldn't have access to the DVC member only wine tastings, I could at least have priority booking a Beach Club studio. I couldn't be denied that privilege just because I had a white card! On our last trip to Disney, we took my mom with us and stayed at the Boardwalk in a studio. I had talked to her about DVC so much (probably too much) prior to the trip and was so excited to share it with her, but it dawned on me I would not be able to take her to the Epcot Lounge or get her dining discounts. My digital white card was there as a reminder that I was a second class DVC citizen. Dismayed, we checked in. But then, something happened. I was greeted at the desk with the same "Welcome Home!" as everyone else. My mom saw the view from the balcony and smiled, ear to ear. Finally, I remembered the main reason why I forewent the direct purchase in the first place. I was able to purchase more initial points with resale to go to my happy place – Disney World – and have the ability to share it with my family. We saved thousands of dollars that we could spend on our time together. We didn't need to plan trips around Moonlight Magic; I planned too far ahead to make that work, which was why DVC was a good fit for us to begin with. We didn't have to visit the Epcot Member Lounge; I loved the World Showcase too much to spend time elsewhere. I wasn't going on a cruise – member only or not – any time soon; my husband gets seasick, and I like vacationing with him. So I looked at my white card one last time and thought to myself, "I may have the White Card Blues, but at least I am singing them at Disney World." Then I started researching the "perks" of becoming an Annual Pass Holder.