Adding a DVC Beach Trip to WDW Vacations – Disney's Vero Beach & Hilton Head!
We all know about the Walt Disney World DVC resorts, Grand Californian, and Aulani but Hilton Head and Vero Beach Resorts are lesser known options for a DVC trip. The resorts are similar to other DVC resorts and each other. Many people have debated adding a beach trip to their WDW vacation. In order to help people make a decision, below is an overview of the resorts.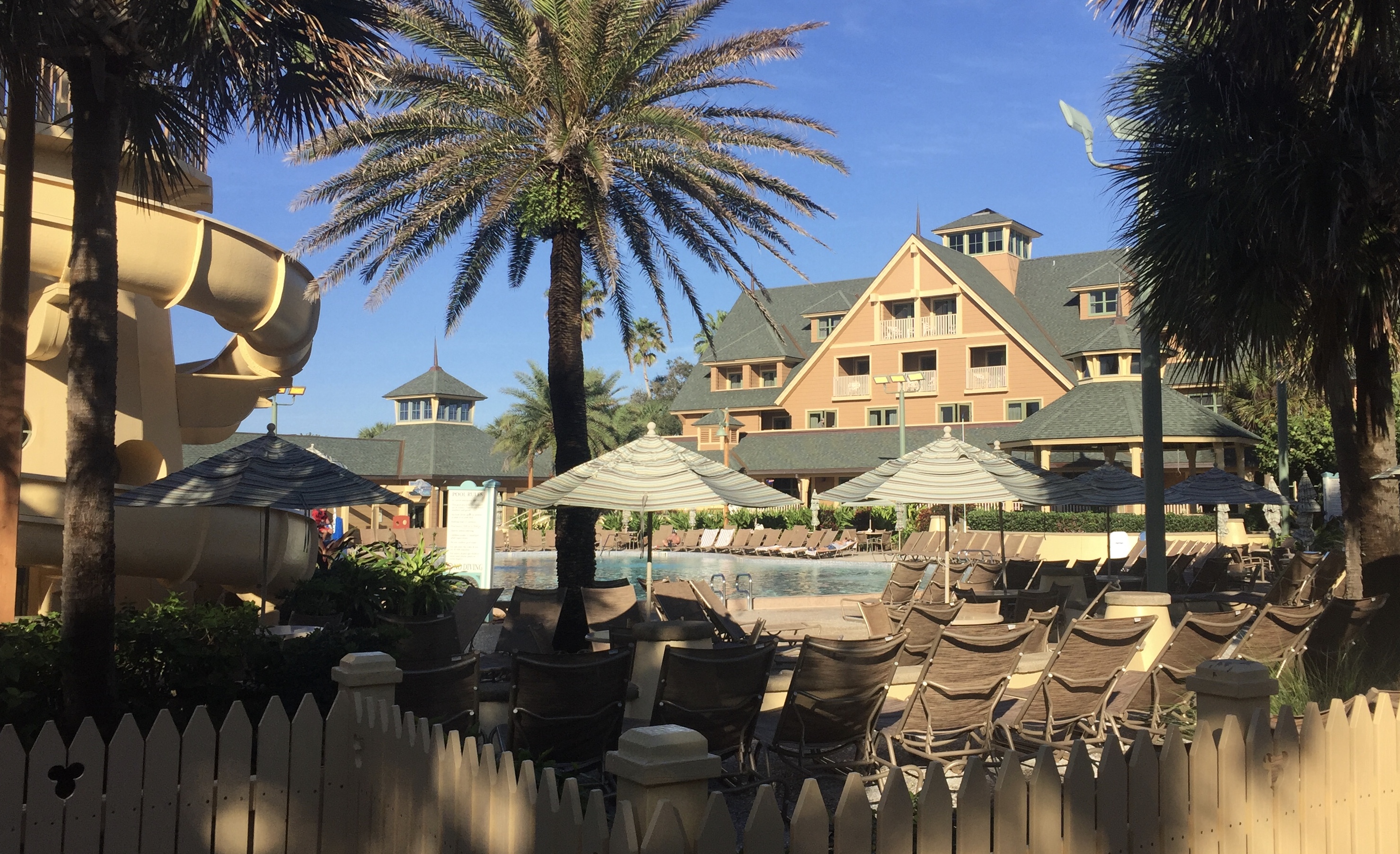 Pools
Vero Beach only has one pool while Hilton Head has two (one at the resort and one at the beach house). Vero's pool and Hilton Head's resort pool are similar in size and both have water slides. Vero has a poolside lounge, large – kids splash area, and is surrounded by a mini-golf course. Hilton Head's beach house pool has a small – kids splash area and inside seating. Hilton Head's beach house pool and Vero's pool are steps away from the beach access. All 3 pools have quick serve locations nearby (Hilton Head's beach house quick service is not open year round).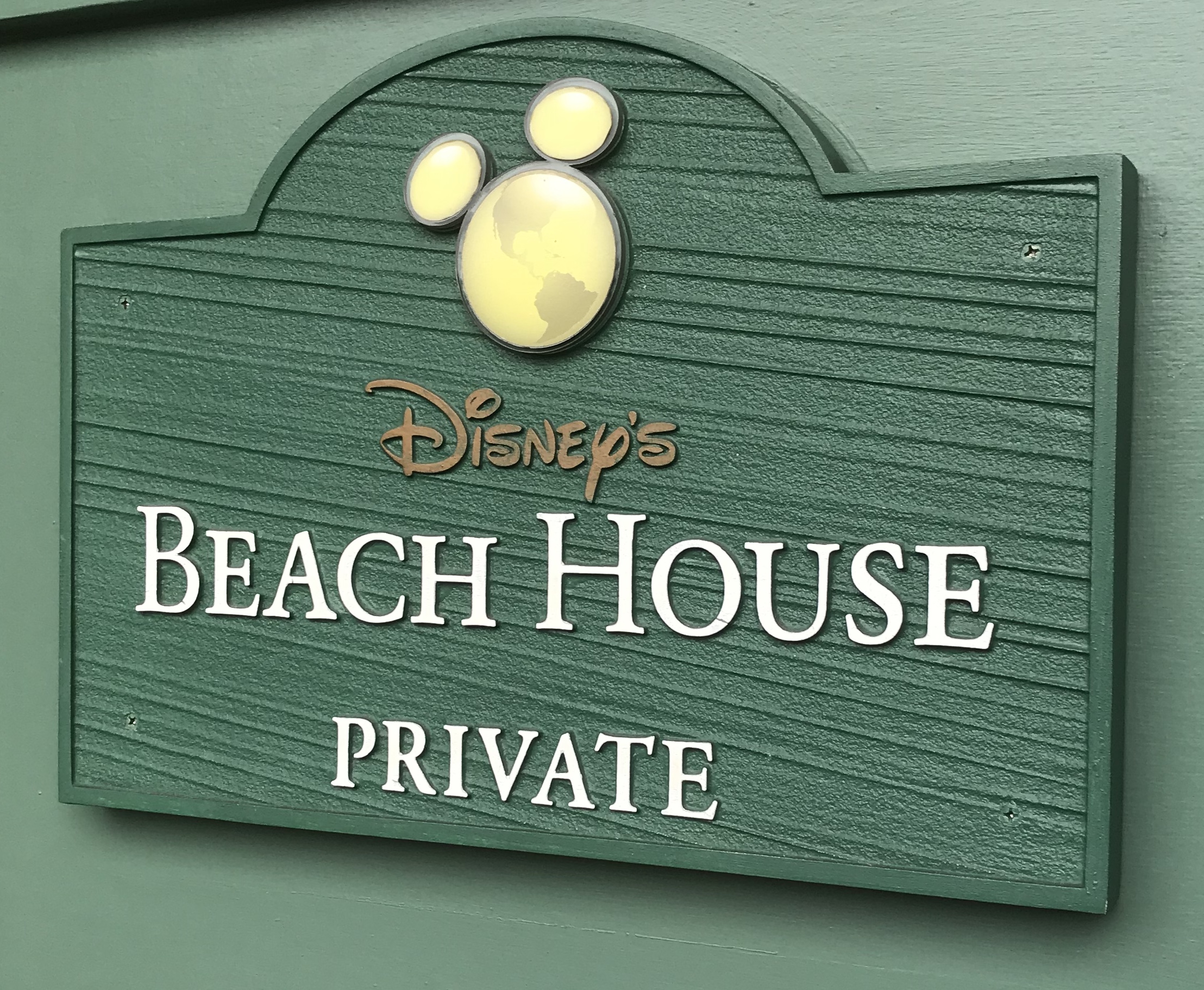 Beach
Vero's beach access is close to the 'Inn building' and many of the buildings. Hilton Head's beach access is located at the Beach House which is about a mile off the resort. The resort runs a shuttle bus, but you can also bike or take your own car.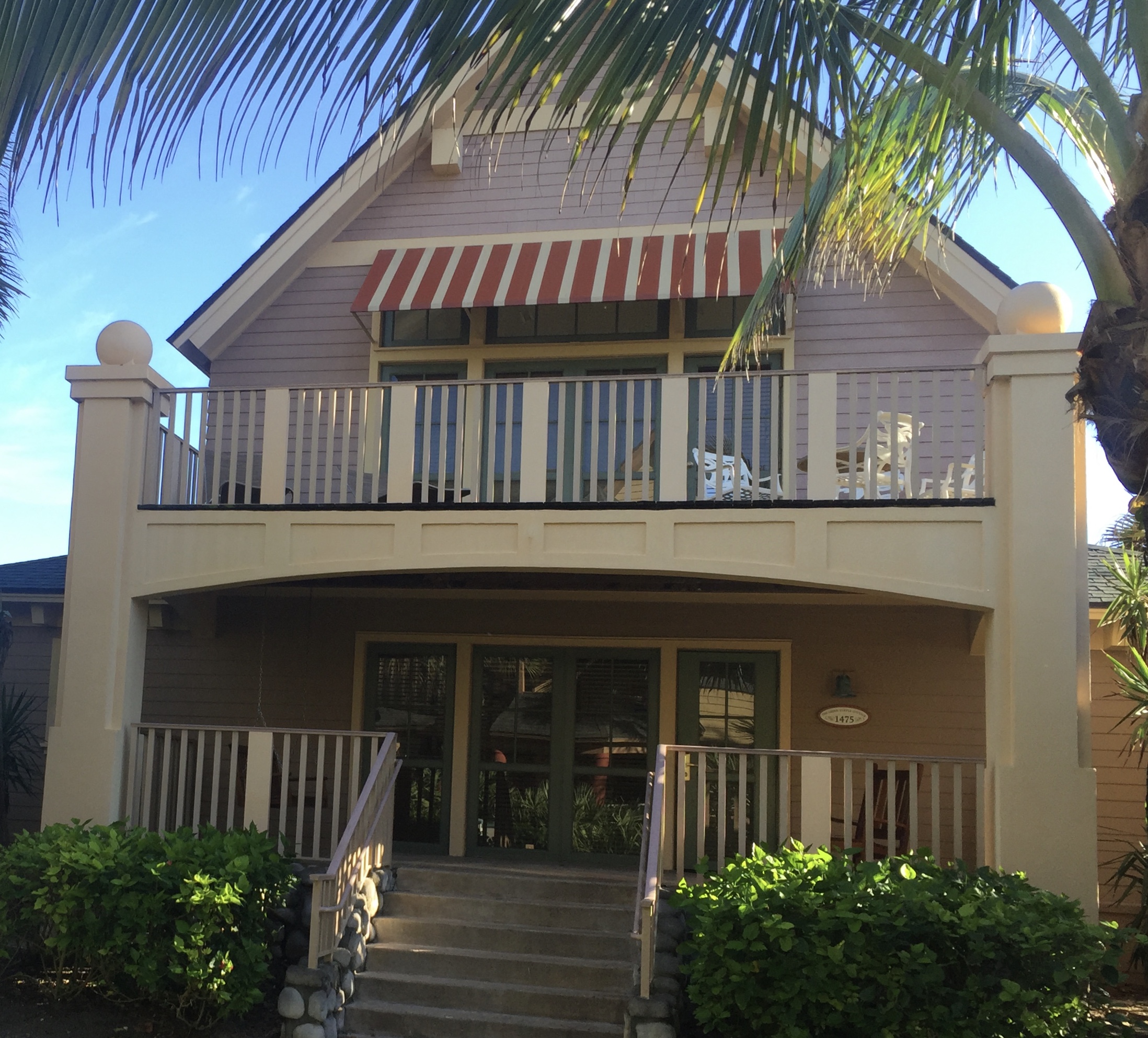 Rooms
Vero Beach (VB) has 5 room categories; Inn Rooms, Deluxe Studios, One-Bedroom Villas, Two-Bedroom Villas, and Three-Bedroom Cottages. The VB Inn Room is the only room type in the main building and is similar to standard hotel rooms with the option of ocean or garden views. All of the Studios, One-Bedroom Villas, and Two-Bedroom Villas are located in surrounding buildings with elevators. The Three-Bedroom cottages are located along the beach with ocean views. However, none of them have direct beach access, but many rooms at Vero Beach do have ocean views. Hilton Head (HHI) has 4 room categories; Deluxe Studios, One-Bedroom Villas, Two-Bedroom Villas, and Three-Bedroom Villas. Since HHI is not located on the beach, none of the rooms have ocean views and only rooms located in the main building have elevator access. The room types are spread across the resort in multiple buildings, but no rooms are available on the first floor due to the possibility of flooding on the island.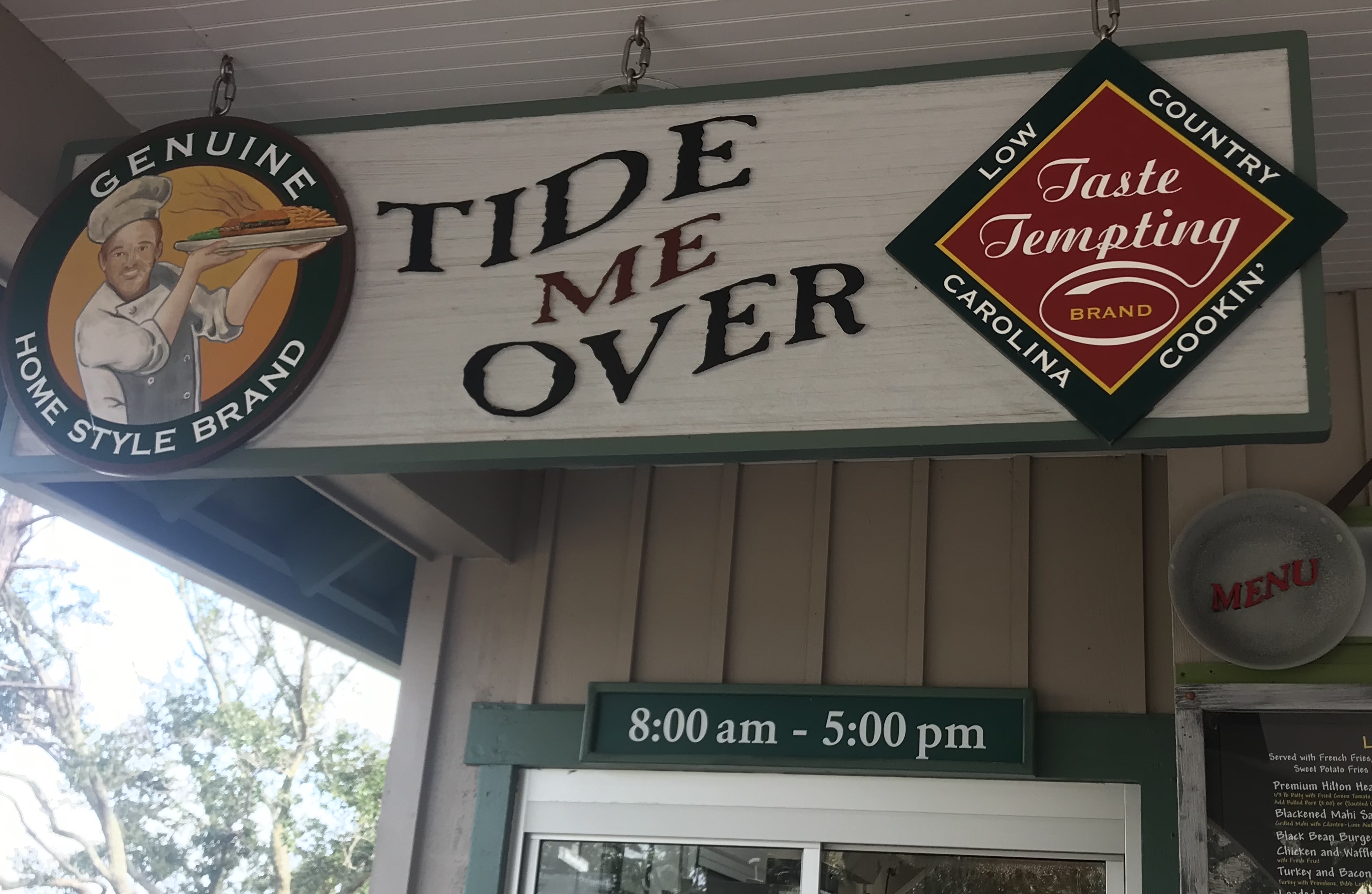 Dining
HHI has 2 quick serve locations; one located in Mercantile Building by the Resort Pool and one in the Beach House. VB has a table service, a quick serve, poolside lounge, and full-service bar/lounge all located in the Inn building. While HHI does not have any table service restaurants on property, many restaurants are within walking distance to the resorts. The resort is set across from a marina with dining, shopping, and recreation, similar to how Boardwalk and Beach Club are set up. The businesses in the marina are not Disney owned or operated.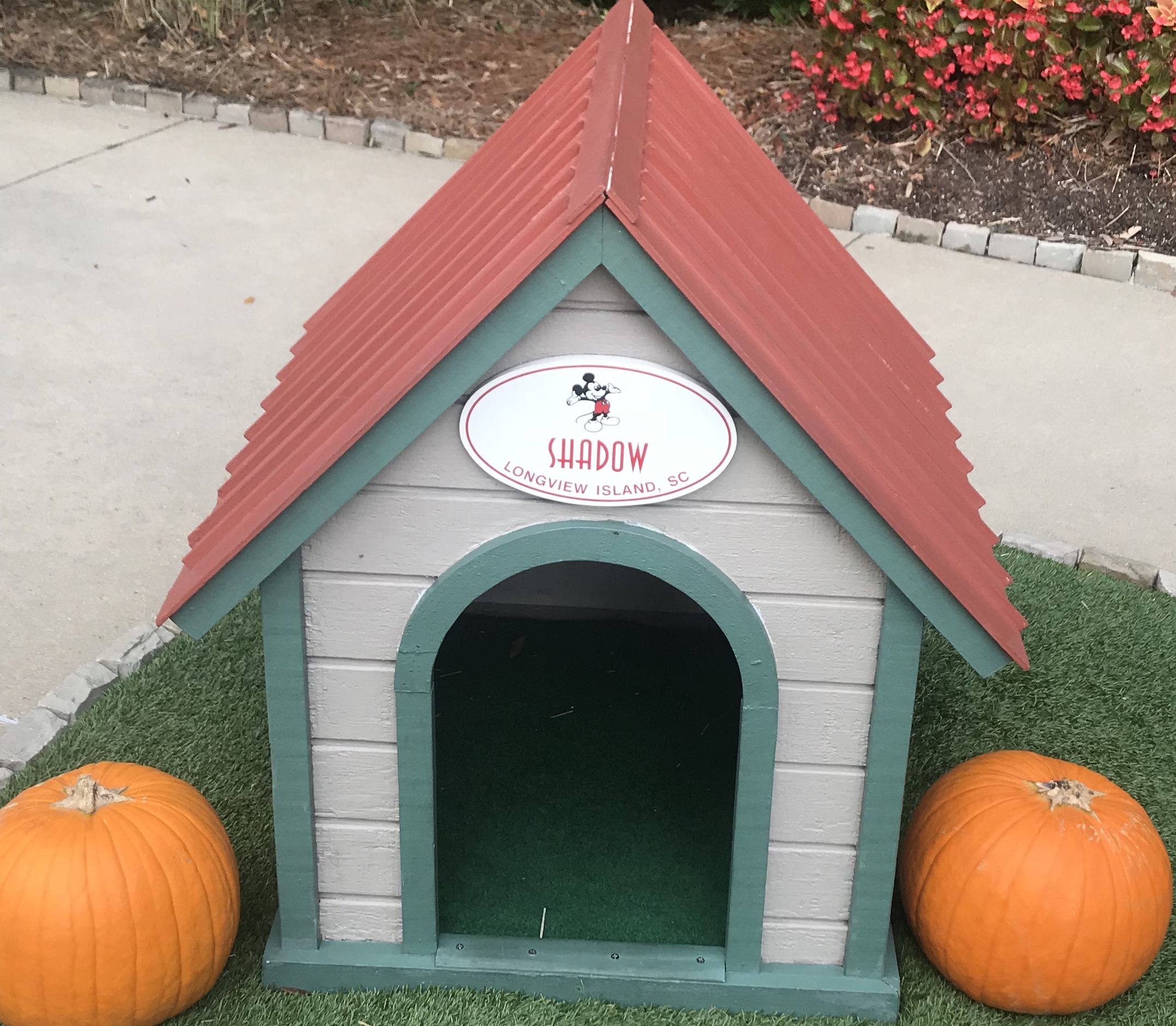 Amenities
HHI does not have a spa on property. Vero Beach has a full-service spa located at the Inn building. As with most DVC resorts, both HHI and VB have Gift Shops, BBQ grills, laundry services, activity programs for Kids and Teens, fitness room, bike rentals, DVD Rentals, Tennis Courts, and Community Halls. Hilton Head has a unique feature of having a resort pet, named Shadow. Shadow is a Golden Retriever that goes along on activities throughout the resort.
Character Experiences
HHI and VB are Disney resorts so touches of Disney 'character' is everywhere. You can also meet characters at both resorts. HHI has character meet and greets throughout the resort (check the activity guide). VB has a character breakfast on Saturday mornings with Goofy and his friends.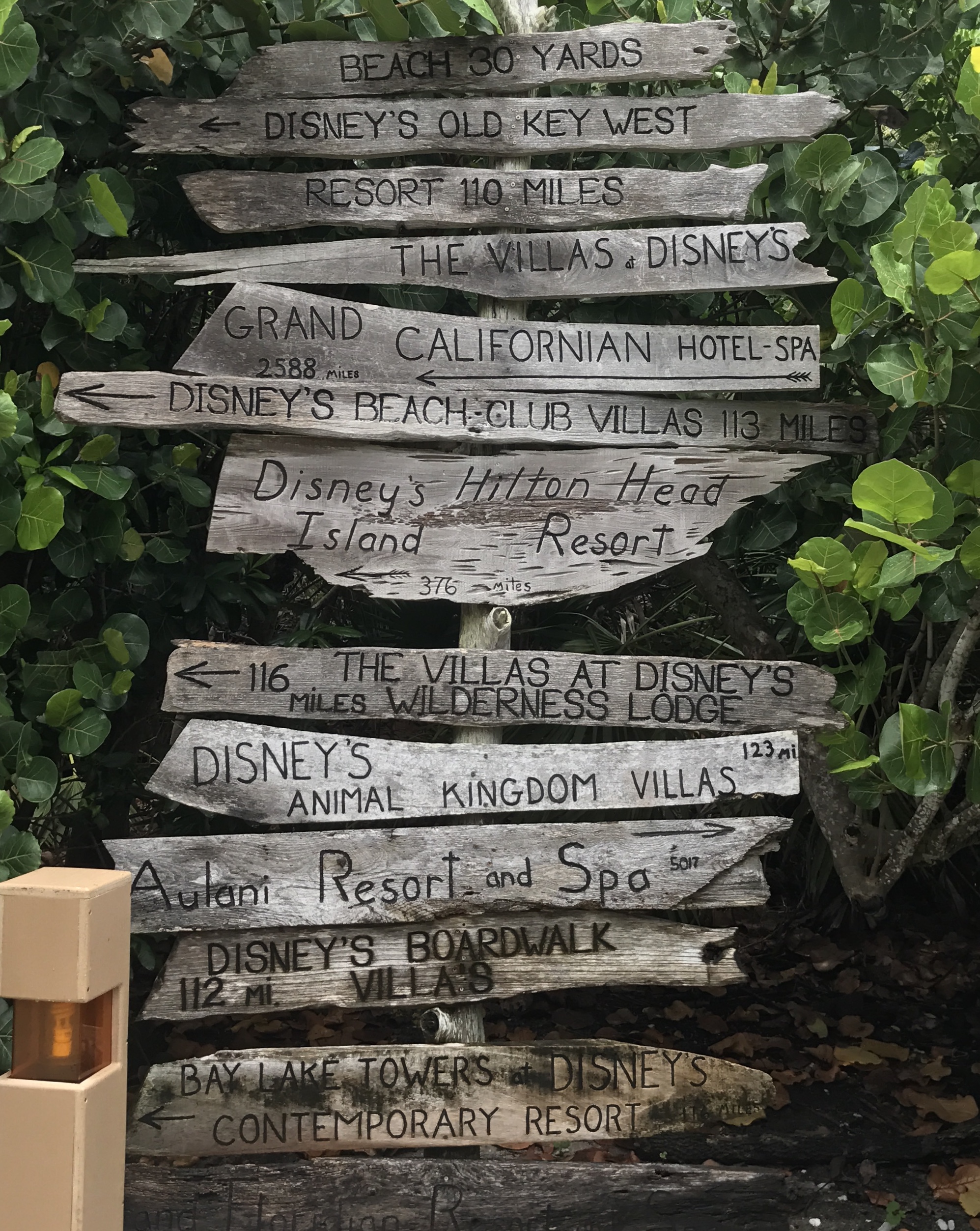 Distance from WDW
Hilton Head is located in South Carolina, about 5 hours North from Walt Disney World. Vero Beach is located South East of WDW in Florida, about 2 hours away.
Whether you decide on HHI or VB as an add-on for your next WDW vacation or just a trip to one of these amazing resorts as your vacation, you will not be disappointed with the Disney service and DVC amenities.