"Best Value" DVC Rooms for a Disney Vacation
You've spent your hard-earned money on a Disney Vacation Club membership, and you love that decision.
During those grueling workdays, you have something to anticipate, a Disney vacation daydream to sustain you.
When you're ready to book that trip, you want to stretch your DVC Points so that you can enjoy the best possible vacation, right?
I know that I do, so I've compiled a list of the cheapest DVC resorts in terms of DVC Points cost per stay.
Boulder Ridge Villas vs. Copper Creek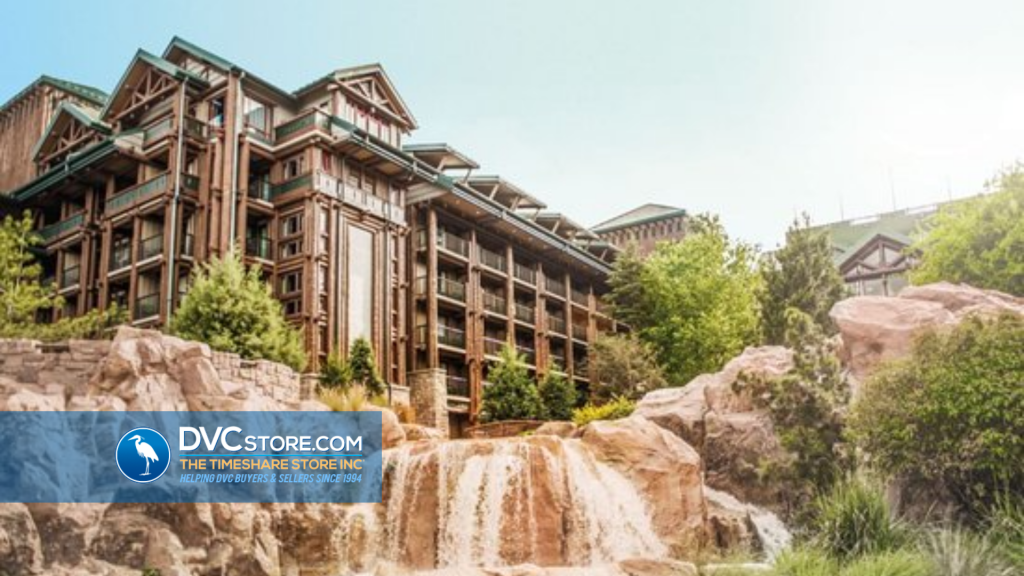 I'll lead with Boulder Ridge and Copper Creek so that I can mention a few aspects of these discussions.
For starters, we'll focus on Walt Disney World properties today.
After all, when you want to stay in the other locales like Vero Beach or Hilton Head, you don't have any choice.
Also, when we talk about DVC Points charts, no two resorts are created equally. That's even true at the twin Wilderness Lodge properties.
At Copper Creek Villas and Cabins at Disney's Wilderness Lodge, a week's stay begins at 95 DVC Points.
So, you can ostensibly stay here for less than Boulder Ridge Villas at Disney's Wilderness Lodge…when you visit in September.
Copper Creek costs 95 DVC Points from September 1st–30th, while Boulder Ridge requires 97 DVC Points.
As such, you might expect that trend to hold throughout the year, but it doesn't.
On average, one week in a Copper Creek Studio costs 125 DVC Points, while Boulder Ridge is nearly identical at 126 DVC Points.
Should you plan to visit during a week that's not March 24th-31st or December 24th-December 31st, you can lower the expense at Copper Creek to a little more than 115 DVC Points.
For Boulder Ridge, the average drops to exactly 116 DVC Points.
That's extremely reasonable pricing for any Studio at such a lovely resort.
Saving Points at Both Properties
However, you can save a few DVC Points by choosing Boulder Ridge on some dates instead.
For example, Boulder Ridge will require five fewer DVC Points from February 1st – 15th and June 11th-August 31st. Those are prime visitation dates.
Conversely, many DVC members (like me!) prefer to visit during the heart of Halloween season and when the Christmas decorations arrive.
From October 1st through November 26th (and on November 30th for some reason), Copper Creek requires two DVC Points less.
Is that a lot? Of course not. I'd argue in that situation simply to pick the place you prefer.
But the point of this article is to show you the best savings, so…
Disney has adjusted the DVC Points Chart so much that even staying at the same hotel may come with some variance.
To a larger point, I'm being a bit nitpicky here anyway. Both these DVC properties share the same DVC campus. And it's a Magic Kingdom area resort!
Contrast these options to the monorail resorts. For example, Bay Lake Tower at Disney's Contemporary Resort averages a weekly cost of 129 DVC Points.
That's for the standard Studios, though. When you want a Lake View, the average price soars to 146 DVC Points.
Finally, a Theme Park View costs 171 DVC Points. So, even when you choose the worst room type at Bay Lake Tower, you're paying more than at Wilderness Lodge.
These are the sorts of debates you should have when you decide whether you have the points to spare and a willingness to spend them for factors like superior logistics.
Disney's Animal Kingdom Villas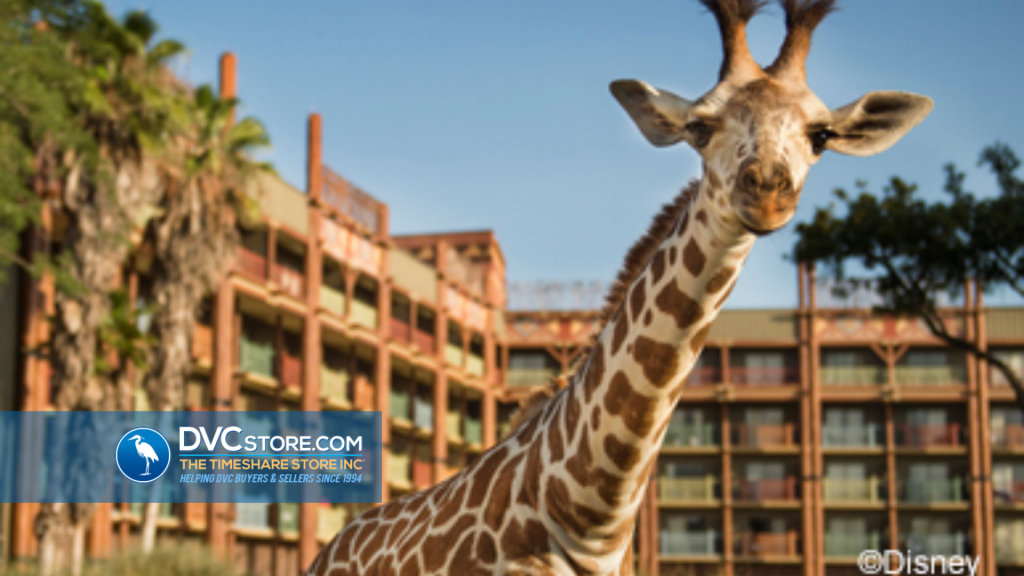 I don't need to sell you on the greatness of Animal Kingdom Villas. If we ever did a popularity poll among DVC members, this resort might win.
Still, you shouldn't sleep on the value of this place, especially regarding the DVC Points Chart.
You can theoretically spend a week here for as little as 55 DVC Points. That statement comes with two caveats, though.
The low total only counts for the month of September. During the entire year, this Room Type averages to about 75 DVC Points, which is still way low.
The catch is that you're not staying in a Studio but rather a standard hotel room.
Also, I wish you luck in booking one of these rooms at the seven-month window.
Many DVC members buy at Animal Kingdom Villas specifically for the 11-month window, thereby raising their odds of reserving Value Accommodations.
At the seven-month window, finding availability is a big ask. But DVC members should wait for a Studio anyway.
The average cost for a week in a Studio without a view is 105 DVC Points, a ridiculously good deal.
Also, since I know you're wondering, you will pay substantially more for Savannah View. The average cost for that Room Type is 131 DVC Points.
Disney's BoardWalk Villas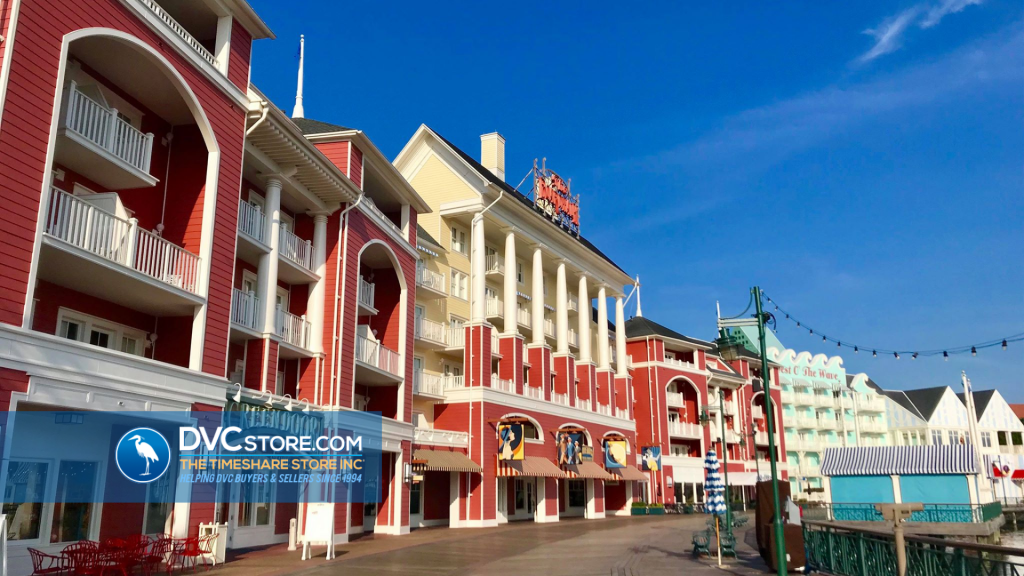 When we first explored DVC membership, my brother disliked my logical approach to a purchase.
He ultimately talked my wife and me out of our first choice, BoardWalk, and I'm glad he did. But the math still checks out for this resort.
Consider that Disney's Beach Club Villas rooms start at 100 DVC Points for a week's stay and average 127 DVC Points for the year.
Contrast that to Disney's BoardWalk Villas, where the standard Studios begin at 71 DVC Points, which isn't that much more than Value Accommodations at Animal Kingdom Villas.
The average week costs only 99 DVC Points, making it one of the best values overall in the DVC lineup.
In fact, this place provides such exceptional value that you could book BoardWalk View here for 129 DVC Points, which is only two more than Beach Club's average.
I say that before factoring in the A+ logistics of being right beside the World Showcase and a short walk from Disney's Hollywood Studios.
Never overlook BoardWalk, my friends. Its value is shockingly good.
Old Key West and Saratoga Springs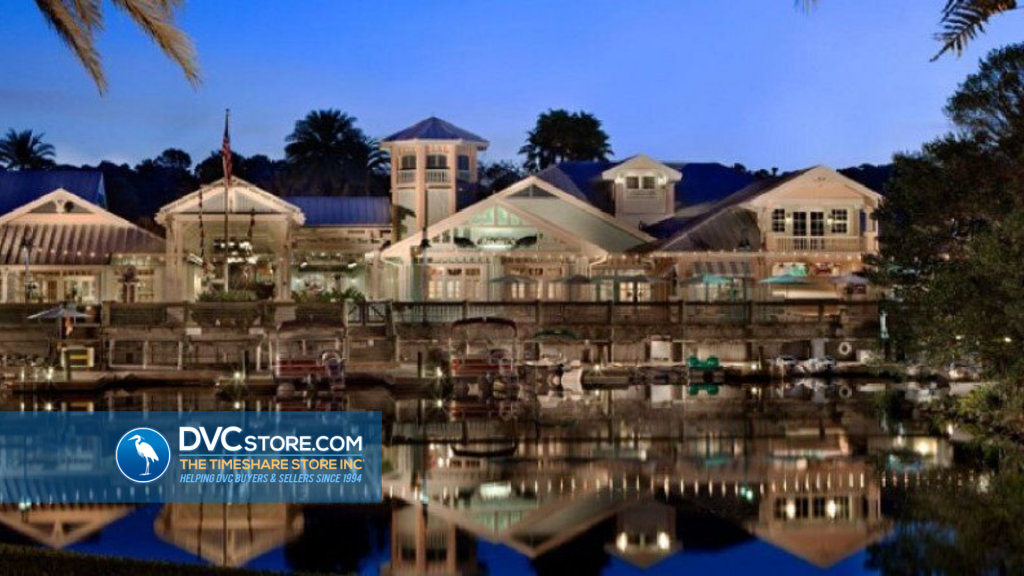 Some of the options I've listed here aren't typical suggestions. Now, I'll add the conventional ones.
Inevitably, DVC members stay at Disney's Old Key West Resort and Disney's Saratoga Springs Resort & Spa because they usually have availability later than the other options.
Thankfully, you'll pay less at these properties than many of the other options.
For example, a week at Saratoga Springs averages an expenditure of 105 DVC Points. That's obviously for Standard View rather than Preferred View, though.
At Old Key West, you'll discover even better value. A Studio here costs an average of 99 DVC Points.
Importantly, during 32 out of 52 weeks, you'll spend 87 DVC Points or less. That's OUTstanding!
Meanwhile, only two weeks out of the year require more than 113 DVC Points.
So, the Spring Break and Christmas weeks are spiking the average to a misleading degree.
As you can see, you can stretch your DVC Points to maximize their value by picking these resorts. And you now understand how big a difference it can make!
Please let us know if you have any questions or if you'd like any additional information. If you'd like to rent a DVC Villa for your next Vacation or purchase a Disney Vacation Club property at a reduced price, our agents will be happy to assist you with any questions or information.
You can reach our office at 800-550-6493 or email sales@dvcstore.com.