Create Your Own DVC: Disney's Storybook Inn & Spa!
Back in January, I came up with questions for the DIS Unplugged channel called '31 Days of Disney.' Pete Werner and I went to the parks and recorded a question for each day with fun opinion-based questions. One of those questions was, 'If you could build a new DVC resort somewhere outside of the parks, where would it be and what would be the theme?' He and I both answered but I didn't stop thinking about my answer and thought it would be a fun blog, every now and then, to hypothetically describe new DVC resort that we would like to see. For this first blog, I wanted to talk about my first idea for a new DVC resort.
Welcome to Disney's Storybook Inn & Cabins! Nestled near Prospect Mountain in Woodford, Vermont, Disney Vacation Club welcomes it's newest planned property! Most people who think about a vacation to DisneyWorld, think of long lines and the extreme Florida heat! Temperatures often get well over 100 degrees and conditions can become miserable. Now guests will have the opportunity to go some place a little cooler and a lot colder at this family resort.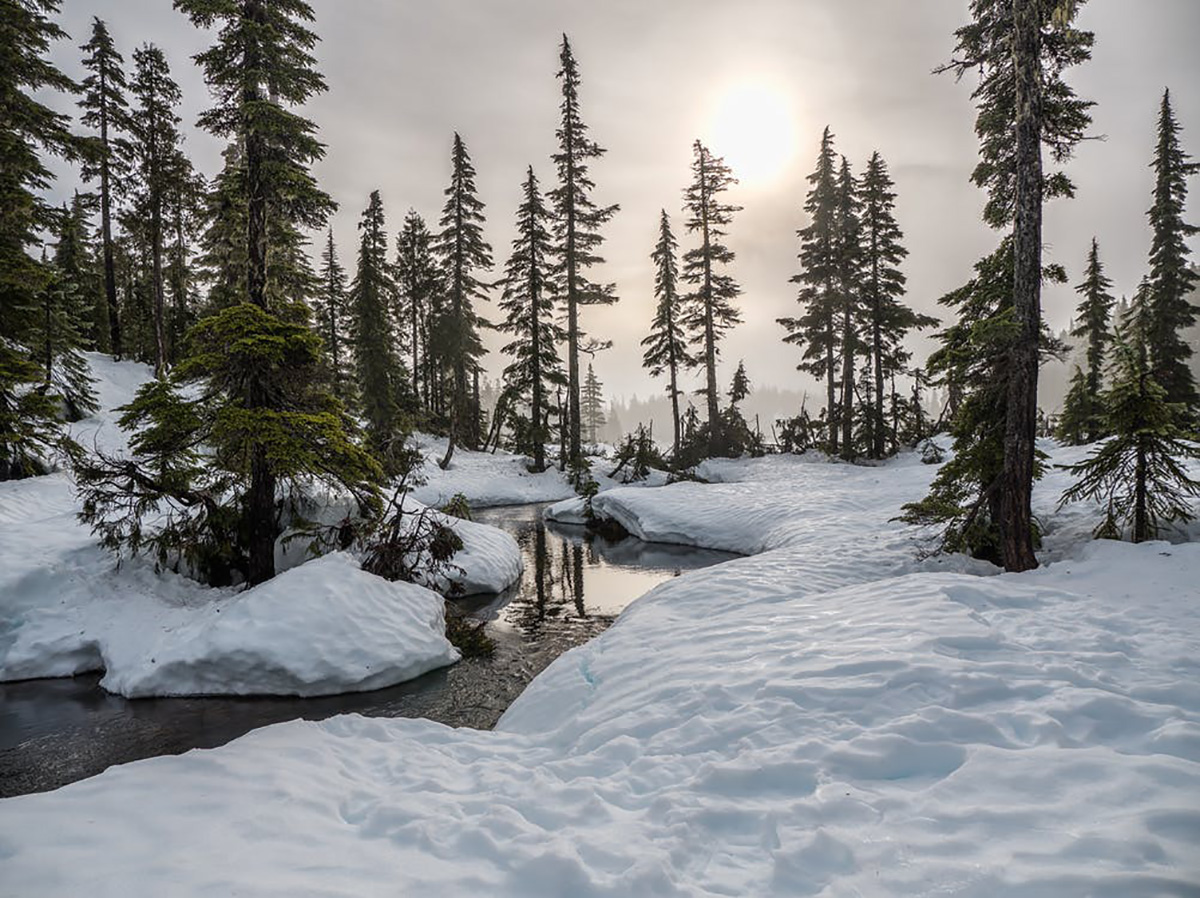 The resort itself will feature 65 Hotel Rooms, 160 DVC Villas and 12 Cabin-Grand Villas. A three-story lobby in a similar style to Disney's Wilderness Lodge, featuring high ceilings and a rustic-cozy feel with a large scale fireplace as the central focal point. The resort will feature 3 wings that branch off from the main lobby, each themed around different classic Disney characters.
The first wing will feature Mickey and friends from various snow themed 'shorts.' This wing will also have, 'Donald's Dine-n-Dash,' Donald serves up quick service snacks, breakfast, lunch and dinner – it's a great place to pick up a quick snack or have a full meal before dashing back out to the snow! The second wing is themed around the 1942 classic, Bambi. This area focuses on the natural wonder of Vermont and it's rustic scenery and celebrates local wildlife. It also has a currently un-named Signature Dining restaurant serving elevated 'comfort food' with ingredients from surrounding cuisines: Gourmet Macaroni and Cheese, Lobster Bisque with Maine Lobster, and Steaks from Canada. Everything you need to enjoy an evening 'out' while staying 'in.' Finally, the last wing centers around the new-classic, Frozen. Sorry Frozen haters but, you can't have a Disney Resort in the snow without this addition! The Frozen gang is busy planning weddings and running countries, so Olaf and Sven opened a 'drink shop' in this area. A small cutout area with all the drinks you'd need to thaw the coldest of bodies: Apple Cider, Maple Cider, Hot Chocolate, Hot Coffees and plenty of spirits as well.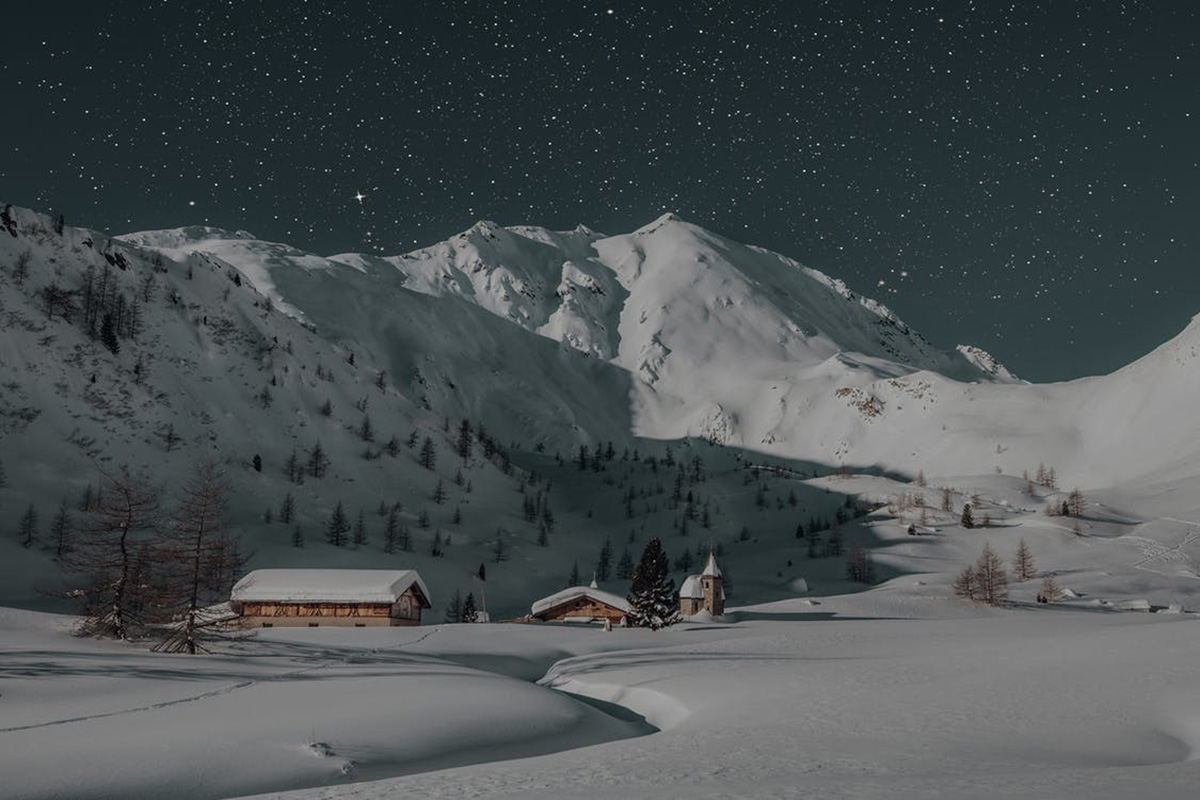 Disney's Storybook Inn will also have plenty of outdoor activities! The rental stand offers equipment for tubing and sledding. There are also three distinct nature walking trails and cross country skiing trails. This area is also great for families with young children and novice to intermediate level skiers. Prospect Mountain features smaller slopes for those just starting out, but will also feature an excursion that can take you 24 minutes away to Dover, Vermont for more advanced skiing! The resort will also feature ATV's and snowmobile rentals for an adventurous day out on the trails!
Finally, what would a winter resort be without a spa? The Storybook Inn will feature one of Mandara's Signature Spa's. After a long day of skiing or if you just want some alone time, you can have it all at the spa! if you'd like to try something really daring but great for your body, you can try an Ice Massage to help with body aches, nerve damage and sore tissue. You can also use the saunas and steam rooms. The resort will also feature 2 large Olympic sized, indoor heated pools, as well as 3 indoor and 1 outdoor hot tub.
Located just an hour away from Albany International Airport in Albany, New York airport. Disney's Storybook Inn and Spa allows a whole new type of Disney Experience for families and friends to enjoy for decades to come!
If you could come up with a new DVC Resort, what would it be like?