Disney Spontaneity with DVC
It hardly seems that the words Disney and spontaneity should ever belong in the same sentence. We've all been there, hovering over our devices at some early morning hour, trying to snag that dining reservation, FastPass+, or DVC booking. Let's face it, Disney requires planning. Disney requires a lot of planning. Being a DVC member requires planning to secure that perfect room. Despite this, one of the best gifts my husband, Paul, and I have received from DVC is the ability to be more spontaneous at Disney.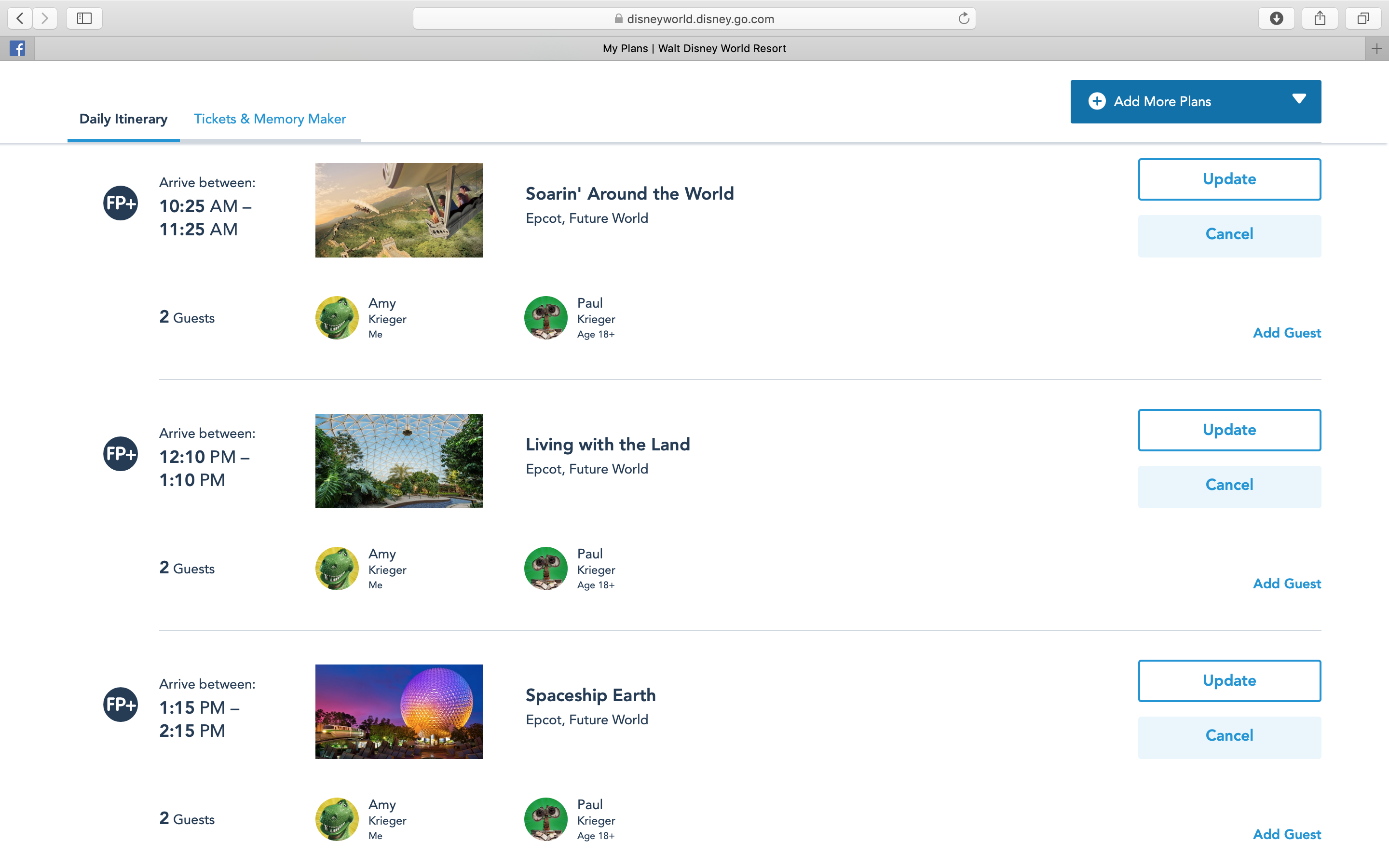 I'm not usually a go with the flow kind of person. I like making plans. While my husband is a great planner, he really enjoys being able to see where the wind takes him. When the last few years started turning us into Disney fanatics, we both eagerly jumped on the Disney planning wagon. Soon enough, meticulously chosen FastPass+ selections, times set aside for shows, and nightly dining reservations filled our vacation schedules. While our carefully crafted days made things easy, we always felt the pressure to stick to a schedule that left no room for improvisation. This also left no room to explore the little known treasures of Disney World. Unbeknownst to us at the time, there are so many incredible experiences outside what people will typically make plans for.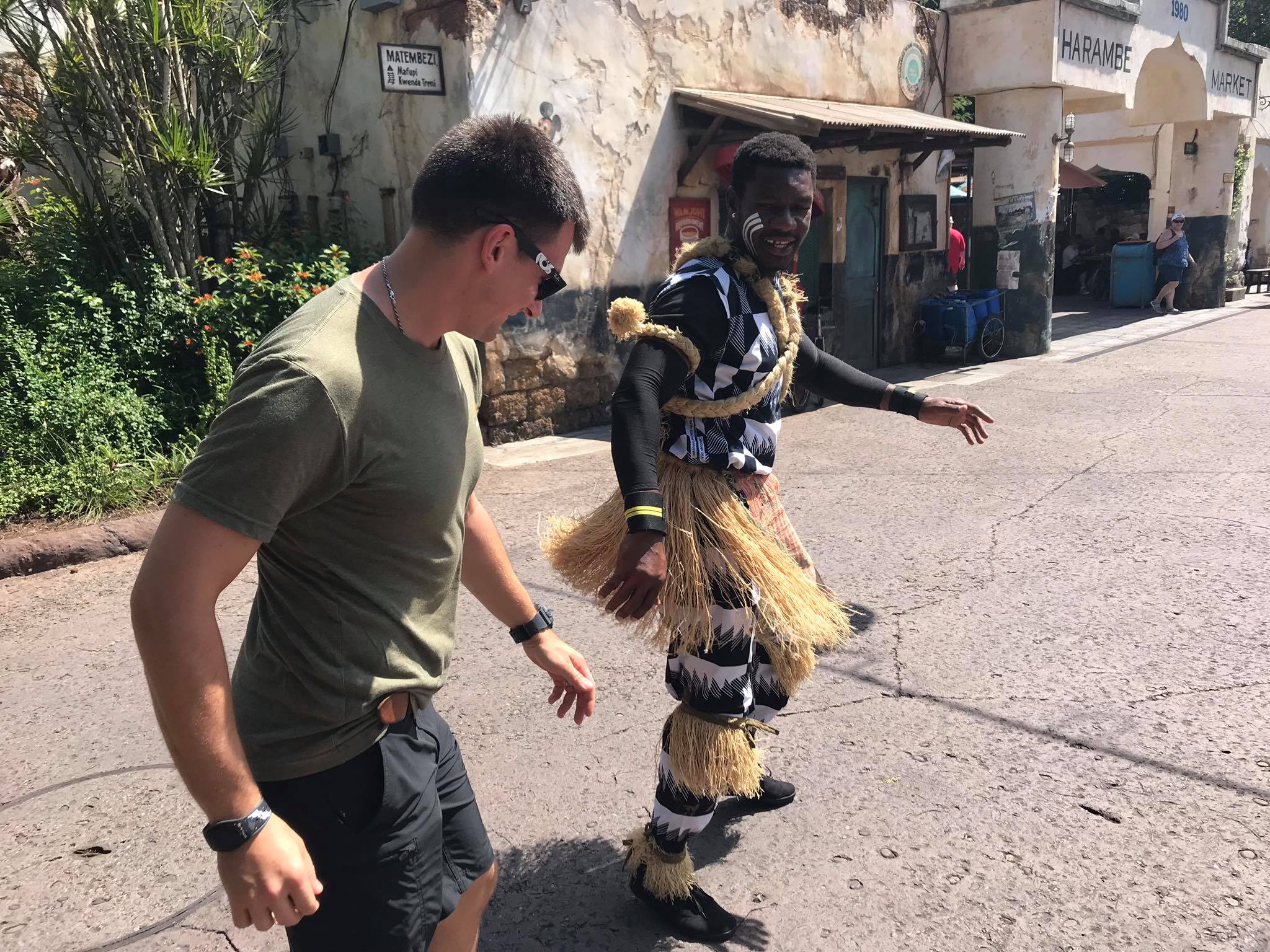 After becoming DVC members, something changed in us. Since DVC gave us the ability to visit more often, we were no longer bogged down with the feeling that we had to fit as much as possible into a single trip. Instead, we began to find more time to relax at our resort, hang at the pool, explore new places or activities, and just see where the wind takes us. Sometimes we would use our FastPasses. Sometimes we would cancel them and find something new to experience. We've also started making fewer advanced dining reservations and instead enjoy seeing what last minute reservations or unique quick service we can find. This has led us to some great experiences and great meals we may not have otherwise chosen for ourselves.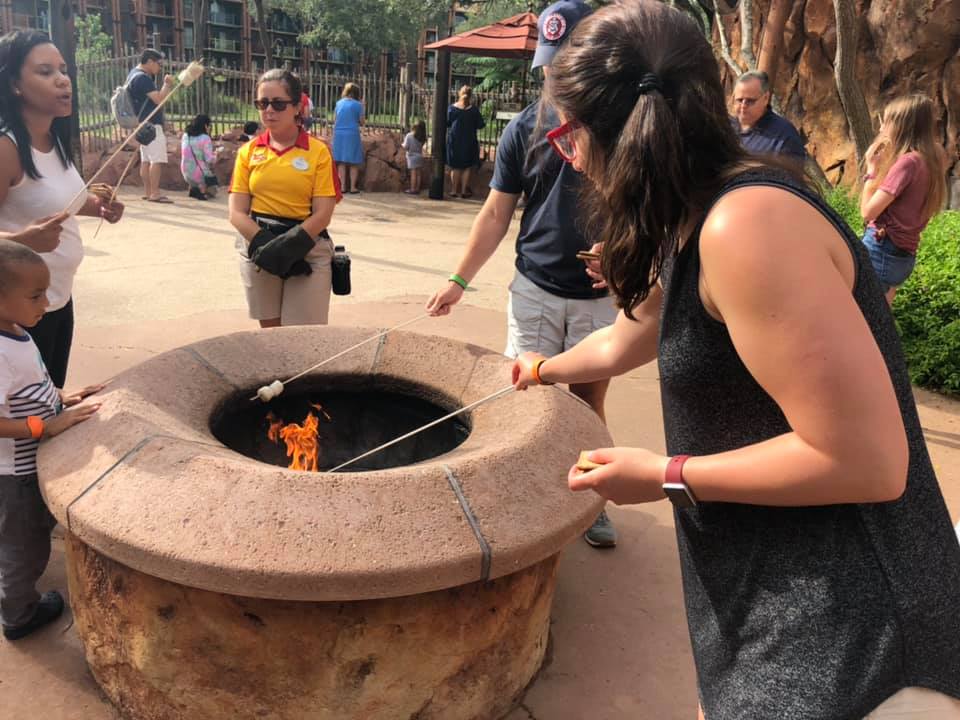 Just this month, we decided forgo some plans, come back from the parks early, and see what last minute dining reservations were up for grabs. A few hours later, we found ourselves at Sanaa. This was a place on our radar, but one we probably wouldn't have chosen based on our past jam-packed schedules. Dining at Sanaa gave me the realization that fun and unique places can be found last minute. We loved everything about the meal experience at Sanaa-the atmosphere, the service, and the food (especially the Indian bread service).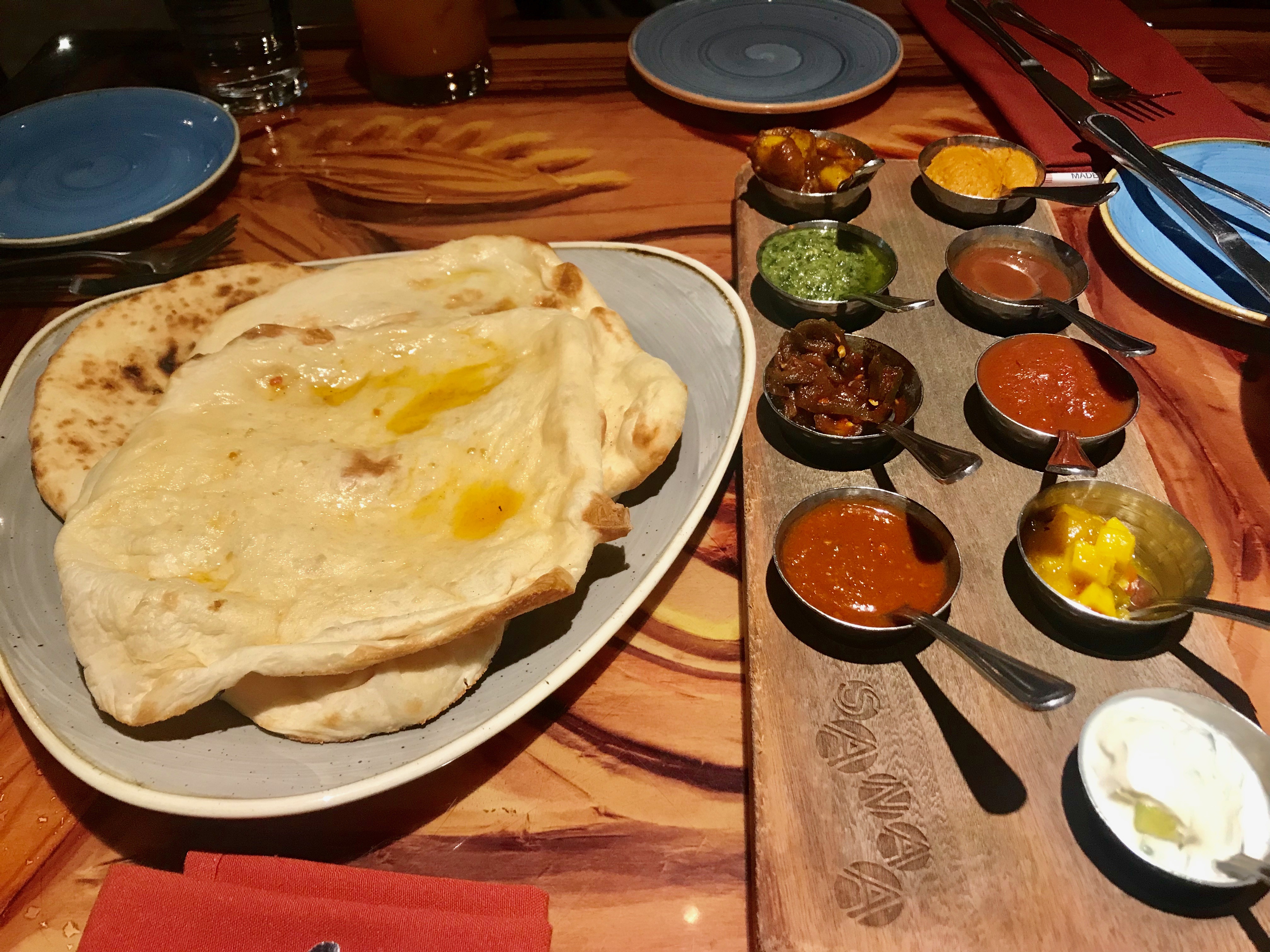 Adding spontaneity into our trips reconfirms for us why we love Disney. There are just so many exciting things to explore and do and as well as many wonderful places and ways to unwind. Thank you DVC for giving us the opportunity to be a little impromptu, to explore new adventures, and to ditch that Fastpass+ and spend the evening playing Remy's Hide & Squeak together.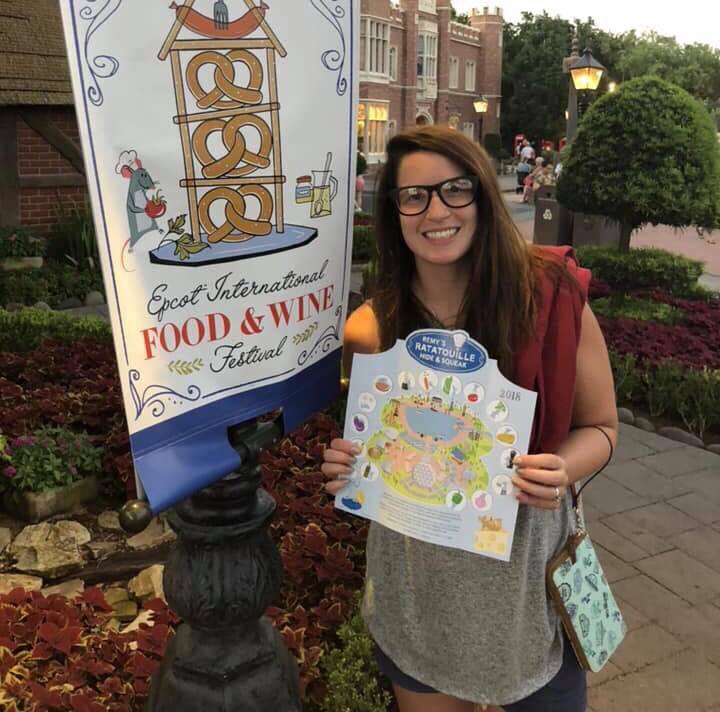 Let me know your thoughts. Is being spontaneous at Disney World still possible? Has DVC given you more flexibility? What are some spontaneous adventures you have experienced during your vacation?