She sat in silence. A serious look on her face. She periodically would look to the sky as if seeking counsel with those who have gone before her on a very big decision. One that cost a great deal of money and she wanted to make sure she carefully considered if this was the best way to leave her legacy. The past four years had been tough, life-altering, and a gauntlet of one treatment after the other whether it be a new drug, procedure, or major surgery. She did it all, so she could stay for as long as possible with those she loved, those who defined her gave her life meaning and context. Those who helped her fulfill her dream of being a mother.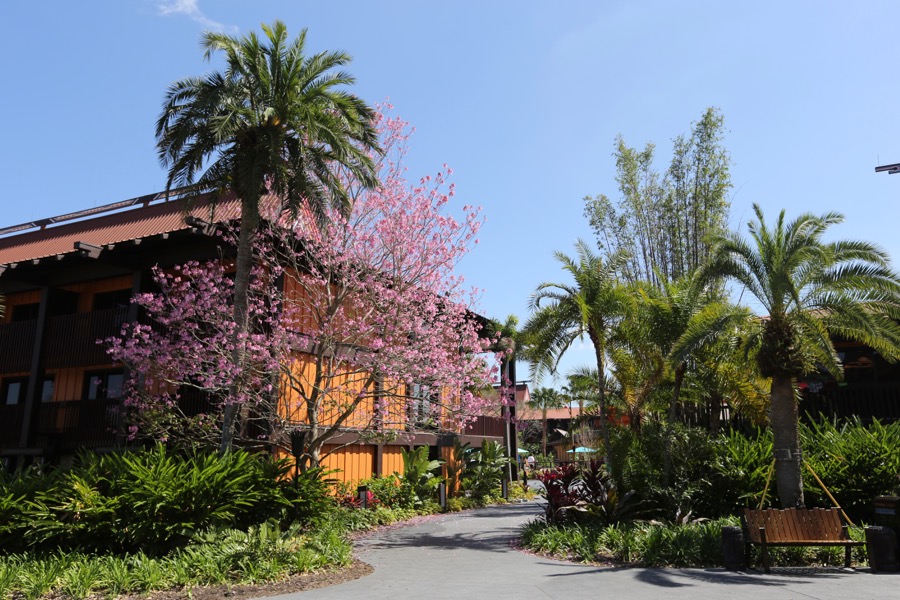 The time grew short to make her decision. Many moments, even years, before this she'd thought about taking the plunge and becoming a DVC member. Time's brevity haunted her yet motivated her. In her time, sitting in her Polynesian deluxe studio, enjoying the pool, and walking from the Moorea longhouse to the Great Ceremonial House she'd finally decided she wanted to buy in. Her parents had provided her and her children so many incredible memories at Walt Disney World. From goofy performances by her father, famous for his big ears, broke out into his ridiculous Dumbo impression inside the Rose and Crown bar after Illuminations. To the kids opening the connecting door into freezing temperatures of her parent's hotel room to see her mother and eat all the delectable snacks like fudge from Main Street USA. To the joys of being together in the happiest place on earth where you can become a kid again, experience amazing attractions, and stand close to each other as fireworks light up the night sky around Cinderella castle. Truly magical memories.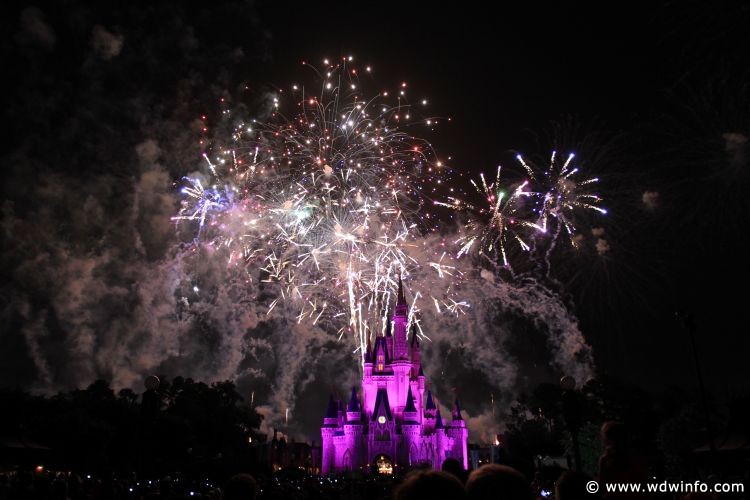 Irene wanted these memories for her own grandchildren. She had taken them to WDW when they were very young and again when they were a little older, and she wanted to ensure that they would always remember their times together with Grandma at Disney. After Irene made her final decision to buy in at Copper Creek Villas at Disney's Wilderness Lodge there was a pep in her step, a smile on her face, and the conviction that she'd made the right call. A DVC membership to be shared with her children and grandchildren for decades. The ultimate vacation started by her parents would continue long after they and she passed away.
Irene used her points to visit Vero Beach for a week. This trip would be her first and last DVC trip. She and her husband loved Vero. The room, the relaxation, and the sounds of the waves rolling in. Her husband even offered to take her to Hawaii in her final year. She'd said, "I don't know if I want to be on a plane for that long, the Polynesian is just like Hawaii anyway. Besides Hawaii doesn't have the Magic Kingdom!"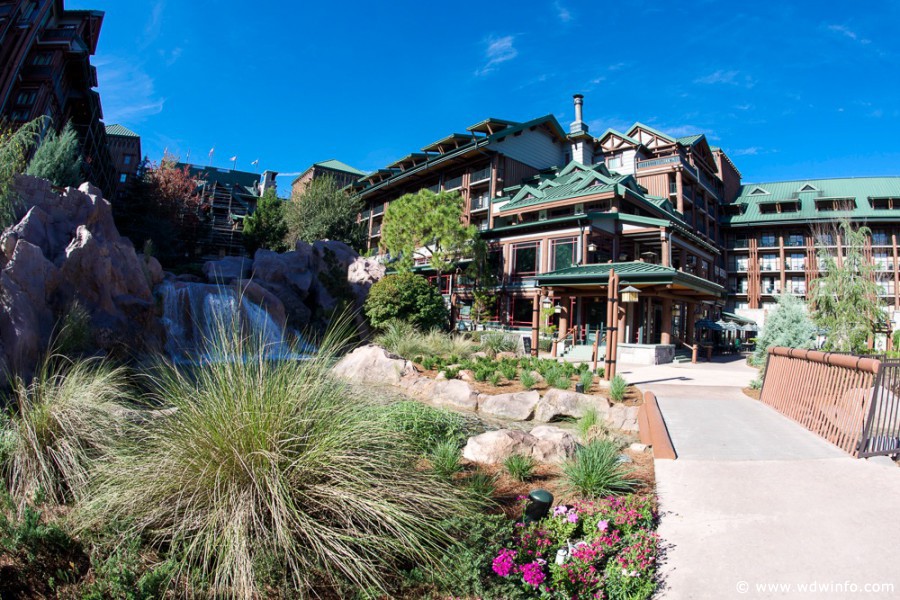 DVC membership remains an integral part of Irene's legacy to her children and grandchildren. Her indomitable, generous, and selfless heart lives on in the magic of membership. Her spirit, joy, and youthful exuberance for family refreshes and reminds in those that remain when it's time to plan a trip, figure out where to use points, sail with the wildest crew to ever sack the Spanish Main, fly over Neverland and gather around the Castle for vacations that prove 'Happily Ever After' is possible and does exist.
Thank you, Irene, for the magical memories.