Dividing Your Time: Pros and Cons of Split Stays
Before joining Disney Vacation Club, I had never thought about utilizing split stays for a vacation. After my husband and I tried our first split stay in the fall of 2018, we immediately fell in love with the concept. While I'll admit that split stays aren't for everyone, there are some great reasons to consider splitting your vacation between two (or more) resorts. Here are some of the advantages and disadvantages of split stays to help you decide if it's a good choice for you and your family.
Pro: You get to try out a variety of resorts: To me, a split stay is like multiple vacations in one. Maybe you want to spend a few nights feeling like you're in an African savanna lodge, a few nights in Victorian luxury, and a few nights immersing yourself in the laid-back Florida Keys. Maybe you can't decide which resort's pool you want to spend your time in. Dividing your time can give you the chance to experience the many great resorts Disney Vacation Club offers.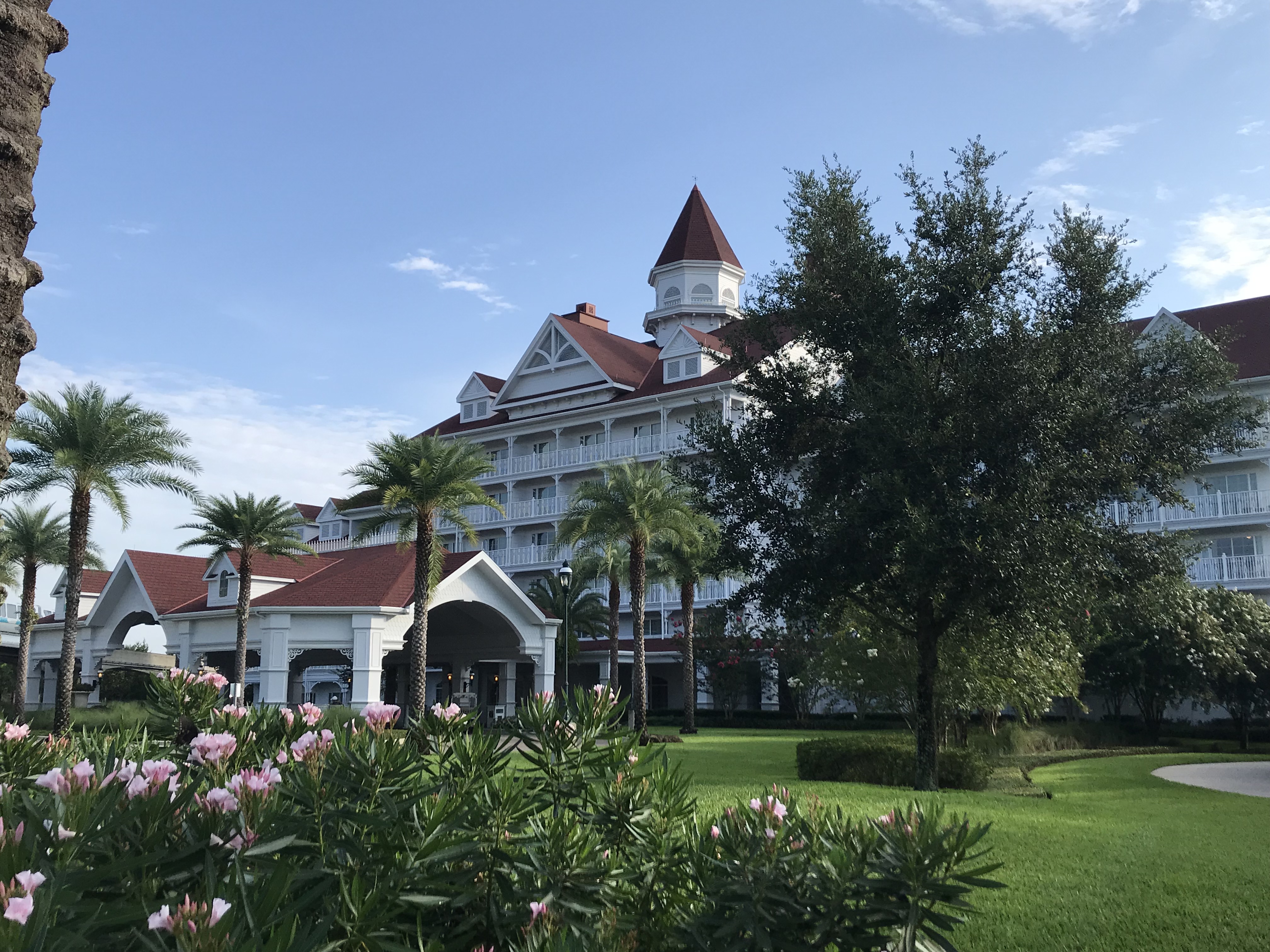 Pro: It's easier to find availability: Some resorts, such as Disney's Beach Club, can be a challenge to get into due to its smaller size and popularity. It's more likely that you'll find a few consecutive days as oppose to an entire week of availability. Being open to a split stay gives you more flexibility and a chance to enjoy these difficult to book resorts. There are also those times you decide to add on nights at the last minute. A split stay may give you the chance to extend your vacation by a few days which is always a great idea in my book.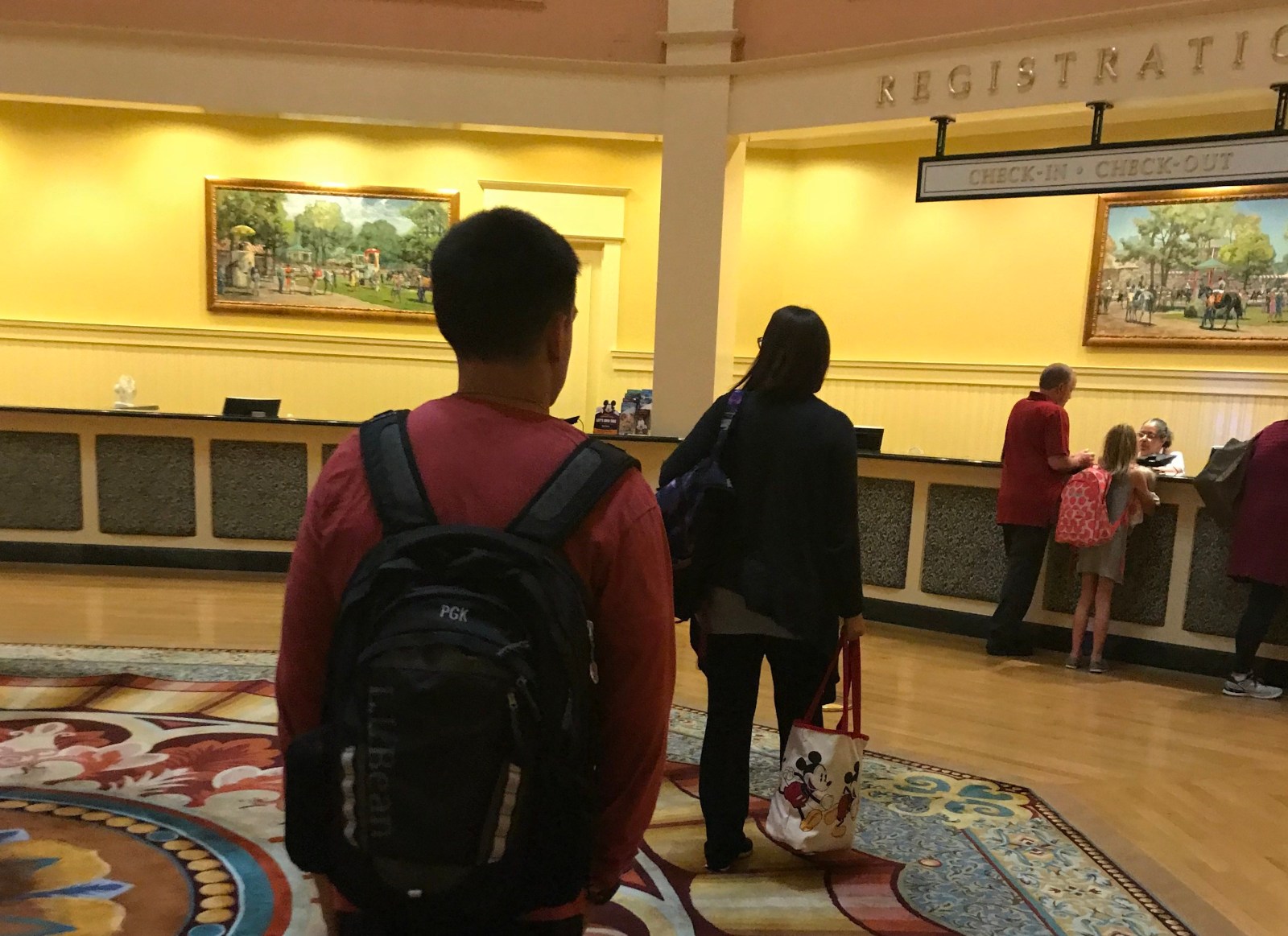 Pro: You'll have a freshly cleaned room with every new reservation: As DVC members, we get used to making our own beds and possibly sweeping our own rooms since we don't have daily Mousekeeping. If you're checking into a new resort every few days, you get a freshly cleaned room each time.
Pro: You can stay close to multiple parks/amenities: Whenever possible, we always try to plan our itinerary around where we're staying. We may plan Epcot and Hollywood Studios days when we're staying at an Epcot area resort, Magic Kingdom days for when we stay on the monorail loop, and late Disney Springs evenings when we can walk back to Saratoga Springs for the night. The ability to maximize your resort location is a great benefit of split stays.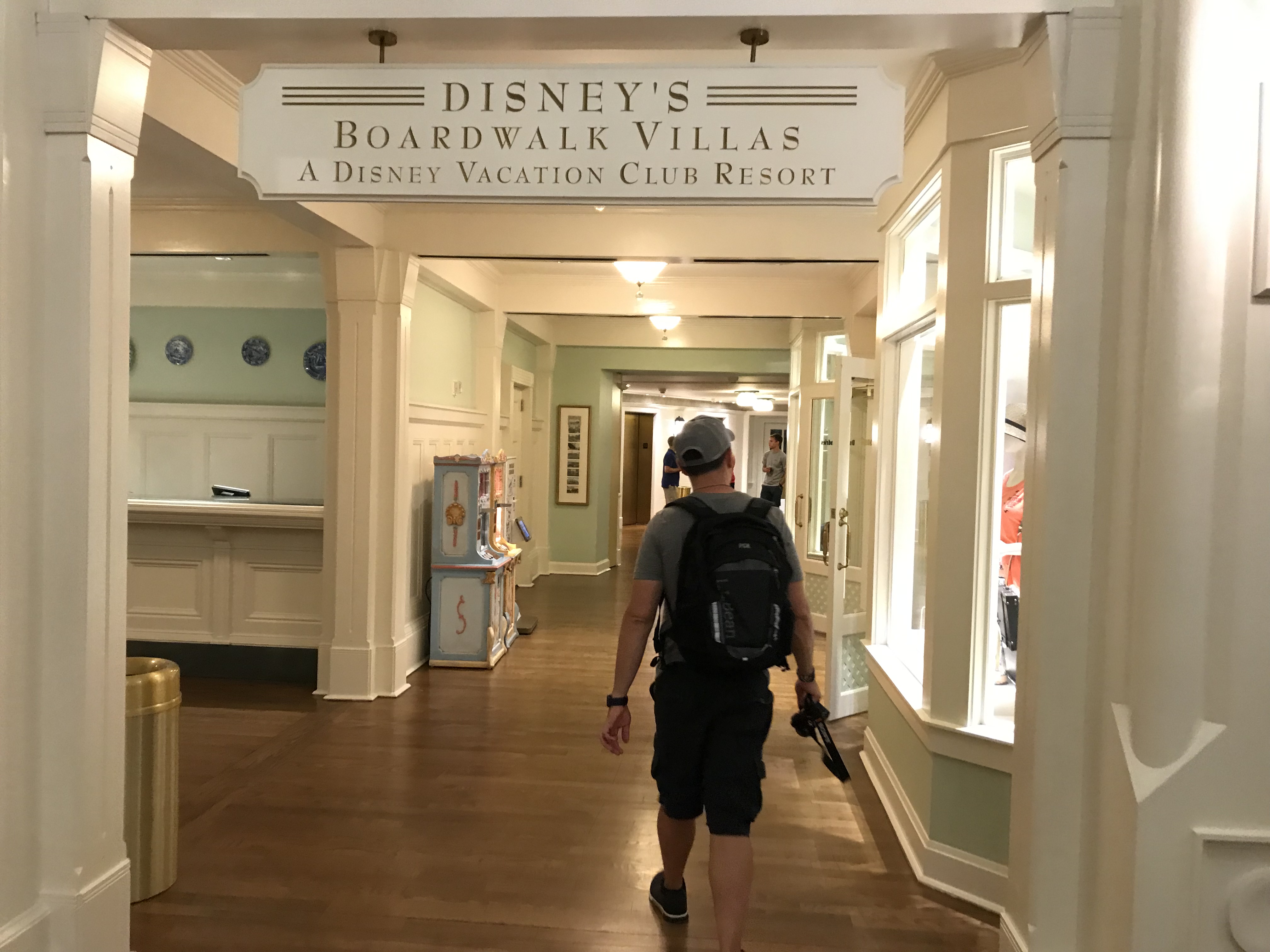 Pro: Bell services make it easy: One question regarding split stays that often pops up is what to do with your luggage. The great news is that bell services make hopping from resort to resort seamless. You can either call 45 minutes prior to checkout for them to collect your luggage. Otherwise, you can drop it off on your way to the parks. Bell services will transfer your luggage for you. Upon checking into your new resort, you can again call and have it delivered or pick it up at the bell services desk. If possible, I recommend trying to plan resort switching on park days since it could take until 5:00 pm for your luggage to arrive at your new resort. For this reason, it is also wise to pack a day bag with items you may need before your luggage arrives. If you would prefer to not wait for your luggage, you can always order a rideshare to take you and your luggage to your new resort.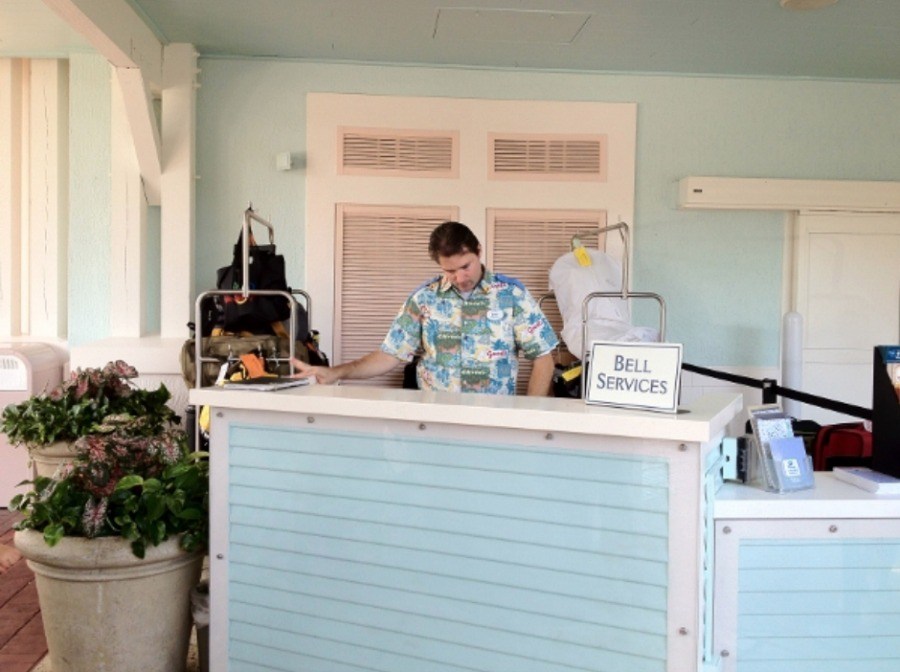 Cons: You have to pack and unpack more: If you have small children or just like to unpack your belongings on vacation, split stays may be difficult for you. You will need to repack your things to transfer them to your new resort.
Cons: Your room might not be ready early: Another disadvantage of split stays is that your room may not be ready as soon as you want it to be. Changing resorts is the same as checking in for the first time, and since check-in is technically listed as after 4:00 pm, you may need to wait for your new room to be available. While Disney does a nice job of getting you into your room as soon as possible, there is always that chance it could take longer.
Cons: Dining plans can be a challenge: If you enjoy using a dining plan, your split stays are treated as separate reservations. This means you may need to purchase the dining plan separately for each stay. Also, dining credits expire at 11:59 pm on check out day and do not carry over from one stay to the other. This can be a positive if you only want a dining plan for part of your stay. If utilizing the dining plan during split stays, it's important to keep track of your credits and when they expire to avoid losing them.
Upon polling members on the DVC Fan Facebook Page, 353 people said they had used split stays in some way, and 134 people said they either avoided them or have never tried splitting a stay. Whether you enjoy them or not, many people find that the advantages of a split stay can be a great way to get the most out of your Disney Vacation Club membership.
Let me know in the comments what you think. Do you usually choose to split your time between two or more resorts, or do you prefer to stay in the same room throughout your vacations?