Why Disney Should Expand DVC to Moderate Resorts
Walt Disney World offers so many options to choose from when it comes to choosing a resort. From the economically appealing Value resorts, to the extravagant Deluxe and DVC properties, Disney offers something for everyone. However, I have always wondered why DVC has stuck to extending only their Deluxe properties and not their Moderate resorts that are almost double the size of some Deluxe resorts. While extending DVC into the Value resorts would defeat the purpose of DVC for a multitude of reasons, the Moderates are some of the nicest resorts on-site that tend to have tons of availability during most times of the year. From their in-depth themes, to pools with water slides and table-service restaurants, the only thing really keeping these resorts out of the Deluxe category is their proximity to the theme parks.
I can count on one hand the times I have searched through the Disney website to find resorts like Coronado Springs and Port Orleans completely sold out of rooms. I have always said that Port Orleans has more than enough space and a good number of "deluxe" amenities to justify using your points to stay there and use a minimal cost, as well. This idea came to mind when Disney began gutting out rooms at the Wilderness Lodge to make room for Copper Creek. I believe certain Moderates could benefit from gutting out some of their rooms to make some DVC-type rooms. I feel like the perfect opportunity for them to establish this would've been when they announced the Grand Destino Tower at Coronado Springs. This could've easily led Disney into making the outer buildings of the resort into DVC accommodations while keep a large amount of rooms in the Tower for non-members who are looking to pay cash.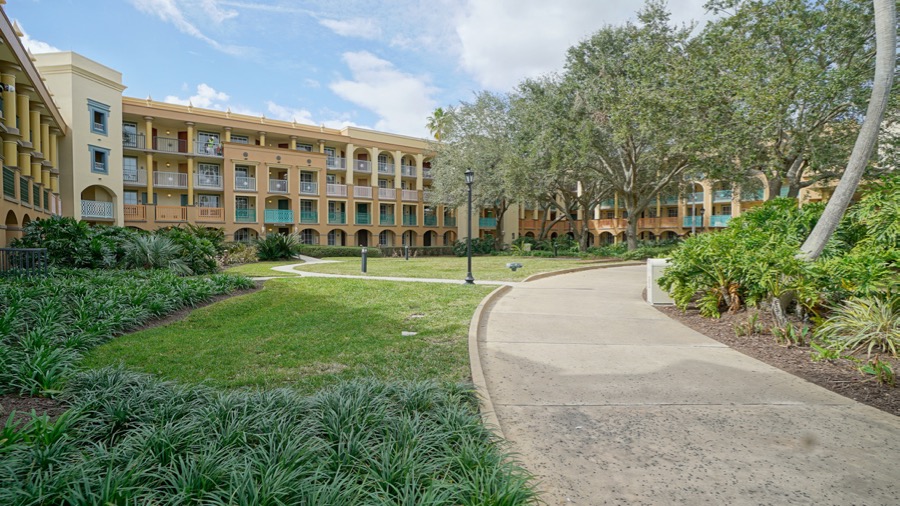 While I am a DVC Member and a huge fan of all of the Deluxe properties, there are times where I'd like to venture into some of the other resorts and still use my points as opposed to paying cash for a stay, in addition to my annual dues. While you can technically book Moderate resorts with your points, it is extremely expensive and usually more than using them at the Grand Floridian or Polynesian Villas. It would be nice for them to open up some rooms at a point level similar to Saratoga Springs and Old Key West since all 'Moderates' match-up in amenities. The pools at some of the Moderate resorts are among WDW's best, and with the new dining options at Coronado Springs and Caribbean Beach, these resorts are raising the bar to compete with some of the Deluxe properties.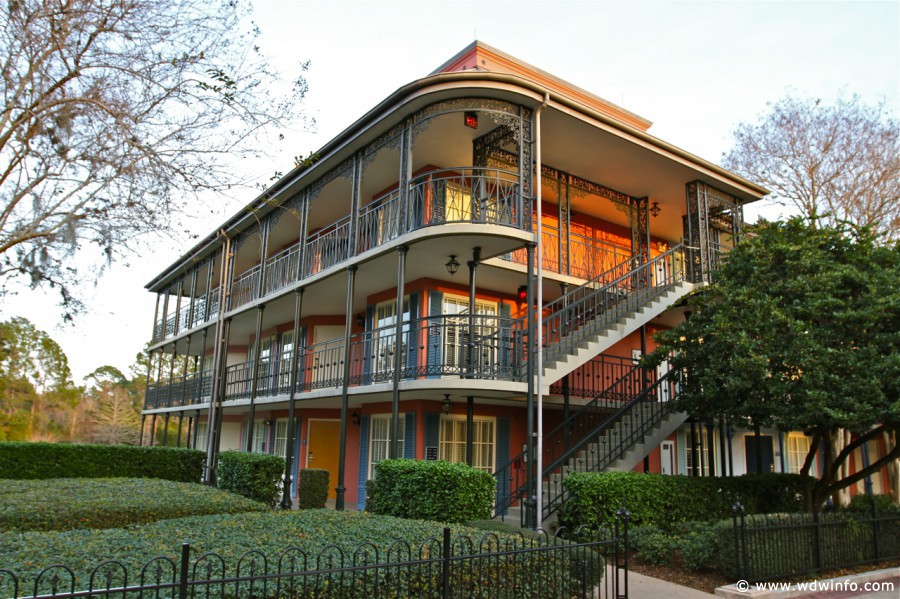 Unfortunately, with the two upcoming DVC resorts set to open, this idea would probably be out of the question for the next few years. I am hoping that this comes into play in the future as it would expand the options available to Members and potentially open up some availability. But for now, I will stick to visiting them during our resort-hopping days and continue to keep my fingers crossed for a potential expansion.