Welcome to the first edition of Disney Vacation Club News!
Each month, we'll take a look at the DVC stories that will impact your membership and upcoming vacations.
This time, we've got information about restaurants, monorails, face masks, and…perishable goods?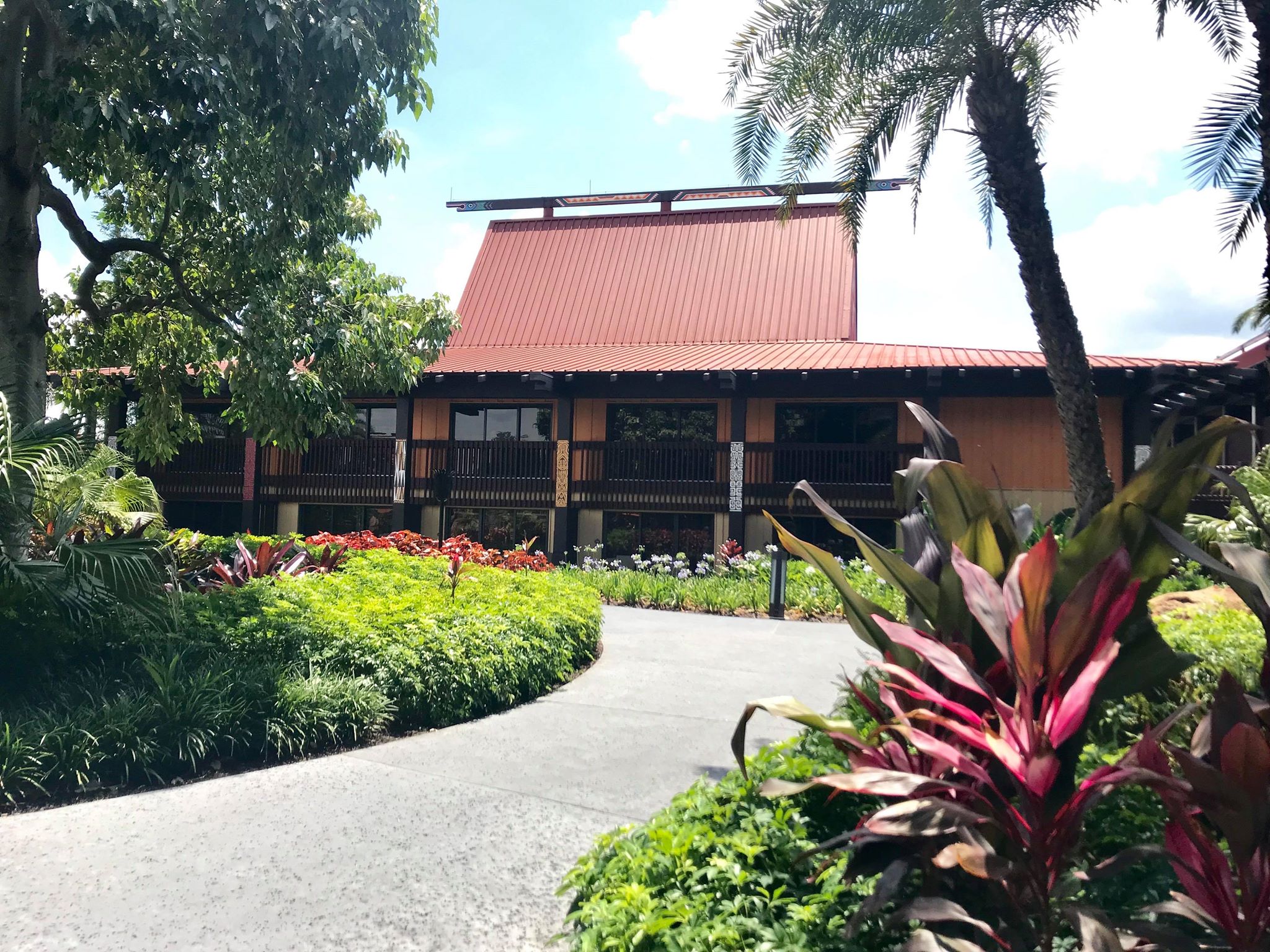 Changes at the Polynesian
DVC members who have visited Disney's Polynesian Village Resort during the pandemic know the deal here.
The resort didn't operate its full set of amenities as it underwent a significant refurbishment. The non-DVC part of the hotel received a Moana-themed renovation.
Meanwhile, the DVC visits required short-term changes due to the overhaul of the Great Ceremonial House.
For most of the year, DVC members performed check-in at Pago Pago instead of the main lobby.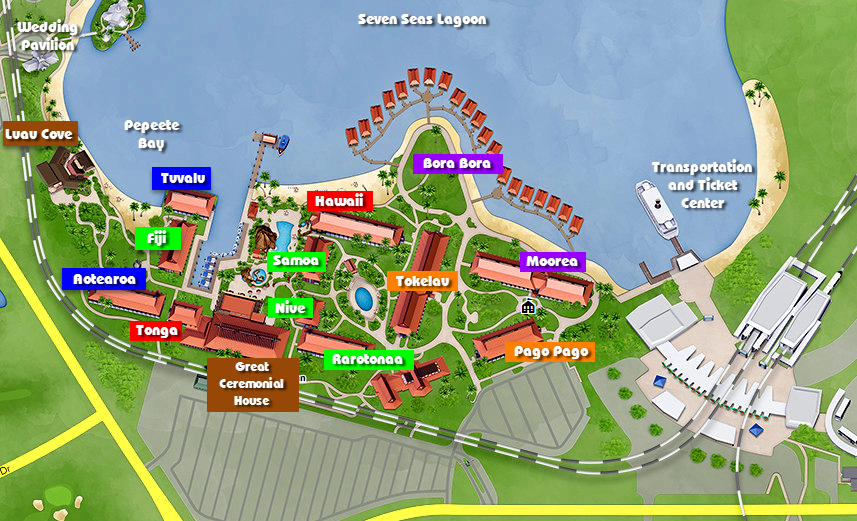 Now that the entire hotel has reopened, Disney has started renovations at Pago Pago. So, it's the longhouse where DVC members cannot stay.
You may have received a notification about a move for an upcoming stay. If so, you could possibly get to try out the new Moana rooms!
No matter where you're staying at the Polynesian, you'll be happy to know that the resort is nearly back to normal.
The resort monorail station hasn't reopened yet. Other than that, the Great Ceremonial House is fully operational again.
'Ohana finally returned during July, albeit without the morning character breakfast. You'll definitely want an Advanced Dining Reservation, as demand is off the charts.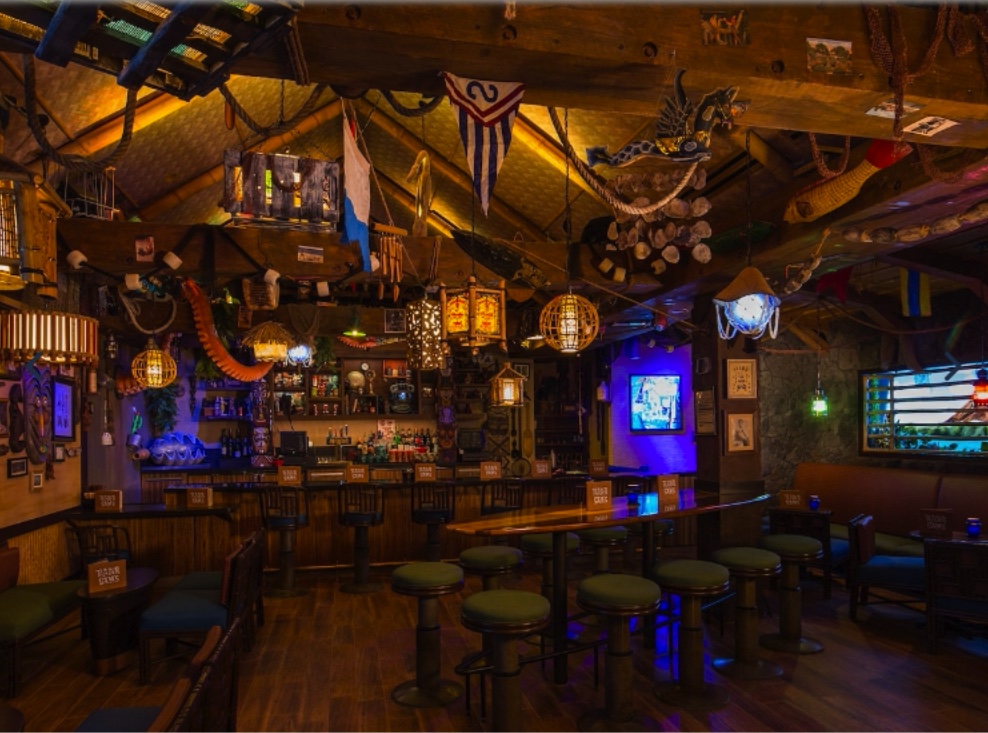 Trader Sam's Grog Grotto and Tiki Bar have reopened as well, and the crowds demonstrate that Disney fans really missed the place.
Also, while the Polynesian's station needs a few more weeks, the EPCOT monorail system is back at the Transportation and Ticket Center.
So, you'll have a much easier time traveling with a DVC monorail resort to EPCOT. We all know how mercurial the bus system can be. Having the monorail back is huge!
Restaurant Changes
At Disney's Contemporary Resort, changes are underway as Walt Disney World plots its 50th-anniversary offerings.
Disney will re-theme some of the (non-DVC) hotel rooms here to The Incredibles. This decision may or may not have ripple effects on a beloved eatery.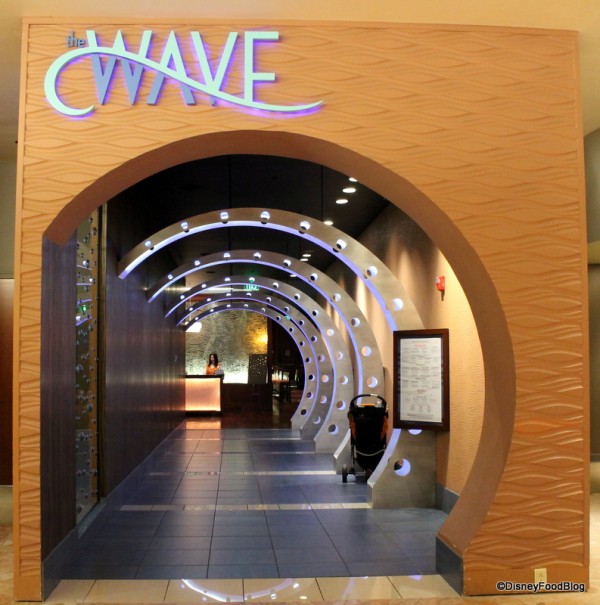 The Wave…of American Flavors just closed for the last time in its current form. However, it'll return with a new design and possibly even ties to The Incredibles.
Disney officials have remained tight-lipped about what's next, but that's one of the rumors.
In the interim, the absence of The Wave creates a vacuum for Table Service breakfast at the hotel.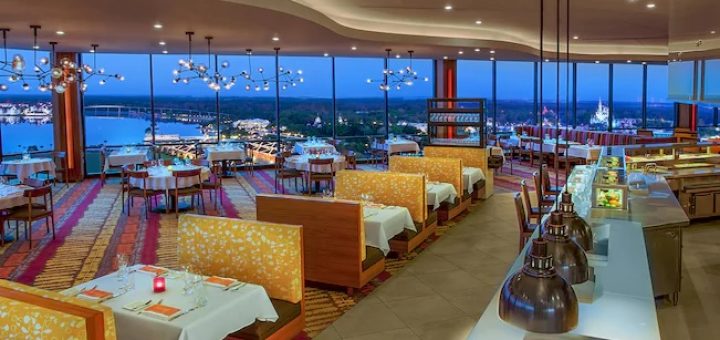 So, California Grill is currently selling several popular menu options from The Wave's breakfast menu.
However, these options will be temporary. We know this because the official site for California Grill indicates that it has stopped accepting bookings after October 2nd.
Disney plans a "special dining experience" as part of the 50th-anniversary events. Presumably, it'll be a more expensive, once-in-a-lifetime type of offering.
At Disney's Grand Floridian Resort & Spa, we're tracking two stories. Let's talk about the restaurant first.
Citricos has reopened, but it's different than you remember. The restaurant has introduced a new Mary Poppins theme that somehow makes it feel much more elegant.
You remember the place for the carpet and the chairs, neither of which would impress anyone with their style.
Thanks to the Mary Poppins vibe, Citricos feels much brighter and airier. Plus, you'll find some penguins in the restaurant! You can take a look here:
Suffice to say that the place is much better looking now. It's got a new menu, too!
One other DVC snack-ish note: Disney's Animal Kingdom Lodge – Jambo House will reopen its Kilimanjaro Club Concierge Lounge on August 26th!
Grand Floridian Expansion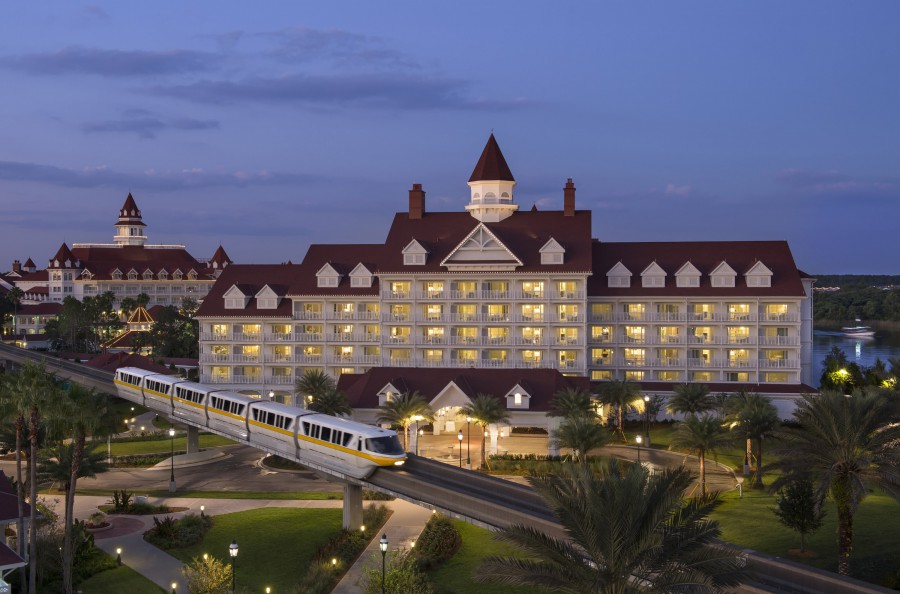 The most significant recent DVC story involves the Grand Floridian.
Disney has confirmed that it will convert Building 9, aka Big Pine Key, into DVC rooms.
In the process, the program will increase inventory by 200 villas, all of which are apparently studio villas.
In the announcement, Disney explicitly stated that up to five guests can stay in these new studios.
We will obviously track this story carefully over the next couple of years.
What we know right now is that Disney has already filed the paperwork to begin the process.
The company filed a Notice of Commencement that lists New Horizon Construction Services as the contractor on the project.
Notably, the expiration date for the project displays as March 3rd, 2023. As such, this project appears like it's on the fast track.
Theoretically, DVC could triple its inventory at the Grand Floridian in less than two years! That's terrific news for all members.
Indoor Mask Requirements Reinstated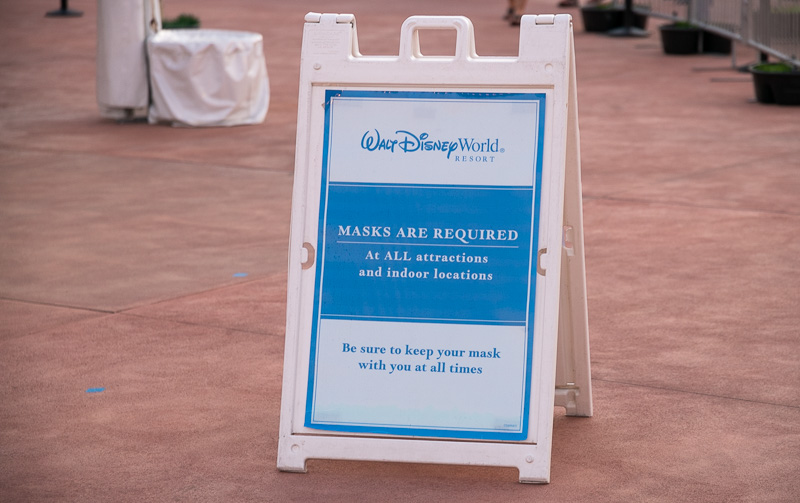 I hate to cover such frustrating, incendiary subject matter. Alas, you know that new COVID-19 cases have increased across the country, especially in Central Florida.
The Centers for Disney Control and Prevention recently recommended that all Americans return to the practice of wearing masks indoors in public settings.
This suggestion applies to vaccinated and unvaccinated people alike. Recent scientific research indicates that vaccinated citizens may spread the virus, albeit rarely.
So, this stringent face-covering request follows the science, so to speak. Disney has faithfully followed the CDC's advice throughout the pandemic.
As such, Disneyland and Walt Disney World have returned to the face-covering policies that were in place in mid-June.
You must wear face masks at indoor locations and on Disney transportation, at least until the country stops the current COVID-19 outbreak.
Soon afterward, Disney followed the practice of other Fortune 500 companies. It announced that employees must take the vaccine before they can return to work.
Now, caveats abound here, as many theme park employees have joined unions. Disney must collectively bargain for this requirement for union members.
Still, Disney has confirmed that all new hires must have taken the vaccine before beginning employment.
Hopefully, all these new rules will aid in the reduction of Florida/California COVID-19 cases.
Other Disney/DVC News
Earlier this year, Walt Disney World indicated that the parks would host occasional Extended Evening Hours.
Disney will pair this amenity with Early Park Entry. The latter amenity entitles official Disney resort guests to enter the parks half an hour early.
Extended Evening Hours will benefit higher paying customers more. Only guests staying at Disney Deluxe resorts and villas receive this amenity.
On specific dates, parks will remain open exclusively for such guests. So, you'll enjoy a rare opportunity to ride everything when the parks are empty.
Disney just announced its first batch of dates for Extended Evening Hours. Here they are:
EPCOT: October 4th from 10 p.m. to midnight
Magic Kingdom: October 6th from 9 p.m. to 11 p.m.
EPCOT: October 11th from 10 p.m. to midnight
Magic Kingdom: October 13th from 9 p.m. to 11 p.m.
Disney has also announced that DVC members and Annual Passholders will receive a "Squeak Peek" to Remy's Ratatouille Adventure. Opening to the public in October.
Presumably, members visiting in late September will experience the attraction early, probably through some form of registration process. I'll update you with the details next month.
Speaking of that timeframe, EPCOT Forever will run for the final time on September 28th. The following night, Happily Ever After will hold its last show at Magic Kingdom.
So, if you love either of those shows, your time is running short!
In a strange update, Disney's Bell Services staff has confirmed that workers will no longer transfer perishable goods.
Those of you who love produce or have refrigerated medications will be responsible for taking them to a new resort during a split stay.
Finally, DVC has added two new video series on YouTube. Here's Disney Drop-In:
And here's Details We Dig: