DVC: When to Rent, When to Buy
Among DVC fans, there are proponents of renting, and there are proponents of buying. In reality, there is a time and place for each of these methods for using DVC points. Below are a couple of scenarios where it may be beneficial to rent points and a couple where it may be better to buy a contract.
Before Buying a Contract: Rent Points
If you are interested in DVC but unsure if it's right for you or still deciding which home resort would be the best fit, there's nothing better than renting points to give you a taste of the DVC experience. Also if you are still in the process of saving up for a DVC contract, renting can be a good alternative. This way you avoid paying dues, you are not locked into a contract, and you do not need to worry about financing. Over the lifetime of a contract, the dues will add up to be much more than the initial buy-in price, so they are a significant factor when thinking of the financial implications of purchasing a DVC contract.
Going on a Disney Cruise Line Trip/Vacationing Outside of Disney World and Disneyland: Rent Out Points
Although DVC members who purchased contracts directly from Disney are able to use their points to book Disney Cruise Line vacations, the point values are so steep that such trips are not a good use of points. Instead, consider renting out your points and using the cash you get to book a cruise. This strategy can also be used when visiting any of the Disney parks abroad since the point exchange rates for the international Disney hotels are not very good. The same goes for any non-Disney vacations. If you aren't planning to use your points that year, you can rent out your points and use the cash to pay for your trip.
Going to Disney World at Least Once Every Other Year: Buy a Contract
Yes, you can get decent room rates by renting points, but if you plan to visit Disney World regularly, the amount that you spend on renting points could instead go towards purchasing your own contract. Over time, having your own contract will be more economical than renting. Plus, owning a contract gives you greater flexibility since you have the authority to make and modify your reservations yourself.
Regularly Staying at a Popular DVC Resort: Buy a Contract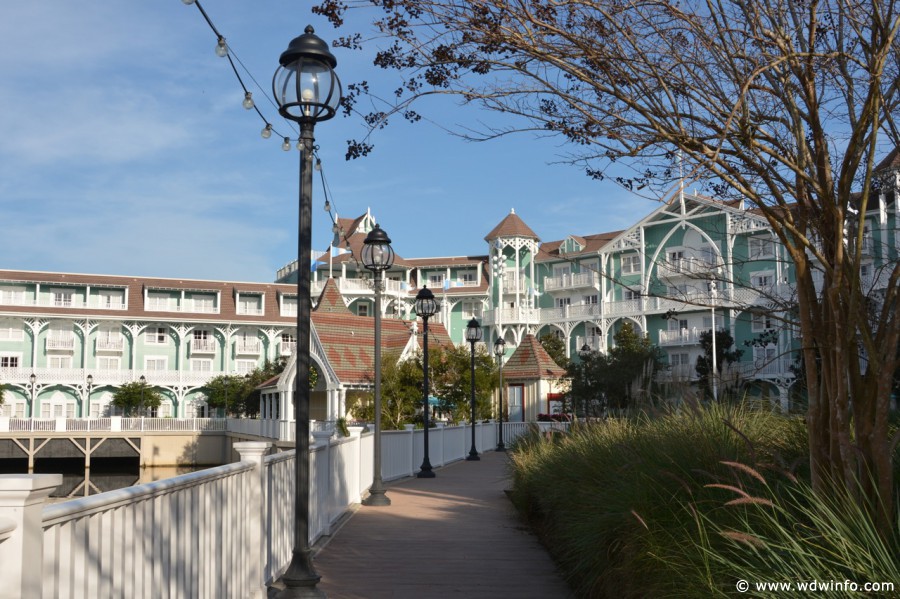 If you have a strong preference for always staying at one of the more popular resorts like the Beach Club Villas or the Villas at the Grand Floridian, and you have the financial means, you may be better off purchasing a contract. Popular resorts tend to book up quickly, some as early as the 11-month mark when booking opens for home resorts. This means that it may be harder to rent points for these resorts. Owning a contract allows you to secure a reservation as early as possible.
How many of you rent points? Have any of you rented points even after purchasing a contract?