I love Disney trips, but I also love the planning that leads up to them. I know not everyone feels this way. Some people find the planning of the trip overwhelming or boring. For me, part of the fun of the trip is in the planning. I get excited about choosing a resort I've never stay at before; or booking a new restaurant; or getting that FastPass to a popular ride. My family has no idea how many hours I spend planning our vacations. They just know that everything (mostly) runs smoothly and they have a good time.
Of course, we could wing it, but Disney World is getting much harder to navigate without planning. Gone are the days where you could just show up and go on the rides. At least, not if you want to get on the busy rides without waiting in long lines. In order to use FastPass efficiently, you have to decide months ahead of your trip which park you are going to be at on each day of your trip. Then you can make reservations for dining at those parks and determine which rides you want to use FastPass on. Now it gets more complicated because you not only have to know which park you will be at that day, but also the times for FastPass and dining reservations so you can plan other rides around those times. With limited time, I want to make sure my family has a chance to do their favorite things and not leave disappointed.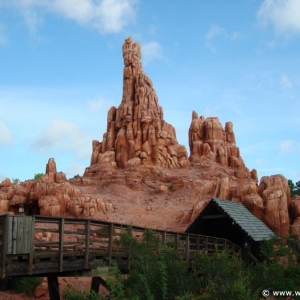 I also like to plan for spontaneity, which sounds like an oxymoron, but it really works. My husband and I used to go all day non-stop at the parks. We wanted to fit everything in and not miss out on anything. When our children were small, we realized that this was too exhausting for us and our cranky, overtired children. I'm sure it may work well for some families, but definitely not for mine. So, we slowed down. I plan for part of the day to have nothing planned. We can stay at the park and go on rides, or we can head back to the resort to swim, or even walk around and shop. We often use the time to relax and recharge for the day.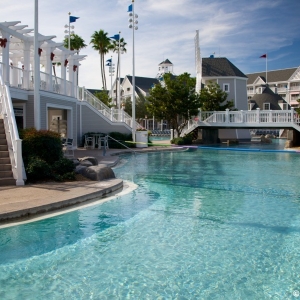 There are many good reasons to plan ahead for a Disney World trip, but the truth is that I plan because it brings me pleasure. I enjoy checking out the resorts, including figuring out how many DVC points we are willing (or able) to spend on our vacation. I enjoy searching for special events or activities we may want to try. Most of all, I enjoy thinking about how much fun we are going to have on the upcoming trip. I also find myself looking forward to helping friends plan their trips. They think I am just helping them, but really they are also helping me with my Disney planning obsession.