***DISCLAIMER: THIS DEPENDS ON WHAT TYPE OF DISNEY RESORT FAN YOU ARE. MY WIFE AND I OWN AT GRAND FLORIDIAN.***
You are so close to the time of your next DVC trip. You have five nights booked at your home resort, but you realize that you just want more time to spend at the Happiest Place on Earth. So, you look at the option on dvcmember.com… you know, the one that says, "Resort Availability in the next 60 days" and you explore the options that could possibly help you lengthen your stay? Can you guess what resort is most likely going to be available? You guessed it, the massive sprawling DVC resort of Saratoga Springs.
If you are lucky and thrifty with points there could be a studio still available, meaning you would not be using as many points to extend your trip. However, there may be a one-bedroom villa available and that will cost you more but, that extension of the trip might very well be worth it! You know you don't even have to go into the parks, you could just hop on a boat to enjoy Disney Springs, and take in all that Saratoga has to offer. Rent a Surrey bike, go to the many pools just for kicks? Even get stuck on a slide at the High Rock Springs Pool because you gained more weight over the winter than you thought. All this sounds so relaxing and enjoyable. Why not just book it? It shouldn't be too hard to switch flights if you need to. More time in Disney! Yay!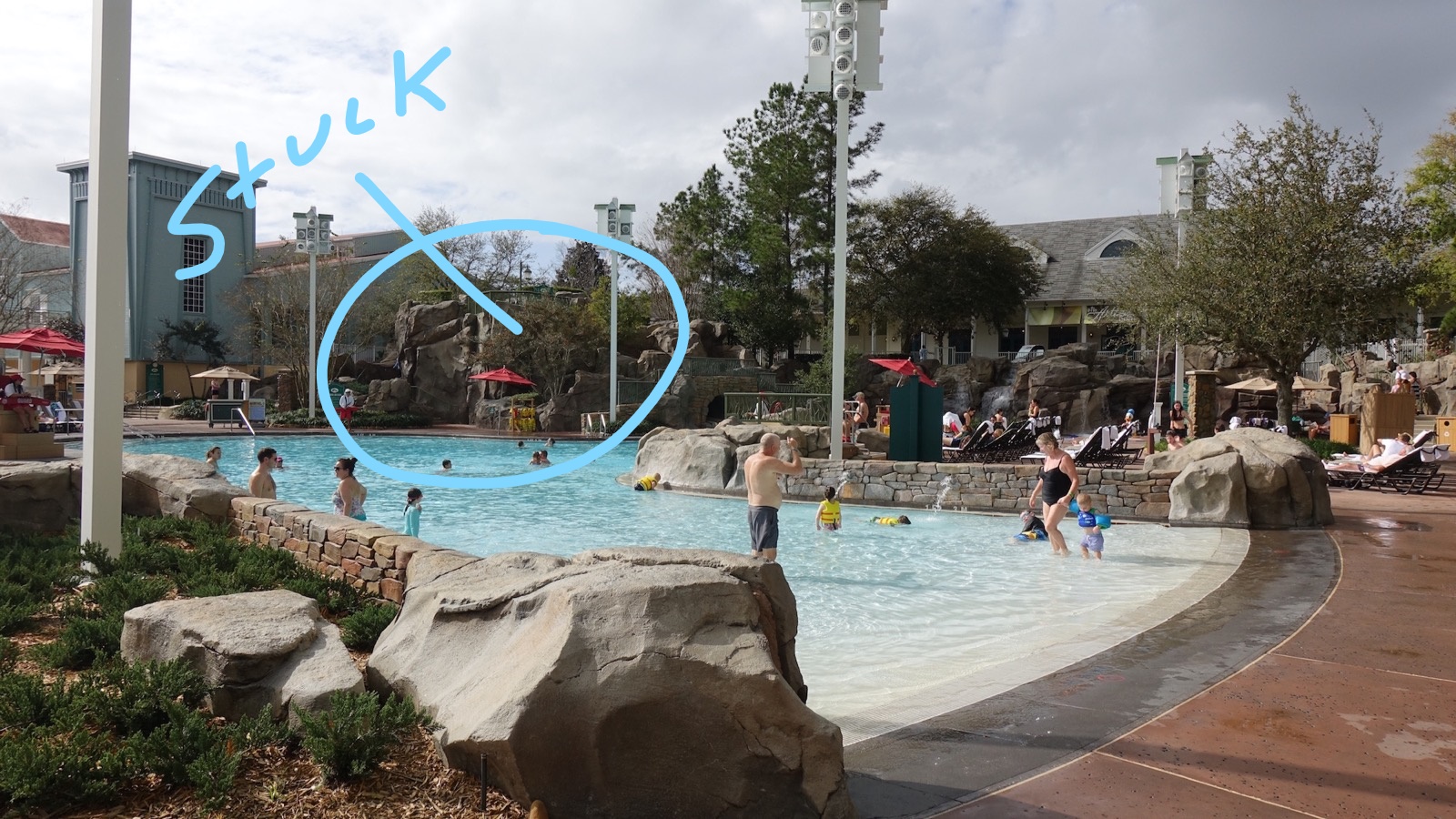 BUT… Beware if ye be seeking adventure with salty ole' pirates, ye be far from that attraction! Disney Springs is nice but it's not the Magic Kingdom. Saratoga is wonderful too but not the Polynesian. You don't want to spend more money extending your park tickets because you think that you can handle not going to a park and just relaxing and taking in the Disney Springs resort area. Alas, you can't truly relax. You technically enjoy your extra nights you added on at the last minute but there is something not right, there is something missing. You need to be closer to the magic. You know that in just two nights you will be in your Polynesian studio. The anticipation of being near the castle and the greatest theme park of all time is just too powerful.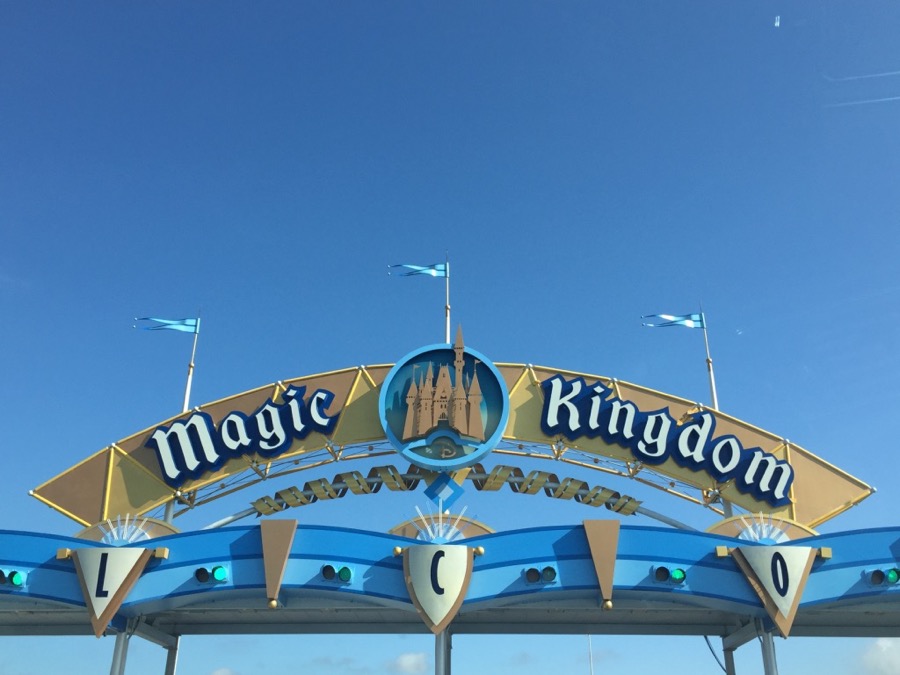 Once you arrive at your next DVC resort, the Poly, you finally get that feeling that you are truly in Walt Disney World. There is something about that proximity to the magic and the historic grounds of the Polynesian that draws you in. This is not to undermine the efforts of the Saratoga Springs staff or the level of detail inherent in the design and formation of Disney Springs. That resort area provides a wonderful and very different experience, just not the one you initially booked months ago.
Needless to say, if you should decide to add a couple of nights at Saratoga Springs, try your best to adjust your expectations and dial back your anticipation of that immersive magical feeling, especially if you love the Magic Kingdom. Or if you must, just add on to your park tickets and take the bus from Saratoga Springs into the Magic Kingdom. It depends on what type of Disney experience you desire. Either way, enjoy your time and don't forget to use your Membership card discounts when you can.