My Top 6 Reasons to stay in DVC Resorts with Babies and Toddlers
The cost of the Disney Vacation Club may seem expensive for a family with young children however, it may also be the best choice! Here are 6 reasons why I think DVC resorts are the best options for vacations with infants and/or toddlers.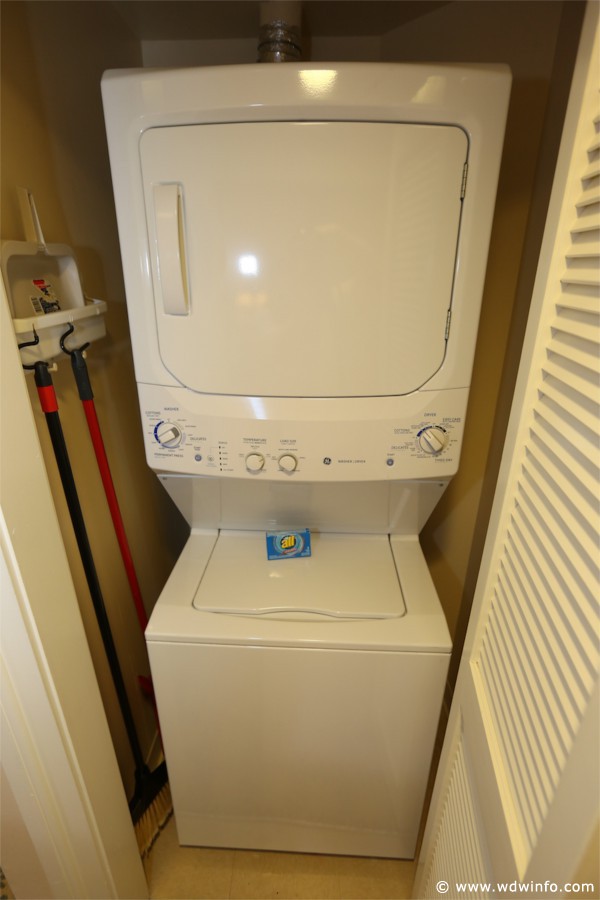 1.) Laundry – 1, 2, and 3 bedrooms all have in room laundry; while studios have free laundry facilities. As all parents know, messes happen very easily with babies and toddlers. Also, while on vacation many people like to re-wear clothes and with babies and toddlers, clothes almost always have to be washed after each wear. The ability to wash clothes is priceless!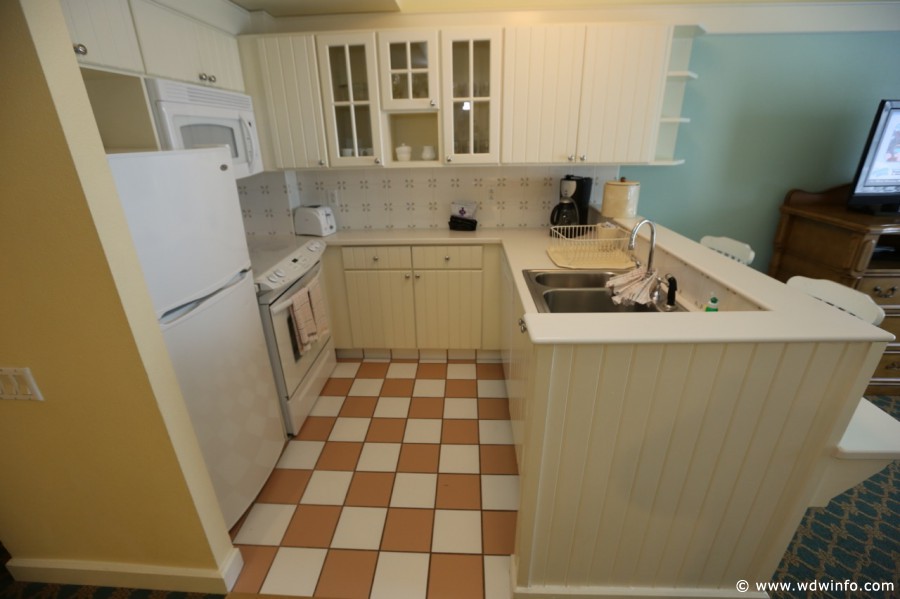 2.) Kitchen – 1, 2, and 3 bedrooms all have full kitchens with high chairs for toddlers. With bottles, baby food, and sippy cups, a dishwasher is a must. Also, the ability to prepare quick and easy meals for your little one saves money. Paying $8.99 for chicken nuggets for your 2-year-old at a table service restaurant can be a lot of money. Small children can also picky eaters, so you can prepare your child's favorite food in the room, package it in a container, and bring it to the restaurant for your little one to enjoy.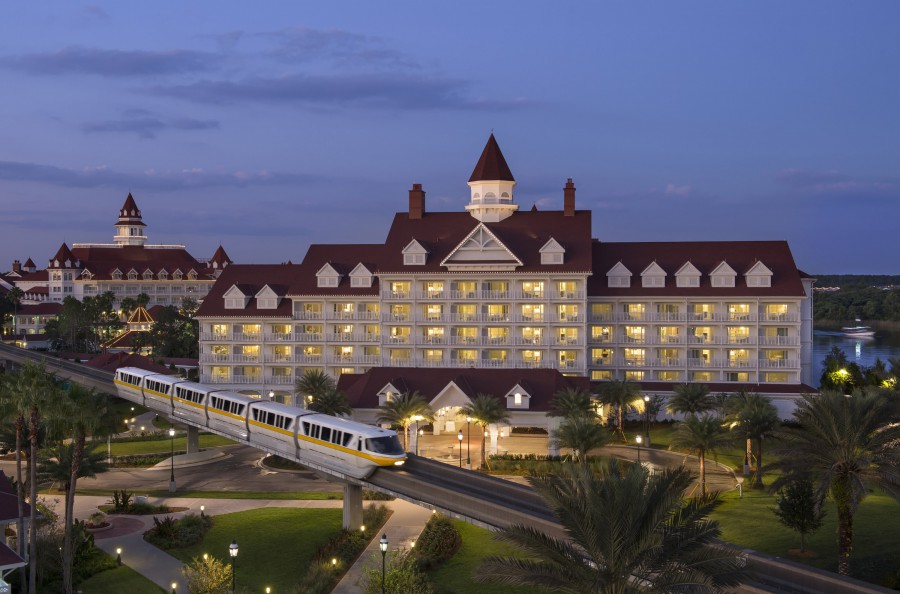 3.) Proximity to the Parks and Disney Springs – Disney Buses are not fun with infants and toddlers. Folding up the stroller, carrying all the bags, and not to mention carrying and holding onto your child (or children). Boardwalk and Beach Club are walking distance to both Epcot and Hollywood Studios. Bay Lake Tower has a direct walking path to the Magic Kingdom. Wilderness Lodge is a short boat ride to the Magic Kingdom. Bay Lake Tower, Polynesian Villas, and the Grand Floridian have monorail access to the Magic Kingdom and Epcot. Saratoga Springs has a walking path to Disney Springs. Old Key West and Saratoga Springs are a boat ride away from Disney Springs. What does this all mean? That when your little one falls asleep in the stroller, you do not have to remove the child from the stroller to board a bus and suffer the dreaded, 'waking the sleeping baby crying fest'. The ability to have such easy transportation from your hotel to a park or Disney Springs is invaluable.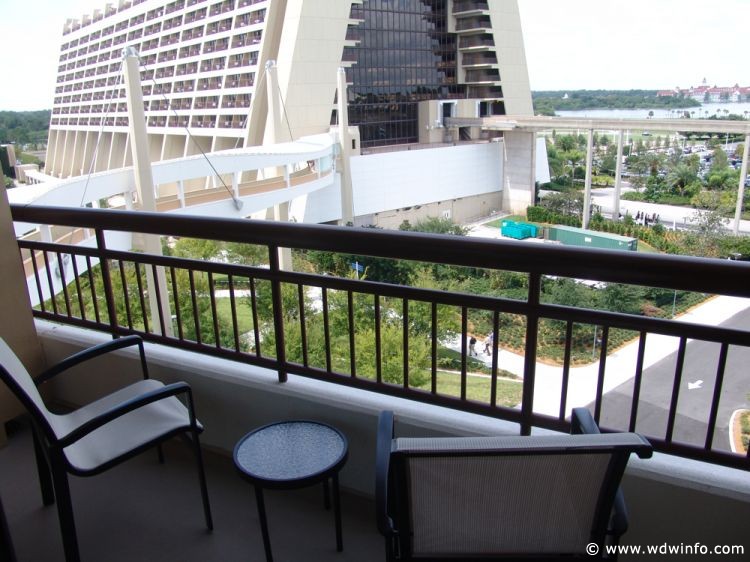 4.) Balcony – Infants and toddlers have early bedtimes and some have strict bedtime routines. Many parents live and die by these routines. When the kids are finally asleep it may be the only time the parents can relax and actually have a conversation with each other. All DVC rooms have a balcony or patio and this can be an amazing place for parents to unwind from an exhausting day, while still being close to your little ones. If you are lucky enough to get an Animal Kingdom – Savannah View room, you and your little ones can enjoy wathing the animals right from the comforts of your balcony. Boardwalk view rooms at the Boardwalk Villas are an amazing place to people watch and enjoy the atmosphere.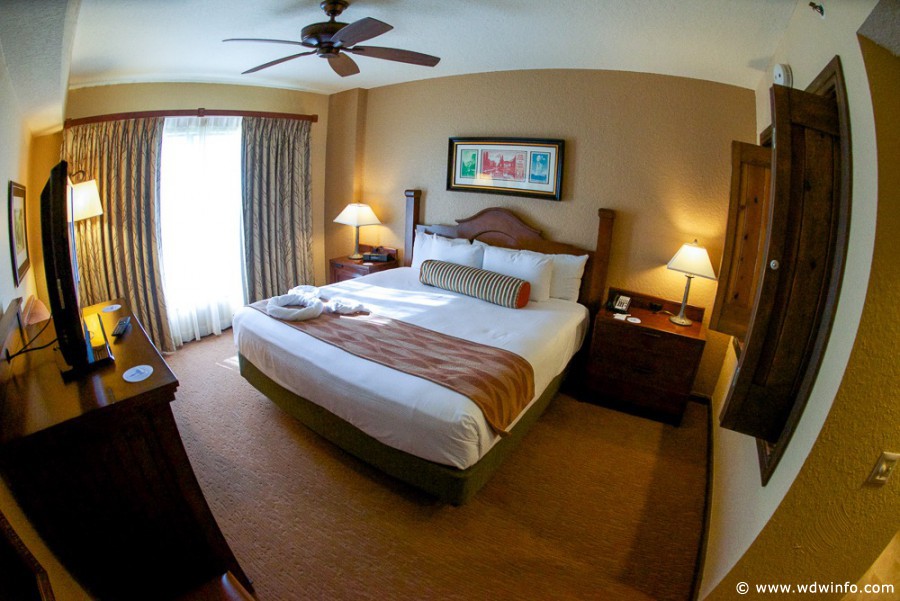 5.) Sleeping Space – All DVC rooms are large by standard hotel room sizes, even the studios. This allows for small children to have their own sleeping spaces away from the rest of the family even in a 1-bedroom. Also, a pack and play fits very well in some of the split bath rooms.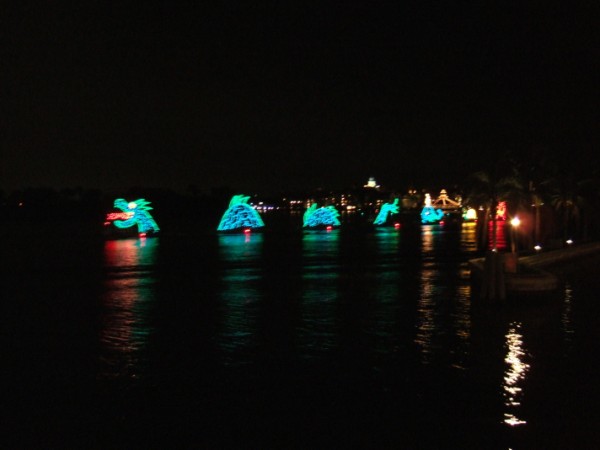 6.) Night Time Entertainment – Imagine being able to watch the fireworks from your room or a convenient rooftop, an elevator ride away, like at Bay Lake Tower! The fireworks are also viewable from the Grand Floridian and Polynesian. So, instead of fighting the crowds with your little one, you are able to view and enjoy the fireworks right from your hotel and go back directly to your room. For those rooms with Theme Park views, you simply enjoy the show right from your balcony. The Electrical Water Pageant is also viewable from many of the DVC rooms at Bay Lake Tower, Polynesian, and Grand Floridian.
While the cost of DVC membership or the cost of staying in a DVC room may seem expensive, the convenience and amenities of a DVC room may allow for a more enjoyable and less stressful Disney Vacation for you and your little ones.