Resort Spotlight: Bay Lake Tower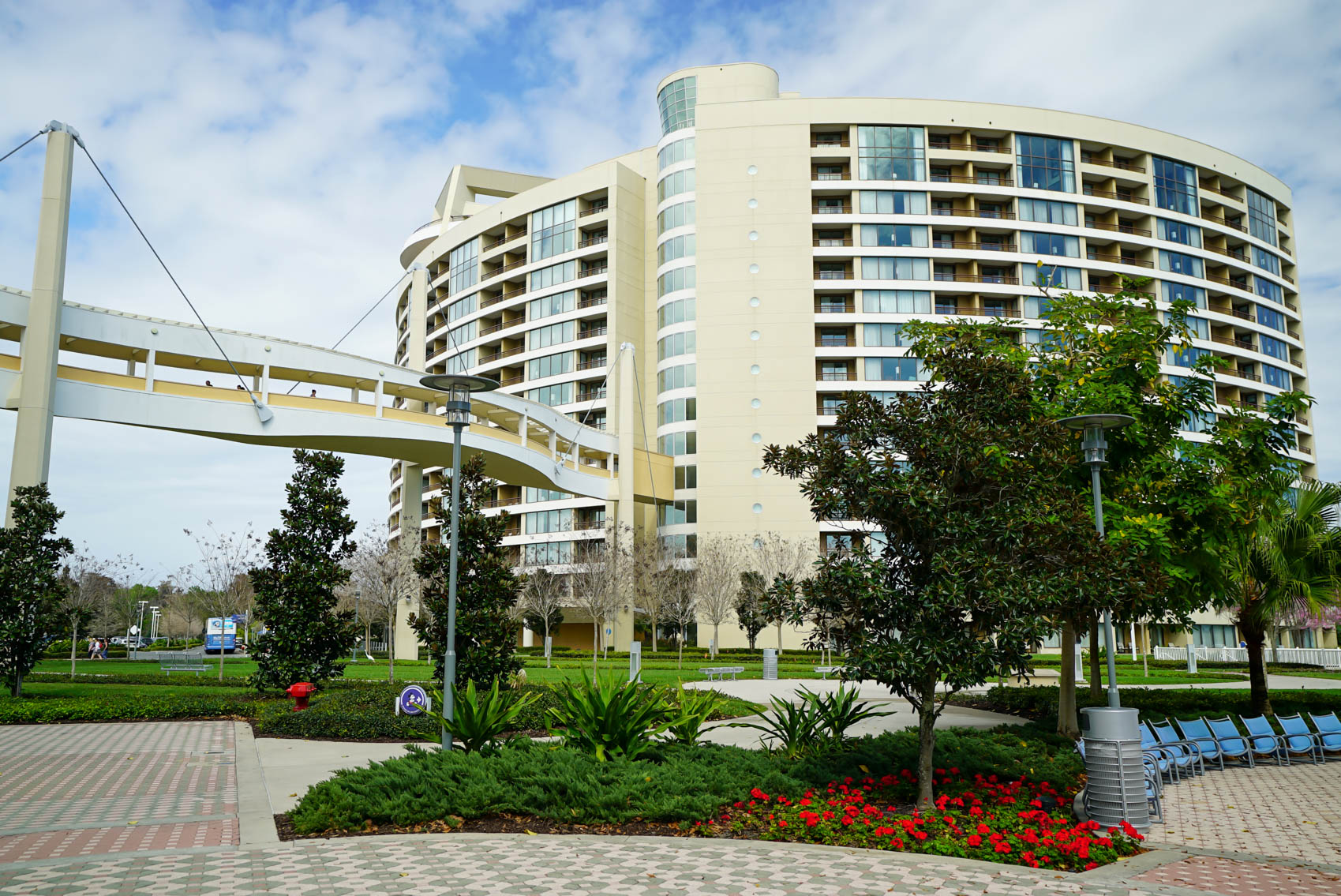 When you buy or rent DVC points, an endless array of possibilities for your next vacation opens up. One of your choices will be the Bay Lake Tower at Disney's Contemporary Resort, where "warm luxury meets modern elegance."
Bay Lake Tower: An overview
Bay Lake Tower at Disney's Contemporary Resort opened in August of 2009. Located on a peaceful lakefront setting in the resort's North Garden Wing, it boasts 16 floors with a total of 428 guest rooms. There are no restaurants in Bay Lake Tower, however there are some excellent dining options available within a short walk to the Contemporary Resort. You can also take a short Monorail or boat ride to other resorts near by.
Also within walking distance are the front gates of the Magic Kingdom, so due to the close proximity, most of the guest rooms enjoy unobstructed views of the attractions. The Theme Park View rooms (Magic Kingdom), have wide windows that let guests fully take in the splendor of the park and at night, you and your loved ones can enjoy the fireworks from the comfort of the your villa.
Accommodations at Bay Lake Tower
There are several room types at Bay Lake Tower: Studios, One Bedrooms, Two Bedrooms, and Three Bedrooms Villas.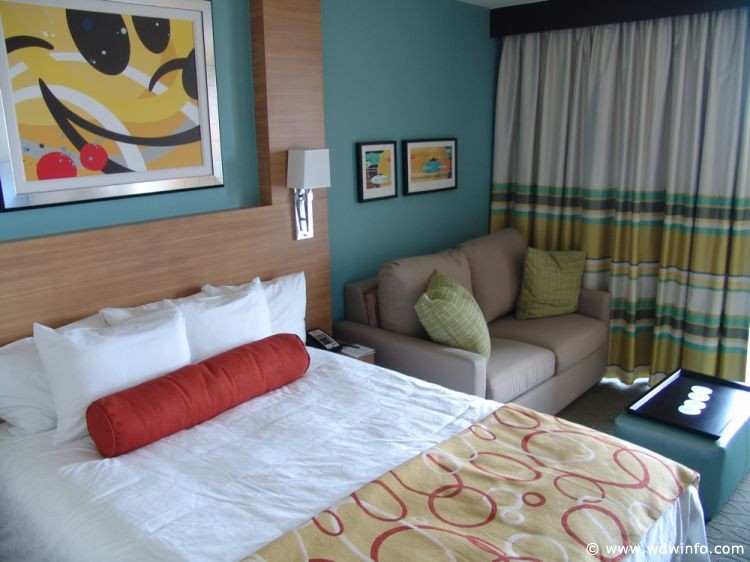 Deluxe studio – Bay Lake Tower's Deluxe Studios sleep a group of 4 comfortably. Each guest room has one queen bed and one double-size sleeper sofa. You can choose from three views: the standard (where you can see the parking lot), the lake view, and the theme park view. Each Deluxe Studio comes with a kitchenette equipped with a toaster, a mini-fridge, a microwave, and a coffee maker. All rooms have free WiFi service. There's also entertainment in the form of a flat-panel TV and a DVD player.</li>
Villas -Bay Lake Tower's villas range from 1-bedroom, 2-bedroom, and 3-bedroom villas configurations. Like the Deluxe Studios, you can choose to have views: Standard (parking lot or lower floor), the Lake View (Bay Lake in the back yard & front yard too), or the Theme Park View (Magic Kingdom). The 1-bedroom villa can sleep up to 5 people with its king bed, queen-sized sleeper sofa, and twin-sized sleeper chair. Meanwhile, the 2-bedroom villa can accommodate up to 9 people, as it is furnished with one king bed, 2 queen beds, a queen-sized sleeper sofa, and a twin-sized sleeper chair.
The 3-Bedroom Grand Villas feature 1 king-size bed, 4 queen-size beds, 2 queen-size sleeper sofas, four full bathrooms and accommodate up to 12 guests, plus one child under age three in a crib.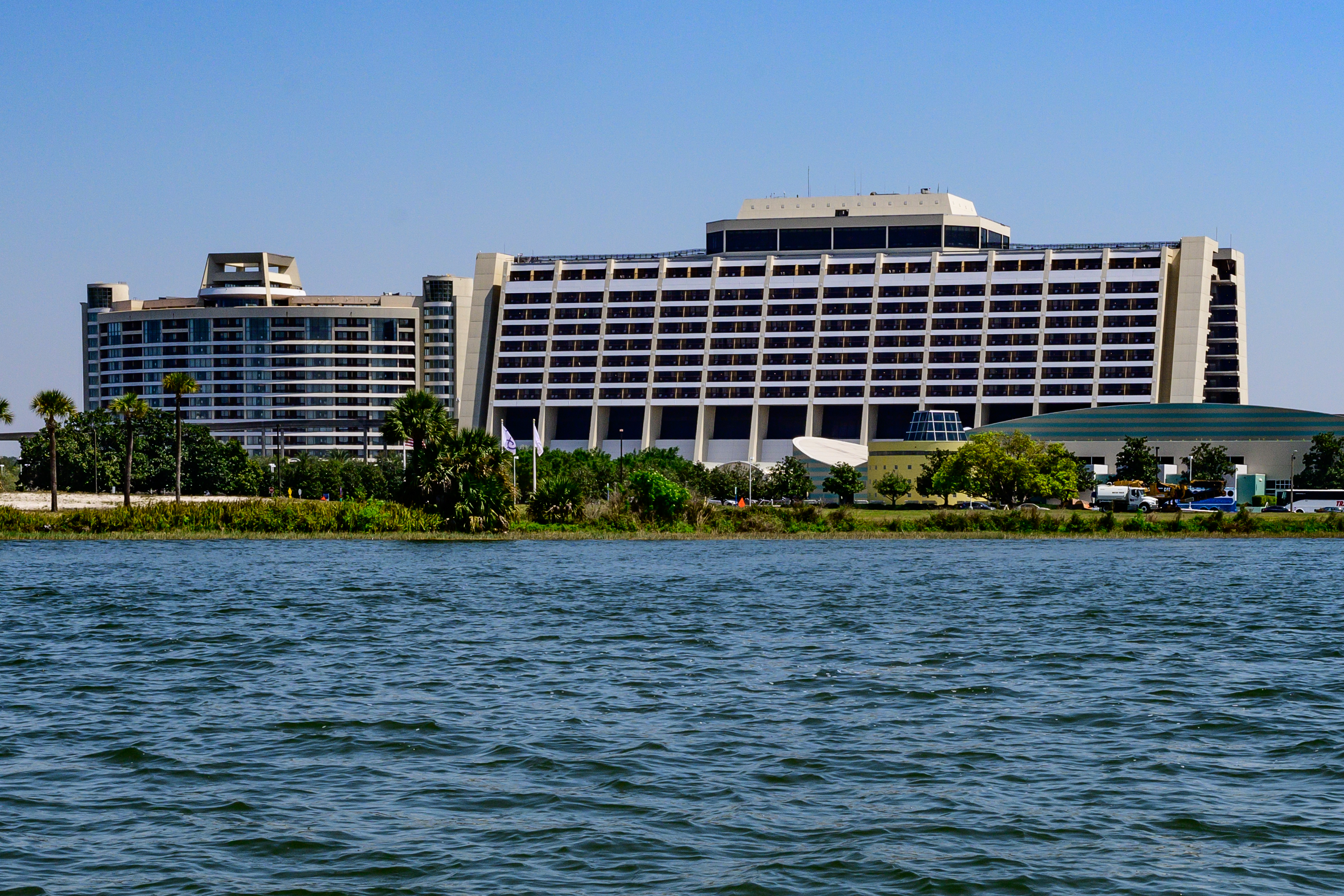 Why stay at Bay Lake Tower?
Location, Location, Location, Bay Lake Tower is a short walk away from the Magic Kingdom as well as the Monorail loop, which offers many dining options at the various resorts. The enclosed walkway will easily lead guests to the main Contemporary Resort area, where there are a ton of restaurants to choose from and if nothing fits your fancy, take the monorail to a different resort.
You'll have access to the Bay Lake Lake Tower pool as well as the Contemporary's Pool. The 20-foot-tall waterslides will provide plenty of excitement, while the whirlpool spa and poolside bar are spots where you can unwind and take in the sights. Smaller children can also have their fun at the water play area.
To see our current list of Bay Lake Tower resales, CLICK HERE or call our team at 1-800-550-6493