Five Reasons The Villas at Disney's Grand Floridian Resort and Spa is a Great Place to Call Home
Among some of the most difficult DVC reservations to snag is a stay at The Villas at Disney's Grand Floridan Resort & Spa. Besides the fact that this resort has one of the smallest amounts of inventory for DVC members to book, it is also a popular and much loved resort. There are many reasons to consider adding a Grand Floridan contract to your home resorts. Here are a few of them to consider.
Elegance: When I step into the Grand Floridan's main building, I can't help but marvel at the elegance of it's multi-level lobby. I love every aspect of the theming from the beautiful Victorian architechture to whatever that wonderful scent is wafting through the air. This resort also carries lots of nods to Mary Poppins who, in my opinion, is one of Disney's classiest characters. The DVC villas do a great job of carrying this theming over from the main building and infusing it throughout the rooms. The beautiful tiles, the crisp look of various shades of white and beige, and the Mary Poppins decor work together to offer a feeling of luxury for guest.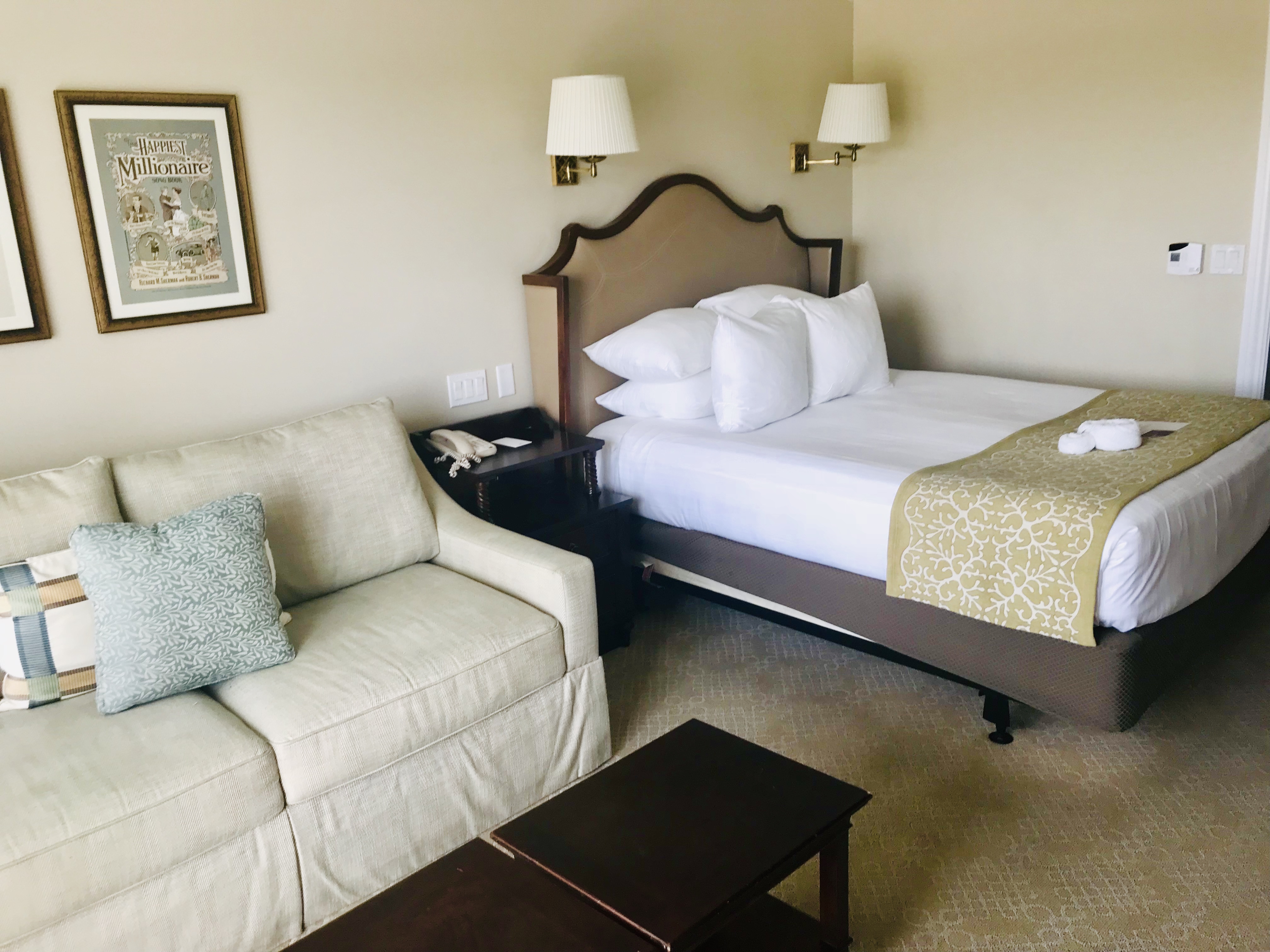 Location: As a monorail loop resort, the Grand Floridan offers guest easy access to Magic Kingdom, Epcot, and nearby monorail loop resorts without the need for bus transportation. It is also exciting to note that with the permit titled GRAND FLORIDIAN TO MK WALKWAY filed by Disney with the Floridan Department of Environmental Protection, the possibility of being able to walk from this resort to Magic Kingdom is a definite possibility.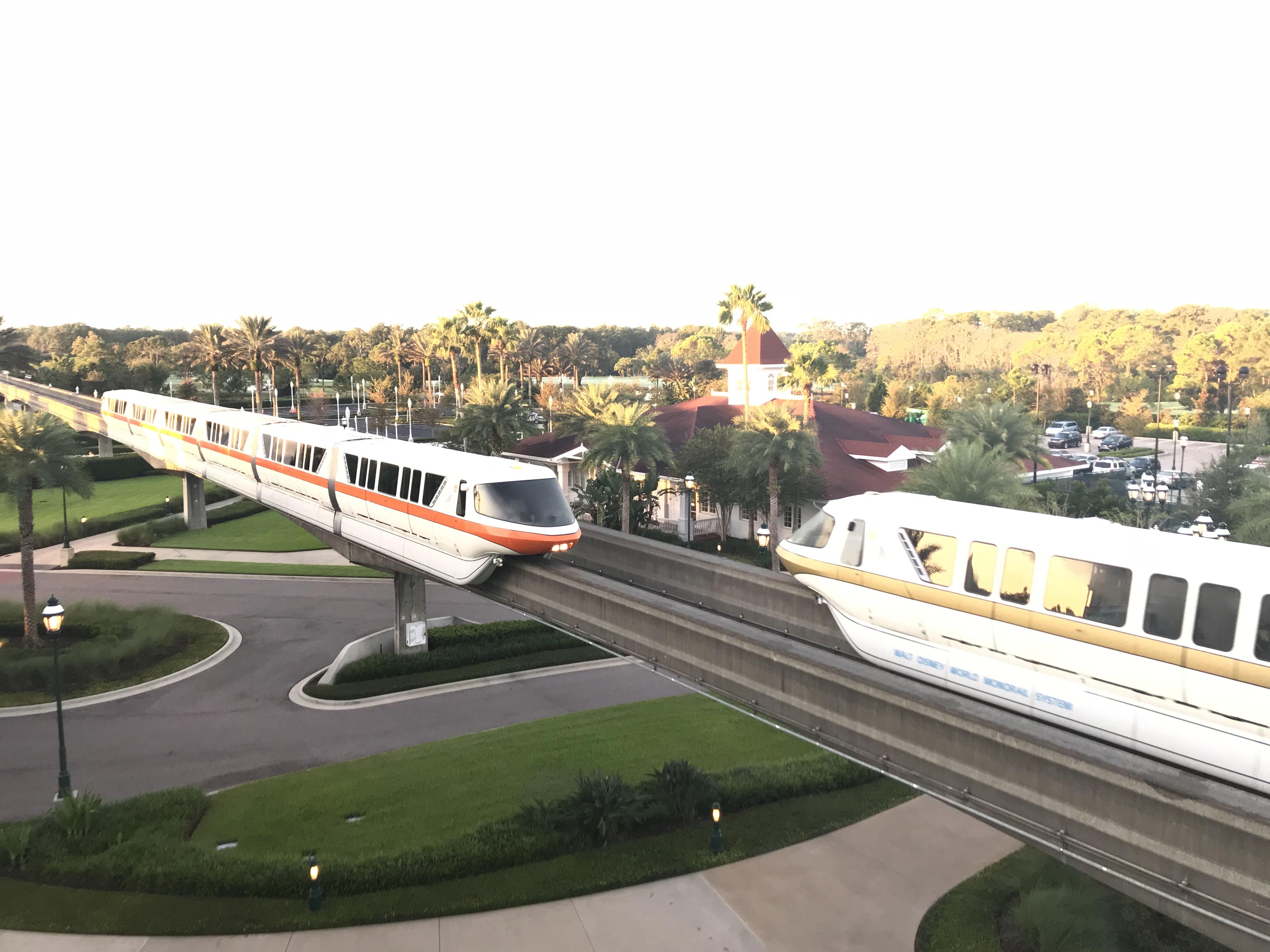 Low Annual Dues: As of 2019, Grand Floridian Annual Dues, also knows as Maintenance Fees, are $6.39 per point. This places Grand Floridian as the third lowest of all the DVC resorts. While Grand Floridan points can be among the priciest on the market, the annual dues offset this and make ownership here more affordable in the long run than a resort with higher yearly fees.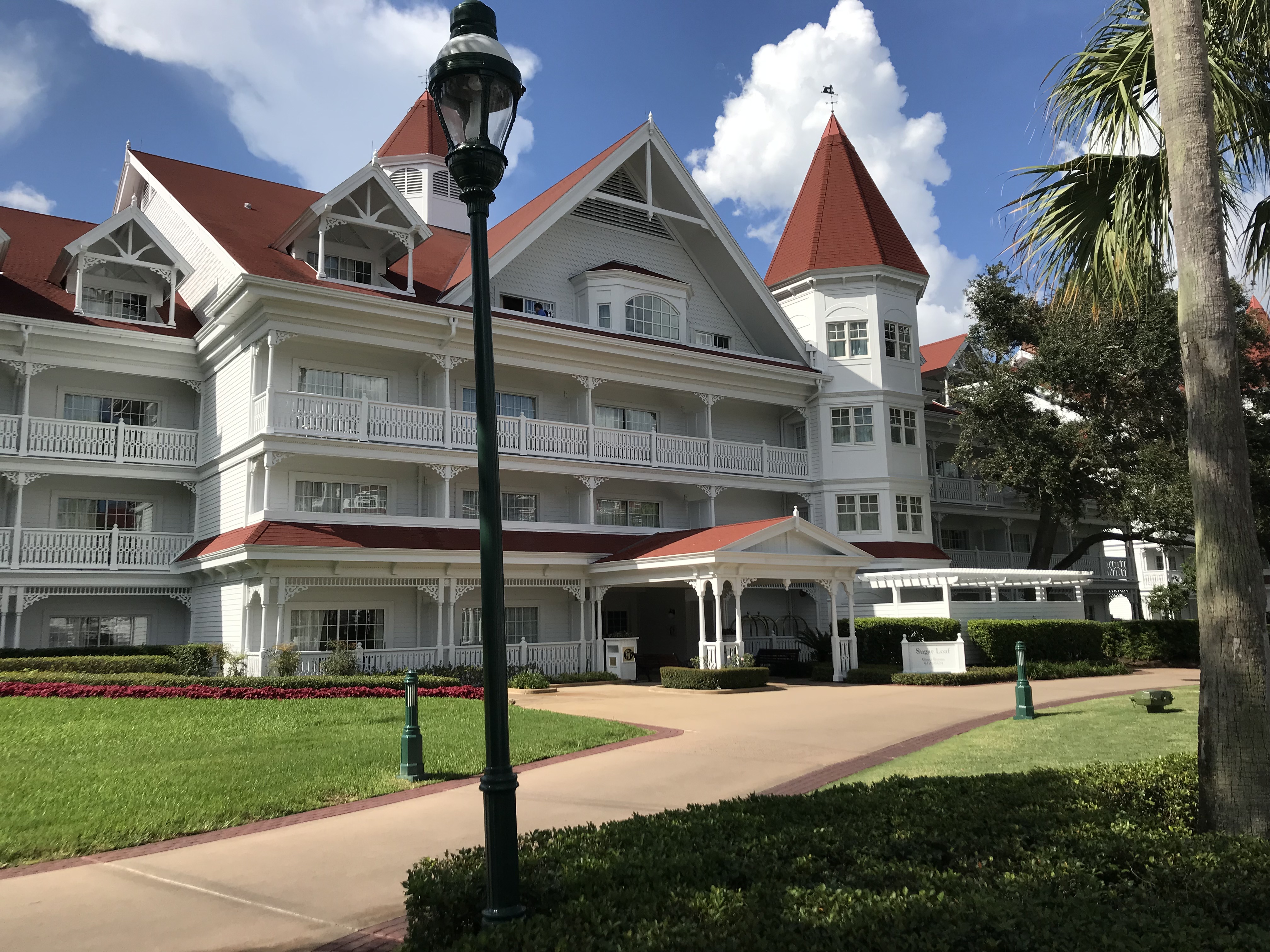 Deed Expiration: Grand Floridan deeds are currently set to expire in 2064 giving owners one of the longest contract lengths. The only resorts currently with a longer contact are Riviera (2070), Copper Creek (2068), and the Polynesian (2066). You have plenty of years left to enjoy your Grand Floridian ownership.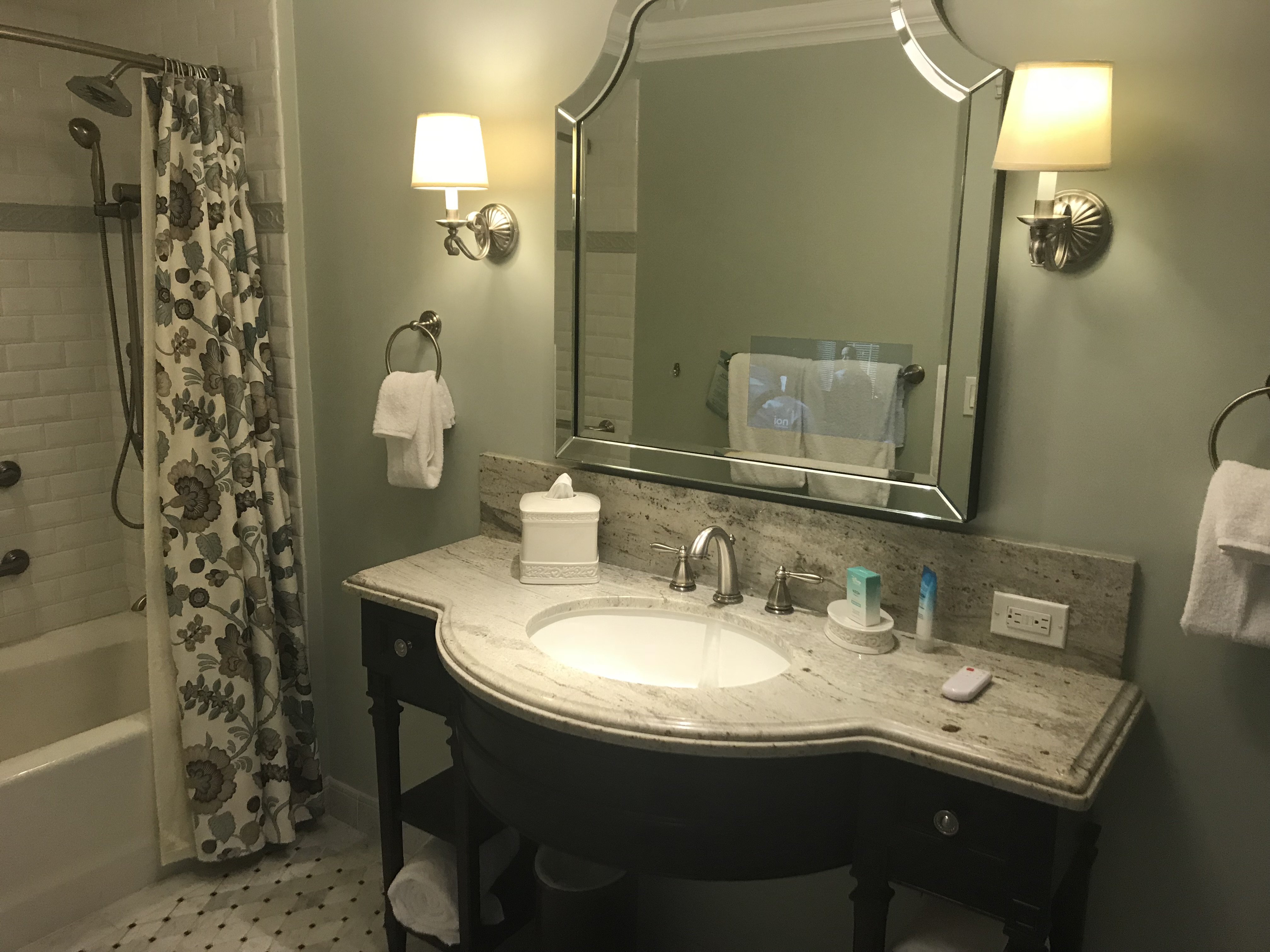 11 Month Booking Window: This is the main reason we purchased Grand Floridian points. We knew we wanted to stay here often. Since DVC reservations here can be quite elusive, it was important to us to have an eleven month booking window for this resort. Becoming a Grand Floridian owner will give you the value of an eleven month booking window with your home resort points. You will never regret getting to book this resort before the seven month window.
Let us know what you think of The Villas at Disney's Grand Floridian Resort & Spa and why you would love to be able to call it home. You can check out DVCStore.com for Grand Floridan listings.