WDW DVC Premium Views: Are they worth the extra points?
One of the perks of all DVC rooms is that almost every room has a balcony or patio. In all of the DVC promotion material, you see these amazing views from your room; a Giraffe right outside your room or fireworks from your balcony. All of these premium views are amazing but are they really worth the extra points?
Both Polynesian Villas and Grand Floridian offer the options of Lake View or Standard View. While you may think that Lake View will give you a view of Magic Kingdom and Happily Ever After fireworks, this is not guaranteed. You may just receive a view of Seven Seas Lagoon depending on the angle of your room, which is beautiful but may not be that much better than your standard view. My vote would be to skip the Lake View and go for the Standard View. These 2 resorts are already on the high end of the points per night so pick Standard View and save the points.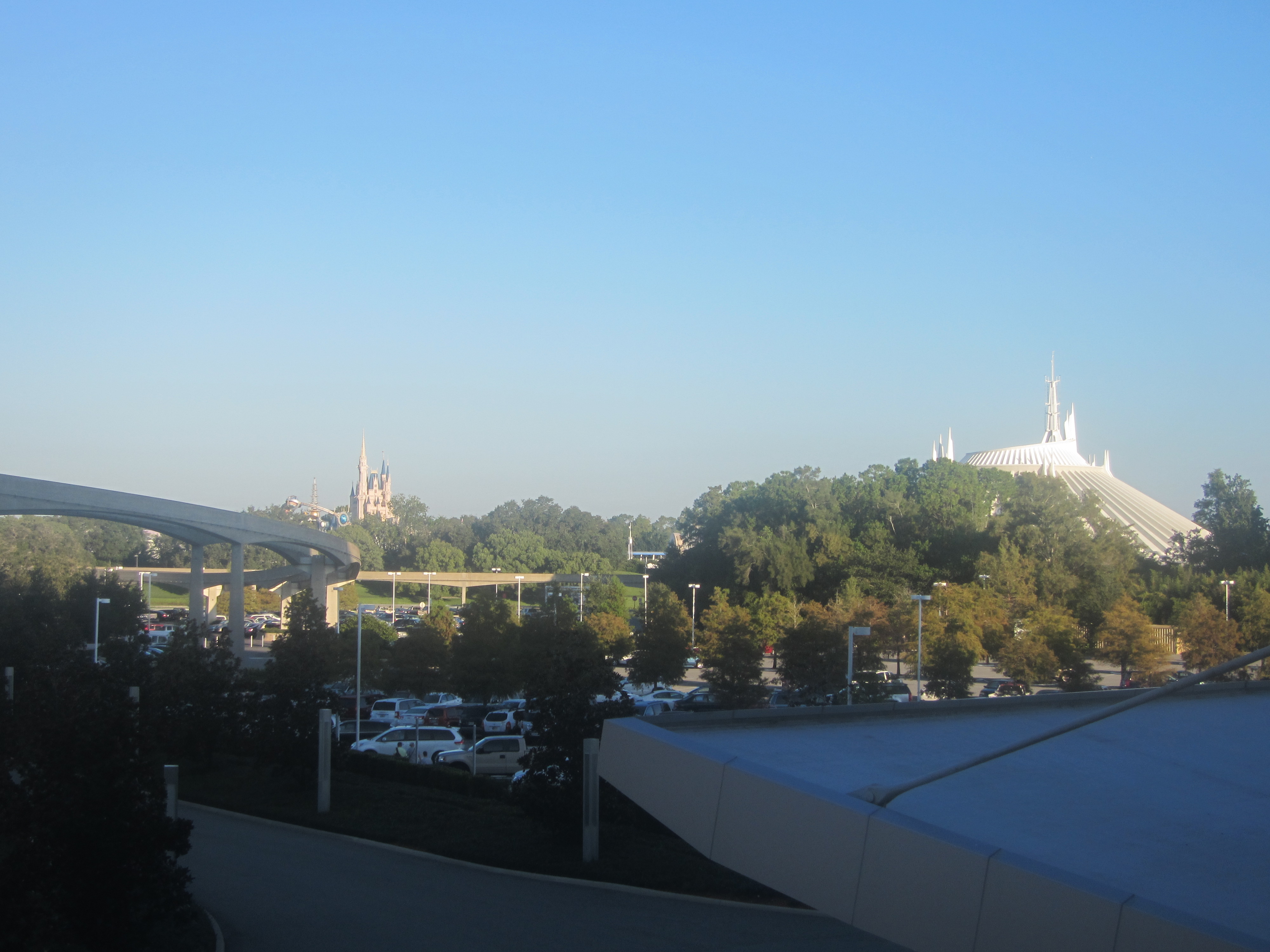 Bay Lake Tower offers 3 view types; Standard, Lake, or Theme Park View. Standard View tends to be on the lower floors of the Tower usually with a view of the parking lot. Lake View at BLT differs from Lake View at GFV or PVB. The view will be of Bay Lake, not Seven Seas Lagoon. The view will usually include a great view of the Electrical Water Pageant. Theme Park view is a view of Magic Kingdom (since the resort is located close to Tomorrowland you may see the castle but usually it is a great view of Space Mountain). The view of Happily Ever After fireworks is the biggest appeal of the Theme Park View at BLT. While watching the fireworks from your own balcony is very appealing, is it worth the extra points per night? My answer is no. BLT has the Top of the World Lounge which is open to all members staying at BLT (and sometimes all members staying on property) to view the fireworks. You simply present your magic band in the lobby and you take the elevator up to the top floor and enjoy! Then it's a simple elevator ride back down straight to your room to view the Electrical Water Pageant from your balcony of your Lake View room. The Standard View rooms will sometimes have a view of the fireworks depending on the angle of the room, which is a bonus! The Standard Views are very hard to book due to the low number of them but it is definitely worth a try to save on points. Choose Lake View or, if you can get it, Standard View at BLT over Theme Park view.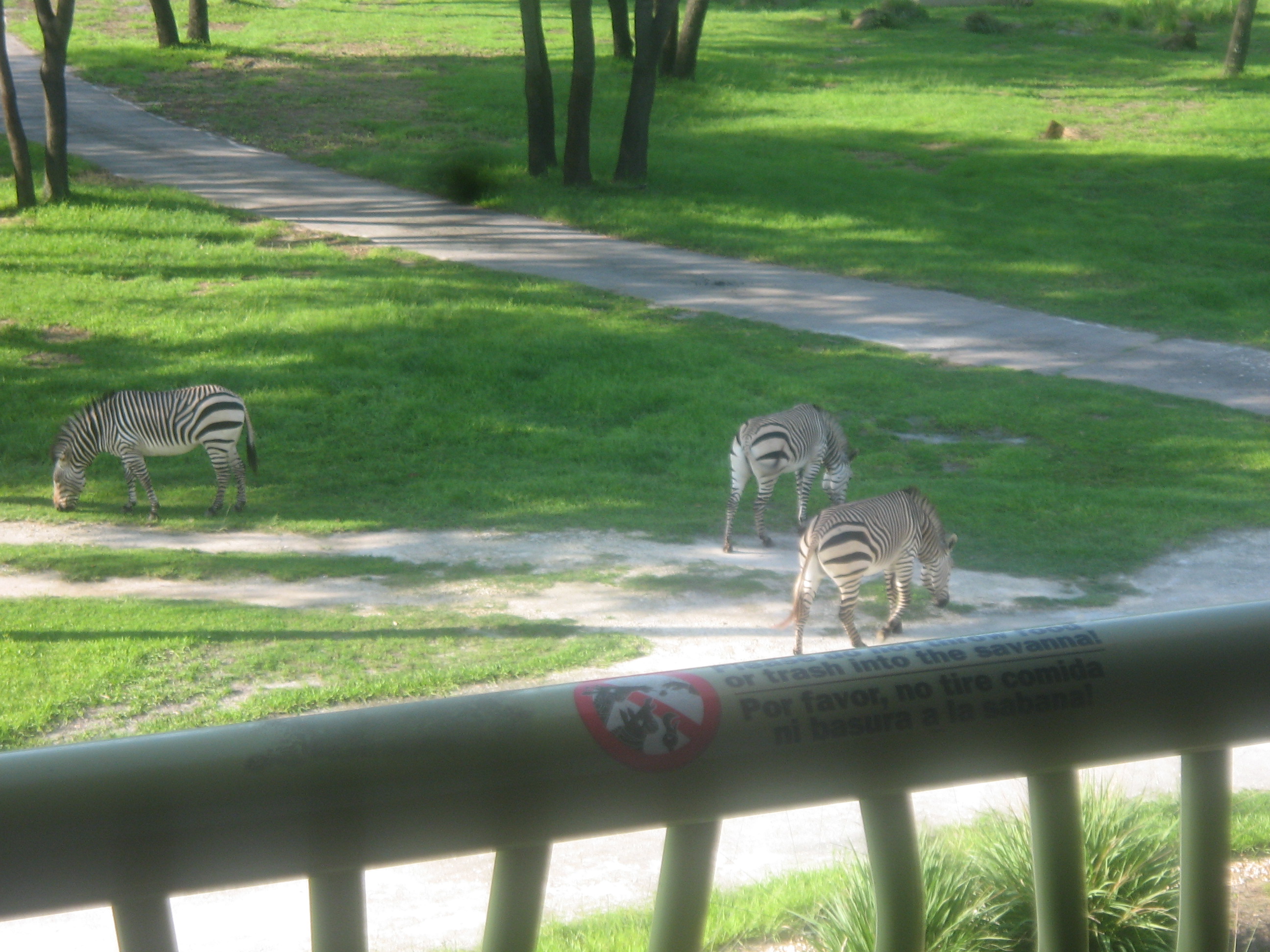 Animal Kingdom Villas offers Standard or Savannah View. Standard View could overlook the pool, parking lot, resort lobby entrance, or even a partial savannah view. Savannah View is just that, a view of the savannah. This view does not guarantee you a direct view of the animals but a direct view of the savannah. These are animals so they may not be right outside your room right when you go onto your balcony but on another part of the savannah. Which view should you choose? My vote is, it depends. It really depends on what kind of vacation you are doing. If you are in the parks all day and just sleeping in the room, then choose the Standard View. If you are doing a resort only stay, then choose the Savannah View. This view choice really depends on your family and how they like to vacation.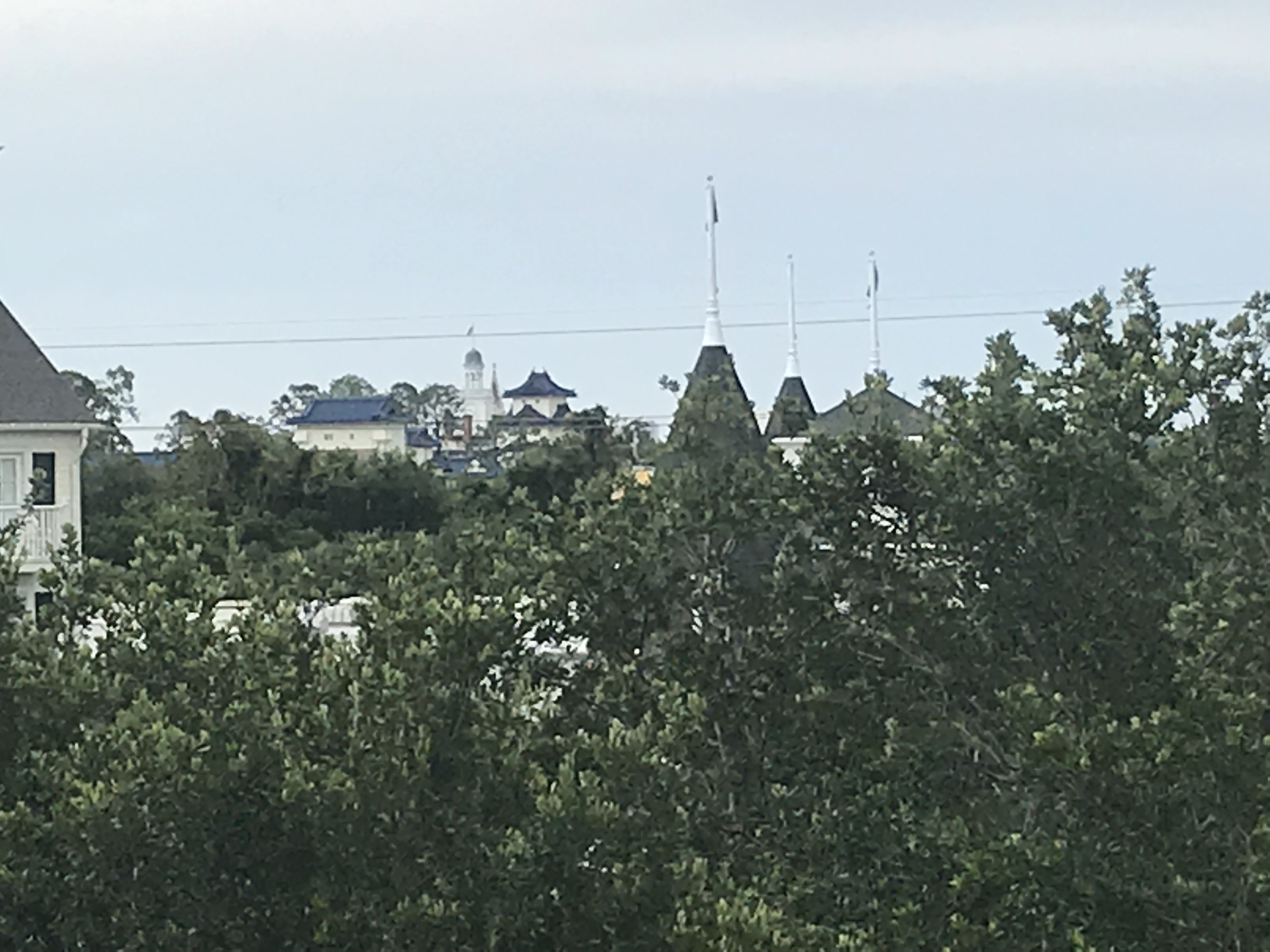 Boardwalk Villas offers Standard, Garden/Pool View, or Boardwalk views. Standard View is usually a view of the resort lobby entrance. Garden/Pool View will give you a view of either a garden or a pool. There are 2 pools on the DVC side of Boardwalk so your view may not be of the "clown" pool. The Boardwalk View is a view of the Boardwalk and Crescent Lake. While Standard View rooms are limited, there are decent amount of them. If you see a Standard View available at BWV, book it! You will have a view of the new Disney Skyliner and if you are on the top floor you can see World Showcase at Epcot. If Standard View is not available, choose Garden/Pool View over Boardwalk view. While the view of the Boardwalk is nice, not much goes on to see except people watching. Save the points and go for the Garden/Pool view.
Riviera Resort will offer 2 views; Standard and Preferred. Now this resort won't be open until December 2019 so nobody has stayed there yet to really show the difference in views.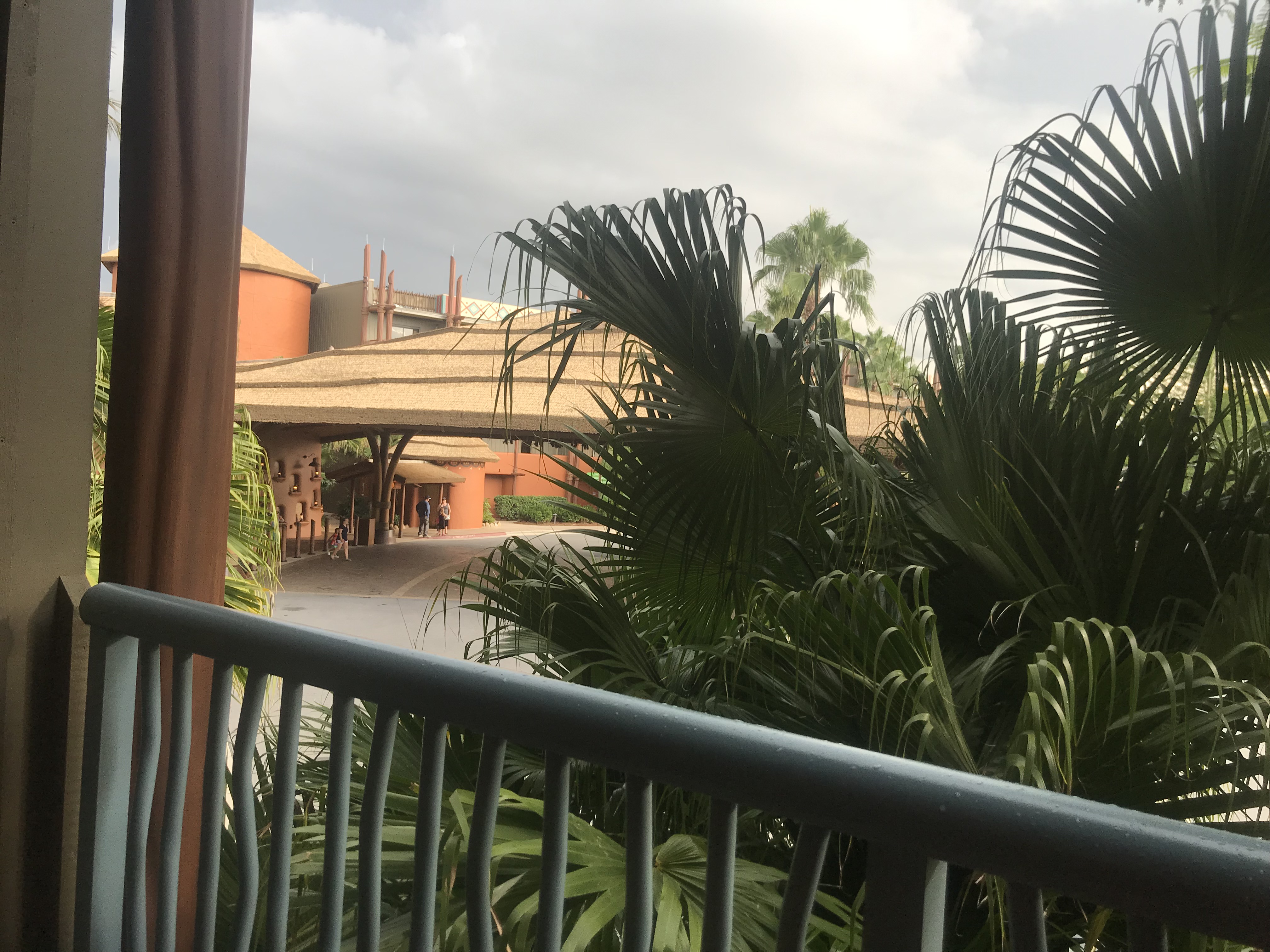 Personally, we love sitting on our balcony while the kids nap or at the end of the day so a premium view is amazing. However, this past summer we stayed for the first time without a Savannah View at AKL to save on points. I thought it would be tough to stay at AKL without the Savannah View but honestly we didn't miss it. We still got to view animals in the viewing areas. Our Standard View was of the resort lobby entrance where we could people watch. We were also able to get a Standard View at BWV on the top floor where we had a view of the Skyliner, World Showcase, and enjoyed Illuminations every night. We stayed 5 nights at BWV 1 Bedroom Standard view and 4 nights at AKL Studio Standard view for a total of 218 points. If we had Boardwalk and Savannah views for the same trip, we would have used 267 points. By not opting for the premium views, we were able to save 49 points. Overall any view at WDW is better than not being at WDW, I just hope this helps you decide whether premium views are worth the extra points for your family and your vacation.