Frugal DVC: Point Saving Strategies
My family and I live a frugal lifestyle. I coupon and shop sales regularly; I never pay full-price for anything. My kids live in hand-me-downs. So, when I purchased my DVC membership I searched for techniques to maximize my points per year to give us as many nights possible per year. Below are my top 4 Point Saving Strategies (all points based on 2019 Point Chart)
1.) Travel during the DVC Adventure Season – January, September, and the first 2 weeks of December offer the cheapest per night points. If you can adjust your vacation to travel during this season, this will save you major points. For example a standard view studio at the Villas at Disney's Grand Floridian Resort and Spa for the last week of December will cost 227 points. For the same exact room a couple weeks earlier in the beginning of December, it will cost 125 points. That's an over 100 point savings by just adjusting your vacation week. Another example is if you travel the last week of January at GFV in a standard view studio for 125 points versus the first week of February it would cost 153 points for the week; a 28 point difference! 28 points could be another night or two onto your trip or towards a different trip.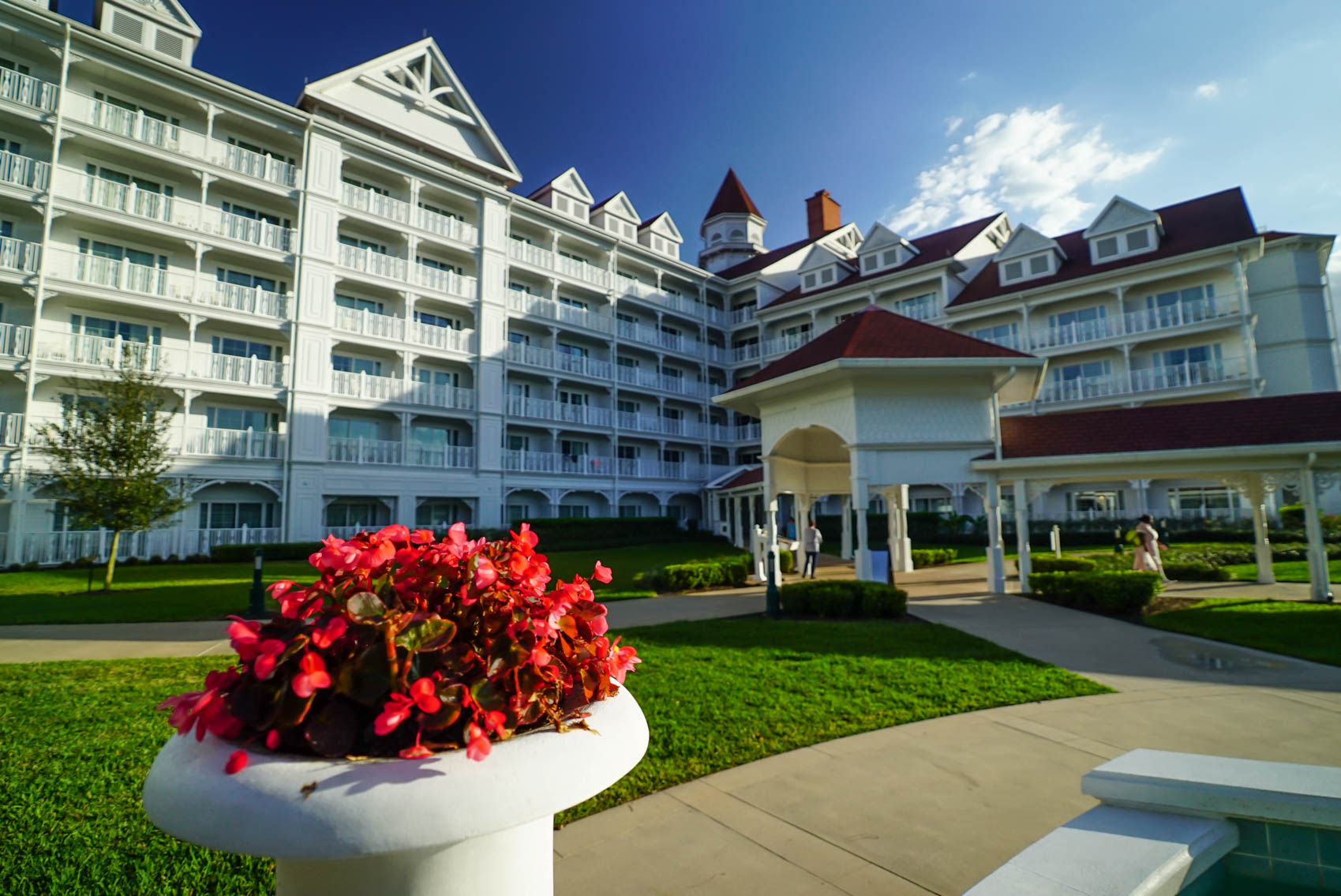 2.) Friday and Saturday Nights – I will actually discuss 2 strategies. The first is to avoid staying Friday and/or Saturdays nights. They are the highest price per nights. During the Dream Season at Beach Club Villas in a studio, Monday-Thursday will cost 16 points per night while Friday and Saturday will cost 20 points per night. That's a 4 point per night savings, not a huge savings but every little bit helps! The second strategy is to stay in a "less" expensive room for Friday and Saturday. If your plan was to stay in a 1 bedroom for a week, you may want to consider staying in a studio for Friday and Saturday nights then switching to a 1 bedroom for Monday-Thursday. Switching rooms is not ideal for everybody but we like to do this and try different resorts for the weekend (Disney will transfer all of your luggage even your food between resorts!). This is a big point saving method, for example a studio at BCV for a Friday and Saturday in the Dream Season will cost 40 points while the 1 bedroom at BCV for the same nights would cost 80 points. A 40 point difference is a big savings!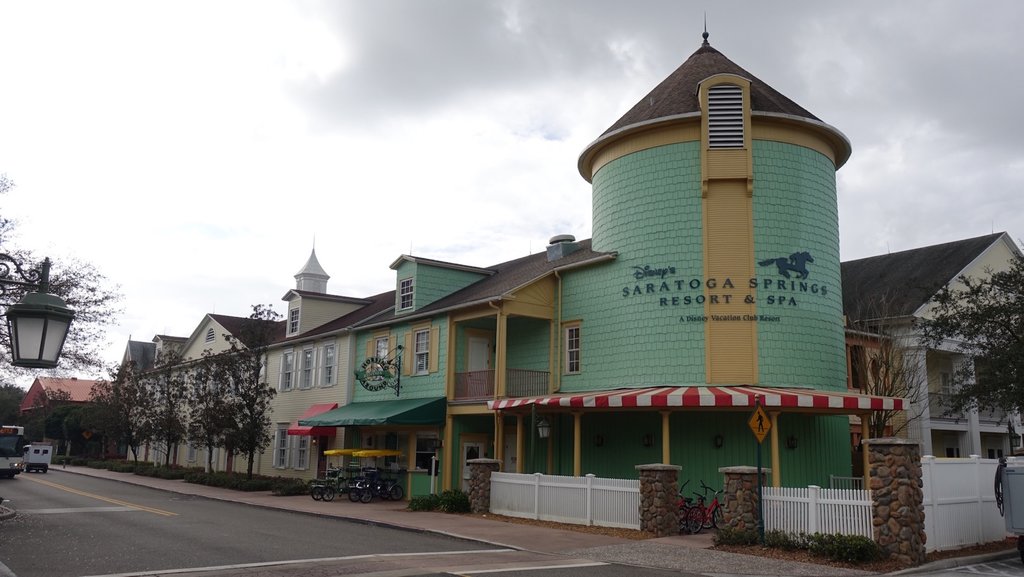 3.) Picking Your Resort – Some DVC resorts are cheaper per night than others. Studios at Animal Kingdom Lodge start at 8 points per night, while studios at GFV start at 17 points per night. By selecting a "cheaper" resort, you will definitely save on points or you could upgrade your accommodations. It could make it possible to stay at a 1 bedroom instead of a studio; 1 bedrooms at AKL start at 18 points per night, that's only 1 point higher than the studio at GFV.
4.) Standard or Value View – While a premium view (Boardwalk, Theme Park, Savannah, etc.) is nice, you may want to opt for a standard view to save on points. For example, a Boardwalk view studio at Disney's Boardwalk Villas during the Magic Season for a week will cost 132 points while the standard view will cost 108 points. That's a 24 point savings; again you could add another night onto your vacation with that savings!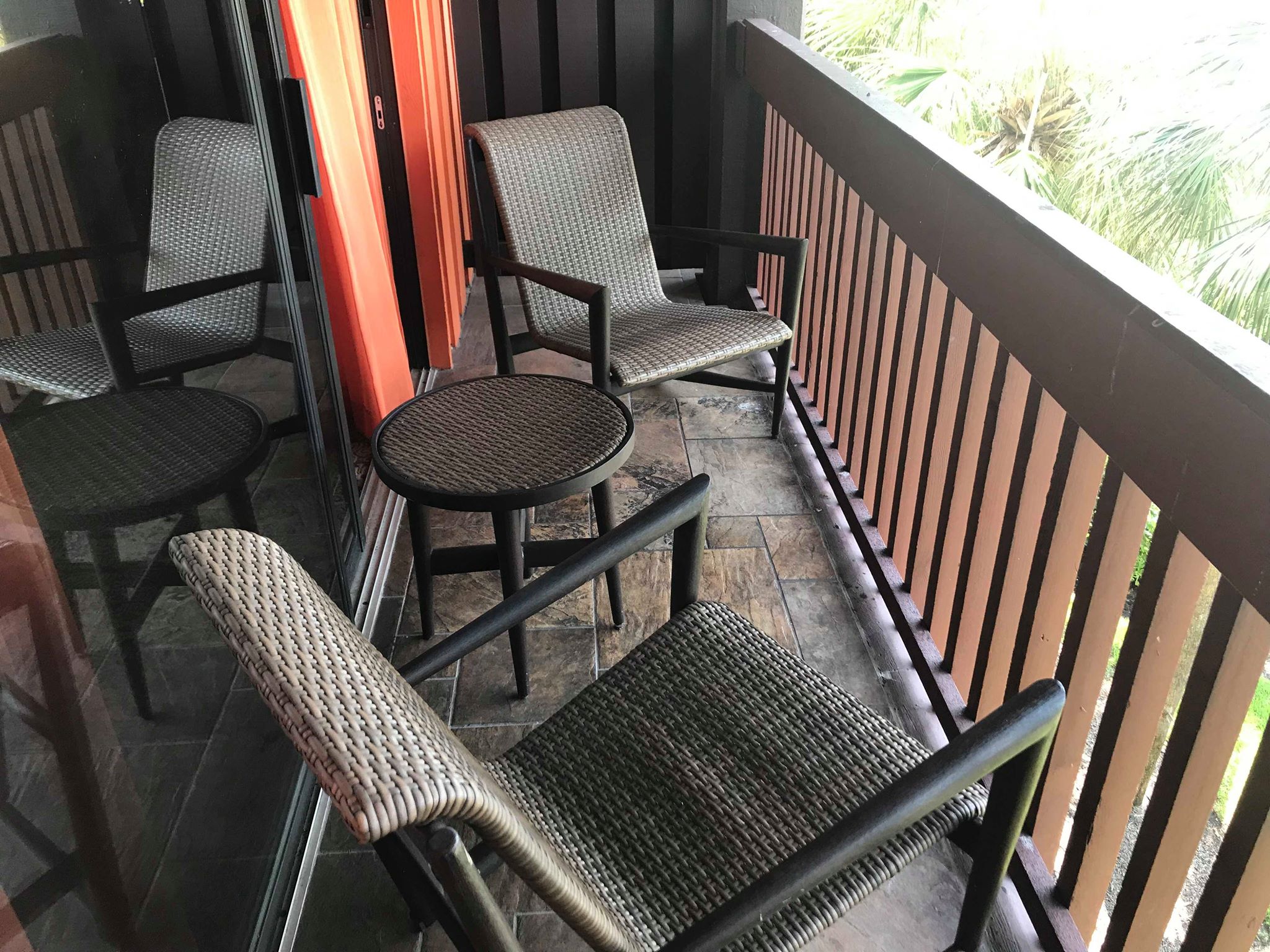 While these methods will not work for everybody, maybe using one or two could help you maximize your points per year. If you could only travel during the Magic Season (the summer due to school schedules), then try a standard view or a cheaper resort. If you really want that Savannah view, then try traveling during the Adventure season.