About two years ago, I had a brief whim to sell one of our DVC contracts. The resale prices were so high that I was tempted to sell. The idea began when I heard someone lamenting that their non-DVC timeshare was essentially worthless because there was no resale value. They were no longer able to use their timeshare, but they were forced to pay their yearly dues because nobody wanted to buy it.
I started wondering what price I could get for my DVC contracts. Yes, my husband and I have two contracts. Like many other DVC owners, after our first purchase, we wanted more points and another home resort. We initially purchased points at Saratoga Springs Resort and Spa in 2010, and within a year we had purchased additional points at Bay Lake Tower at Disney's Contemporary Resort. I thought about the profit I could make selling just one contract. Perhaps I would sell the one that had more than doubled in value.
The thought didn't last long. I started contemplating the reasons why we first bought into DVC. A relative had taken my husband and I and our two small children on vacation to Disney World, and we stayed at Saratoga Springs. My husband and I were already huge fans of Disney World, but we had never stayed at a DVC resort. We fell in love with Saratoga Springs! The quiet beauty of the resort that makes you feel like you are getting away from everything when you return from the parks. The ability to walk to Disney Springs or take a boat ride. The love my children have for the pool areas. On our next trip, we rented points and stayed at Saratoga Springs again. After that, we decided we would make Saratoga Springs our home resort before our next trip.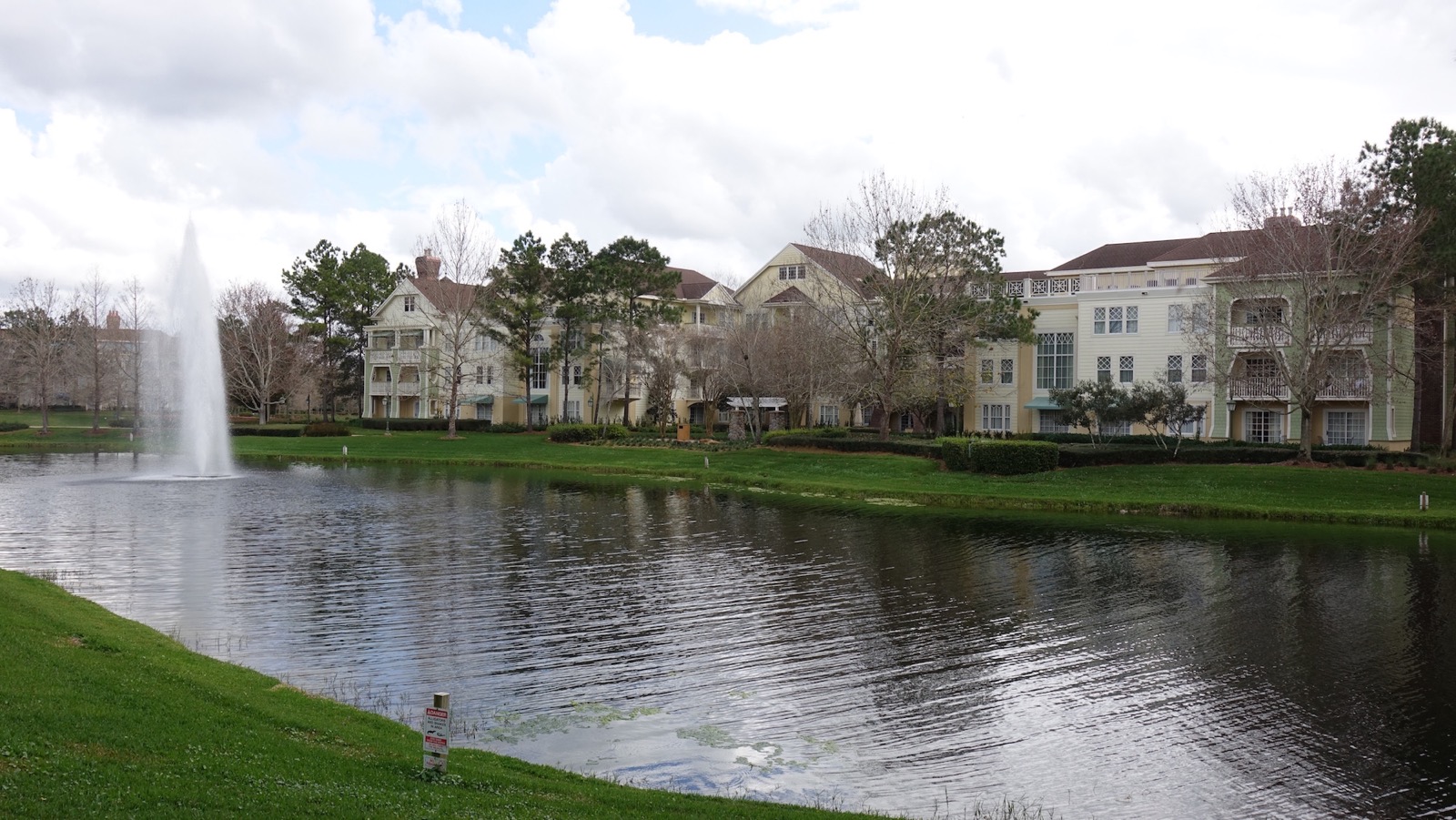 Since we live in the Northeast, we typically visit Disney World once a year. There was one year where we were lucky enough to visit three times. My family never tires of Disney World and we have stayed in nearly every DVC resort. In fact, this is the first year since purchasing DVC that we rented out our points in order to visit family instead of traveling to Disney World or taking a Disney cruise. We are all having some withdrawal symptoms.
Our experiences have made me realize the real value of DVC. It isn't the amount for which I can sell my points (although that certainly is a benefit!). The value of DVC is the joy it brings my family. The trips we take and the memories we make. I'm not ready to give that up yet and neither is my family. I am comfortable knowing that I can sell if needed, but for now I plan to stay a part of the Disney family.