For most DVC owners, there is a certain attachment to the resort(s) we call home. Some owners have purchased their home resorts based on point cost, maintenance fees, or deed expiration dates. Others like myself, however, have chosen our home based on a solid piece of advice that is constantly circulating in DVC groups: Buy where you want to stay. If you tend to travel during the busy DVC season (September-January), you will likely be staying at your home resort a lot. Therefore, it should be a resort you love and take pride in.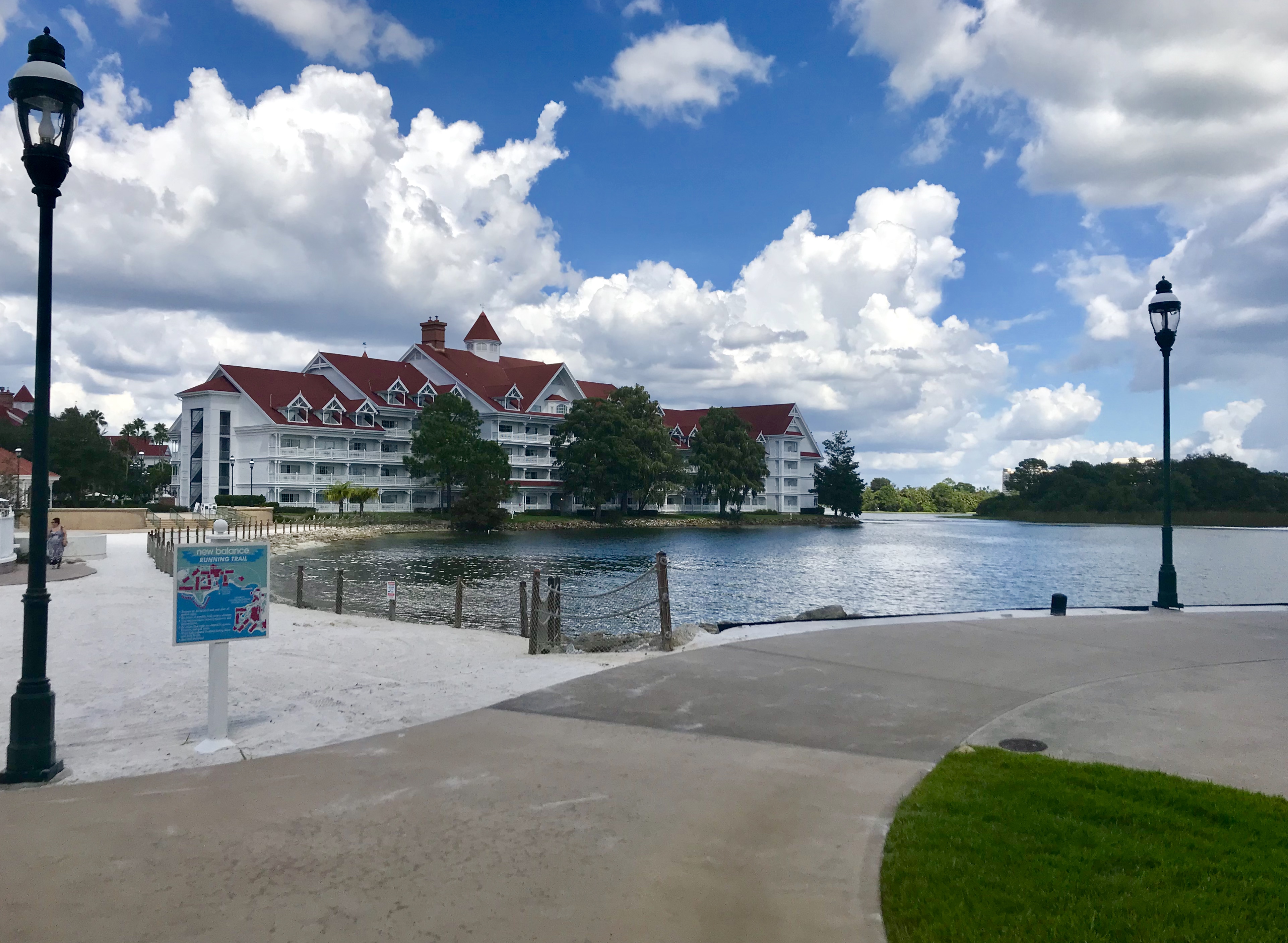 I'm the type of person who enjoys all the resorts. I find it charming that each is its own little themed world, completely immersing you in some other place. Whether that place is the equestrian upstate Saratoga Springs, New York, a Northwestern National Park Lodge, or a Pacific Island Village, I can see why someone could fall in love with each and every one of the DVC resorts. If I could, I would own points at them all. Instead, (and since I didn't win the Powerball this past weekend) my husband and I are proud owners at two DVC resorts: Disney's Animal Kingdom Villas and The Villas at Disney's Grand Floridian Resort & Spa. While I like all the resorts, our home resorts have my heart. There are just so many things to love about them both.
Disney's Animal Kingdom Villas is a great place to call home. The lodge is teeming with authentic African artifacts, exotic plants and animals, warm colors, and unique decor. I could sit all day on my balcony watching the animals calmly grazing on the savanna. There are great food options and an abundance of recreational and cultural activities. It's a large resort, so not booking exactly at the eleven month mark is not usually an issue. It is also the only DVC resort with club level and value villas (both difficult to book, but worth it if you snag them). Animal Kingdom Villas is also a more affordable DVC option than most, especially through the resale market. It is a great value in terms of points as villas start at 9-11 points per night and there is a decent amount of time left for these contracts which expire in 2057. Due to all the offerings, this is a great family resort. As I am writing this now, I am excitedly packing for a week-long stay in the Jambo House Lodge and will arrive tomorrow with my husband and our mothers.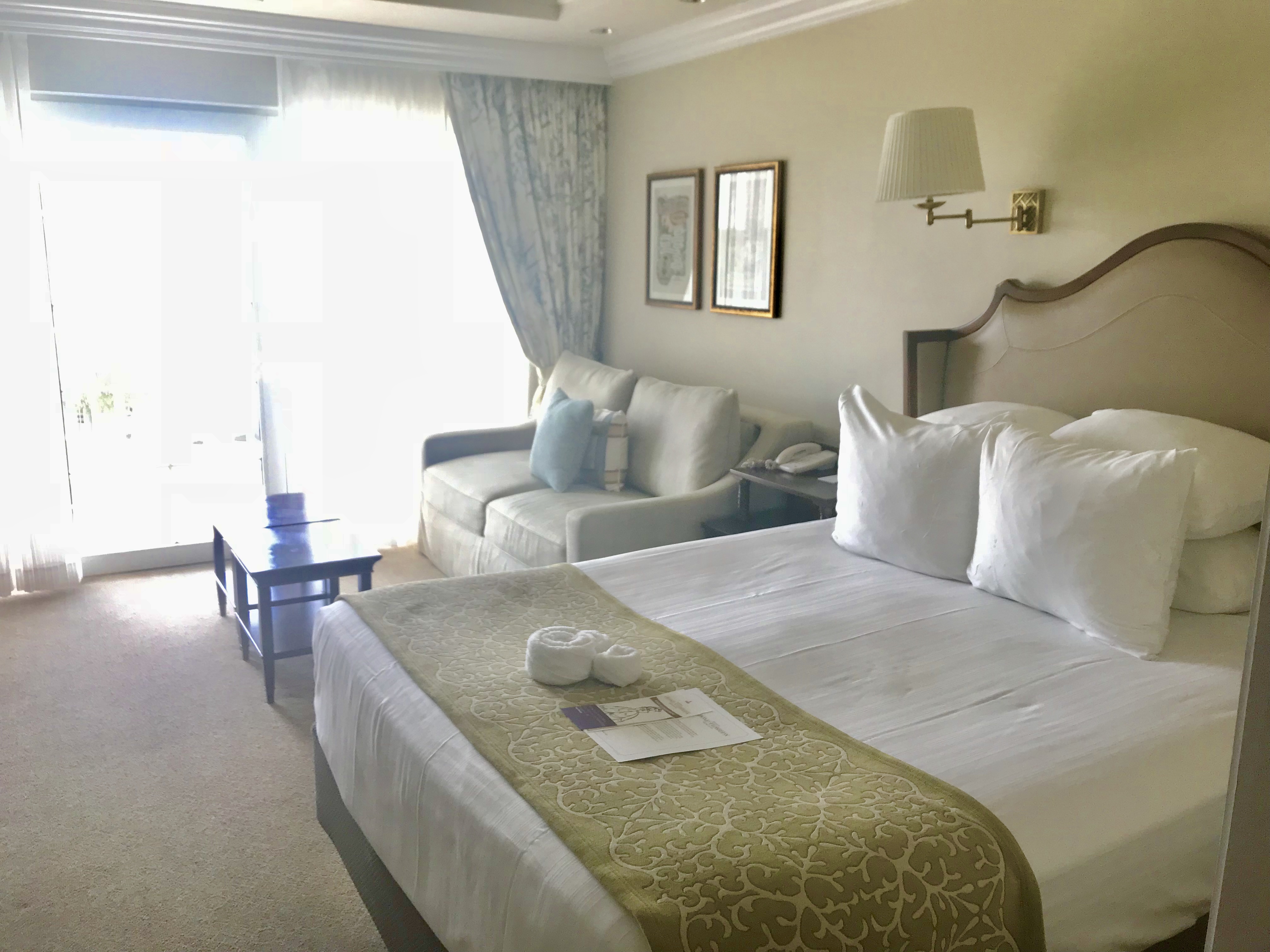 The Villas at Disney's Grand Floridian Resort & Spa are some of the most elegant DVC villas on property. I love the views of the monorail or of the Seven Seas Lagoon from the balconies. The victorian architecture and beach-side charm gives this location a luxurious feel. There are worthwhile dining options at this resort including anything from a casual quick service to a AAA Five Diamond Award winning restaurant and everything in between. Another positive about this resort is its location. It's easy to hop on the monorail and head to Magic Kingdom or even Epcot. Deeds don't expire until 2064, so we have plenty of time to enjoy our ownership here. The Grand Floridian is often considered Disney's flagship resort and I feel lucky that we get to call it our home.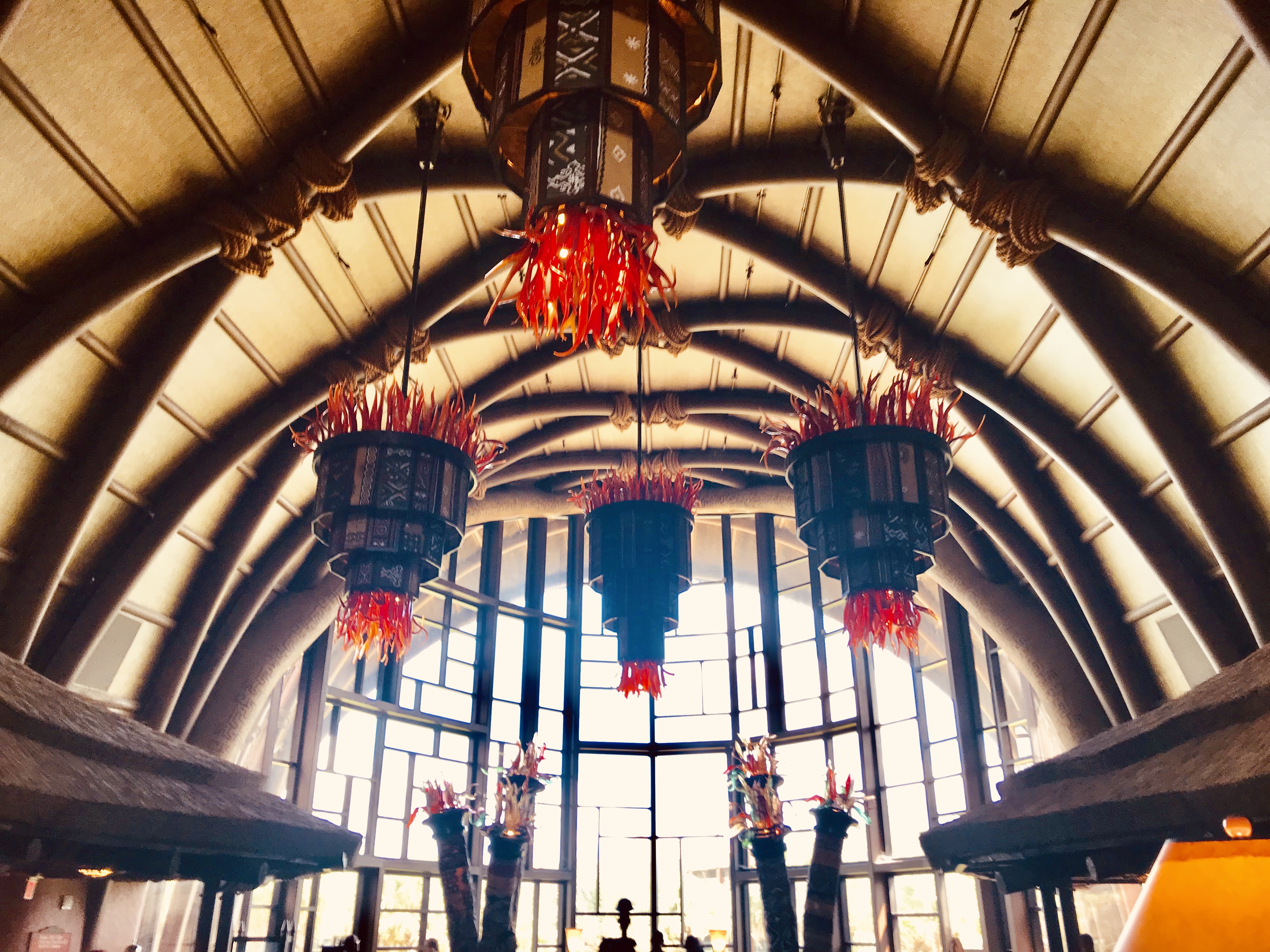 When deciding on a DVC home, these were the resorts that best fit our style and personalities. If they were our only options, we know we'd be happy to stay at either one.
Let me know what made you decide where to purchase your DVC points and what makes you proud to call it your home resort.