I've gone to Walt Disney World every year for as long as I can remember. My parents always shied away from Disney Vacation Club with the mentality that "timeshare" was a dirty word that conjured up visions of aggressive salespeople and never-ending sales pitches, so we went for discounted cash stays each year. As an adult planning my own vacations, I became interested in DVC while looking for ways to save on future trips ever since my boyfriend and I turned our annual visits, into 2 or 3 visits per year. After doing a lot of research, here are some key questions that helped us decide to take the plunge:

How often do you visit WDW?
DVC seems to work best for those who travel to WDW every year or at least every other year. Since DVC is more flexible than a traditional timeshare and you can bank or borrow points, you can 'bank' your points one year and have twice as many for the next year. However, if you visit less than every other year, you may risk losing your unused points since your banked points are only valid for a limited amount of time. For example, if you bank your 2019 points and move them into 2020, you can't then bank them a second time to move them to 2021.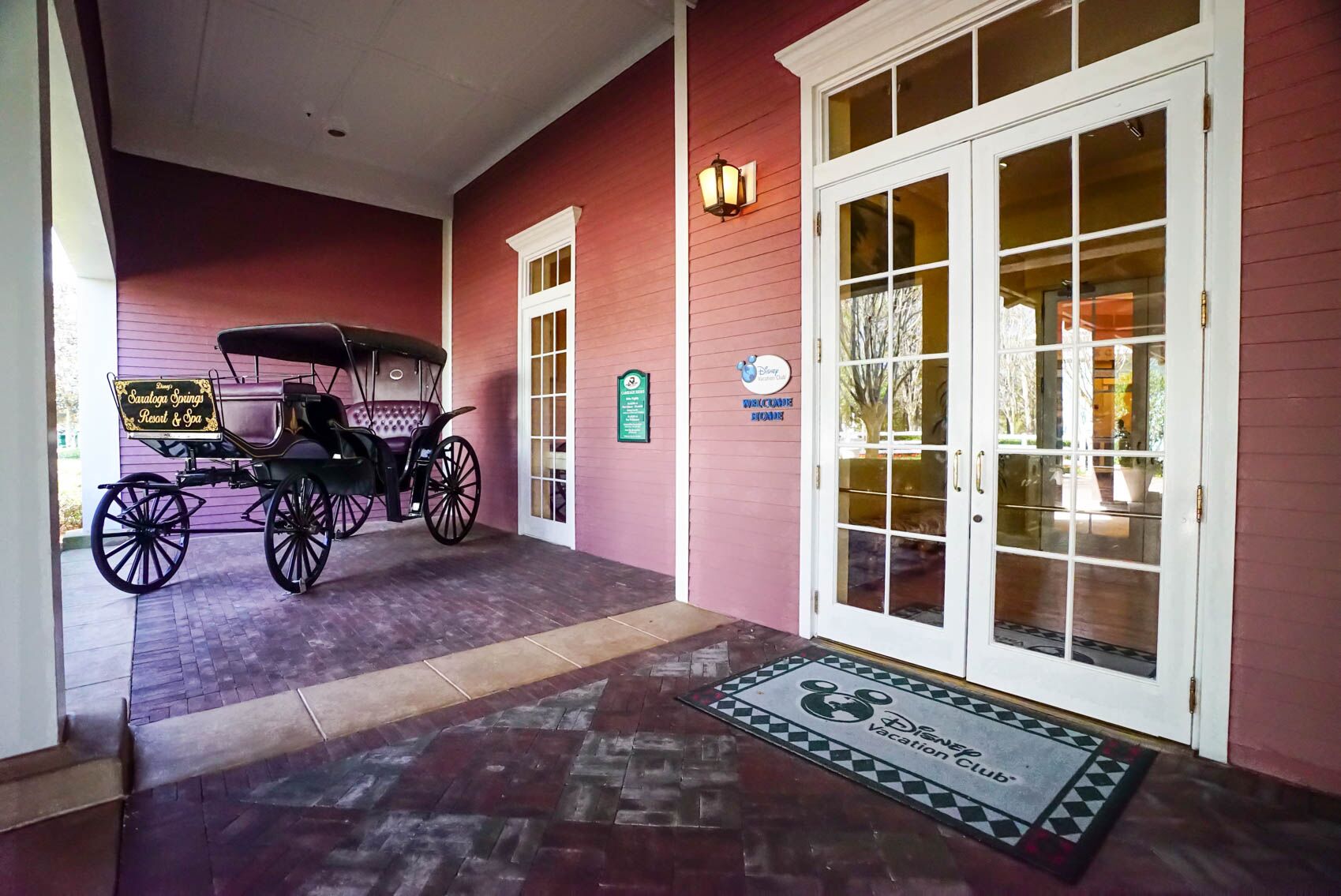 Do you prefer deluxe, moderate, or value resorts?
Although you often see ads for DVC with claims that it will save you money on future vacations, this is only true if you are comparing DVC against vacations at deluxe resorts and some moderates. If you are happy with value resorts, you will have better savings staying there than if you join DVC. When comparing against moderate resorts, some people find that DVC allows them to stay at deluxe resorts for about the same rate as a moderate resort. In that case, DVC may be less about monetary savings and more about upgrading your resort.

Can you plan your trips far in advance?
You can make the most of your home resort advantage by booking more than 7 months in advance of your trip (ideally 11 months). That will allow you to book before those who do not own at your home resort. If you tend to book under 7 months in advance or like to take last minute trips, you may find it difficult to book the resort and type of room that you want through DVC. It's not impossible, but it will most likely require stalking the resort availability tool, waitlisting, or doing a split stay at 2 or more resorts.

Do you need to finance?
I know not everyone agrees on this, but to me it's best to avoid financing your DVC purchase since there are high interest rates that can negate a lot of the potential savings. After all, DVC is a luxury item and not a necessity, so you don't want it to be a financial burden.

While the value of DVC really depends on how you like to vacation, we think that DVC is a great way for us to stay in deluxe resorts at WDW every year, and we are happy to have our little piece of the magic.