Joys of Staying at a DVC Non-Theme Park Resort
Nobody loves Disney more than my family. If you saw our vast collection of Disney merch, you'd agree.
Still, I must confess that I don't always want to spend my vacation at a theme park. Sometimes, I need a break from society and simply want to relax.
I don't think I'm the only one, either. Doesn't getting away from it all sound lovely? Here are some of the joys of staying at a non-theme park DVC resort.
A Less Intense Trip
Look, I'm a Disney superfan, and I will fight anyone who says that theme parks grow dull over time.
I've visited Disney theme parks for 10 straight years, and I don't live in Florida. People don't do that unless they love a travel destination.
Even so, theme park vacations come with a unique kind of activity. Guests can and do walk 10+ miles during a single day. I've got the Fitbit history to prove it.
Of course, you may overlook the exercise due to the excitement of experiencing everything at Disney. Your body knows it, though.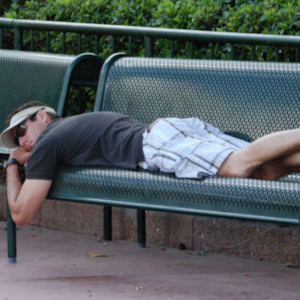 One of the running jokes about a Disney trip is that you need another vacation once you get back home.
You've accomplished so much that you're not ready for the real world yet.
Disney vacations require a strange kind of recovery afterward.
Then again, if you're anything like me, you'll heal in a weird way. You'll spend your first days back home planning your next trip to Disney.
Still, that feeling of post-vacation fatigue is quite real at Disney theme parks, especially Walt Disney World.
Sometimes, I don't want that sort of tension. Instead, my wife and I prefer to go somewhere and be shameless tourists.
I'm talking about a place with a beach, some fabulous restaurants, and enough daily activities to maintain my interest…but not enough to overwhelm me.
The Disney Vacation Club owns and operates three resorts that fit the bill here. They are:
Aulani, Disney Vacation Club Villas
Disney's Hilton Head Island Resort
Disney's Vero Beach Resort
When you want a less intense vacation, these are the places to pick, and each one comes with its own distinctive advantages.
Unique Activities
I'm not really a turtle guy per se. I never owned a pet turtle, and I'm not someone who wants to be one with nature. I consider campers glorified bear bait.
Everyone who knows me is aware that I'm an indoor guy for the most part.
Keeping that in mind, I'm captivated by one of the activities at Disney's Vero Beach Resort.
During the summer, sea turtle season brings these gorgeous creatures ashore.
Every June and July, the hotel hosts the Sea Turtle Night Walk. For a modest $35 per person plus tax, guests will tour the nesting areas of these creatures.
Cast members work as guides to explain what's happening and highlight unforgettable moments.
I defy anyone to take this walking tour and come away unimpressed.
Of course, you may prefer free activities. In that case, I'd recommend the clubhouse at Disney's Hilton Head Island Resort.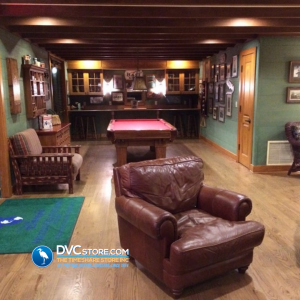 You'll find Big Murggie's Den across from the front desk in the hotel lobby. It's a kind of rustic clubhouse with distinctly pirate themes.
In fact, one of the activities here is a storytelling session about the pirate history of this part of South Carolina.
I've watched kids gasp in shock as they learn about the skullduggery hidden in the depths of the surrounding sea.
While both these activities are spectacular, Aulani takes the cake, and it's not even something at the hotel.
You can take a guided tour of Pearl Harbor during your Hawaiian vacation. Aulani even lists details on its official site.
Of course, you'll find plenty to do at the resort itself. I'm partial to the nightly luau, KA WA'A.
As you might imagine, the aquatic activities here are all thrilling as well.
Relishing the Good Life
I'm especially fond of these resorts for multiple reasons. One is that my DVC membership entitles me to free stays whenever I want.
All I need is to set up travel, and I'm good to go. So, DVC provides me with viable non-theme park options, which I sincerely appreciate.
Of course, the best part of all three of these DVC resorts is something fundamental. They're all close to the ocean.
Disney picked locations either on or near the water in each instance. So, you can combine the Disney vacation experience with a beach day!
All three resorts come with oceanfront access, although Hilton Head Island requires a short walk or a quick drive.
Disney purchased an exclusive private beach here. It's only available to guests staying at the hotel.
If you've ever visited Hilton Head, especially from April-September, you appreciate what a big deal that is.
The public beaches often feel oppressive due to the sheer volume of guests. So, the private beach near the hotel provides an oasis away from the crowd.
I usually walk rather than drive, even though the beach house has ample parking. It's a 10-minute walk at worst and generally less than that.
Vero Beach also includes a private beach, one that adjoins the hotel. So whenever you stay at either of these locations, you're living the good life.
The Ultimate in Non-Theme Park Vacation Bliss
Still, I suspect most of us fantasize about a trip to Hawaii more than anything else. And that's where DVC really shines through.
When Disney committed to a Hawaiian property, it went all-in on the concept. As a result, Aulani frequently wins travel awards for its luxury and fun.
A lazy river runs across the property, while many rooms overlook the water.
The ones that don't often possess a view of Hawaii's mountains. Some of these views are every bit as spectacular, just not of the water.
At Aulani, the drinking and dining options rival anything at any Walt Disney World or Disneyland resort.
The exotic island cuisine has dominated food industry awards and competitions like Top Chef.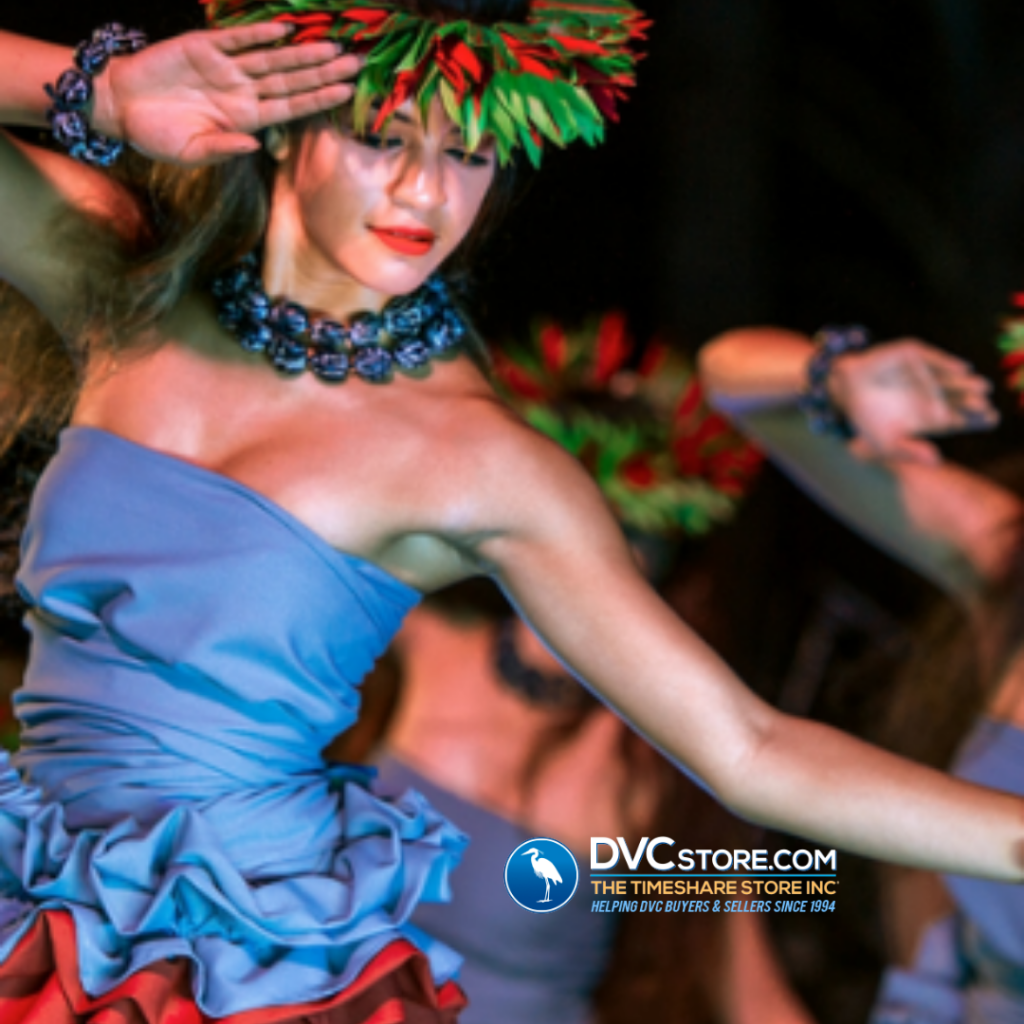 Aulani hosts Makahiki – The Bounty of the Islands and 'AMA'AMA, the latter of which is currently closed during the pandemic.
These restaurants feature scenic views of idyllic Hawaii, but the meals will blow the minds of foodies.
My only criticism of Vero Beach and Hilton Head is that the restaurants aren't impressive. Disney lets the locals handle dining options instead.
At Aulani, you're staying at a full-service Disney resort that you won't want to leave.
When you close your eyes and daydream about an island getaway, you're thinking about Aulani.
While Walt Disney World and Disneyland provide dream vacation options, nothing can top Aulani.
Personally, I use Vero Beach and Hilton Head for a quick getaway of four or five days in length.
I save Aulani for those times when I want to leave the real world behind for a week or more. All three embody the ultimate in DVC vacations.