My heart is with Bay Lake Tower
When I was growing up, my family and I first went to Walt Disney World when I was 12 years old. We stayed off property, and rode the monorail through the Contemporary Resort. I distinctly remember thinking how amazing it would be to stay there. It seemed so regal and luxurious back then, and the resort has still retained that feel even today.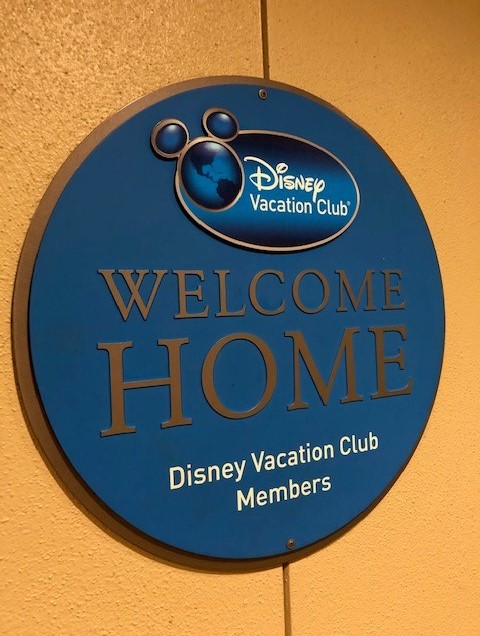 So, when my husband and I decided to buy into Disney Vacation Club, it was a no brainer that Bay Lake would be our home resort. Sure, my childhood nostalgia played a part in this decision, but not as much as you may think. There are so many amazing benefits to staying at Bay Lake Tower on your next Walt Disney World Vacation.
Location, Location, Location! The location to Magic Kingdom just can't be beat when you are at Bay Lake. The walking path leads you directly to the park, and only takes about 10 minutes to get there. It's so useful at any time of the day, but especially when the park is closing and the lines for the buses and monorail are long and crowded. You can bypass all those people, and walk back to your room, much faster than any other mode of transportation. And don't count out the ease to Epcot with the monorail system. Just transfer to the Epcot line at the Ticket and Transportation Center, and you'll be there in no time.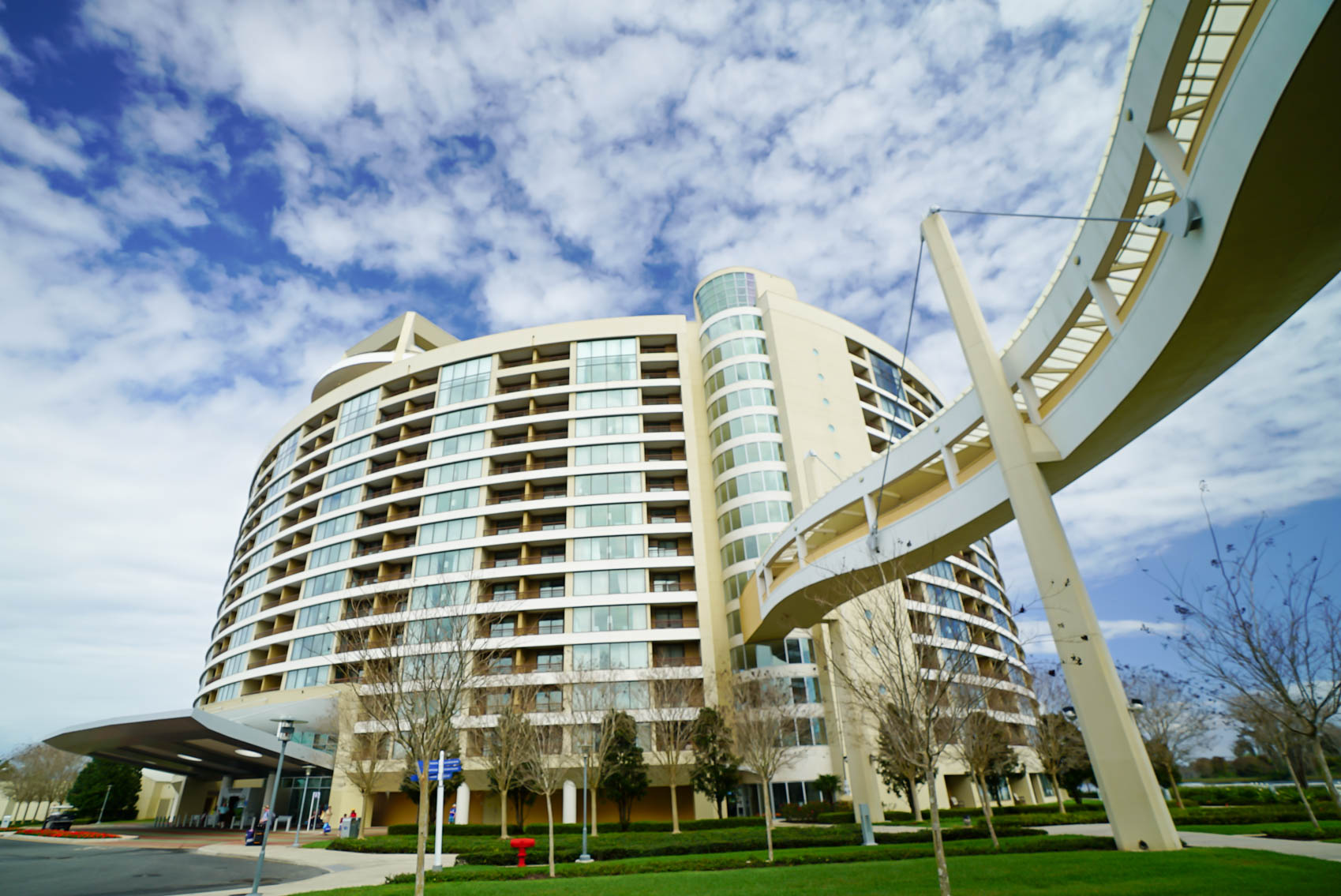 But it's not just the proximity to Magic Kingdom and Epcot that make Bay Lake Tower so desirable. You have easy access to all the amazing and delicious dining options at nearby resorts like The Polynesian, The Grand Floridian, The Wilderness Lodge and, of course, at The Contemporary. Imagine creating your own progressive dinner with your friends and family by resort hopping via the monorail. Drinks and appetizers at Kona Café or Trader Sam's, Dinner at The Grand Floridian Café or Citricos and dessert and fireworks at Top of the World Lounge on the top floor of Bay Lake Tower. What a night and meal to remember!
Now, let's talk about the rooms. Personally, I love the modern atmosphere and décor that the Contemporary and Bay Lake Tower offer. The rooms are clean, bright and modern. We also love that there are 3 different views to choose from- Standard, Lake and Theme Park. This gives DVC members more choices for their budget and trip. With 295 rooms, there are plenty of options to choose from when booking your vacation. But remember, like most DVC resorts, studios do tend to go fast!
My family and I love the one-bedroom villas. With 2 adults and 2 kids, the extra room and extra full bathroom really make a big difference. The two-bedroom villas have 3 full bathrooms. And for a vacation that no one will ever forget, the three-bedroom grand villas sleep up to 12 people and have 4 full bathrooms! This is on my bucket list for someday.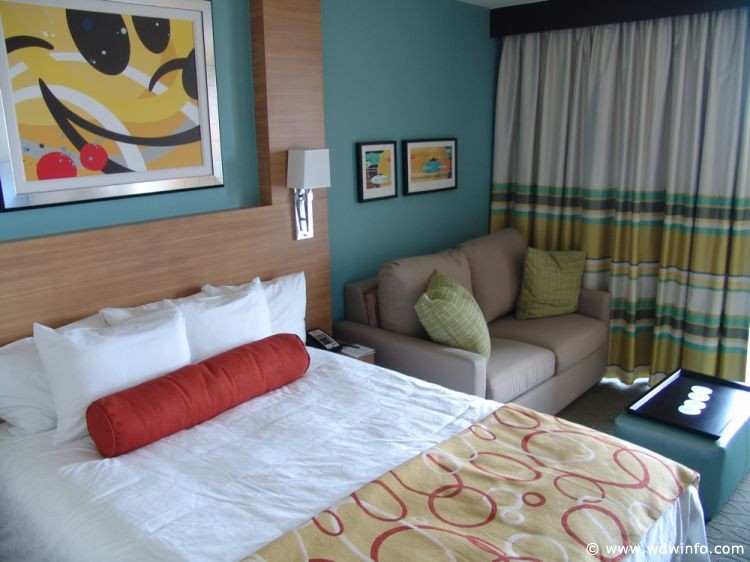 With our most recent stay, we really enjoyed the easy walk on the bridge over to the Contemporary to shop, get a bite to eat and just enjoy the atmosphere. It's so nice that the walkway brings you to the 4th floor of the Contemporary, where all the action resides. We also were able to head up to the Top of the World Lounge, on the 16th floor of Bay Lake Tower. It's such a wonderful place to enjoy a drink at the end of the night while basking in the Magic Kingdom fireworks. And afterwards, we just walked down the stairs to our room. How can it get better than that?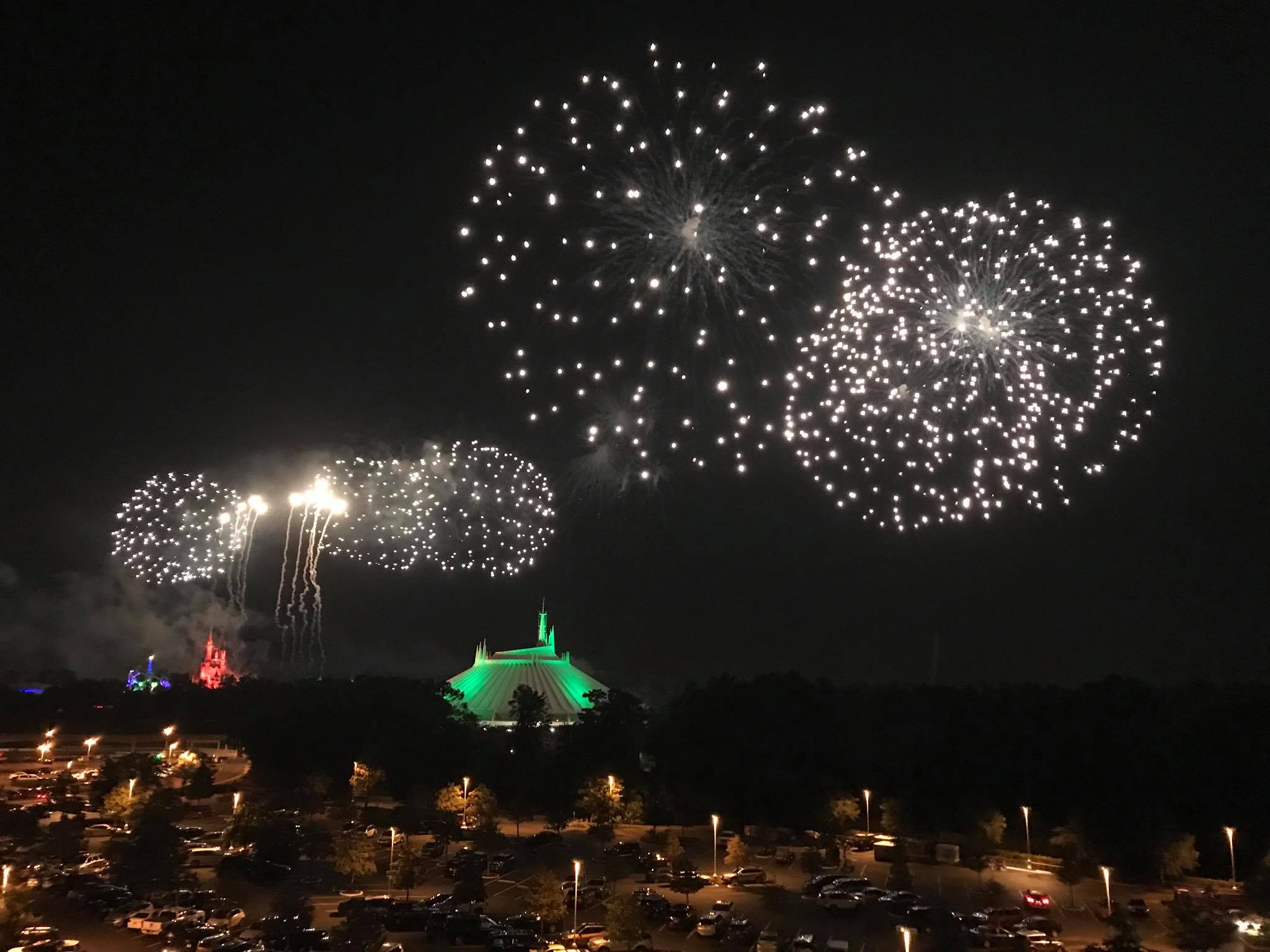 There are so many reasons I love Bay Lake Tower. I'd love to hear why Bay Lake has your heart too.