Riviera Resales – What will they be worth?
A post (and poll) on the DVC Forums at DISboards.com invited speculation about what the price of Riviera resales would be once they started to show up on the secondary market.
Riviera is the first DVC resort to have 'resale restrictions' built into the contract. Once resold, the points at Riviera can only be used at that resort. The general consensus has been that this will have a negative impact on the resale value of Riviera since your resort options for those points will be so limited.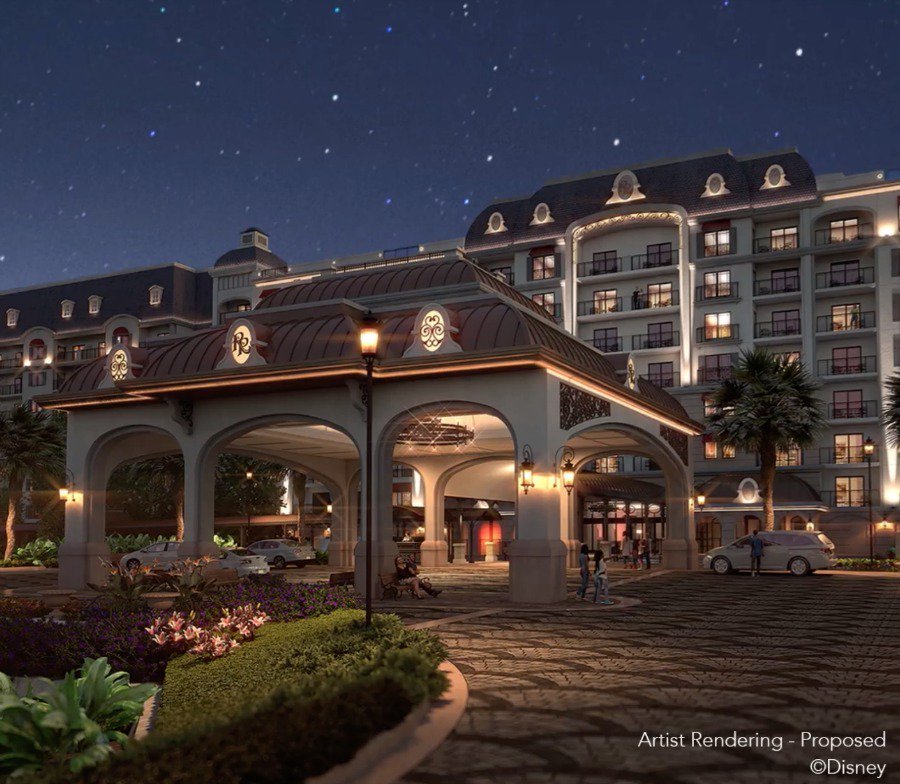 As with anything like this, ultimately the market will determine what the actual value of a Riviera resale will be. Initially, we believe that the price will be on the higher end, likely in the $160 a point range, but will likely adjust downward depending on how well they sell. However, it's important to remember that by the time these resales start showing on the market, Disney's per point price will likely be $210 (up from $188 right now). That may make a $160 per point Riviera contract look more attractive, and prevent the price from dropping too far below that.
One of the big selling points of DVC for many people is that these contracts retain (if not increase) in value over time. It's a source of comfort for many to know that if their financial situation changes, they can recoup some, if not most of the money they initially invested in DVC (of course, this is not always the case, but generally speaking if you resell a contract 5 or 10 years after you purchased it, the chances are strong that you'll recoup a good part of your initial investment).
It will be a while before we know for certain as Disney's Riviera Resort only went on sale a few weeks ago. We expect to see the first Riviera resales contract on the market later this year or early next year, so before long we'll have a solid answer to this question.