Why Having a Child with Special Needs Sealed the DVC Deal
My husband and I have considered Disney Vacation Club since the last trip we took to Walt Disney World in 2015. We shared a Saratoga Springs Treehouse Villa with extended family and began to appreciate the finer things in Disney Resorts. Previously, we had always stayed at Value Resorts and having a pretty hard core park touring style, we had not thought we needed anything more than a bed and a shower (with fun Disney themes as a bonus). But, having a kitchen, a separate space for our then 2 year old to sleep and nap, and a washer and dryer quickly grew on us. We started to research DVC, but were still having trouble justifying the cost. We did not know for sure that we would go often enough and we were not convinced that we would always need to stay in more expensive room accommodations.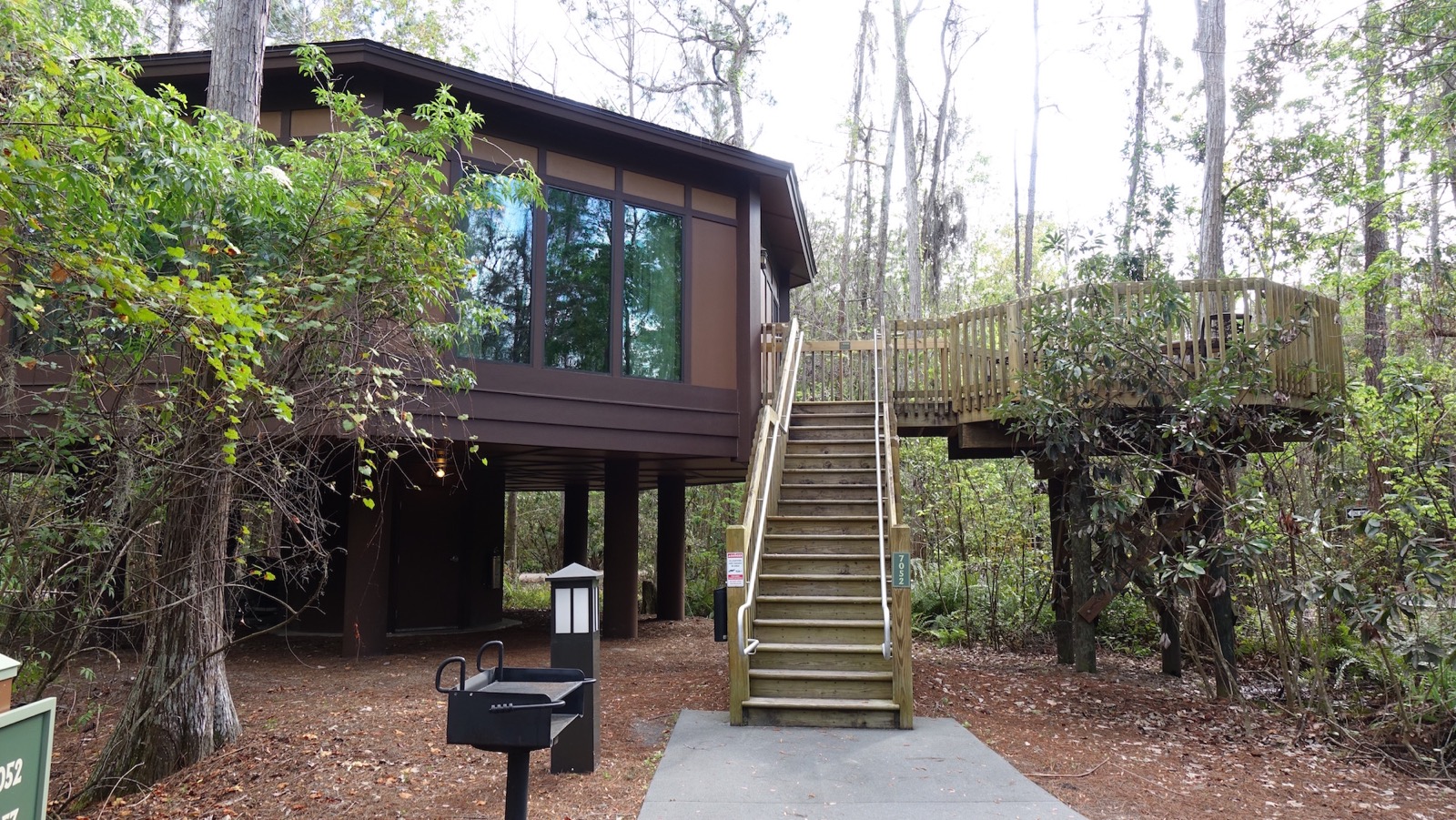 Fast forward 4 years. We have added two children to our family and one is diagnosed with a rare genetic disorder called Spinal Muscular Atrophy. Spinal Muscular Atrophy (SMA) changed our lives in many ways as we introduced new medical equipment and care needs into our lives. This particular neuromuscular disease impacts all voluntary muscle groups and can impact breathing and swallowing. Our sweet one year old uses a medical stroller, ventilator, feeding pump, and other various medical equipment and supplies. While this diagnosis changed our lives in every way, it also changed our perspective on Disney Vacation Club.
While we always have thought of larger accommodations as a luxury, they now feel like a necessity. Our son's equipment takes up space and makes quite a bit of noise. Sleeping in a traditional hotel room no longer feels feasible for our family of 5. There is also a strong likelihood that we would bring an additional caregiver to help with our son that we would need to accommodate as well. All of a sudden, we saw a typical Disney hotel bill jump from around $1,000 to $10,000 when we start looking at paying cash for 2 or 3 bedroom villas. Our break-even point for DVC suddenly felt very quick and purchasing DVC began to make good sense from a financial perspective.
But, finances are not the only thing that drives this decision. Having a child with SMA has put life into perspective as well. We want to make memories with him and all of our children in a place were he will be easily accommodated. We want to travel to the SMA conference which frequently takes place at Disney Word or Disneyland. I no longer look at my family and think that we may not go to Disney with enough frequency to justify the purchase. I know that we will keep going to Disney because of the magic and the memories we can build all together. So, we jumped in and bought a DVC contract and are so excited to use our points for the first time to attend the SMA conference next summer with our whole crew in tow.