DVC Members Can Buy Walt Disney World Annual Passes This Week
After years of frustration, Disney fans finally heard some exceptional news this week.
Walt Disney World annual passes will go back on sale in less than two weeks.
Even better, Disney Vacation Club members can buy a one kind of Walt Disney World annual pass this week!
Here's everything you need to know about the return of annual passes.
The Announcement
DVC members received an exciting email the other day. It came from Bill Diercksen, the Senior Vice President & General Manager of Disney Vacation Club.
Diercksen stated the following:
"We've received a lot of Member feedback about one topic in particular: Annual Passes.
We've been listening and understand that for many Members, Annual Passes enhance their Disney experience.
Today, I'm pleased to share great news with you: new sales of all Walt Disney World Resort Annual Passes will resume on April 20."
Yes, fellow DVC members, you read that right. Walt Disney World will start selling annual passes again on April 20th.
Technically, Disney has made annual passes available for a while now. However, the only people who could purchase them were Florida residents.
As a reminder, those two annual passes are the Disney Pixie Dust Pass and the Disney Pirate Pass.
Florida residents may buy the Disney Pixie Dust Pass for $399. Alas, it only allows guests to visit on weekdays.
Meanwhile, the Disney Pirate Pass costs $749. It affords Florida residents many weekend date visits as well.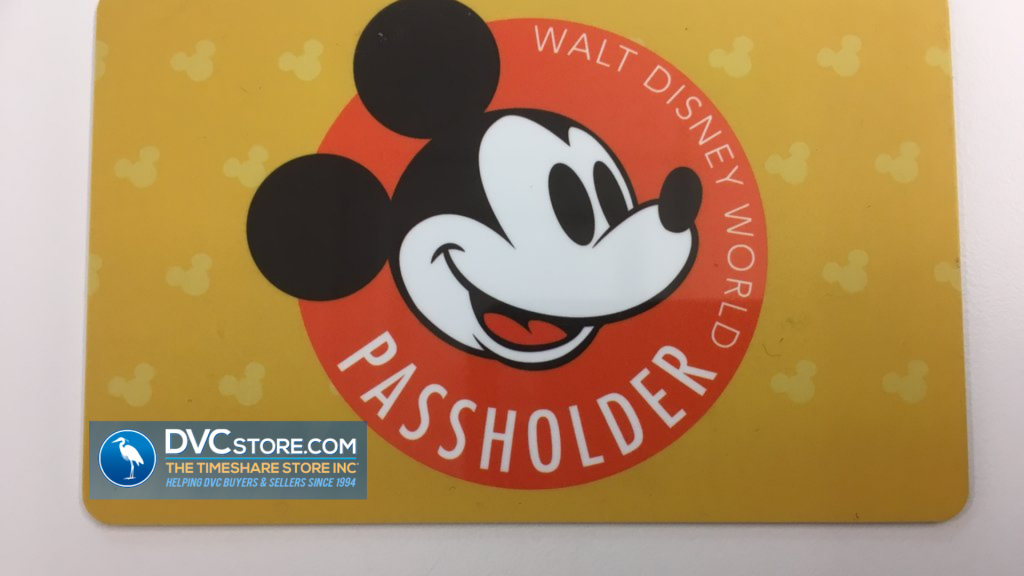 Both of these passes include numerous blockout dates. More importantly, nobody outside the state of Florida can use them.
So, they're of limited/no value to most DVC members.
That's why the second part of Diercksen's announcement matters so much to us.
The Really, Really Good News for DVC Members
The email continues:
"That alone is good news. But we have even better news to share.
Eligible Members* may purchase the DVC Disney Sorcerer Pass online starting April 13 – a full week before sales of all Annual Passes resume for all Guests.
Passes or a pass type are subject to limited availability and may not be available at any given time.
The DVC Disney Sorcerer Pass is expected to be on sale more often throughout the year, even when the pass is not broadly available for sale to Florida Residents."
In other words, DVC knows that Walt Disney World annual passes may sell out quickly. So, the company will give DVC members an exclusive booking window!
Yes, as of April 13th, which is THIS week (!), you can purchase one of the Walt Disney World annual passes.
The Disney Sorcerer Pass provides park access on "Most days, subject to blockout dates on select days during select holiday periods."
You'll obviously want to check the fine print here to ensure that your typical Disney vacation dates aren't part of the blockout dates for the Disney Sorcerer Pass.
If they are, that's totally okay. On April 20th, Disney will also bring back sales of the Disney Incredi-Pass.
That's the only Walt Disney World annual pass without any blockout dates.
DVC members who travel during holiday periods like Christmas/New Year's should consider purchasing this pass instead.
Evaluating the Annual Pass Options for DVC Members
Obviously, pricing plays a factor in what you decide as well. Five years ago, DVC members could purchase a Gold annual pass for $609 plus tax.
Alas, much has changed with Disney and the rest of the world in the pandemic's aftermath. Prices have universally increased.
I say this because Disney previously announced the cost of Walt Disney World annual passes, even before they all went on sale.
The Disney Sorcerer Pass will cost $969 plus tax, while the Disney Incredi-Pass without blockout dates is $1,399 plus tax.
Also, you should remember that some previously included amenities now cost extra.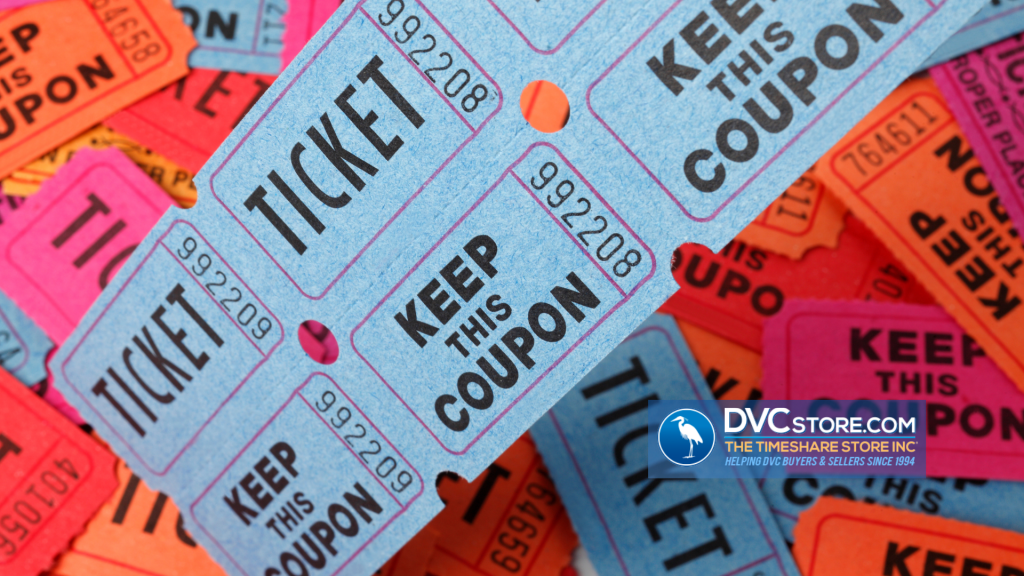 For $99 plus tax, you can add all your Disney PhotoPass downloads for the year.
Given how much Disney has recently upgraded its one-time-only photo ops, I view that as money well spent.
Similarly, for $99 plus tax, you can add the Water Park and Sports Option, which provides access to Disney's Blizzard Beach and Disney's Typhoon Lagoon when they're open.
You can also view many sporting events at ESPN Wide World of Sports.
Also, for $198 plus tax, you can add both to your annual pass. This move makes the most sense for DVC members who plan to spend MANY days at Walt Disney World over the next year.
In terms of the Incredi-Pass vs. the Sorcerer Pass, you should know the blockout dates for the latter. Here they are:
November 22nd – November 25th, 2023
December 20th – December 31st, 2023
January 1st – January 3rd, 2024
So, unless you plan to visit on any of those dates, you can safely save yourself $430 plus tax per annual pass.
If you do plan to visit on those dates, the annual pass provides remarkable savings. Those are the most expensive dates for admission tickets on the annual calendar!
More About Annual Passes
As a reminder, Disney still requires Park Passes for Walt Disney World visits.
Annual passholders may book up to five Park Pass reservations at a time, along with your standard allotment for staying at a Disney resort.
However, starting on April 18th, Disney will modify – by which I mean HUGELY IMPROVE – its current Park Pass requirements.
On that date, guests without a Park Pass may enter all four Disney theme parks after 2 p.m.
There's one caveat to this. You'll still need a Park Pass for Magic Kingdom on Saturdays and Sundays. That's the only park with a weekend Park Pass requirement.
Effectively, Disney will restore the previous Park Hopper option on weekdays and for three of four Walt Disney World theme parks on weekends.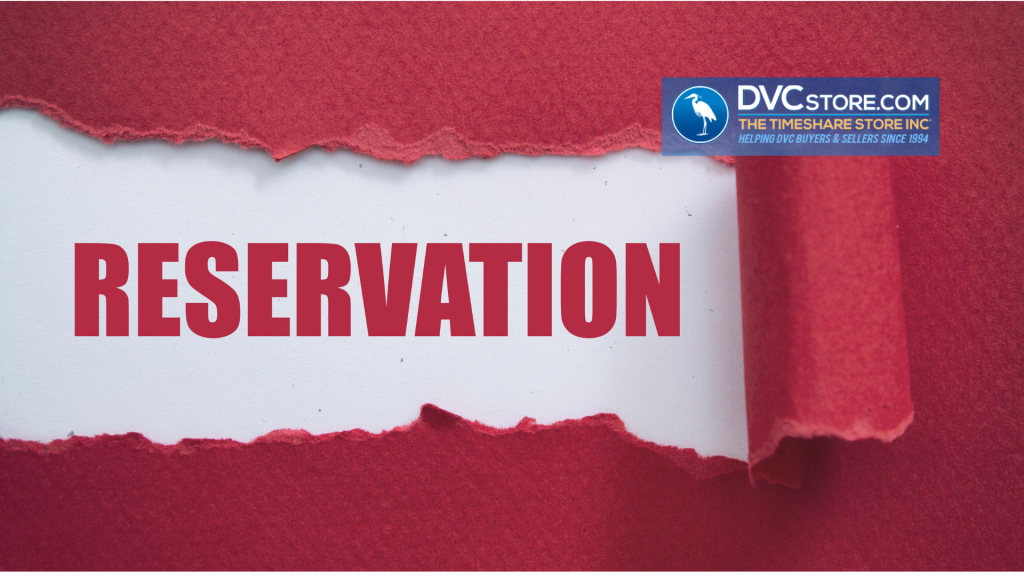 This change will make annual passes even more valuable and, frankly, less aggravating.
Finally, I'll offer a word of warning about everything. Disney has indicated that sellouts will occur on several of the passes.
That extra week for DVC members ensures you can buy the Disney Sorcerer Pass before it sells out.
Those of you who prefer the Incredi-Pass should be ready first thing on the morning of April 20th. It could go fast.
Disney will use its online system for annual pass sales, and we all know the hiccups that could occur.
As such, the Sorcerer Pass looks good for those who don't visit during Thanksgiving or Christmas.
By the way, please remember that you can make a downpayment of $205 and then pay $69 monthly for a Sorcerer Pass or $108 monthly for the Incredi-Pass.
This strategy may help if you don't want to pay thousands of dollars this week.